Bro Andrew Richard Daily Devotion - An Anxiety-Free Life
Daily Devotion - An Anxiety-Free Life
01-07-2022
---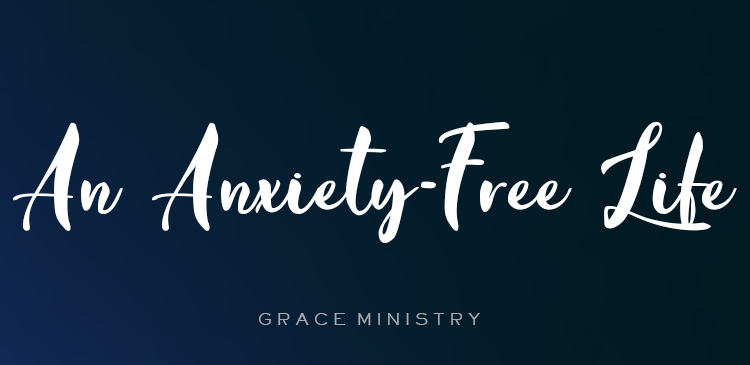 Matthew 6:33 (NKJV): But seek first the kingdom of God and His righteousness, and all these things shall be added to you.

Notice this scripture verse begins with a contrasting conjunction. The word but implies that the next sentence is an opposing outcome and qualifies something important. What outcome does verse 33 oppose?

A few verses earlier (6:25-31), Jesus lays out a series of picturesque examples of how Abba Father provides for the smallest creatures. He points out that we are infinitely more precious than pretty flowers and feathered fouls to God. And if so, how much more will God provide for our needs.

After His words of encouragement, Jesus arrives at the junction of fear and faith (verse 33). He explains the futility of needless worry and anxiety. He instructs the people (and us) to pursue God's Kingdom and righteousness instead of seeking to provide for themselves through the corrupt systems of the world.

Precious saints, what are we pursuing? Are we seeking things of this world – and through our own effort? Jesus warns us that self-reliance brings worry, stress and anxiety. And He doesn't want us to go down that slippery slope.

To avoid that, we must seek first His Kingdom and righteousness. Turn to God first for help, fill our thoughts with His desires, and serve and obey Him in everything. The needs, desires and affections of this life will compete for top priority. Any of these can quickly assume first place if we don't actively choose to put God first.

Today, allow the Holy Spirit to instill in us a desire to seek the Lord first. To develop a Kingdom perspective. To exchange natural thinking for Godly thinking. And as we trust our magnificent Father to fulfill our needs, let us remember Jesus's words to make Him our prime focus today, and every other day.
Written By:Bro Andrew Richard