Eunuch Ministry
Eunuch Ministry
---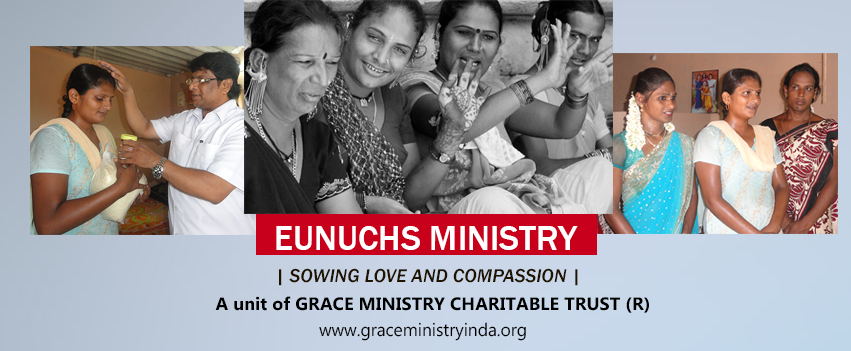 Eunuchs Ministry is a Challenging Ministry. We believe that you may understand about eunuchs these people are neither male nor female.
"Neither let the eunuchs say, we hold I am a dry tree. for thus say the lord unto the eunuchs that keep my sabbaths, and choose the things that pleases me and take hold of my covenant: Even unto them will i give him mine house and within my walls a place and a name better than of sons and of daughters: I will give them an everlasting name, that shall not be cut off." – Isaiah 56:3-5
There are about 1 million of them in India. Eunuchs are ignored by society. They form their own communities. They explain how begging by no means is an easy task but most of all how other people laugh, scorn and ill-treat them when they go about begging for their livelihood. They fail to understand that the other sections of the society do not consider them as human beings and this really hurts their sentiments.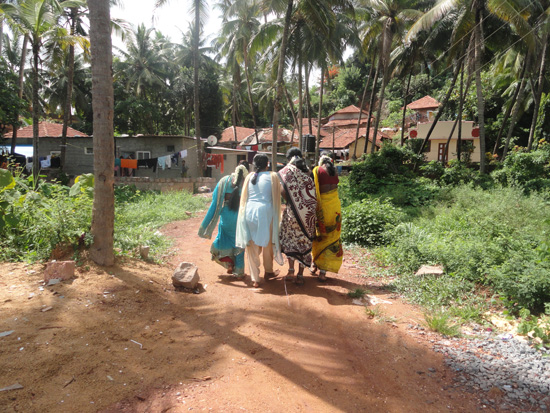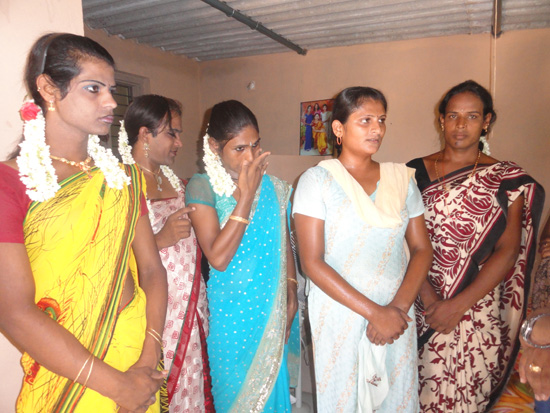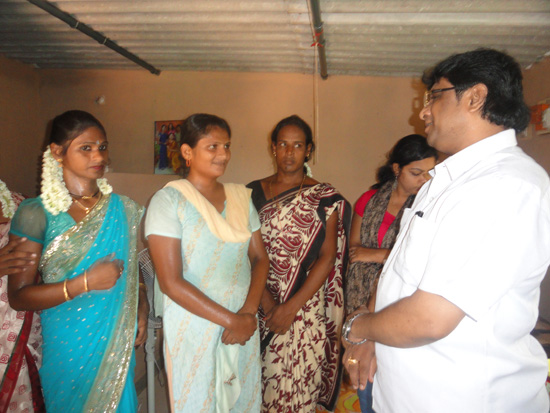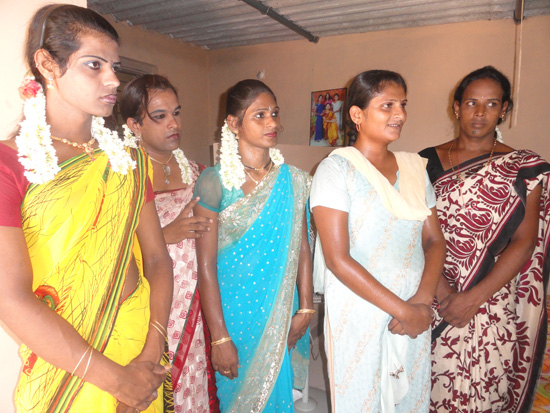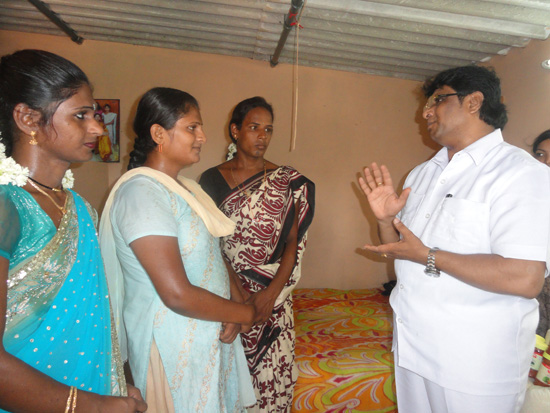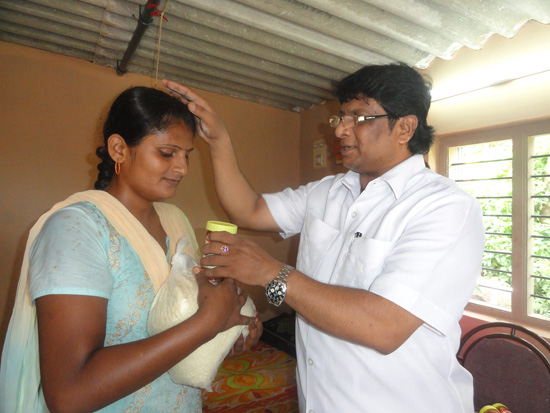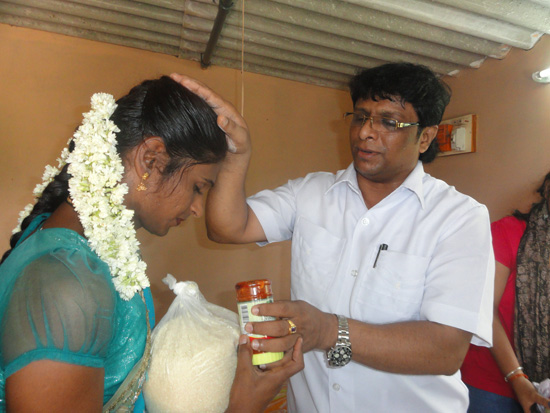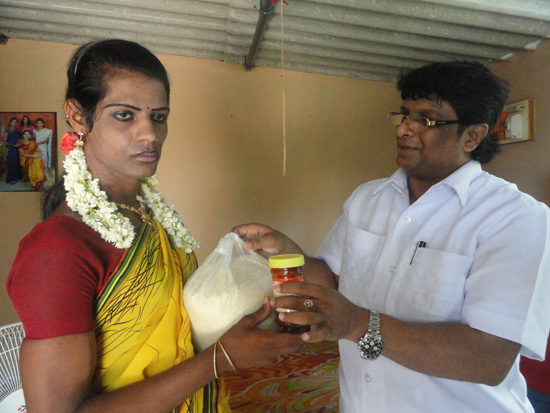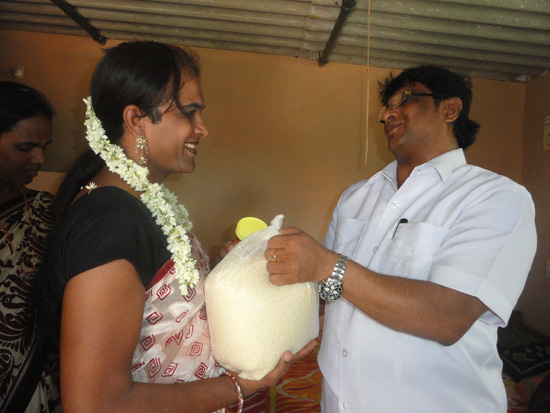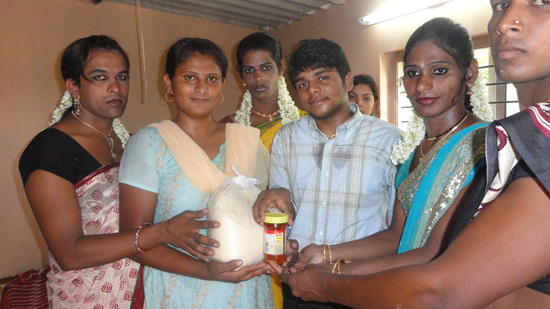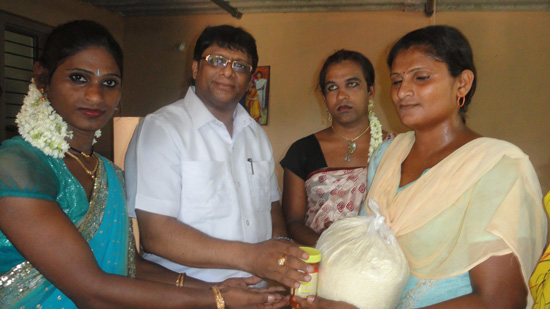 These are rejected people in the community. They dress like women and beg money from men on streets. People express irritation towards them. Even the government does not care for them. God spoke to us one day that His kingdom is meant for them also. He made us realize that they are also worthy of receiving the love of Jesus. So we decided to help them by giving them training in some self-employment scheme so that they can earn by themselves. We are happy to see them willing to work and earn for their livelihood. We have some other plans also to help them. Our heart is beating for them because we want to bring them to the Lord.
Grace Ministry is committed to serving more than 30 Eunuchs by providing provisional and financial support every month to their respected homes at Kulur, Mangalore, Dakshina Kannada, you to my friend can support us in making a change, This is to give a chance to you to join us in serving to expand the Kingdom.
For more details on this service write to us at info@graceministryindia.org and be BLESSED.
To know more about EUNUCHS read https://en.wikipedia.org/wiki/Eunuch
For Online Donation: