Bro Andrew Richard Daily Devotion - God Calms The Storm In Me
God Calms The Storm In Me
21-09-2020
---
Then they cry out to the Lord in their trouble, And He brings them out of their distresses. He calms the storm, So, that its waves are still. Psalm 107:28-29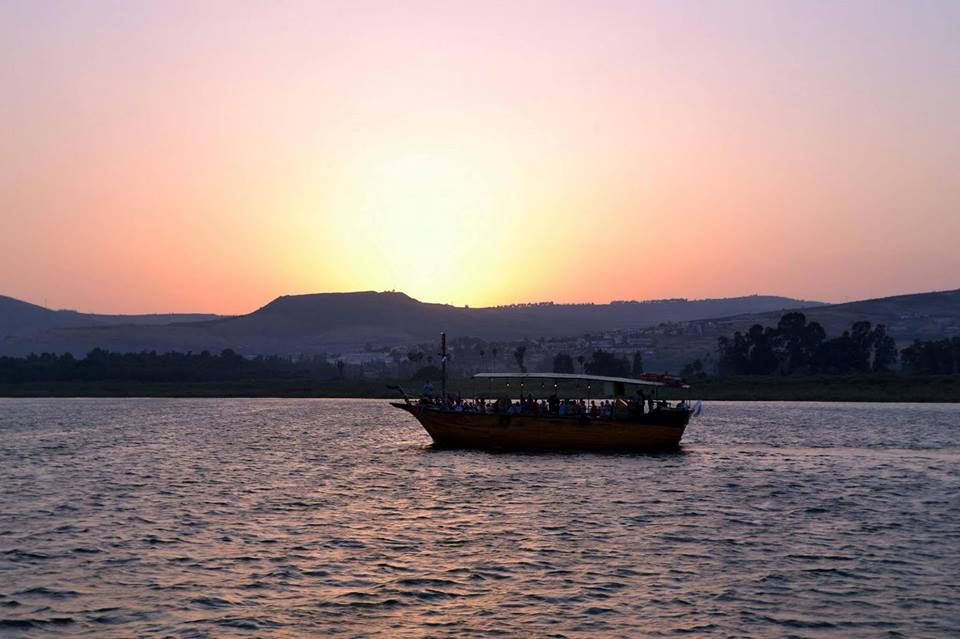 We all go through trouble at some point in our lives. Right now, the world is going through one of the most troubled times in history. People have lost lives, health, loved ones, finances, peace. This list can go on. Many hearts are filled with pain and eyes with tears.
The scripture reminds us that we have hope in our season of trouble. We can cry out to our Lord Jesus Christ. Our problem may be something that only we know. It may be something that we suffer in our loneliness and silence.
Today is a new day. A new day of His promise. Let us meditate on His Word and Believe that the Lord Jesus will bring us out of our distress. Let us Believe that He will create a new way where there is no way.
When we cry out to the Lord Jesus, He does not stop at bringing us out of our distress. He takes care of the chaos around us. He calms the Storms around us. He makes the Waves around us still. He gives us more than we asked.
He stands with us when our trouble begins.
He works with us as we go through our trouble.
He brings us out of our trouble.
Then, he works around us to ensure we are secure.
Today, let this scripture be our comfort when we go through any trouble. It may be fear, sickness, finances, depression, or failures. Remember, we have a Savior, who can bring us out of our distress and calm the storms and waves around us.