Bro Andrew Richard Daily Devotion - GOD Conscious
Daily Devotion - GOD Conscious
22-06-2022
---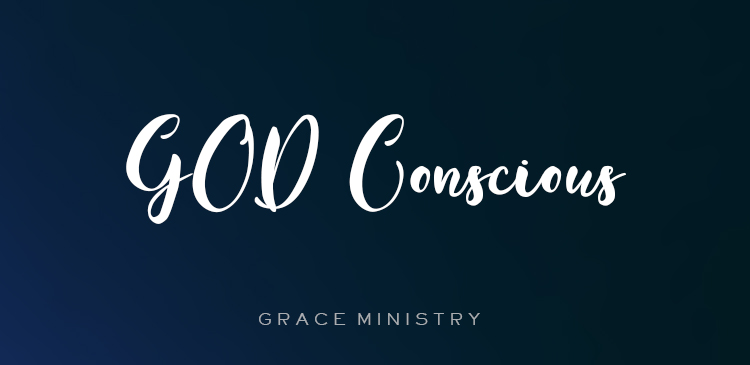 In the fear of the Lord there is strong confidence, and his children will have a place of refuge .

Proverbs 14:26

A God-conscious life is very important for children of God. We all are aware that we were bought at a price, A price paid by our Lord Jesus Christ on the cross. The bible tells us that the fear of the Lord is not like the fears that this world tries to imbibe in us, but the fear of the Lord is a reverential fear which builds confidence in us. When we live life consciously knowing, to whom we belong and who is Our God, we will be confident than ever more in every area of our life.

In every step of our life, we need to ask "what would Jesus do?" How would he react in a situation like the one you are currently in? When we act with the reverential fear of God in our hearts, we will always be protected from the consequences of our own mistakes, we will be protected from the uncertainties of this world, we will be saved and will feel safe even when our circumstances are otherwise.

So, every time we are tempted to impulsively use our tongue or make unhealthy decisions or even sin in our anger, let us take a step back and question ourselves, what would Jesus do? Let us practice the reverential fear of the Lord because our God is a living God and He watches over us. He knows our thoughts and feelings and He says I will never leave you nor forsake you. Amen.
Written By:Bro Andrew Richard