Bro Andrew Richard Daily Devotion - God of Goodness
Daily Devotion - God of Goodness
01-07-2022
---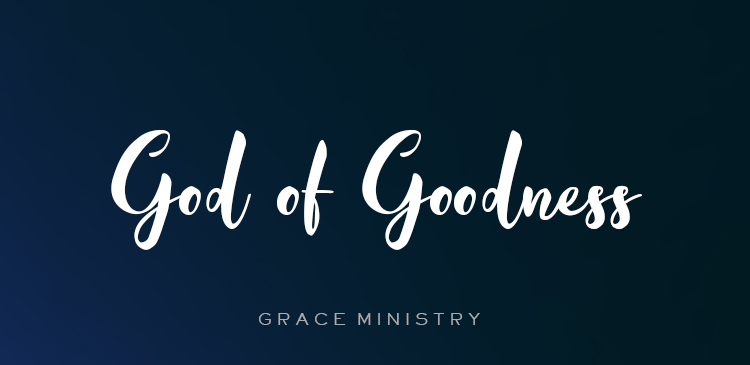 Your lovingkindness is better than life, my lips shall praise you. Thus I will bless you while I live; I will lift up my hands in your name. Psalm 63:3-4

All goodness abounds in our God. The bible tells us that God is a God of goodness and mercy. What would we do if not for his loving-kindness in our lives, how miserable would we have been if we were not saved in his mercy and loving-kindness.

Every day We are assured that, because he lives we can face the challenges that lie ahead of us, because he is a loving father we can boldly approach his throne room and surrender our prayers. Since he is such a good God we can wholly trust in him for favour and goodness in our lives.

Hence knowing that his loving-kindness is better than life, let us lift up our praises unto him and exalt his mighty name in our lives. May Jesus be magnified In all circumstances, in all our decisions, and may he be the focus of our life. When we Give everything in God's hand eventually we will find God's hand in everything. Let our life be a life of Praise and exaltation of JESUS CHRIST.
Written By: Bro Andrew Richard