Bro Andrew Richard Daily Devotion - Good Good Father
Daily Devotion - Good Good Father
12-09-2022
---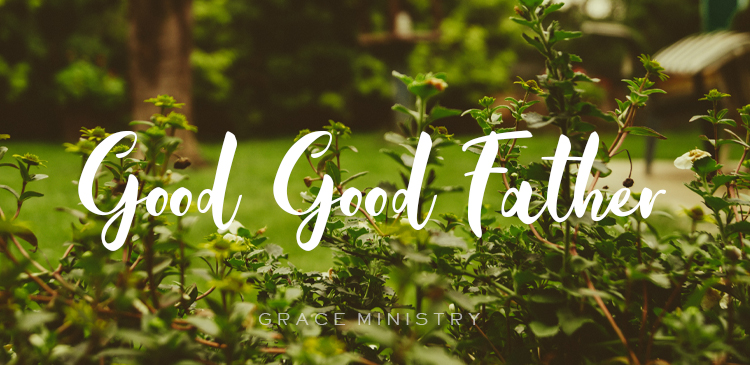 Psalms 115:12 – The Lord hath been mindful of us: he will bless us; he will bless the house of Israel; he will bless the house of Aaron. He will bless them that fear the LORD, both small and great.

In the beginning God created the heaven and the earth. He just spoke the words and the universe got created. But, He chose to make the man with His hands in His own image (Genesis 1:26). How can He forget a man who was created in His own image! According to Isiah 49:15 & 16, God says, "Can a woman forget her sucking child that she should not have compassion on the son of her womb? Yes, they may forget, yet will I not forget thee. Behold, I have graven thee upon the palms of my hands."

He also blesses us, the children of Israel/Abraham. Galatians 3:29 says, "And if ye be Christ's, then are ye Abaraham's seed and his heirs." So, if we are saved, then we are also called Israelites or sons of Abraham. God blesses us and leads us into prosperity. In Genesis 28: 13 & 14, God promised to make Israel a great nation. The same God is ready to bless us today. We don't need to go on pilgrimages Let's have faith in Him and fear Him with a grateful heart. Let's learn to start our day in the name of Jesus Christ with prayer & thanksgiving.