Bro Andrew Richard Daily Devotion - JESUS: The source of all comfort
Daily Devotion - JESUS: The source of all comfort
22-06-2022
---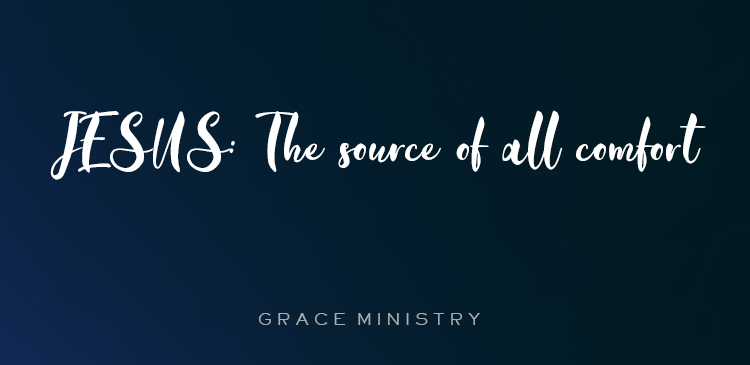 This world is full of people who want to get ahead in the race of life, people want to be recognized by all means either by causing strife or by creating confusion, This world believes that greed is good to get ahead in life, the corporate world teacher says that selfishness and greed should be encashed in a way to earn more money. But God and his Ways are different, Jesus says give and it will be provided, bless and you will be blessed, learn to honor God when no one sees and you will be honored in public.

Jealousy and greed only lead to destruction and bitterness, we must flee from such thoughts and never allow our hearts to waver towards them. we must trust in the Lord for all our needs. when everyone around us is being blessed and we are still waiting for an answer from God, instead of being jealous or bitter or disappointed we must hopefully wait and trust in the nature of our GOD, as the God who called us is faithful, he will not withhold any good thing from us. His plans for us are good and fruitful.

So let us surrender our painful emotions and stress to God, He is willing to carry our burden, He is willing to make all things new for us and as we wait in HIS presence let us wait meaningfully, glorifying HIM and praising HIM as we count every blessing that HE has blessed us this far.
Written By:Bro Andrew Richard