Bro Andrew Richard Daily Devotion - SHINE YOUR LIGHT
Daily Devotion - SHINE YOUR LIGHT
22-06-2022
---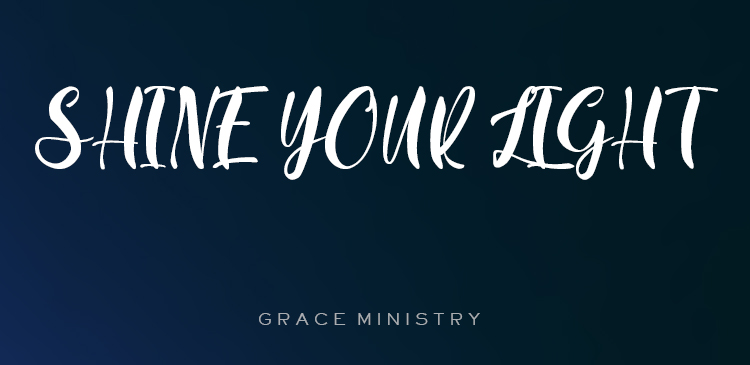 Matthew 5:16 – "Let your light so shine before men, that they may see your good works and glorify your Father in Heaven."

Concerning light, Jesus said that "we are the light of the world; that people don't light a lamp and put it under a bowl, but the light is put on a stand instead to give light to everyone in the house." (Matthew 5:14-15).

It would be counterproductive to do the opposite, since the purpose of a light and what it causes would be cancelled. Right?

Light is what dissipates the darkness, it is what gives us better sight so that we know where we are stepping and what can keep us from falling, for example, when we are climbing a staircase. Light is what makes us all see.

And when we become a light for the world, we become visible to those who cannot see. That is why how we behave, how we lead our lives is so important, because someone else sees our behavior and our attitude, be it a family member, a friend, a co-worker, a teacher.

That is why we need to have "integrity", since we know that our Father in Heaven sees us when no one else is watching. We need to aim to please Him, so that in everything we say and do we glorify His name, and our light shines before men as we reflect more of Jesus in us, The Light of the world.
Written By: Bro Andrew Richard