Bro Andrew Richard Daily Devotion: Thankful for God's Goodness & Mercy.
Thankful for God's Goodness & Mercy.
18-06-2020
---
We encourage you to start your day right with Bro Andrew Richard's powerful daily devotion "Thankful for God's Goodness and Mercy." Explore God's potential in you.
"Oh, give thanks to the Lord, for He is good! For His mercy endures forever." 1 Chronicles 16:34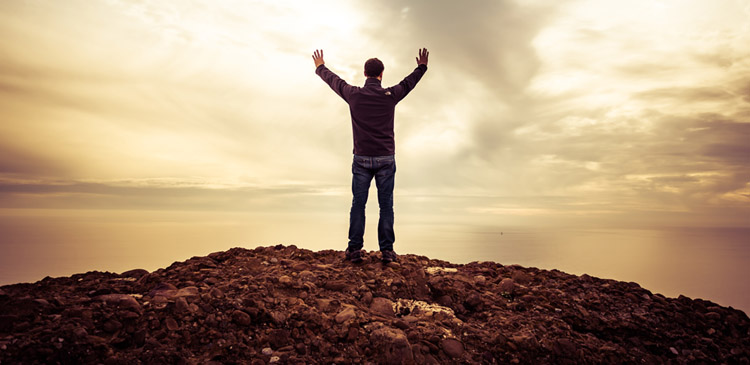 Praise and thanksgiving abound in the Bible. From the Old Testament patriarchs, leaders, judges, kings, and prophets, to the early New Testament believers, we find dozens of individuals who praised God for who He is and for what He's done. They weren't always in the ideal situations to worship God, but they still did.
What situation do you find yourself in today? Are you worried, stressed, sick, or in pain? This is not an ideal situation for you, and you can barely think about praising God right now. You don't have to praise God for your case, but you can praise Him for a host of other reasons, even amid your difficulties.
The Lord is good. Even if what's happening to you right now is not a good thing, it does not diminish the goodness of God. He is the same yesterday, today, and forever. He hasn't changed in any way. The same God who answered your prayers in the past and provided for your needs is in control of your life now.
The Lord is merciful. What you're going through is not going to last forever. The Lord is with you in the midst of your trial, and He will deliver you. You will come out of this situation – wiser, more reliable, and more dependent on God's grace than ever.
When you're thankful for God's goodness and mercy, even in the midst of your suffering, you will experience an abundance of His peace. He will give you the wisdom, grace, and strength you need – one day at a time.
Bro Andrew Richard