Bro Andrew Richard Daily Devotion - The Good Shepherd
Daily Devotion - The Good Shepherd
30-06-2022
---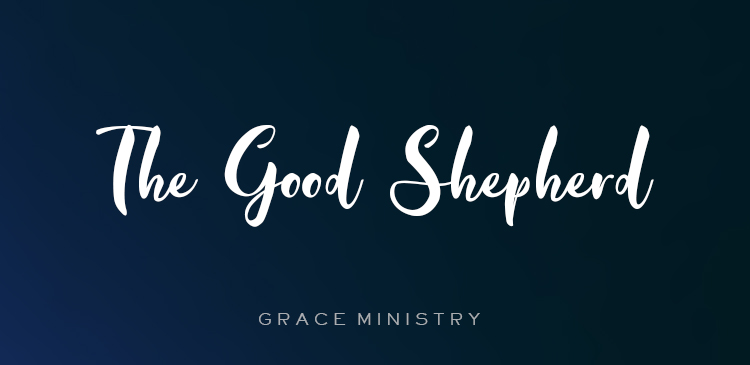 Psalm 23:1-2 – "The Lord is my shepherd; I shall not want. He makes me to lie down in green pastures; He leads me beside the still waters."

Probably one of the most known verses in the entire Bible, this beautiful Psalm has been quoted by both believers and non-believers for its soothing and comforting words. It is easy to picture ourselves in spacious green meadows, led by Jesus our Good Shepherd.

We are the sheep of His flock; He is our Shepherd, and we do not need anything, all our wants are fulfilled and taken care of by Him. He guides us and watches everywhere we go; He protects us from our enemies; He definitely does not let us be led astray; He constantly keeps an eye on us.

He knows every one of our needs, and when He sees that we are tired and exhausted from life's difficulties and trials, not only He provides the relief that we need, He also provides a place for us to rest and He makes us rest by making us lie down. Why? Because it is pretty difficult to stand and rest – therefore He makes us to lie down – and in green pastures: soft and fluffy.

And if the rest is still not enough, He then leads us beside the still waters. Not turbulent and dangerous waters, but still waters.

What a beautiful description of our lovely Jesus, Shepherd of our Souls, Who till the end, continues to love, protect and follow us with His Mercy and Love, all the days of our lives.
Written By: Bro Andrew Richard