Bro Andrew Richard Daily Devotion - The Love of Jesus
The Love of Jesus - Daily Devotion
05-10-2020
---
"As the Father loved Me, I also have loved you; abide in My love." John 15:9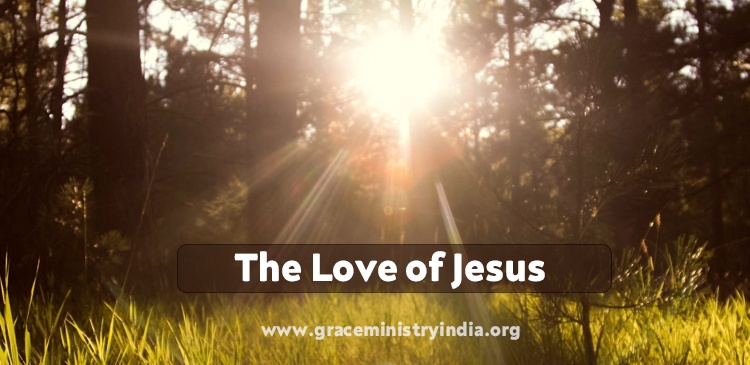 Our Jesus is sweet and gentle, and at the same time assertive when He commands us to 'abide' in His love, to 'remain' in His love. He reminds us that "He has told us this so that His joy may be in us and that our joy may be complete." (John 15:11)
His love is like a river into which we should quickly jump in, swim to the deepest part of it, and then let His love carry us wherever He determines.
His love is fruitful, and it multiplies. Jesus is the true vine, we are the branches of the vine, and as such, we too must bear fruit. When we don't, we run the risk of being cut off. So, we must be fruitful.
His love is inclusive, it adopts us. We must remember that once the love of Jesus penetrates our heart, we are no longer orphans, because the Love of the Father which flows through Jesus' heart, also starts to flow in and through us. It is overwhelmingly powerful!
His love is not selfish. His love also makes us His friends. His love is pure and transparent, it makes no distinction between greater and smaller, servant and master. We did not choose Him, but His love found us and loved us first.
Let us stay connected to the vine, be overwhelmed by His love, remain fruitful and become more like Jesus every day.
Bro Andrew Richard