Bro Andrew Richard Devotion - God is Light
God is Light
18-07-2017
---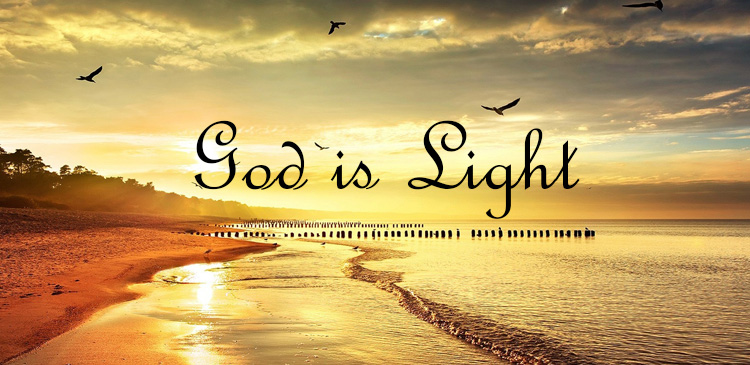 When darkness overtakes the godly, light will come bursting in. Psalm 112:4
Everyone goes through seasons of difficulty or times when things just seem dark. During these challenging times, know that you are not alone. God has a plan to drive out the darkness — He will flood you with His light! Notice that in today's verse it doesn't say, "The light will come trickling in." No, it says that the light will come bursting in! That means suddenly, you will see God's goodness. Suddenly, you'll be promoted. Suddenly, the answer will come!
If you've been going through a difficult time, get ready for the goodness of God in a new way. Know that His light is about to come bursting in! Get ready for breakthroughs. Get ready for promotion. Get ready for restoration. You may have had that problem for a long, long time, but today could be the day that it turns around. Suddenly, things can change! God wants His glory to be seen on you. He wants you to stand out in the crowd. He wants you to be so blessed that everyone around you can see His goodness on you! So keep standing, keep believing, keep hoping and keep declaring His Word because His light is going to come bursting in!
Heavenly Father, thank You for Your light that drives out every trace of darkness! I choose to expect Your goodness. I choose to focus on Your faithfulness. I trust that You are working behind the scenes, and I expect that You will turn things around for my good in Jesus' name. Amen.
Bro Andrew Richard