Bro Andrew Richard Devotion - God of Hope
God of Hope
07-06-2017
---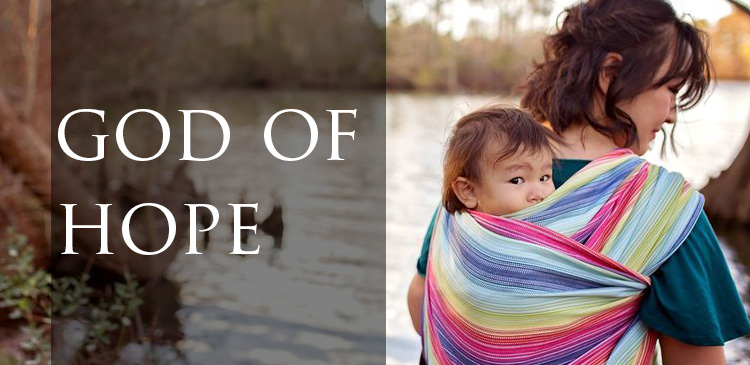 Now the God of hope fills you with all joy and peace in believing, that ye may abound in hope, through the power of the Holy Ghost. Romans 15:13:
God is not someone who is confused or lost like us humans. His words are yes and Amen. He fulfills what He has promised. He is the God of hope. He has nothing less than joy and peace to give to us.
When you feel that you have lost hope, the first place that you need to look for it is God. He is the source of hope. Because He is the God of hope, He will fill us with all joy and peace in believing that we may abound in hope. There are so many people who are depressed all around us. Some depression leads to fatal heart disease and some depressed people find suicide as the only way to end their depression. Well, since God is the source of hope and not depression, we know where to rejuvenate it. He fills us with joy and peace amidst the most depressing moments or the most hopeless moments. When we bury ourselves in sorrow and pain, God says there is hope. He wants us to be overflowing with hope because He thinks it is possible to be hopeful. Maybe some of you are going through the hardest times in your life ever or some of you have already built graves over your dreams and over your life. Even if you are sinking in sinking sand kind of situation, God says, "baby it is not over."
Rise up and shake yourself off the dust of hopelessness and depression. Hold on to the promises of God because He is not a God who says one thing now and some other thing later. Fill your jugs with joy and peace that the God of hope wants to give you. Drink from His rivers the hope that He wants you to have.
Bro Andrew Richard