Bro Andrew Richard Devotion - The power of God's Love
The power of God's Love
01-08-2017
---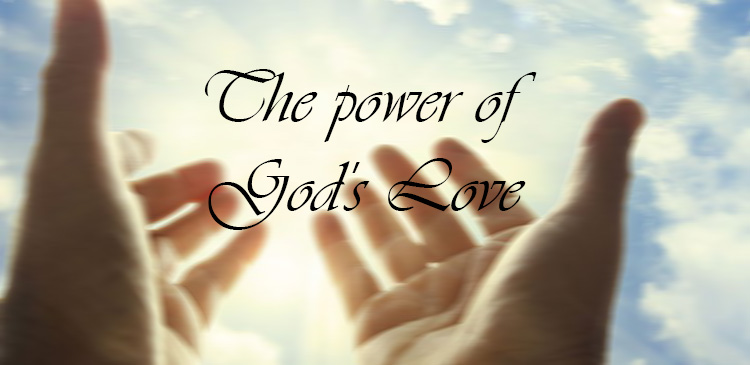 Hatred stirreth up strifes, but love covereth all sins. Proverbs 10:12
People get into strifes sooner than making peace with all. Hatred and love can happen to anyone at any point in time. Hatred starts to breed in a person faster than love does. It takes a lot of sacrifices to love someone unconditionally. Hatred happens for both sillies as well as seriously offensive reasons. Love is something which does not regard hatred, love lives in any kind of situation. God loves even more.
The consequence of hatred is strife or bitter conflict or discord. The consequence of love is covering all sins or forgiving them. While hatred wants to create conflicts by not letting go of the offense, love wants to create a peaceful environment by willing to forgive or cover all sins. The classic example of love and forgiveness is Jesus Christ's death on the cross. Love is patient and kind. It does not keep a record of wrongs. The bold in the heart is bold to forgive and love easily. Do not hold on to hatred and jealousy. It will do us no good. It will only make matters worse. Learn to release the offense or the crime that someone has committed against you. Of course, loving is not so easy. It becomes simpler and easy when we allow it from our heart with God's help. Instead of hating others, let us learn to be kind and loving.
We are sojourners on this earth. Our permanent residence is in heaven. As long as we are here, let us spread the message of peace and love that Jesus has left behind. Let godly love be seen in our lives every day when we go out into the world and do our day to day activities. Love indeed covers all sins.
Bro Andrew Richard