Bro Andrew Richard Devotion - God's Grace
God's Grace
17-05-2017
---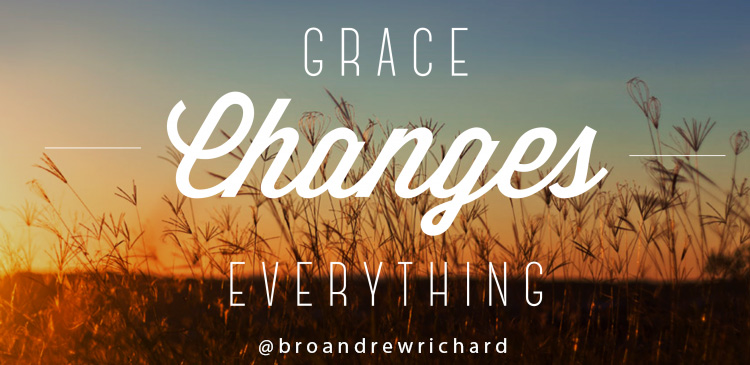 And he said unto me, My grace is sufficient for thee: for my strength is made perfect in weakness. Most gladly, therefore, will I rather glory in my infirmities, that the power of Christ may rest upon me. 2 Corinthians 12:9
God's grace has proven to be sufficient from time immemorial. Grace is commonly defined as God's riches at Christ's expense. Paul asked God thrice to remove the thorn from his flesh that was afflicting him, to which God said that His grace is sufficient for him. We do not know what that thorn in his flesh meant. God's strength is made perfect in our weakness. Paul, therefore, wanted to speak boldly about his infirmities so that the power of Christ may be upon him to strengthen him.
God's grace is all satisfying and full of strength and power. When we feel low, dejected, cheated, disappointed or when we fall sick, we tend to question God's ability. We begin to doubt in his unfailing love for us, but the fact remains that He loves us through it all. Paul said that he would rather glory in his weakness or infirmities so that God's power would rest upon him. It is Christ who strengthens us in our weakness and pain. The scriptures tell us that we can do all things through Christ who strengthens us. So when we go through tests and trials, we are actually strengthened by God to undergo them and pray and get closer to God.
If you want to experience the power of God in your life, start praising God for everything be it good or bad. Jesus is the source of grace that we need in our weakness. His power will be fully revealed in our life when we stop complaining about the bad things.
Bro Andrew Richard