Bro Andrew Richard Devotion - You Need To Make A Choice
You Need To Make A Choice
29-06-2019
---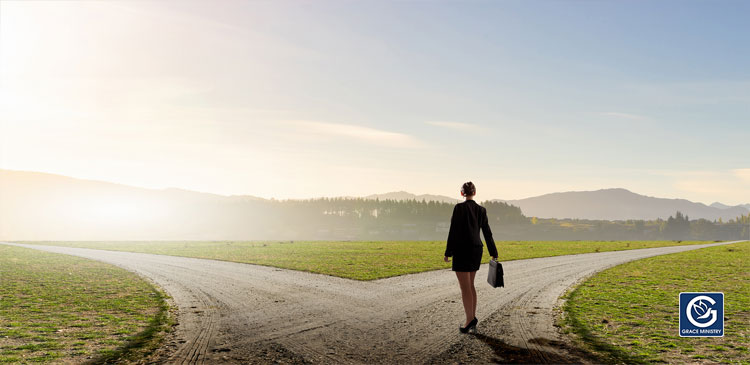 Therefore I love thy commandments above gold; yea, above fine gold. Psalm 119:127
"Where your heart is; there your treasures lie"
Lifestyle is a choice. Making choices is a choice. It has been so since the 'Garden of Eden'. Every morning, when we wake up we make a choice, a choice to bless or to curse. Making a choice is like following a commandment of the Lord. Every day, we are confronted with creating and making choices as we worship a living God who has given us free- will. What is the Lord's commandment regarding love, relationships, lust, anger, jealousy, boastful attitude, pride or even gossip? What does his voice say, through his holy word when you are tempted?
We all know when we are tempted as we live in his light and when we live in his light; darkness cannot prevail. The light will always know when it gets attacked by darkness.
So choose Jesus every time when you are tempted by the dark world in the name of lust, pride, jealousy, anger, revenge, gossip or malice. Choose light; choose the fruits of the spirit and use it in every situation of life. Only the fruits of the spirit will bear harvest.
Remember, the workers are few.