Bro Andrew Richard Daily Devotion: Shielded With Love
Daily Devotion:Shielded With Love
27-06-2022
---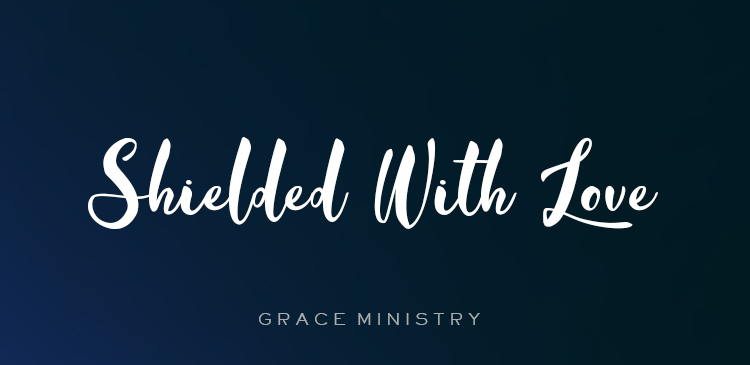 For You, O Lord, will bless the righteous, with favor You will surround him as with a shield."

A shield is part of a soldier's armor and is only necessary when there is threat and life is at risk. It would be unusual and strange if we all walked around carrying one – unless we were all part of a defense squad of old times.

However, the interesting thing is that we all need daily protection from harm, not physical, but spiritual. We need a shield of our own – and we need to be shielded as well. Thank God for His kindness and compassion towards us because His eyes continuously search the earth to find us and become our shield.

Our faith is our shield, but who can fathom God's shield? And when He uses it, who can stand against it? Who can come against Him, or who can come against us?

The Lord with His favor and infinite love for us becomes our shield. He protects us from whatever tries to destroy us, and His invincible shield of protection delivers us from any and every harm.

Though we may be like soldiers, we know that our "fight is not against flesh and blood" (Ephesians 6:12); all we need to do is trust the Lord always. He is 'our' rock, who trains our hands for war, our fingers for battle. He is our loving God and our fortress, our stronghold and our deliverer, our shield, in whom we take refuge." (Psalm 144:1-2).

Amen!
Written By: Bro Andrew Richard