Daily Devotion
Door of Opportunity
Today, believe that God is ready to present you with new opportunities. He wants to open new doors before you. It doesn't matter what's happening in the world around you..
Read More
20-04-2016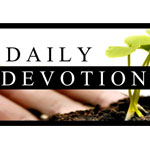 God will Surprise You
A surprise is simply something good that you weren't really expecting. It's something that makes you feel special and lets you know that someone is thinking about you.
Read More
19-04-2016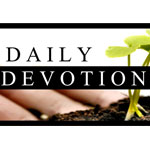 He Holds You
We all face situations in life that feel out of control. During times like these, it's easy to get discouraged and allow fear to creep in; but instead, why don't you focus on the fact that God is holding..
Read More
18-04-2016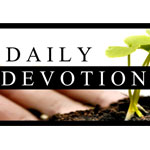 The Good Shepherd
Jesus is the good shepherd. A good shepherd is the one who gives his life for the sheep and always protects the sheep from all kinds of danger.
Read More
14-04-2016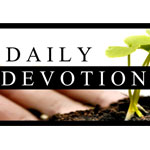 Don't be afraid
Dont be afraid God is our shelter and our strength,I will not be afraid of ten thousands of people. I will not be afraid of ten thousands of people, that have set themselves against me round about.Psalm 3:6
Read More
14-04-2016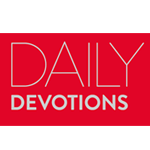 The power of Joy
For his anger endureth but a moment; in his favour is life: weeping may endure for a night, but joy cometh in the morning.Psalm 30:5
Read More
08-04-2016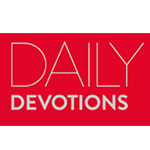 He thinks about you
David is known to be a passionate worshiper of God. This is evidenced by the number of psalms he wrote, and how his response to every situation was usually praise. It's not that David did not have any difficulties in his life.
Read More
05-04-2016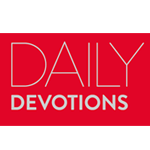 Compassion of God
What is compassion? It means you really want to help someone in their need and not just stopping with feeling pity or sympathizing with them. Jesus never stopped with just feeling sad or being pitiful of someone's condition.
Read More
02-04-2016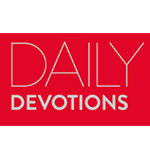 The Power of God
We live such busy lives these days that we're often tired and worn out by the end of the day. We eagerly await the weekend, only to have it buzz right past us before we get the chance to recuperate..
Read More
01-04-2016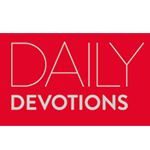 God is waiting to hear
God is waiting to hear from us. Psalm 34:15 reminds us,"The eyes of the Lord are on the righteous and his ears are attentive to their cry."
Read More
29-03-2016