Deliverance From the Spirit of Anger through Bro Andrew Richard Sermons
Deliverance From Anger
11-06-2018
---
My name is Manjunath and I am from Bangalore. I am an Auto driver by profession. I have been suffering from the spirit of anger and at times when I get angry, I do not know what I say and what I do. This situation had gone so worse that it even went to the extent of disturbing my family life.

There was nothing that could stop me from the spirit of anger manifesting in me. I would get so angry that many times it would end up in a physical fight.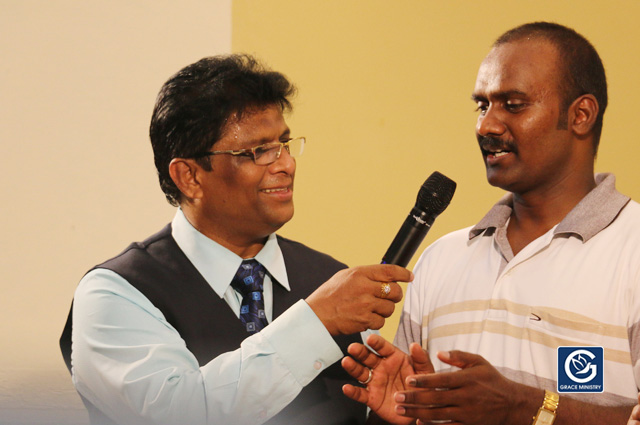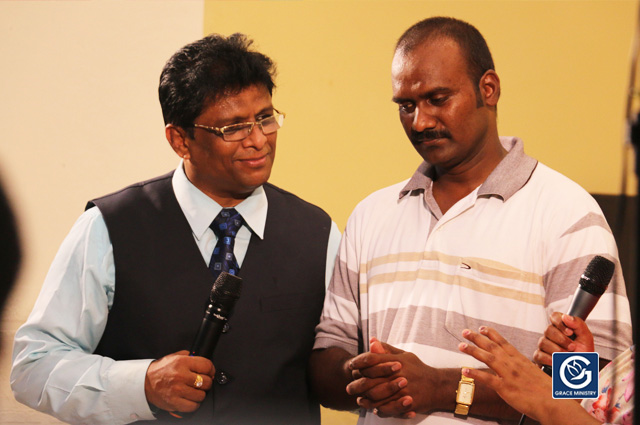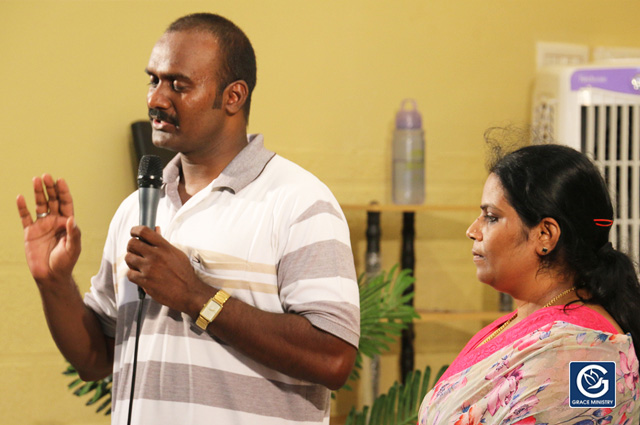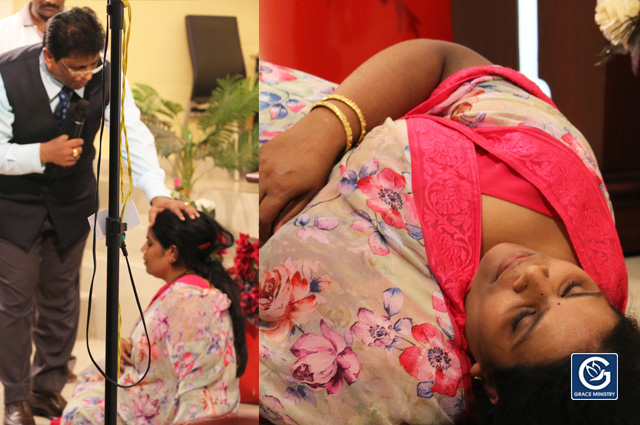 Watch Live Testimony
Fortunately, I was once able to view the prayer/ sermon session of Bro Andrew Richard on youtube and it was then my life transformed and changed for the better. The sermons were so inspiring that it touched my inner spirit and made me understand that the anger in me was not only destroying me but it was also destroying my family life. I became so obsessed with the preaching of Bro Andrew that I watch his videos for almost 5-6 hours daily.

The light that kindled my heart now made me more focused that I wanted to travel to Mangalore and meet Bro Andrew in person but the evil spirit was not allowing me to do so. Even though I had my own vehicle I could not travel, train and bus tickets were fully booked, my friends who could support me for transport us in their vehicle did not come forward to help me and my wife was also hesitant to join me in travelling as it was a new place and we did not know anyone out here in Mangalore.

However with my clear determination to come over to Grace Ministries, I made up my mind and traveled to Mangalore along with my wife. We met Bro Andrew in person and joined them in their prayer service and through Divine intervention, I was delivered from the bondage of anger.

My wife was also blessed from her tensions because of my situation, due to my anger. I am very happy today as I feel that I am more relaxed these days and the spirit of anger does not take control of my emotions. Having heard the word of God I keep aside one-tenth of my earnings and offer it as a Tithe offering for the Glory of God.

I take this opportunity to Thank God and Bro Andrew Richard for his prayers and counseling and pray God to bless Grace Ministry many-fold in the years to come.
Subscribe our YouTube Channel Now For Latest Updates from Grace Ministry Mangalore: YOUTUBE