Mangalore: Healed from Stomach Gland through prayers of Sis Hanna Richard
Healed from Stomach Gland
13-09-2018
---
Praise the Lord. Am a resident of Mangalore working as a Nurse in an esteemed hospital. For quite a long time I had difficult pain in my Stomach and because of this, my entire family was very much in pain. When consulted the Doctors they stated that I have a huge stomach gland through which I am getting severe pain in my abdomen. Doctors prescribed many medications which I was consuming but they were of no use because my pain was the same.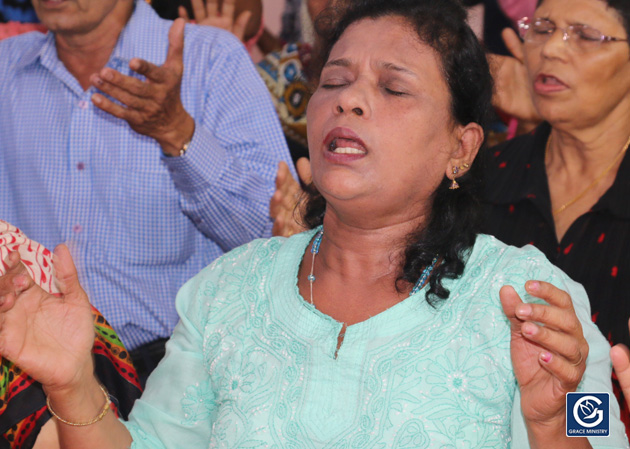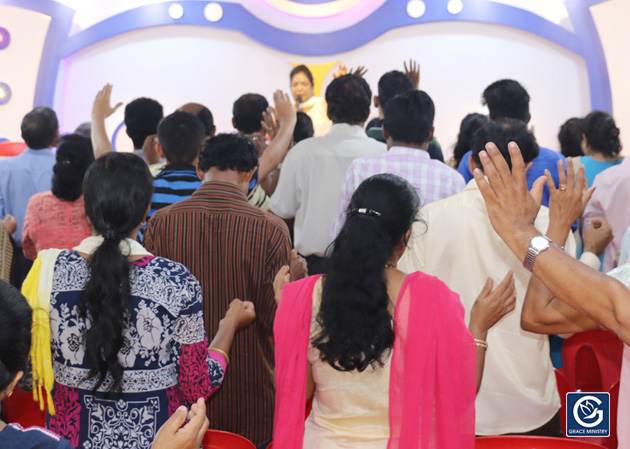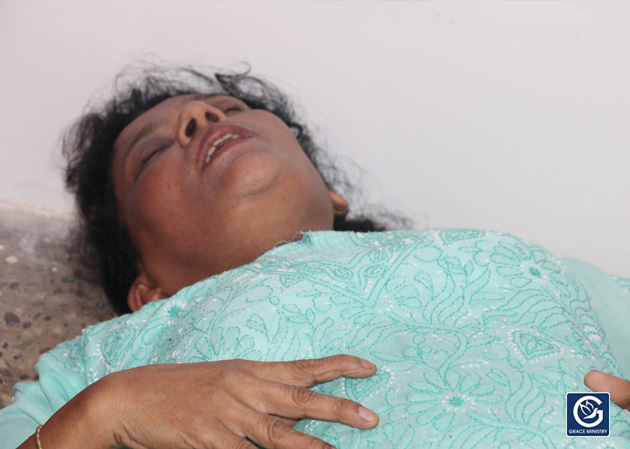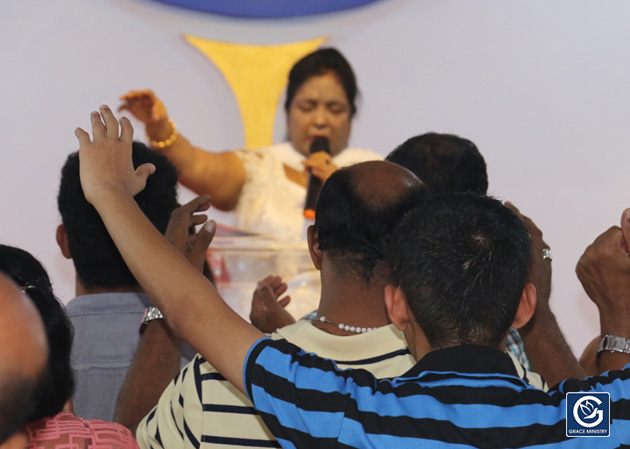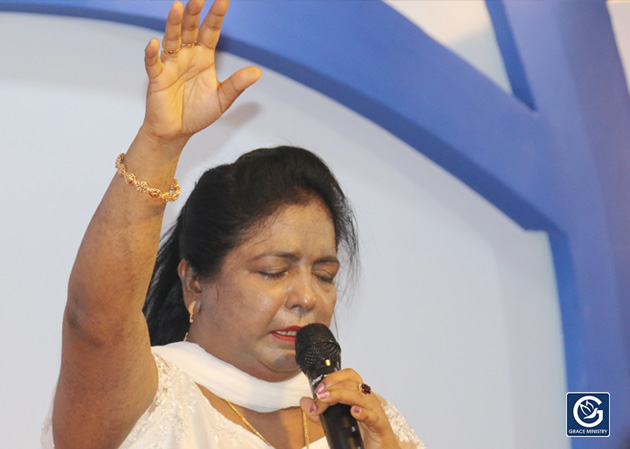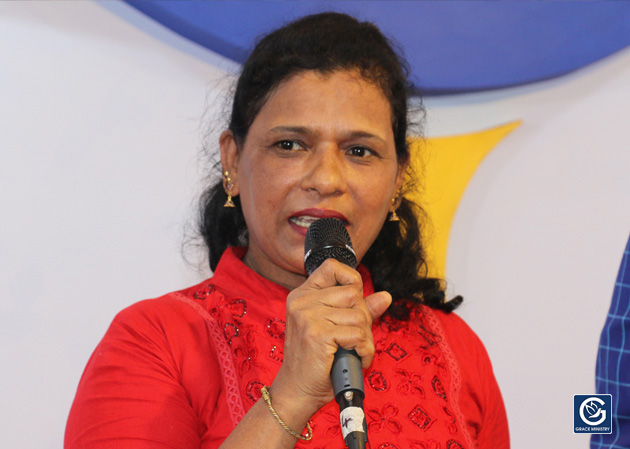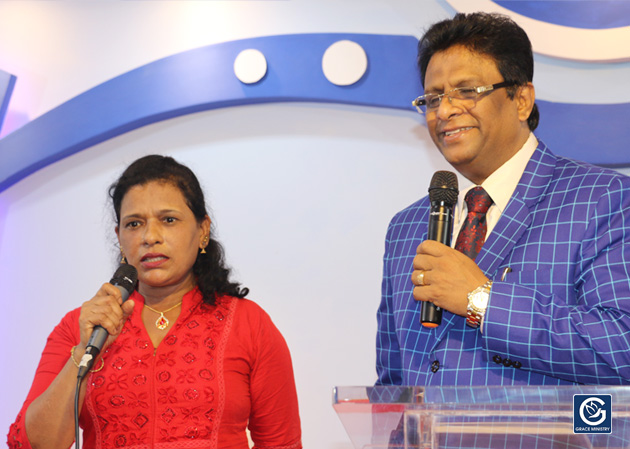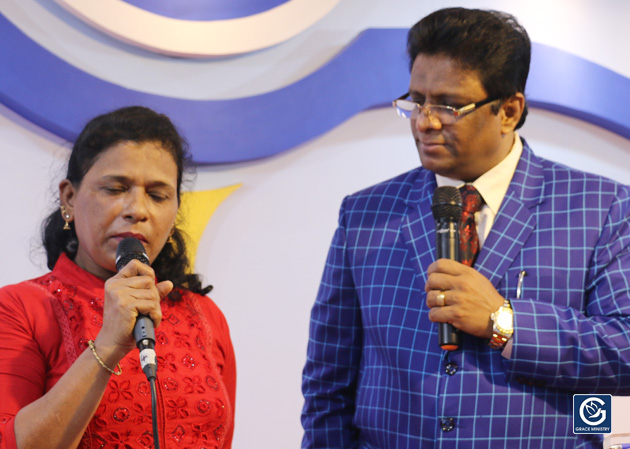 I attended the Intercessory retreat prayer of Sis Hanna Richard at the Grace Ministry prayer centre in Balmatta, Mangalore. While the Intercessory prayer, Sis Hanna filled with the power of the Holy Spirit called my name out and said Jesus is touching your abdomen. I was really shocked because I never shared about my pain to Sis Hanna at all. But as she called my name out I suddenly collapsed down to the ground and I was completely crawling here and there & I could feel severe burning sensation in my stomach.

Later after the prayers, I felt very comfortable and the pain that was worrying for quite a long time wasn't there. Directly from the prayer centre I hurried to the hospital and got a scan done of my abdomen. My own eyes nor the doctors who attended my case could believe seeing the reports. Because the reports stated that my Gland has completely dissolved. This is still unbelievable to me to know how the Holy Spirit works.

I thank the almighty God and the Grace Ministry particularly Sis Hanna for her mighty prayers. Today I stand as a tall witness to testify the supernatural miracle that the Lord has done to me in my life. Glory to Jesus.