Bro Andrew Richard Article - 5 Scripture Verses to Read When Alone
5 Scripture Verses to Read When Alone
08-07-2019
---
God desperately wants us to know and believe that we are not alone.
However, even when the Holy Spirit is securely within us, there is still the temptation to listen to the louder voice of the evil one. We need to constantly remind ourselves of the Truth that is found within the Bible.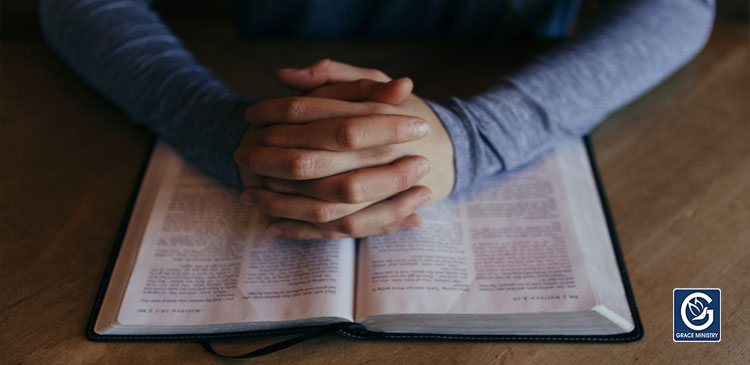 Here are five Scripture verses to read when you feel alone:
"Your own ears will hear him. Right behind you a voice will say, 'This is the way you should go,' whether to the right or to the left." (Isaiah 30:21)
"This is my command—be strong and courageous! Do not be afraid or discouraged. For the Lord your God is with you wherever you go." (Joshua 1:9)
"The floods have risen up, O Lord. The floods have roared like thunder; the floods have lifted their pounding waves. But mightier than the violent raging of the seas, mightier than the breakers on the shore—the Lord above is mightier than these!" (Psalm 93:3-4)
"The Lord himself will fight for you. Just stay calm." (Exodus 14:14)
"'For I know the plans I have for you,' says the Lord. 'They are plans for good and not for disaster, to give you a future and a hope.'" (Jeremiah 29:11)
We also need to surround ourselves with other people that can remind us of these truths. The more we get to know other people, the more we realize that everyone has feelings of being alone at one time or another. Every one of us is broken and is searching for help in some form. No one has a perfect life.
When you get to know others, you get the opportunity to forget yourself at times and help them. They, in turn, can also forget themselves and help you as well. And, both of you will feel less alone. The more people that you befriend, the more you realize that you would be missed terribly if you were suddenly gone.
We all need God. We all need other people.
You defeat the evil world of lies by faith in God and love for others.
Source - www.crosswalk.com