Grace Ministry Prayer Center Bangalore Address | Budigere
Grace Ministry Bangalore
23-04-2022
---

Dear Believers and Partners in christ all religious activities of Grace Ministry including Counselling and Prayers are now held at its own Prayer Center located at Budigere, Near Bangalore International Airport in Bangalore.
The Prayer Center will be open for counselling and prayers led by Bro Andrew Richard every Saturday and Sunday from 9:30 Am to 5:00 Pm.

Regular Weekly Sunday Prayers will be held from 9:30 Am to 3:00 Pm.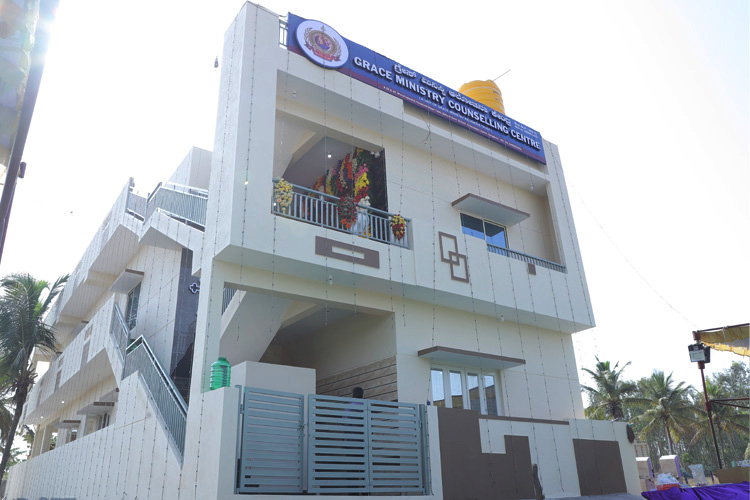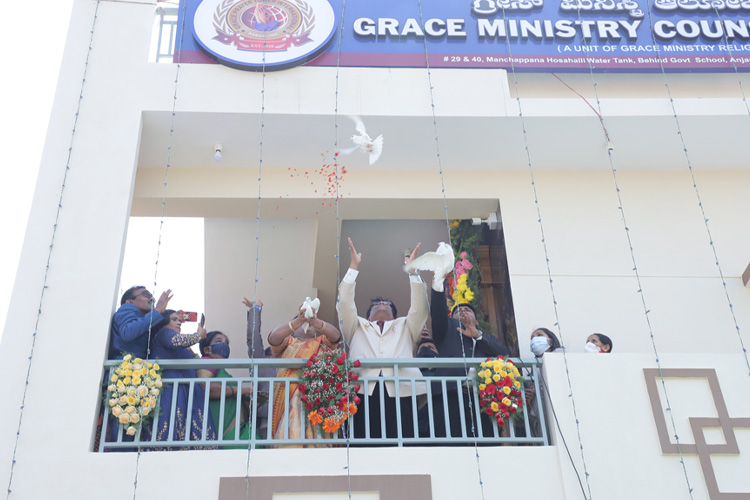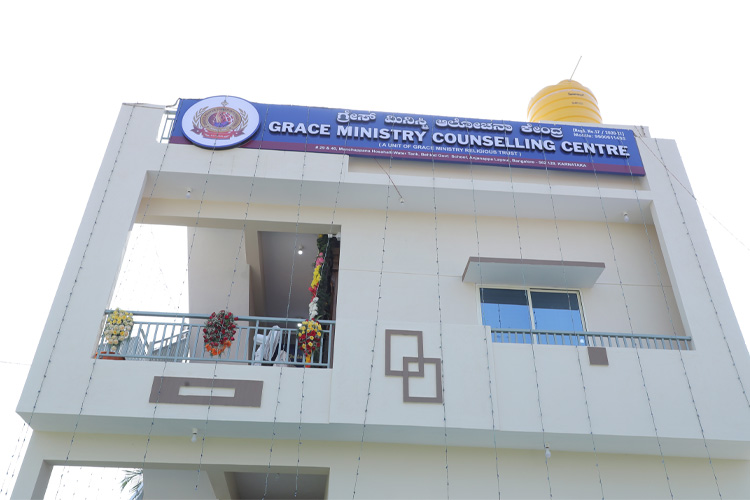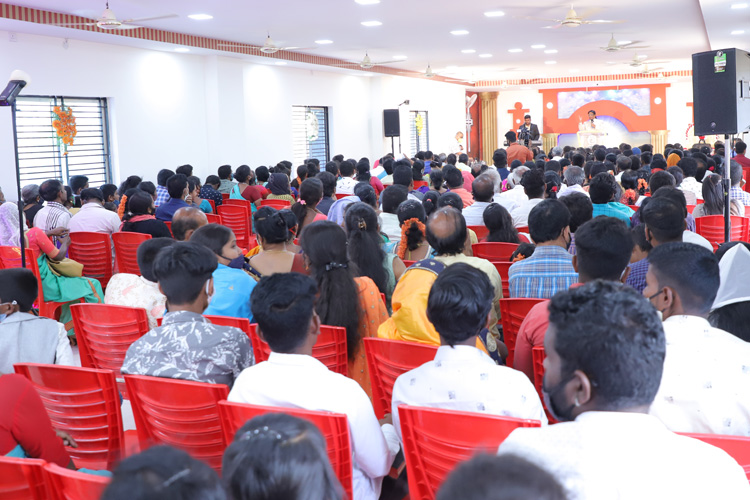 Mega Prayer Centre of Grace Ministry Inaugurated in Budigere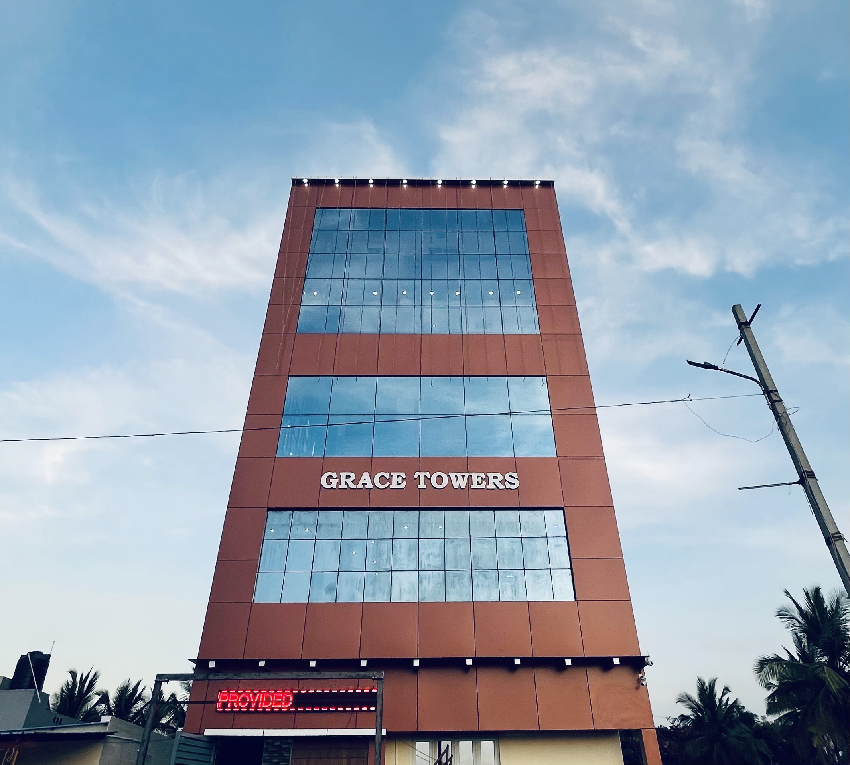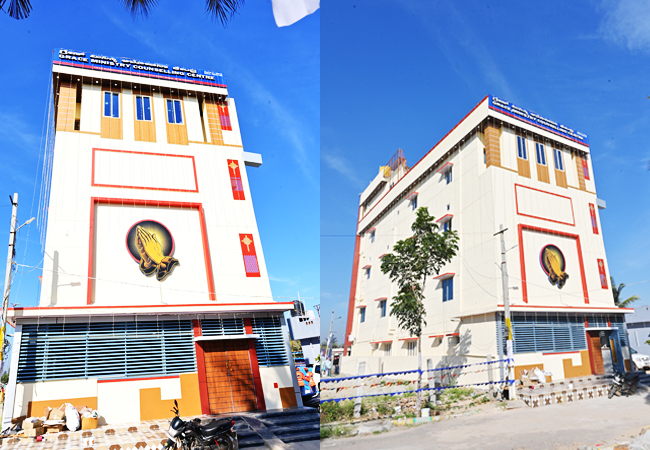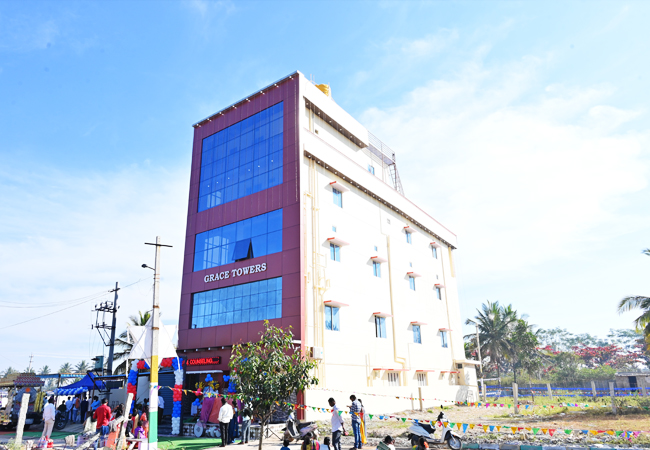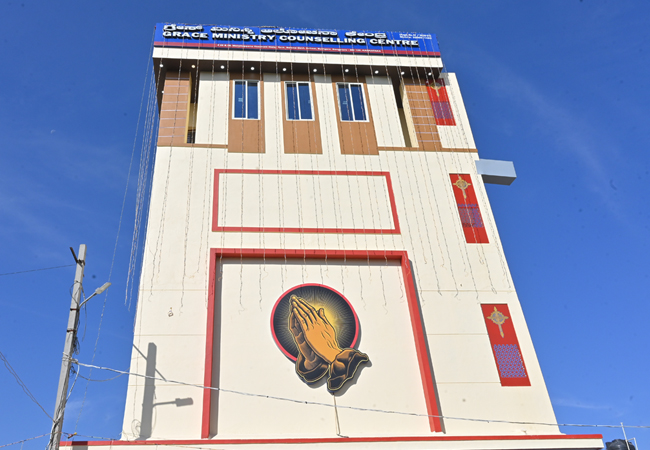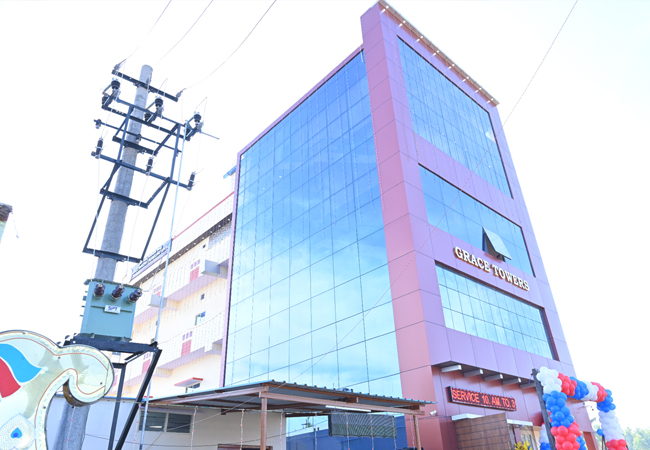 Our Address:
Grace Ministry Prayer Center,
Manchapanahalli
Near Water Tank,
Budigere,
Bangalore
Contact office: +91 8951060888

Kindly Note: The Prayer Center is only open on Saturdays and Sundays