Grace Ministry Prays for protection against Coronavirus outbreak.
#PrayforCoronavirus
06-02-2020
---
Grace Ministry, along with the prayer warriors, are continually praying for the protection against the deadly coronavirus outbreak. We have to pray for others.
The World Health Organisation has declared a global health emergency as the coronavirus spreads across China and other parts of the world. The deadly new coronavirus continues to spread apace, with more than 20,500 cases confirmed worldwide and at least 427 deaths. The infected places include China, Australia, Cambodia, Belgium, Canada, Finland, France, Germany and India.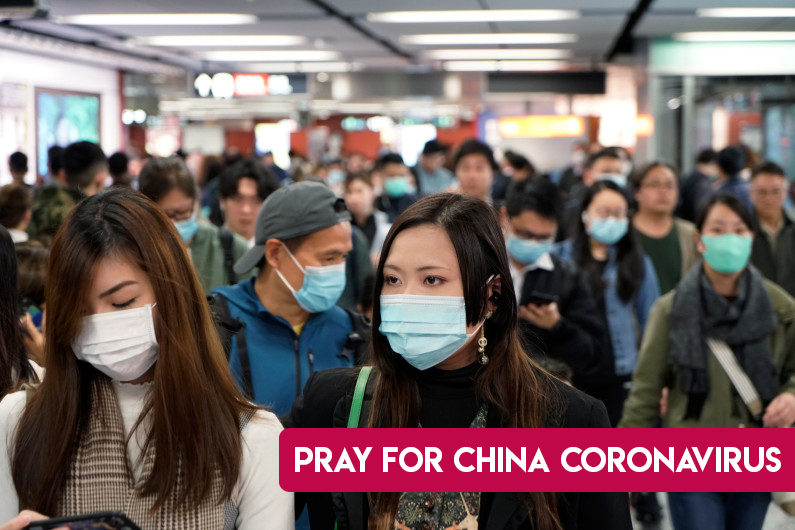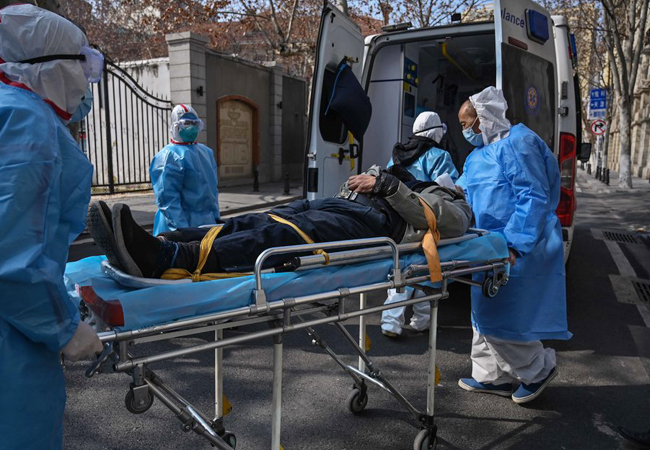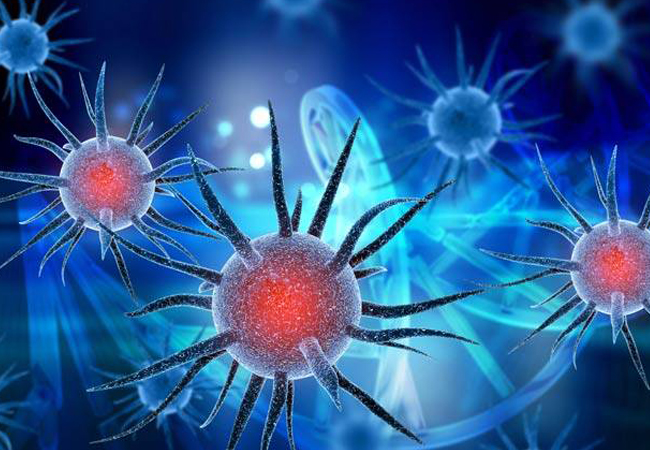 Let's Pray for others - Intercessory Prayer:

# Pray for healing for those currently affected by the virus, that they would respond well to treatment and that they would recover quickly.

# Pray for all those being kept under quarantine across the world, that no symptoms will appear, and that God would bring them peace until they can return home.

# Pray for the medical workers across the world fighting this virus. So that they would remain safe and secure while they carry out this risky work.

Finally Please pray for China, and for the other countries affected by this virus, for God's hand of protection to be overall doctors and nurses, governments and health authorities working across the world to stop the spread of the deadly coronavirus and scrambling to invent a way to cure and immunize against this new virus at the same time.
Prayer and solidarity:
Bro Andrew urges all Christians to make their contribution through prayer. He noted that "all through history we have seen that plagues have been stopped not only through medical means but also through prayers and great acts of charity".
"Wherever we are, in whatever state of life, in sickness and in health, we all can pray," he said, urging prayers for those who have died and comfort for the bereaved. "The power of solidarity in prayer and in charity," he said, is a big resource that Christians have.