Grace Ministry wishes all Blessed "Holy Good Friday 2021"
Blessed Good Friday 2021
02-04-2021
---
Grace Ministry family wishes you all blessed "Good Friday 2021". We pray that the Lord holds you in His love & blesses you with His grace on this day.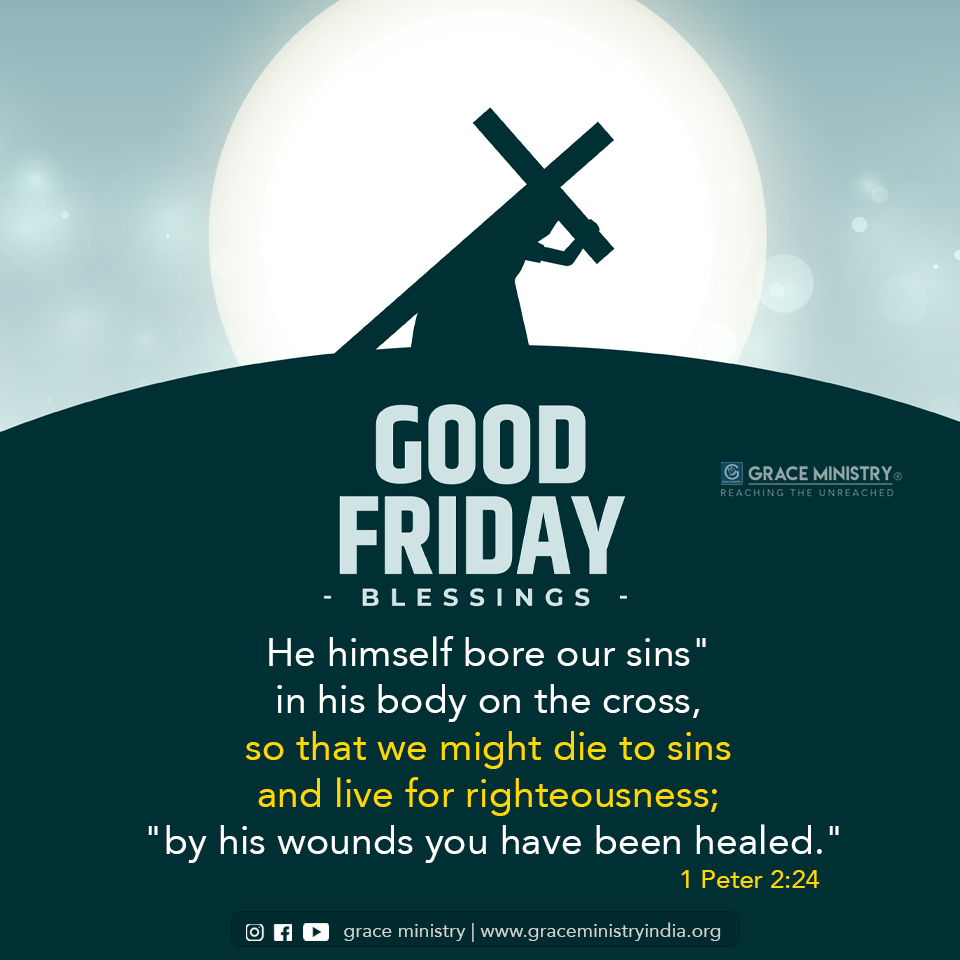 Jesus bore the sacrifice on behalf of the rest of humankind and is considered the bridge between God and mortals. It is written in gospels that Judas, one of the twelve disciples of Christ, betrayed him for thirty silver coins to the Sanhedrin. Accused of blasphemy, Christ was sentenced to death and crucified with two criminals.
During his interrogation by the High Priest, Christ was silent. In the solemn oath, the High Priest asked, 'I adjure you, by the Living God, to tell us, are you the Anointed One, the Son of God?" of Christ, who replied by saying, "You have said it, and in time you will see the Son of Man seated at the right hand of the Almighty, coming on the clouds of Heaven."
From the book of Genesis all the way through Revelation, blood is a significant part of the picture. In Genesis 3, we find God making the FIRST sacrifice. When Adam and Eve sinned, God sacrificed an animal to provide skins to cover their nakedness. And in the New Testament, we're told of the blood of Jesus the LAST sacrifice - offered by God to cover the nakedness of our sin.
Three days later, Christ was resurrected from the dead on Easter Sunday. HE showed us the way, HE has long been gone, and yet in our hearts, His name shines on.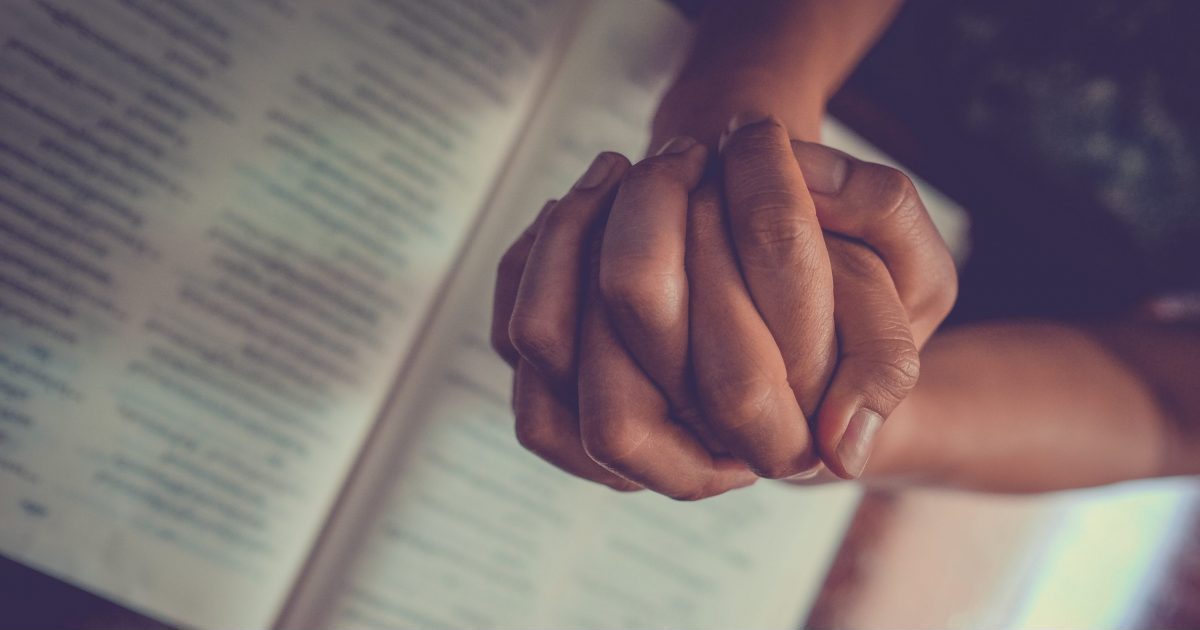 Let us pray for families that have lost their dear ones through Coronavirus: Bro Andrew Richard,
Due to coronavirus lockdown across the nation, we may be helpless to attend the church, but our God is omnipotent as the bible says "For where two or three gather in my name, there am I with them." Matthew 18:20. I urge you as a family as we are all at our homes, so let's unite together and pray to remember all that Jesus did for you and me on the cross of Calvery to pay the penalty for our sins. Besides, let's also commemorate those families who have lost their dear ones through the deadly coronavirus, may the peace and the strength of God may dwell in their hearts forever. Amen.
We wish you a Holy Friday! Stay safe, stay home.