Join Hands in Praying for Belagavi Floods 2019.
Belagavi Floods 2019.
08-08-2019
---
Highlights
PRAY FOR BELAGAVI, KARNATAKA - FLOODS
- North Karnataka is struggling to cope with heavy rainfall and floods as the monsoon picked up pace in the region over the last few days.--
- North Karnataka districts of Belagavi, Vijaypura, Raichur, Kalburgi, Yadgir are severely affected by the flood discharge
---
Heavy rainfall in Belagavi for over a week has disrupted the lives of the people, and it's our duty to intercede by prayers for those affected by floods in Belagavi and different parts of Karnataka.
Grace Ministry, along with its partners & prayer warriors, have begun to offer special prayers for the flood-affected areas. Your Prayer Matters.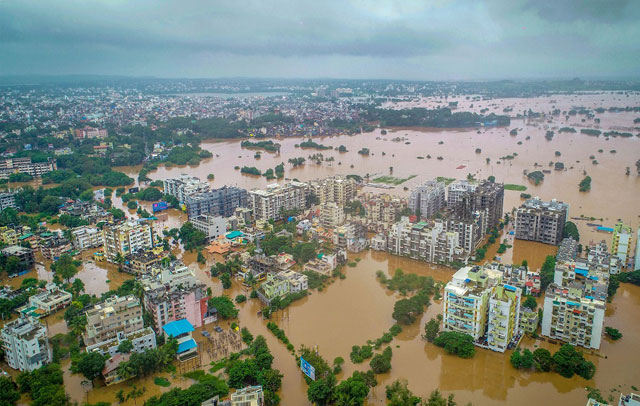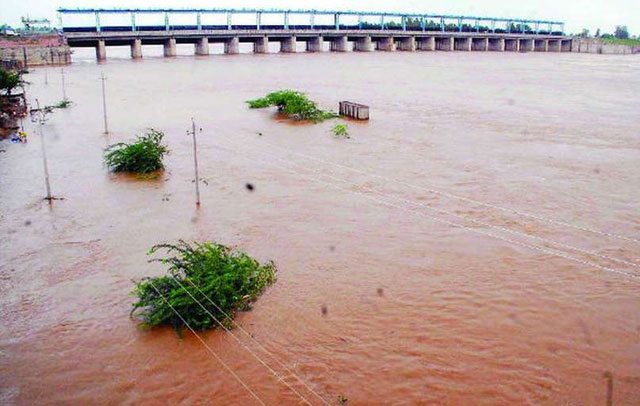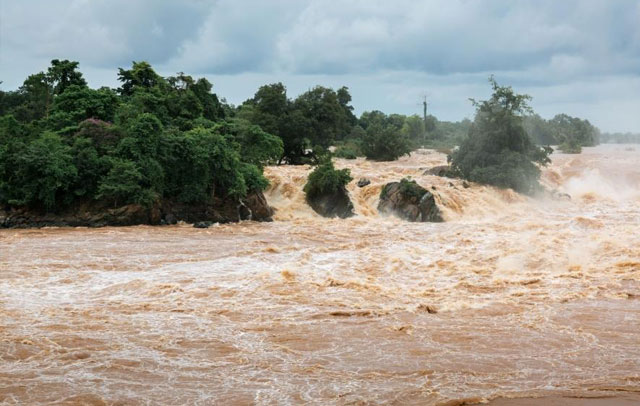 Also, Pray for Bagalkote, Vijayapura, Raichur and Yadgir had that have been battered by the floods.
Then they cried out to the LORD in their trouble, and he delivered them from their distress. Psalm 107:6
Sheltering God,
For the hundreds of thousands of people in Belagavi, hear our prayer.
Points for prayer
The immediate concerns our partners have identified so far:
Lack of clean toilets and space for bathing
Debris clearance
Clean drinking water
Need for non-food items (tarpaulin, kitchen utensils, clothes)
Another primary concern is the loss of livelihood sources such as farmland, labour, crops, stocked grains, seeds, fodder, livestock etc. Many families have no other livelihood options.
Please lift these concerns to God in prayer.
---