Join the "Mega Christmas Service 2020" by Grace Ministry at Prayer Center, Valachil
Christmas 2020 | Grace Ministry | Valachil
13-12-2020
---
This Christmas Join the "Mega Christmas Service 2020" by Grace Ministry at Prayer Center, Valachil, Mangalore on December 19th Saturday. Together, let's celebrate the message of Christmas.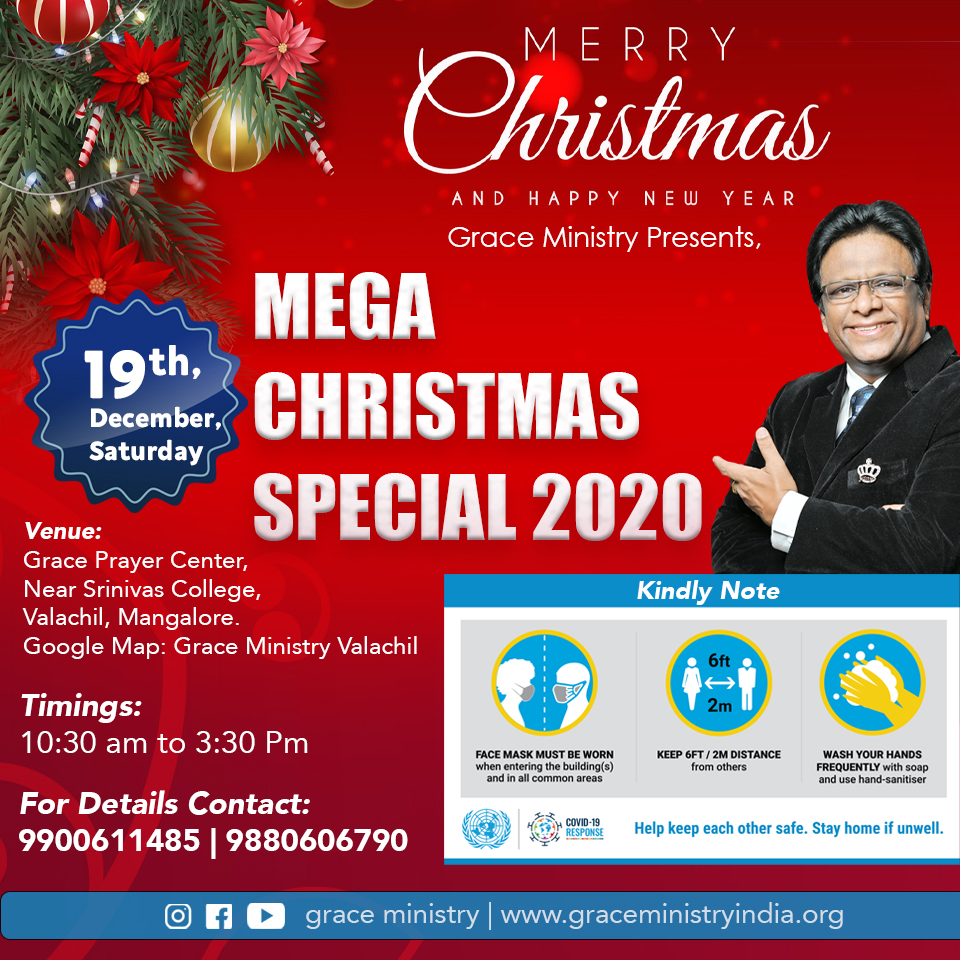 Celebrate the birth of Jesus and a new relationship with God at Grace Ministry. Hear again the message of the angels and, in heart and mind, go to Bethlehem and discover the peace of the Christ Child through the pages of scripture and the carols of the choir.
Come experience the life-changing sermon from Bro Andrew Richard, Heart touching worship and Christmas carols by Bro Isaac Richard and team.
Timings 10:30am - 3:30pm
Note: Buses have been arranged for pick up and drop at Kankanady Market, Mangalore at 8:30 am and 10:00 pm.
Contact Details: 9900611485 | 9880606790
Kindly Note: Following Covid-19 Rules is strictly Mandatory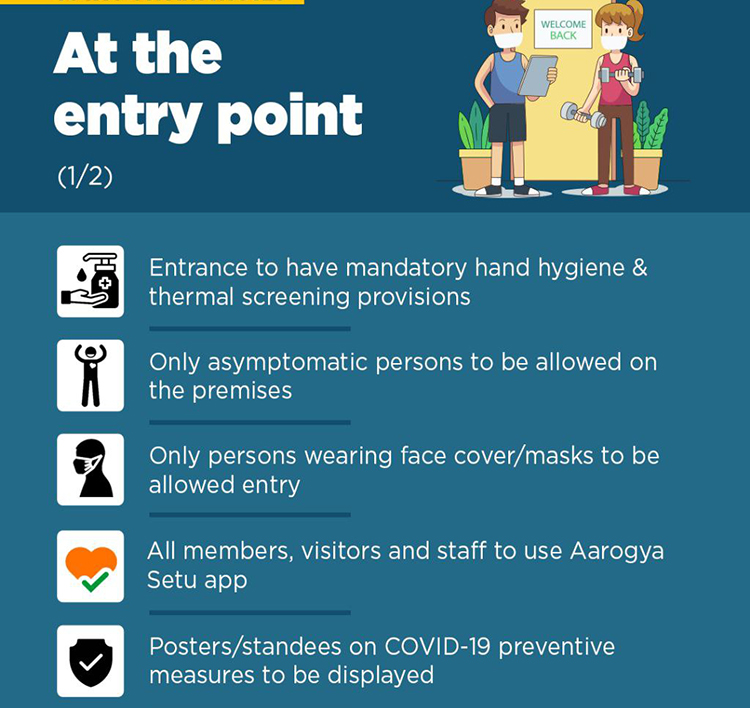 Google Maps:
Promo: