March Promise Message 2022 by Grace Ministry, Bro Andrew Richard
March Month Promise Message 2022
02-03-2022
---
March Promise Message 2022 by Grace Ministry is from Isaiah 54:10, Though the mountains be shaken and the hills be removed, yet my unfailing love for you will not be shaken nor my covenant of peace be removed.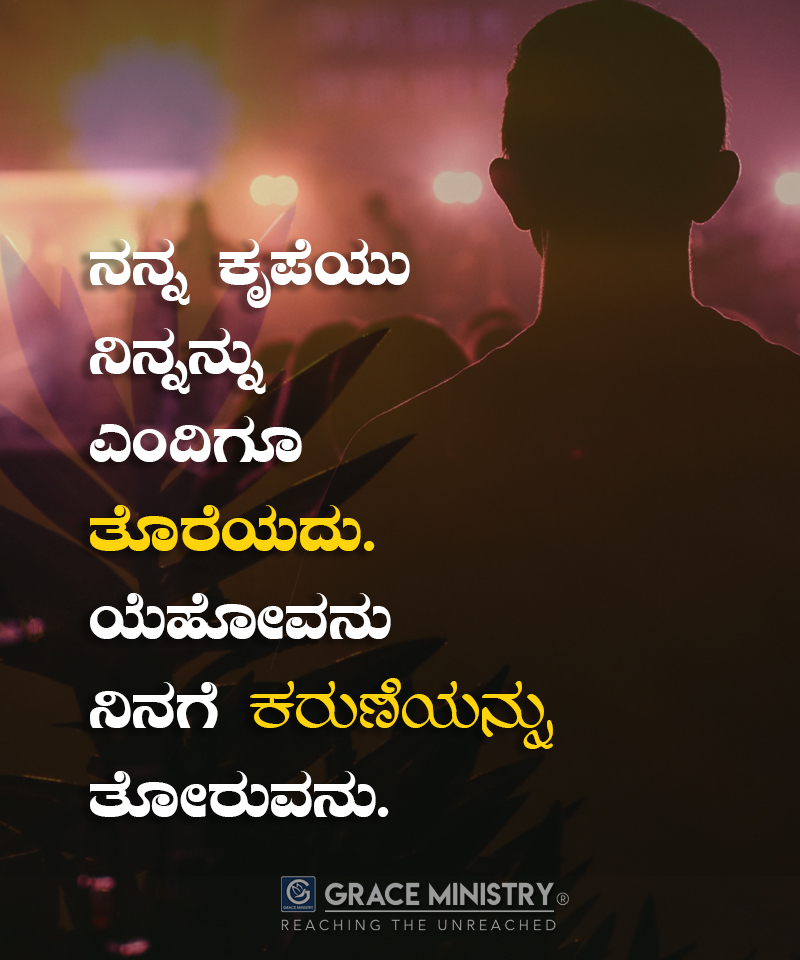 Thank you for today's promise. I humbly ask you to fill me with your Holy Spirit. Lord, grant me your presence, joy and strengthen me. Graciously, enable me to walk righteously and inherit your plans for my life.

In Jesus' name, I pray. Amen.
LIVE: