Mass shooting in Las Vegas: Grace Ministry Prays for Victims and their family
Mass shooting in Las Vegas
02-10-2017
---
Grace Ministry Prays for Victims of Las Vegas mass shooting which killed at least 50 during Harvest Music Festival, a country music concert when a gunman opened fire from nearby Mandalay Bay Casino.
At least 50 people have been killed and more than 400 injured at a country music festival in Las Vegas, in the worst mass shooting in US history. Two police officers, including one who was an off-duty member of the Las Vegas police department, are among the dead.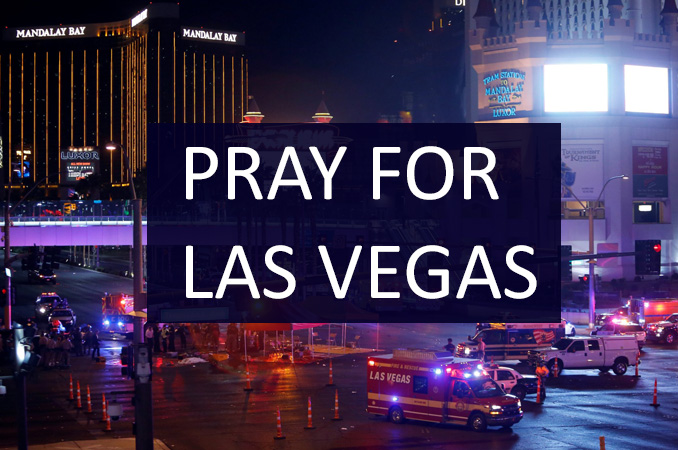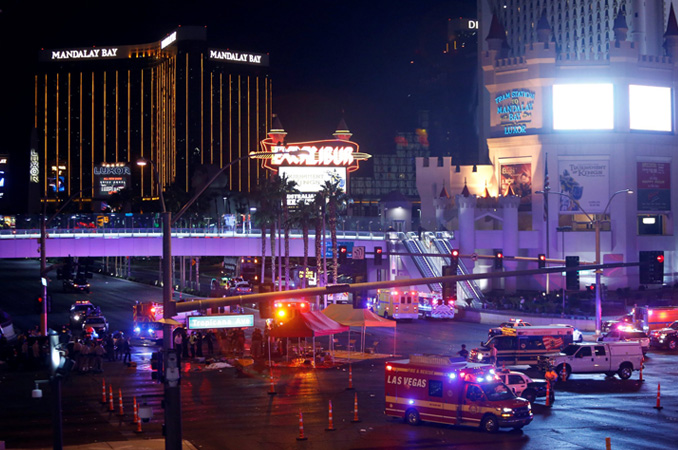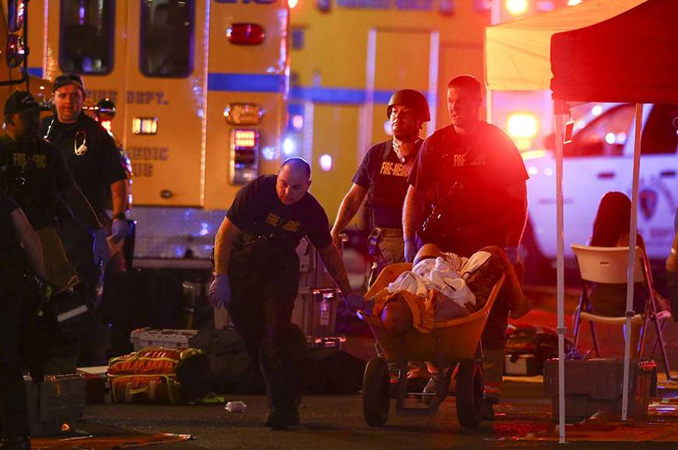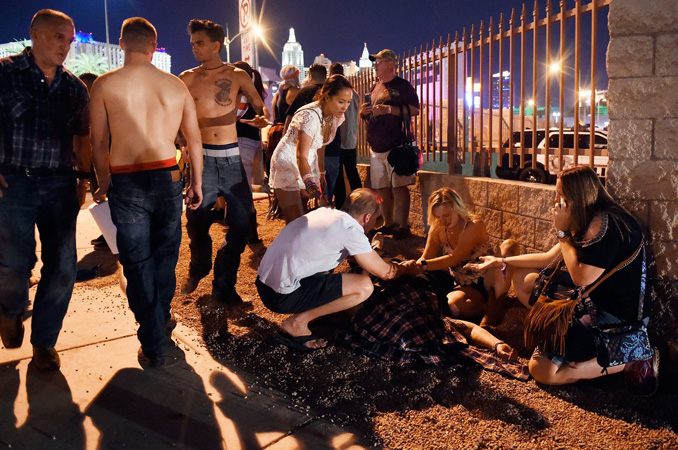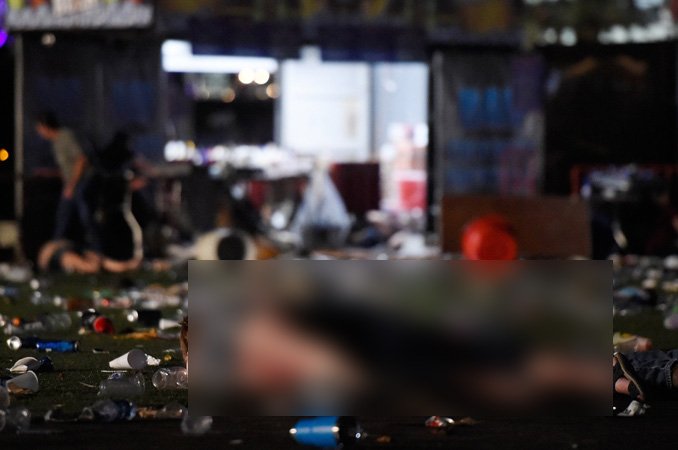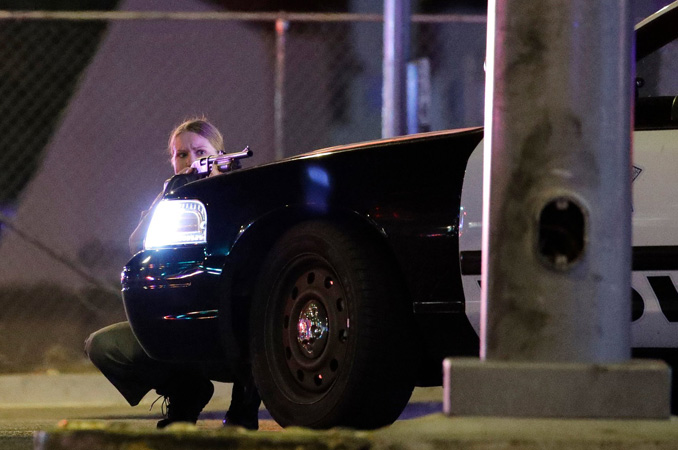 From his room on the 32nd floor of a glitzy hotel, the shooter, identified by law enforcement officials as Stephen Paddock, 64, of Mesquite, Nevada, fired shot after shot down on the crowd of more than 22,000, sending terrified concertgoers running for their lives.
Authorities said they found "multiple" weapons in Paddock's room after using explosives to enter. It was not immediately clear what kinds of weapons were found.

The shooting started while performer Jason Aldean was onstage, Sheriff Joseph Lombardo said at a news conference.

At least one off-duty Las Vegas police officer was shot, Lombardo said. Several other off-duty police officers are believed to be among the dead and injured.

Police have located Paddock's roommate, Marilou Danley, 62, Lombardo said. They also found two vehicles related to the investigation: a Hyundai Tuscon and a Chrysler Pacifica Touring, both with Nevada license plates. A search of their home in Mesquite, located about 80 miles away from Las Vegas, was underway.
Earlier, police shut down the area and urged the public to stay away. Flights in and out of the airport were temporarily halted
Witnesses reported hearing possibly hundreds of shots fired in rapid succession. Multiple ambulances were flooding the area to help victims. In addition, blood banks are looking for people to donate blood as hospitals are filled with the wounded.
Las Vegas Metro police offered a hotline for families who are looking for their loved ones. That hotline is at 1-866-535-5654.
Let Peace Prevail at LasVegas:
Whenever I'm stressed, anxious, or afraid, help me remember to run to you. You're the only one that can calm my fears and end my fretful behavior. Whether in trivial or heavy matters, I know you will not only give me peace; Lord, you will be my peace. And when I draw close to you—in prayer, in reading your Word, in helping another, in taking my mind off myself—you will be there, up close and personal.