Pray for Florida as Hurricane Irma heads the country threatening people
Pray for FLORIDA - Hurricane Irma
10-09-2017
---
It's our duty to pray for Nations and this is the time we need to pray for Florida where Hurricane Irma heads to the country threatening lakhs of people in distress.
The Bible says in Psalm 50:15 and call on me in the day of trouble; I will deliver you, and you will honor me." and yes today Millions of people are crying for help from the Lord to save them from Hurricane Irma. And yes it's our earnest duty to pray and intercede for the people of Florida. Lots of places have been out of everything for days, gas stations are intentionally raising their prices on gas and supplies. Lots of plane companies have put their ticket prices to thousands of dollars just to get out of Florida.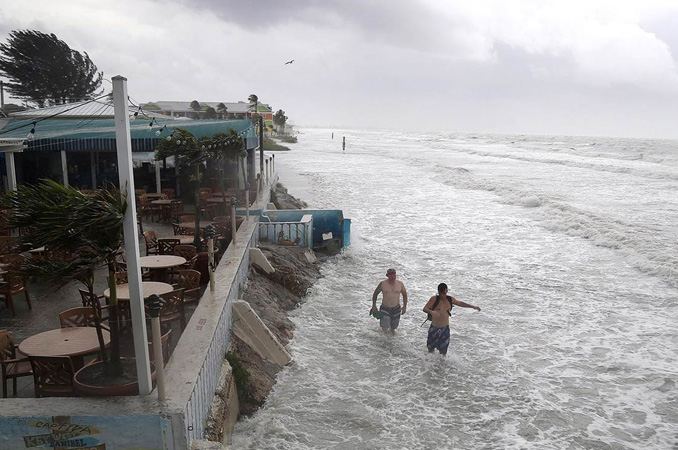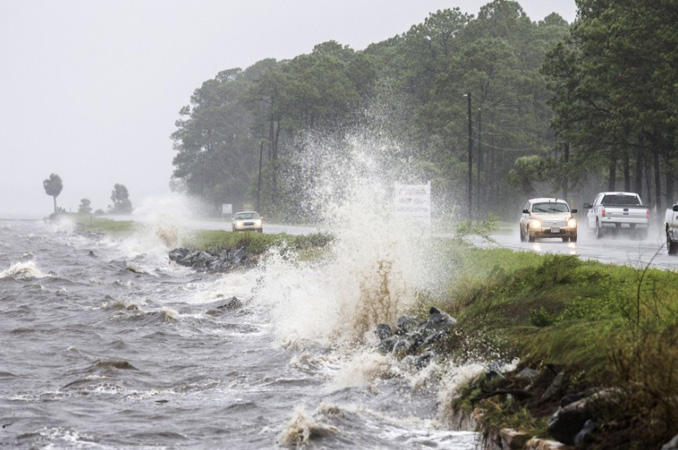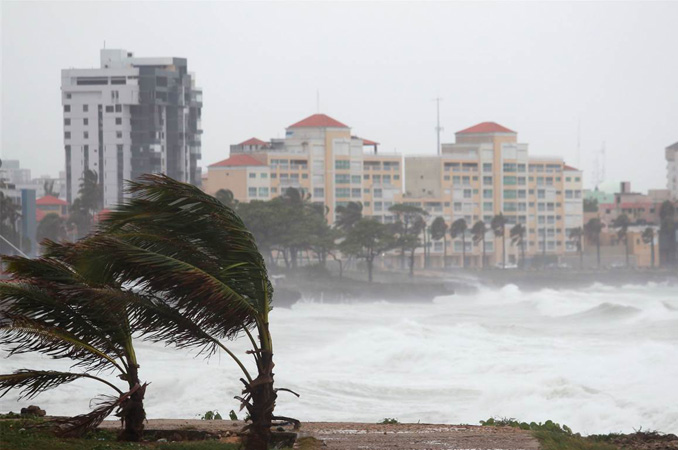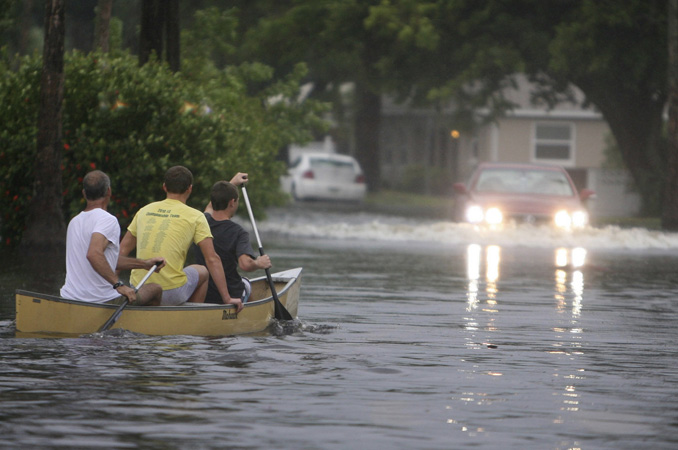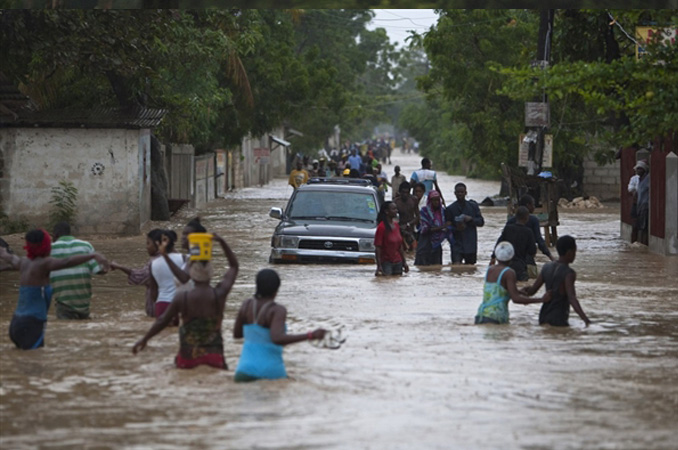 Florida has ordered 6 million people, including thousands of Indian-Americans, to evacuate as massive Hurricane Irma barrelled towards the state after wreaking havoc on the Caribbean islands. The number of people in Florida under orders to evacuate climbed to 6.3 million, authorities said. An additional 700,000 million people were told to get moving since Friday after state officials said 5.6 million people were under evacuation orders.
Hurricane Irma continues to be a threat that is going to devastate the United States, and either Florida or some of the southeastern states. Anybody from Alabama to North Carolina should be watching this storm very closely, Long said. Florida is also home to thousands of Indian-Americans.
As Florida and coastal Georgia families evacuate, traffic is thick and slow-moving. Gas and grocery supplies are low. And all of that means patience begins to wane. Pray for the 1.4 million people ordered to evacuate and the 3 million people in harm's way. But also pray for people who are hesitant to leave or flat-out refuse to move out of harm's way.
Join us in praying for Florida and the Caribbean — for those already affected by the storm and those preparing for its fury.
Prince of Peace and God who answers our prayers, we ask for an extra measure of Your great peace and patience for all the people who are desperately trying to get out of the storm's path. Prolong their gas supplies so there are fewer breakdowns on the road. Keep people alert so as to avoid accidents. And allow everyone to get out safely. If there are people hesitant or refusing to leave, we ask You to speak to them about finding safe harbor.
Comforter, we ask that You be with those who have family members or friends who died in the storm. The pain is indescribable, but we know that You see their pain and tears and are present. Help them to feel Your peace in the midst of such great pain.
While all reports seem to indicate that Florida will face the brunt of the storm, we know that God is in control of all things, and He wants us to ask and keep on asking (Matthew 7:7-8), as He is God of the impossible (Matthew 19:26). Pray that the storm will shift so there's less damage than anticipated.
Follow us on twitter #prayforflorida