Watch the Easter Kannada Sermon of Grace Ministry 2020 by Bro Andrew Richard.
Easter Sermon 2020 - Kannada Message
15-04-2020
---
Watch the Easter prayer service, and Kannada sermon by Bro Andrew Richard of Grace Ministry recorded live. Watch Share and be blessed.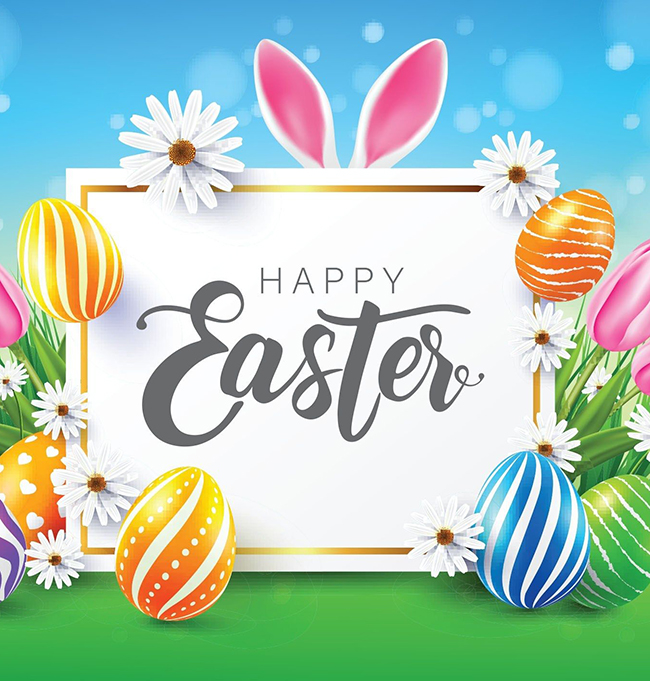 Jesus Christ rose from the deathbed on this day and his resurrection symbolizes that death is not the end of everything but life could win over. Grace Ministry wishes you Happy and Joyful Easter 2020. May the Lord bless your home with happiness and unwavering faith this Easter.death.
Bro Andrew's sermon of Easter will teach you how Jesus conquered death and how he destroyed the sin on the cross of Calvery. Watch now!
May Lord bless you on this auspicious day of Easter, and May it be a new beginning of greater prosperity, success and happiness. Wish you a Happy Easter