Bro Andrew Inaugurates Prayer Tower Chapel at Prayer Center in Mangalore
Prayer Tower Chapel Inauguration
20-02-2018
---
Grace Ministry celebrates the newly inaugurated Prayer Tower Chapel at Prayer Center, Valachil, in Mangalore. The Prayer Tower Chapel was inaugurated & Blessed by Bro Andrew Richard on 16th February 2018 before the congregation.
Nowadays with the vertiginous lifestyle and ever-changing cities, it is even more necessary to have space where you can reflect and be calm. A new place disconnected from the city and connected with God. To pray is to talk to God. He should be the center point of our life, constantly in our thoughts.
Our prayers flow back to our family of faithful to offer comfort in times of trial. Here in our Prayer Chapel, you will find words of peace, comfort, and inspiration.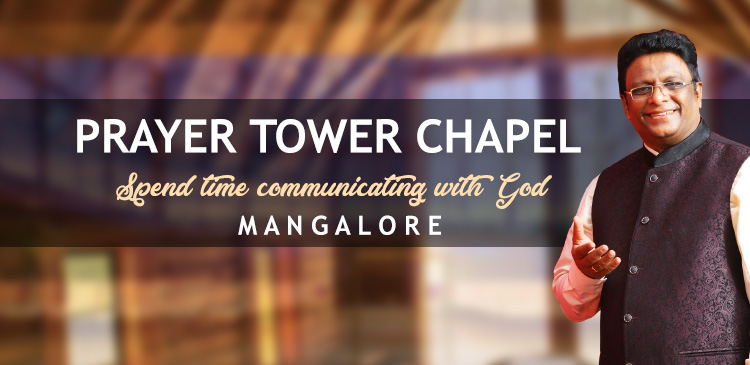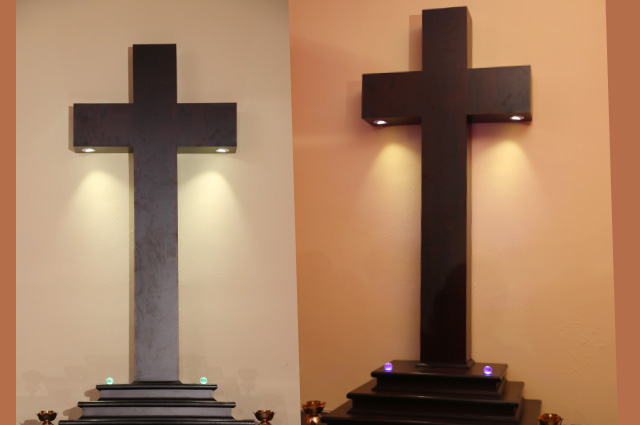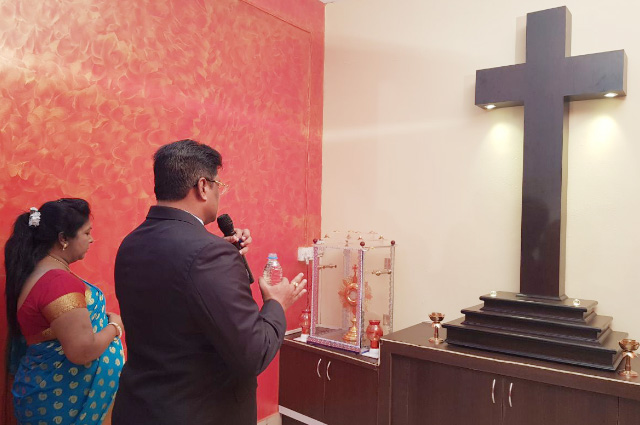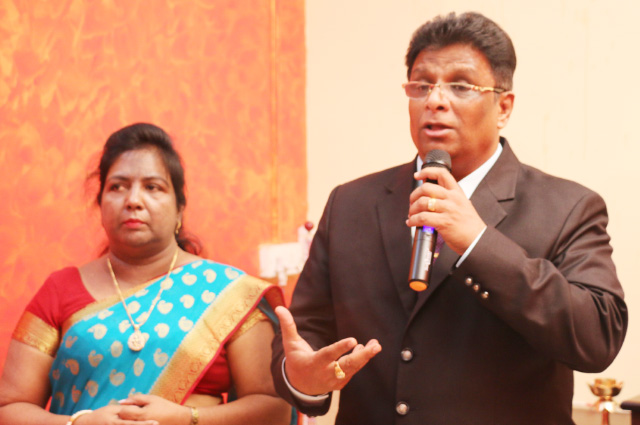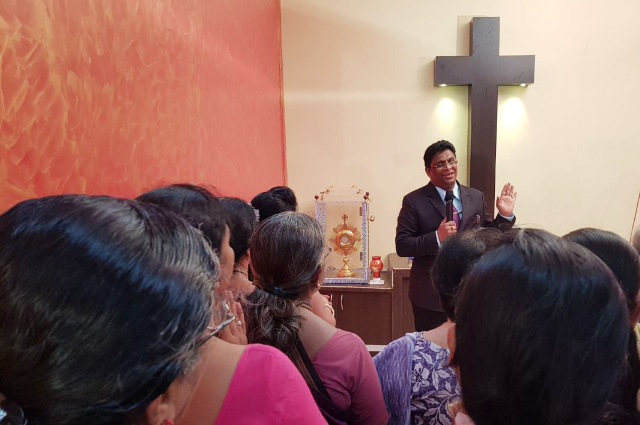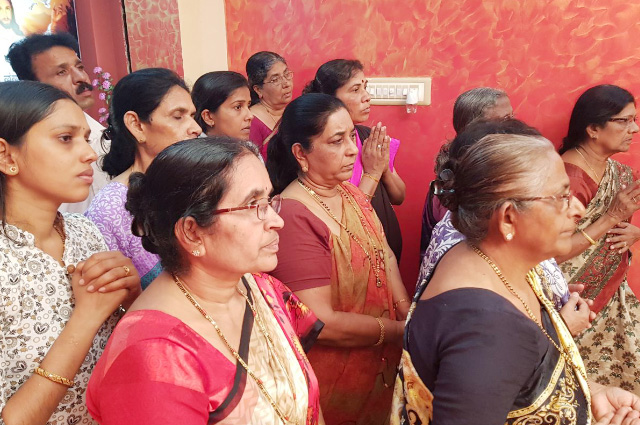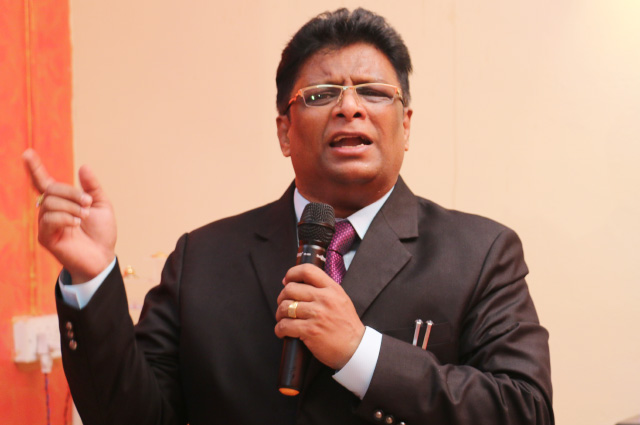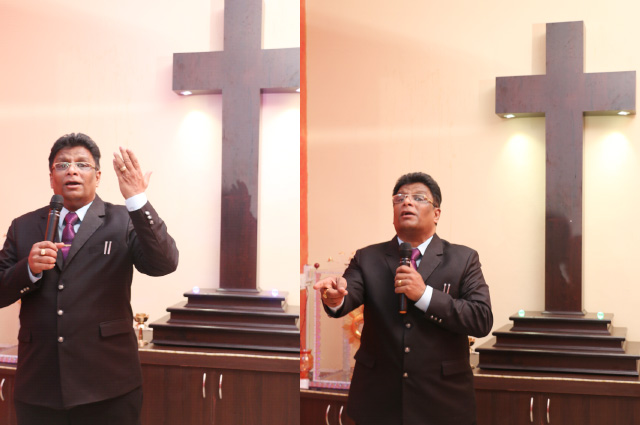 The location allows you to get a picturesque view of the Sea and river Conneting together. The Prayer Tower Chapel at the Prayer Center is available for all guests and visitors alike, to spend time communicating with God. It is a place that is built and dedicated to God so that he could break through in many people's lives. It is always open and available for personal or small group prayers and worship. Come and unite with God and the beauty of his creation and enjoy the peace and tranquility of the atmosphere. You will go back rejuvenated and relaxed.

The power of Holy Spirit consecrated this place of worship as a Holy Chapel. The Worship service is scheduled from 9 am to 5 pm on all the days. We pray that God will bless us and sanctify what we do here, also that this chapel may be a holy ground to the people of Mangalore and a place of prayer to all the people. Having precious and vivid meaningful traditions and unique order of worship and rituals bind together in sacred and staunch faith. It could withstand so far so great with the immense grace and guidance of God Almighty.
VIDEO HIGHLIGHTS
PRAYER TOWER CHAPEL, VENUE:
Prayer Center,
Near Expert College,
Valachil,
Mangalore - 574143
For More Details contact the Ministry office - CONTACT US