Bro Andrew Richard Celebrates his 55th Birthday in a Grand way
Bro Andrew Richard - Birthday celebration 2017
15-07-2017
---
Birth is our beginning. It is a window to the chance of a lifetime, the chance to fulfill your unique mission. So a birthday is a momentous occasion, to be commemorated just as a nation commemorates its birth or as an organization celebrates its founding. It is a chance to remember the day that a major event occurred, to celebrate and give thanks to the Lord Almighty and to reflect upon how well we are fulfilling our calling.
With this beautiful thought, Our dearest & beloved Bro Andrew Richard's 55th birthday was celebrated here on 16th July 2017 at Mangaluru.
Bro Andrew Richard celebrates his 55th birthday with the myriad of wishes: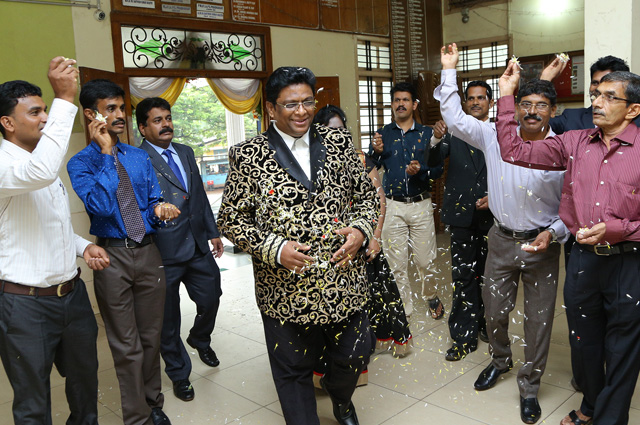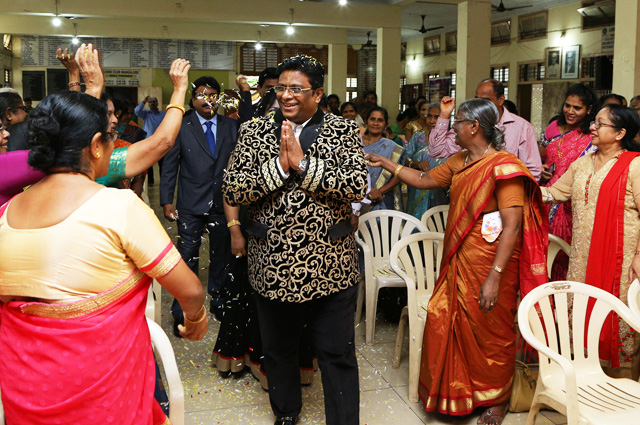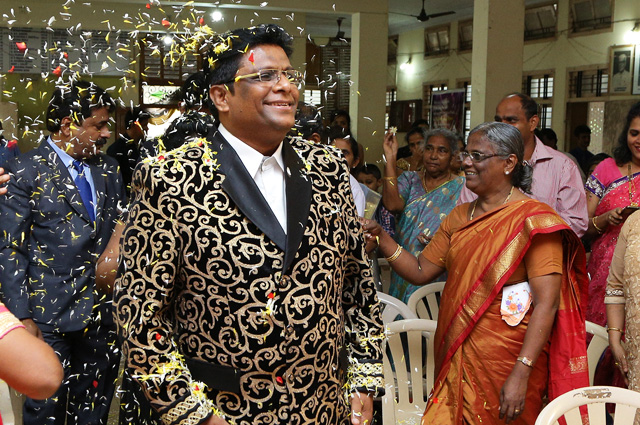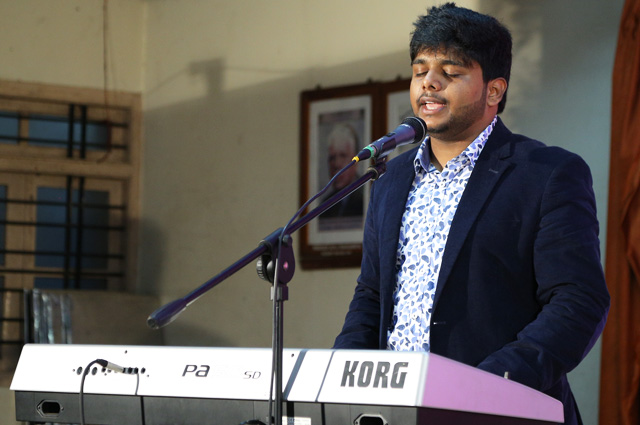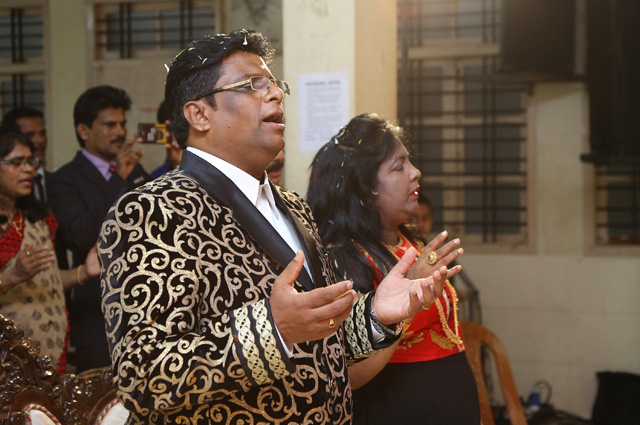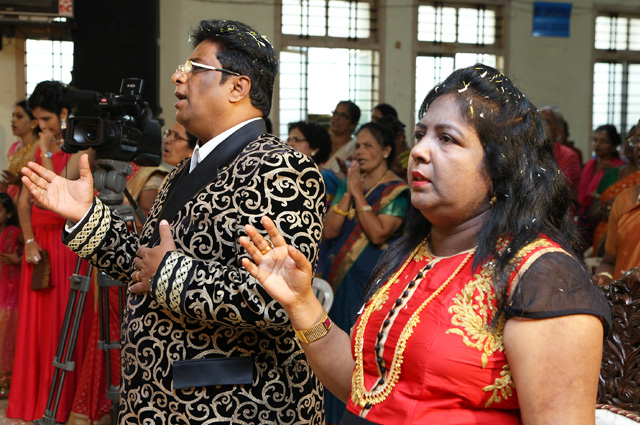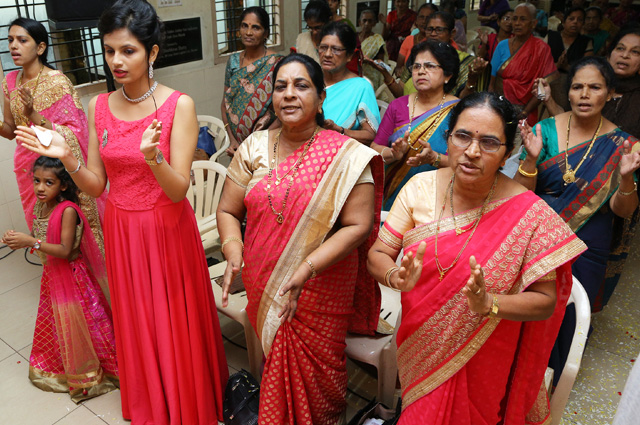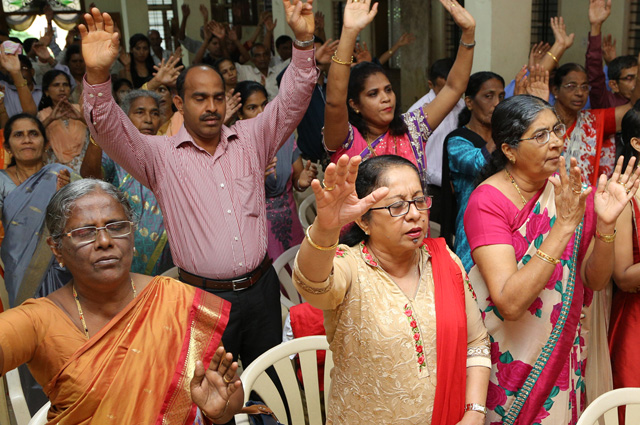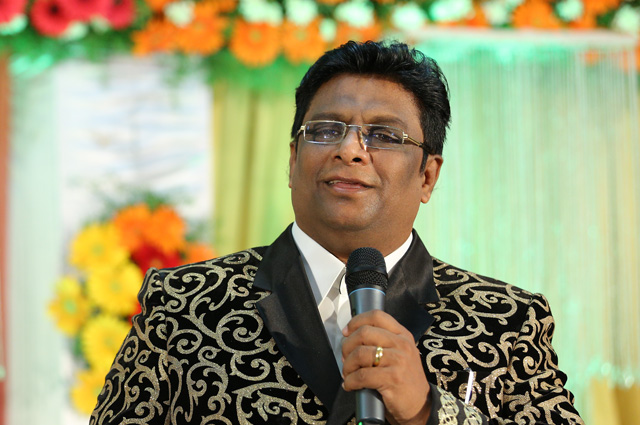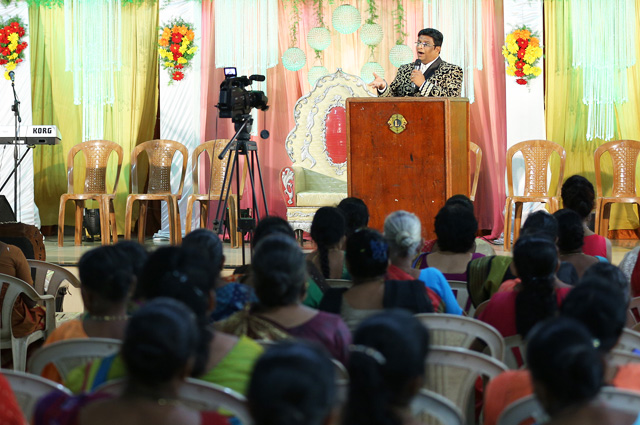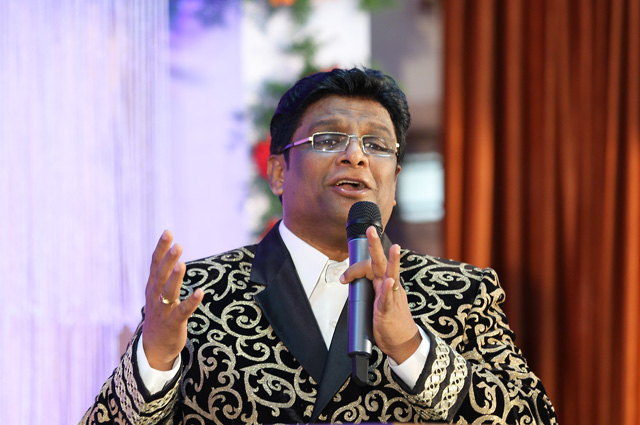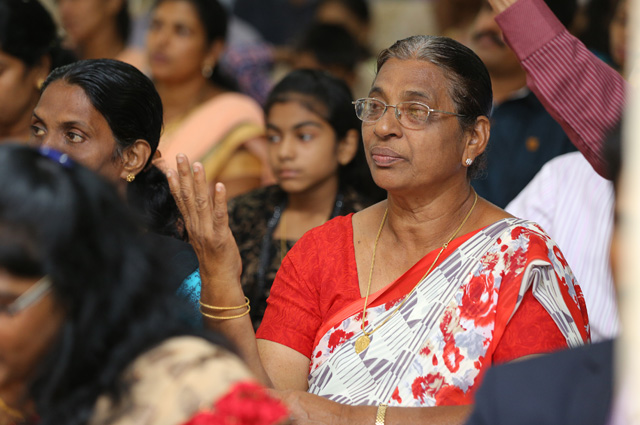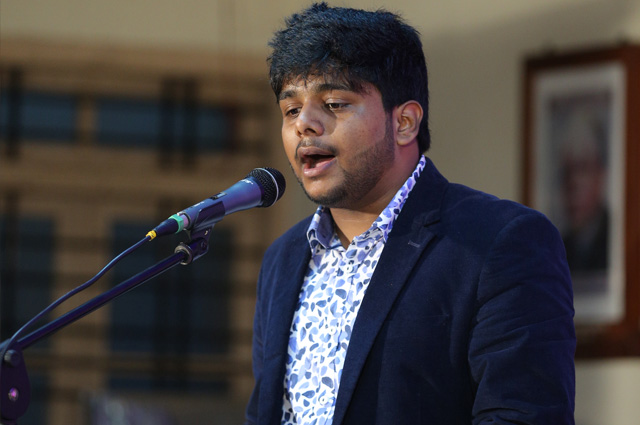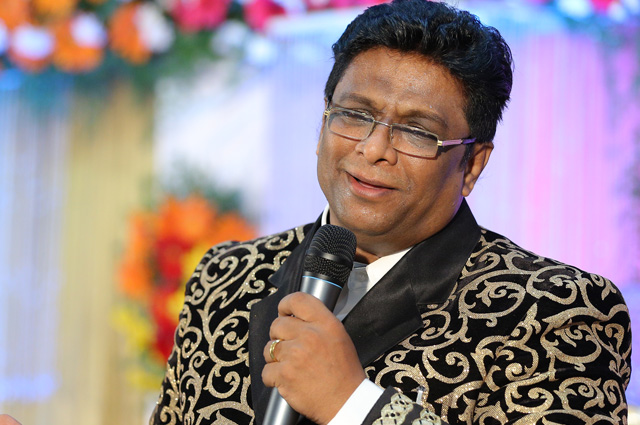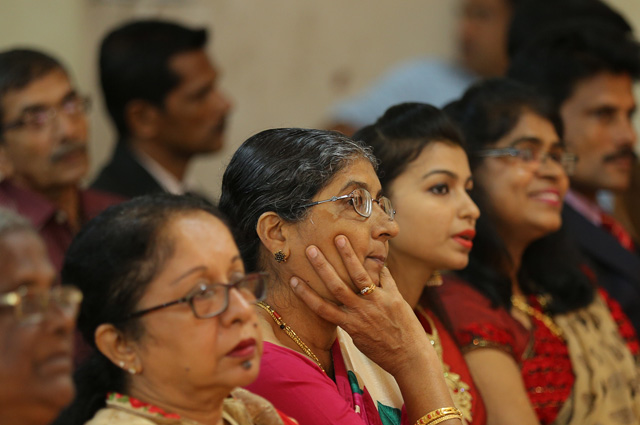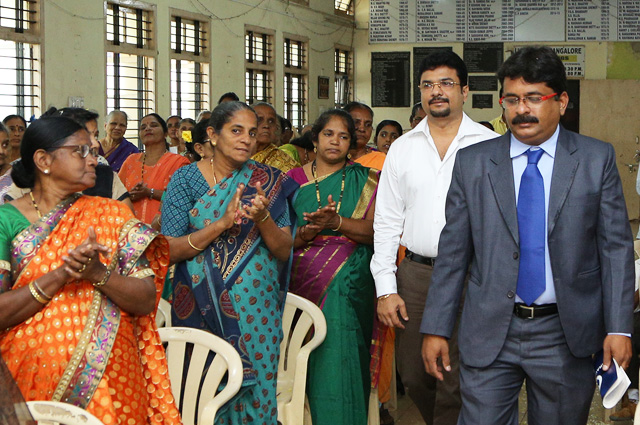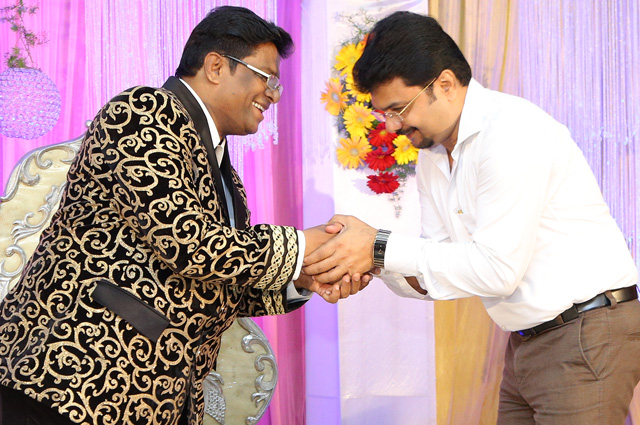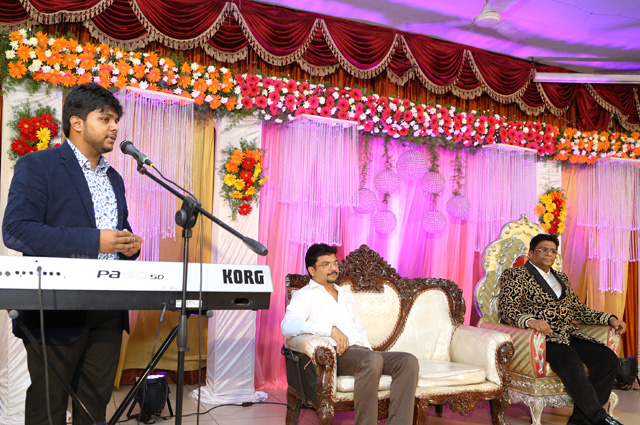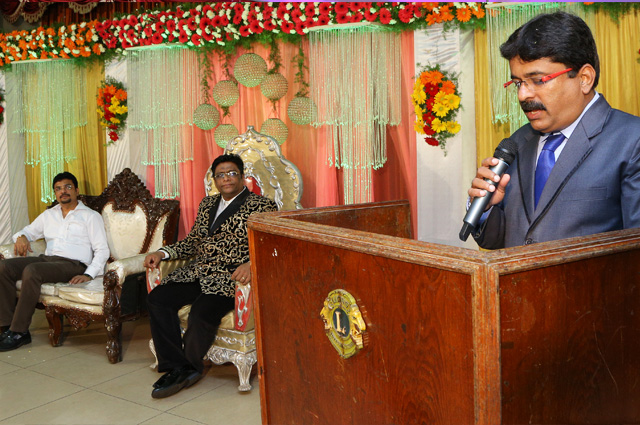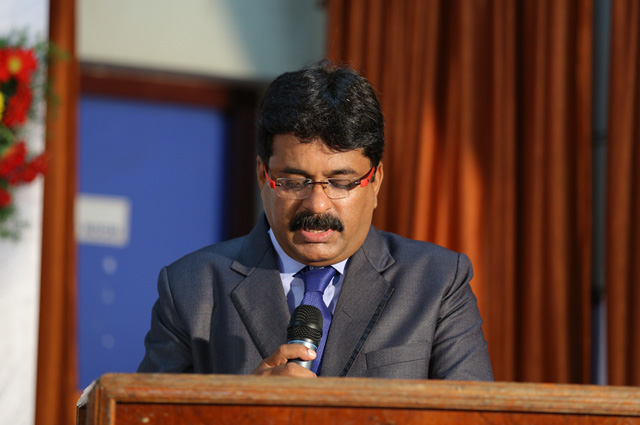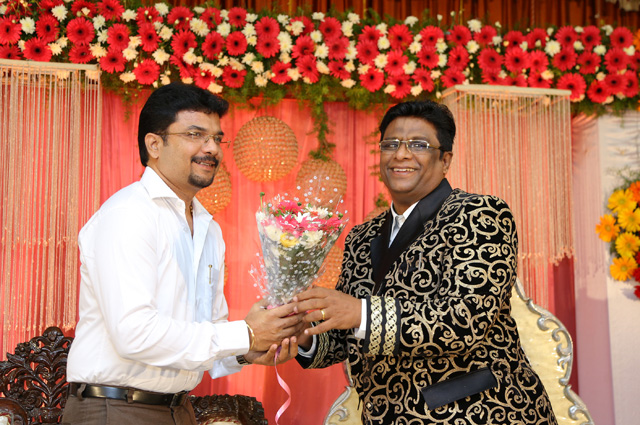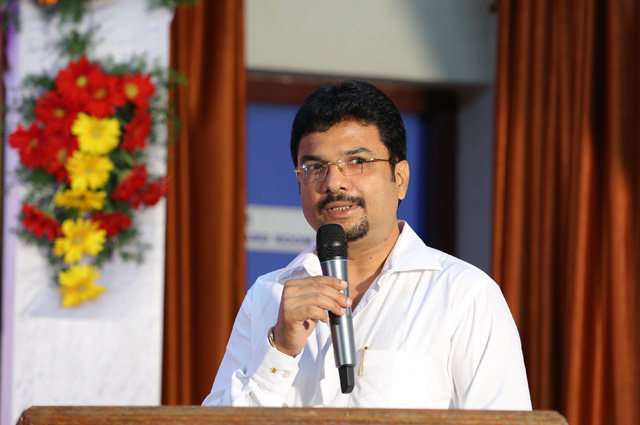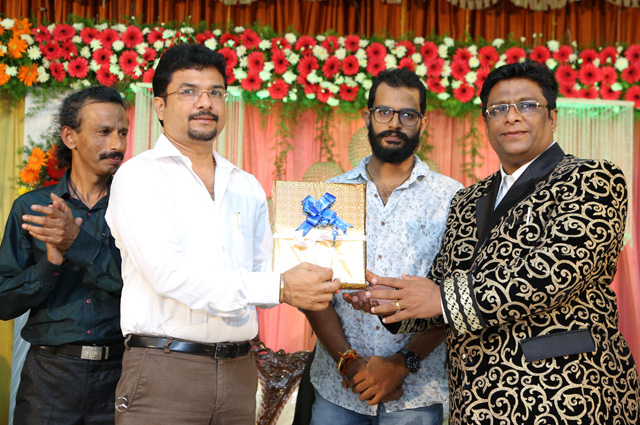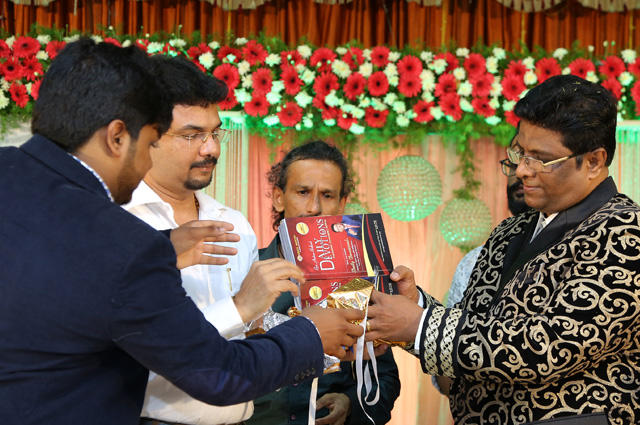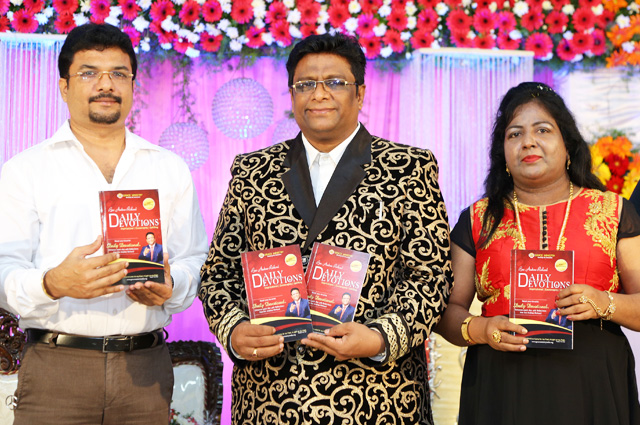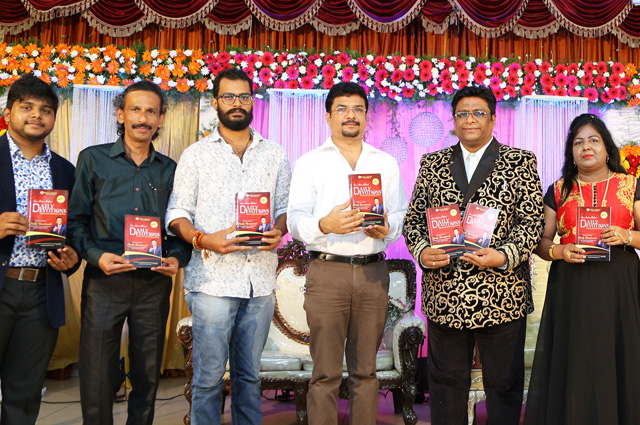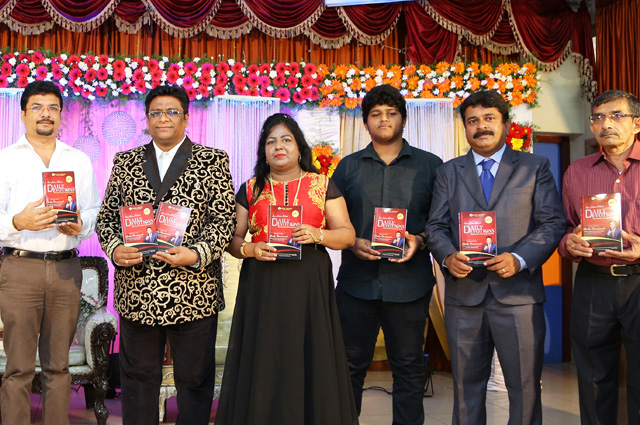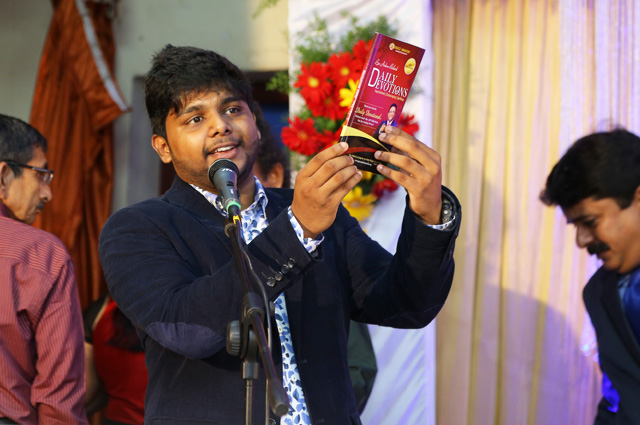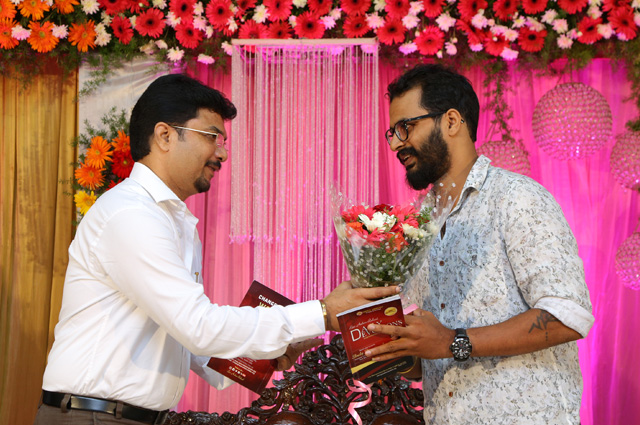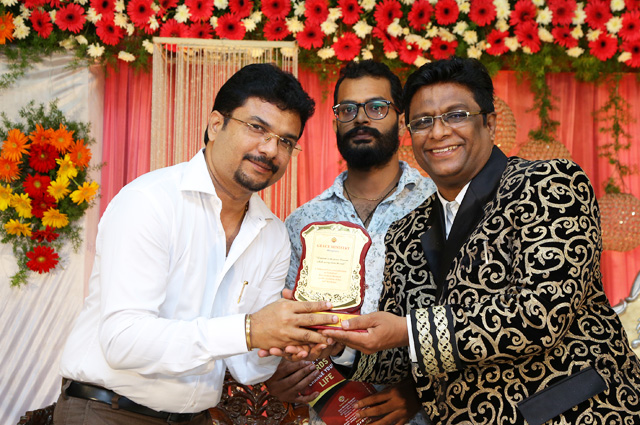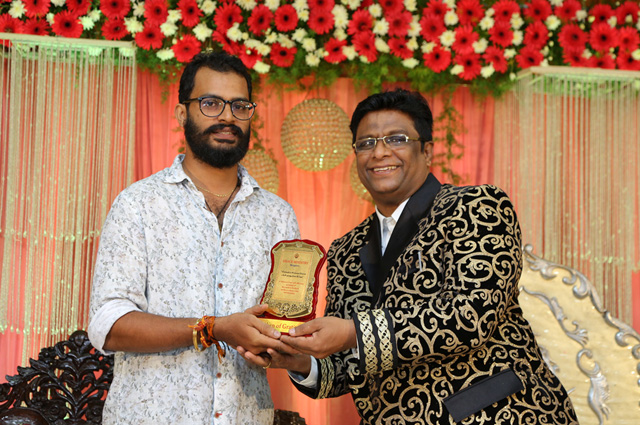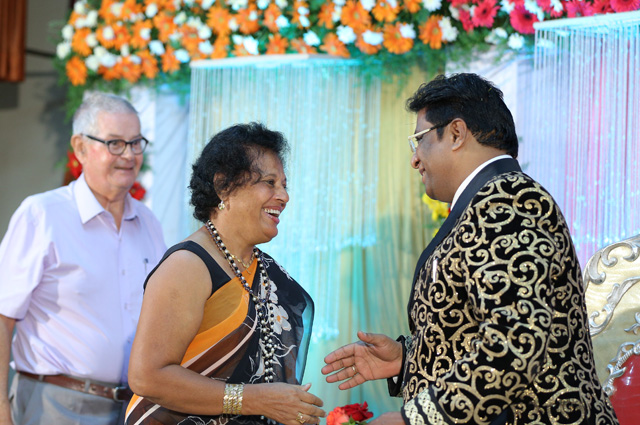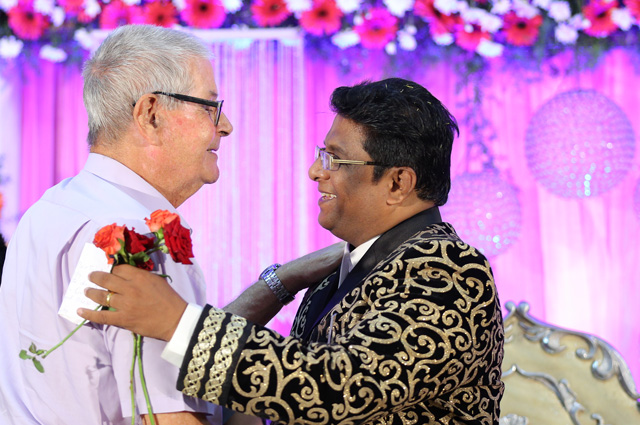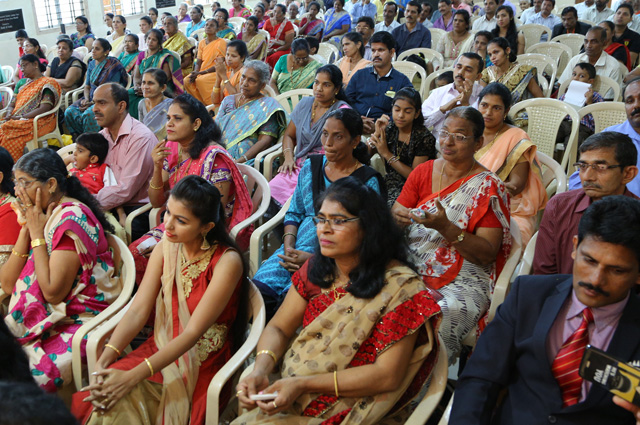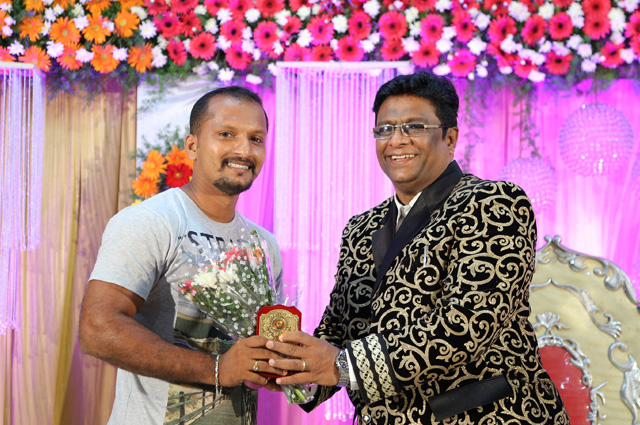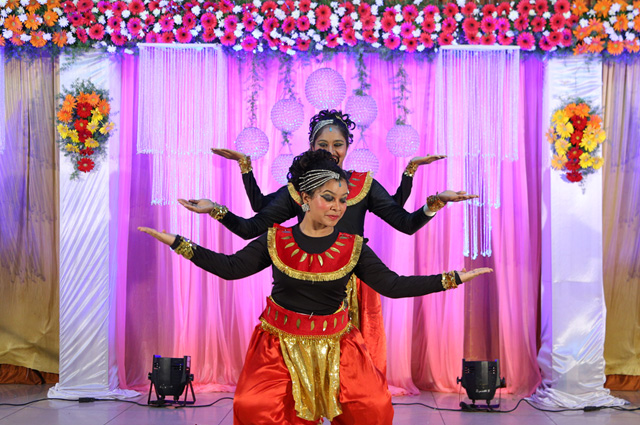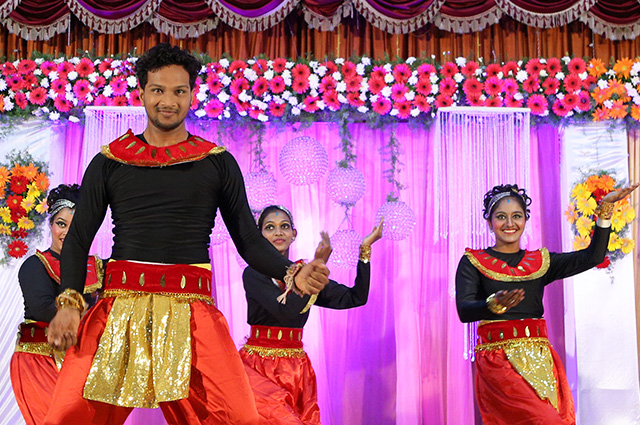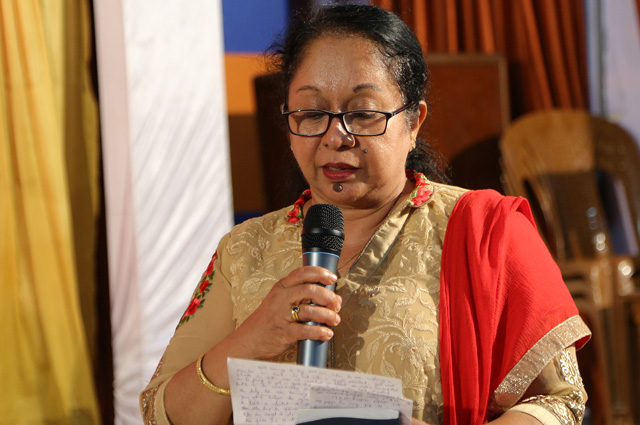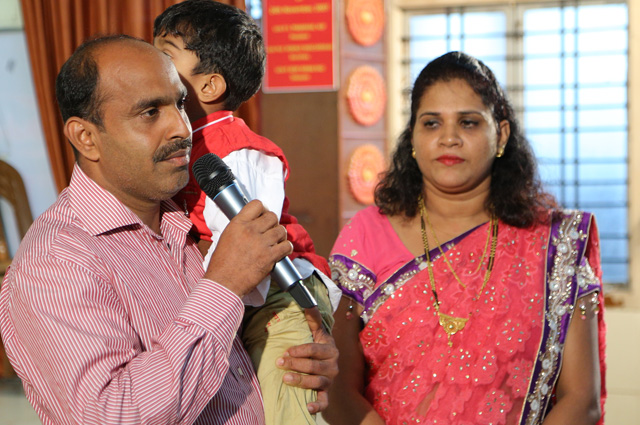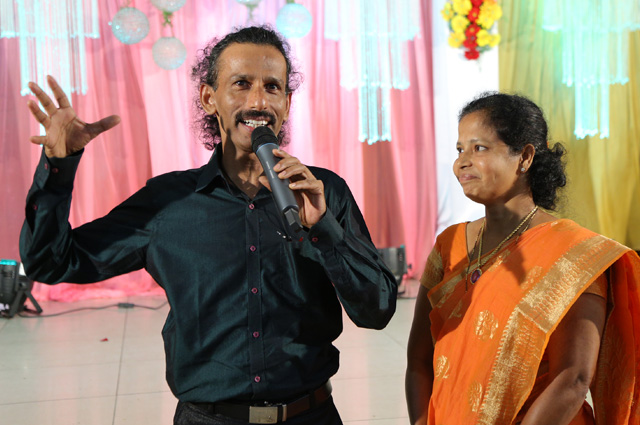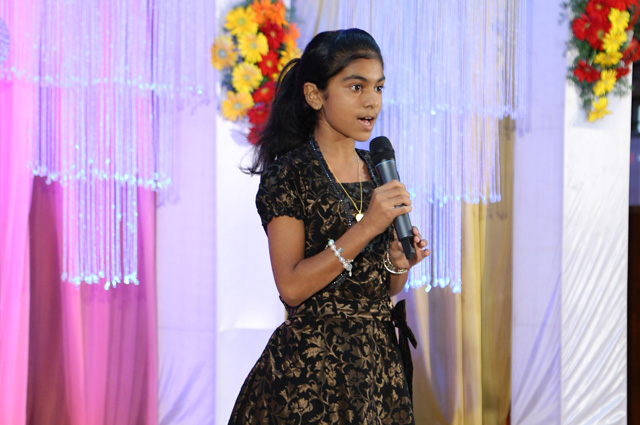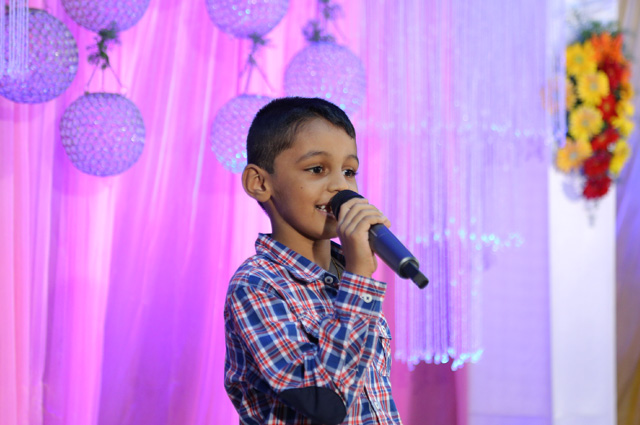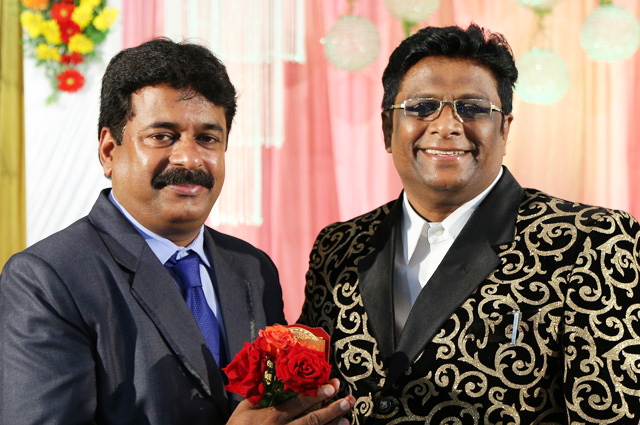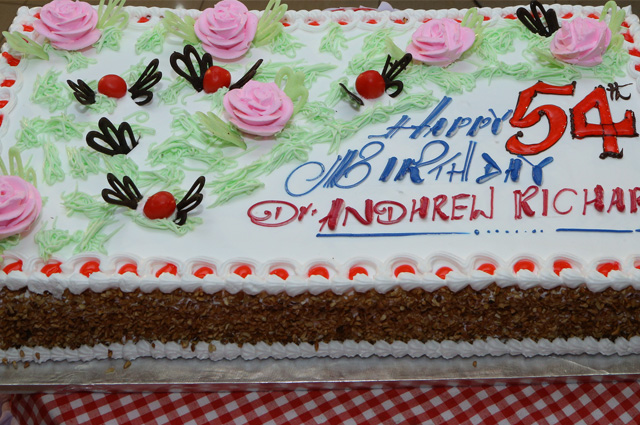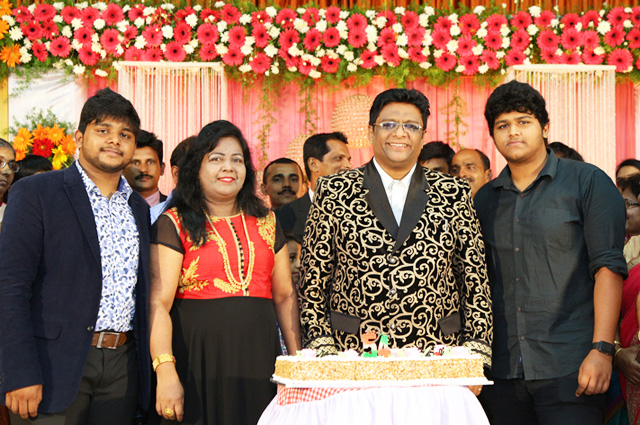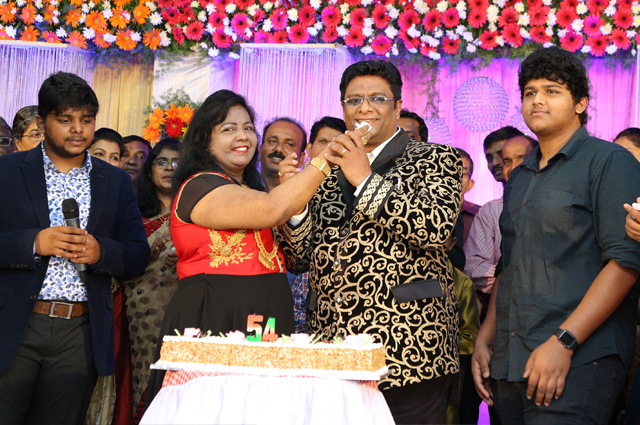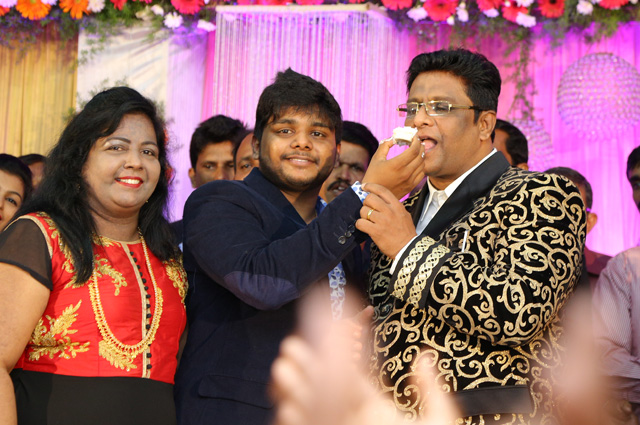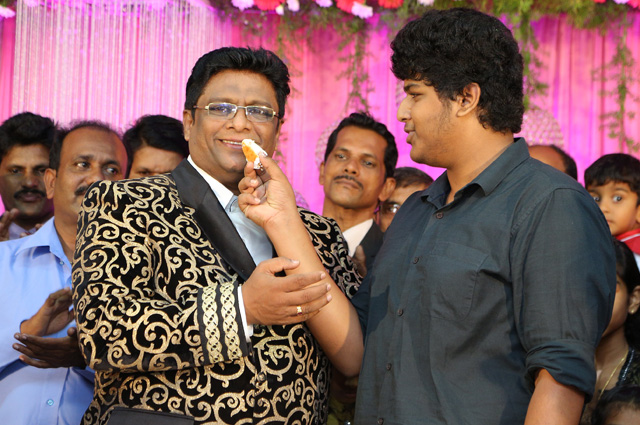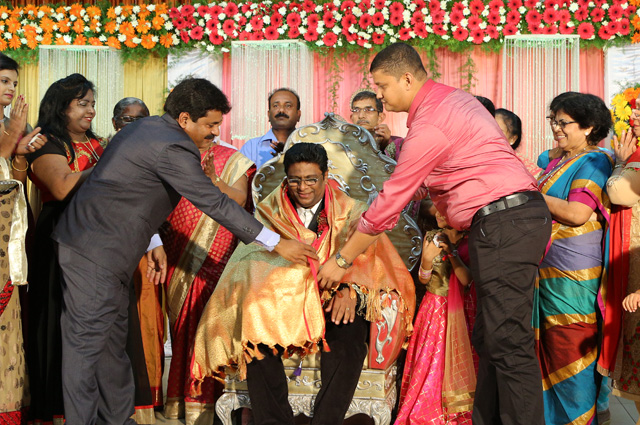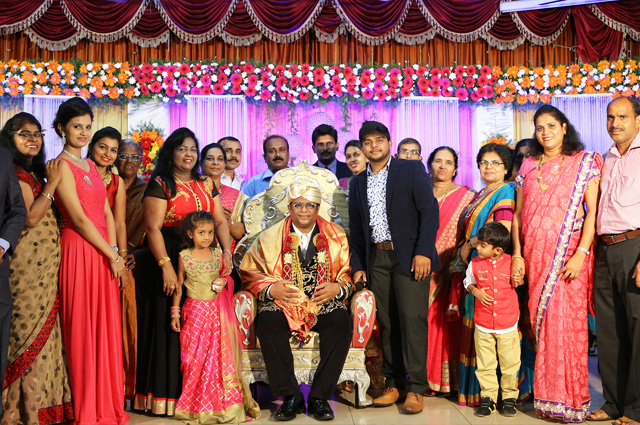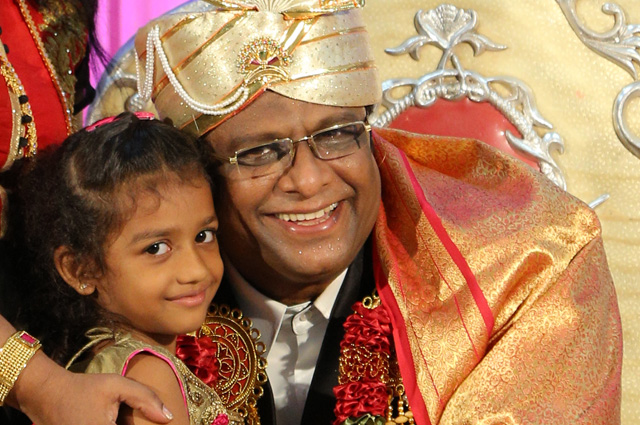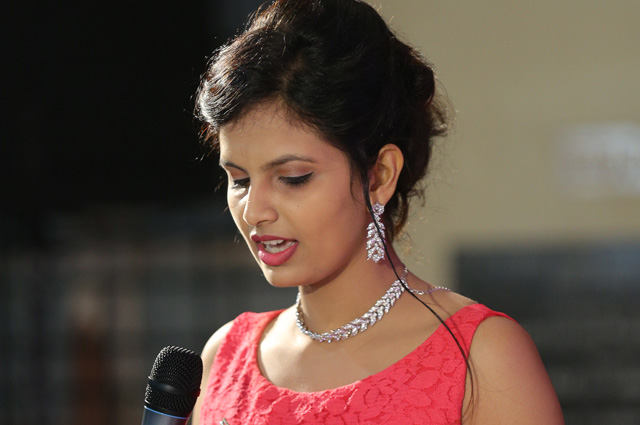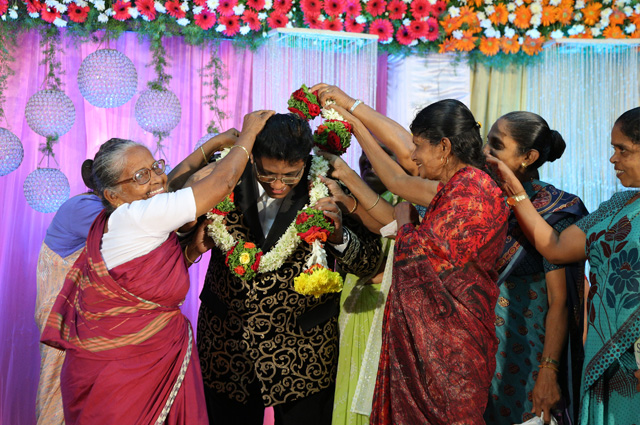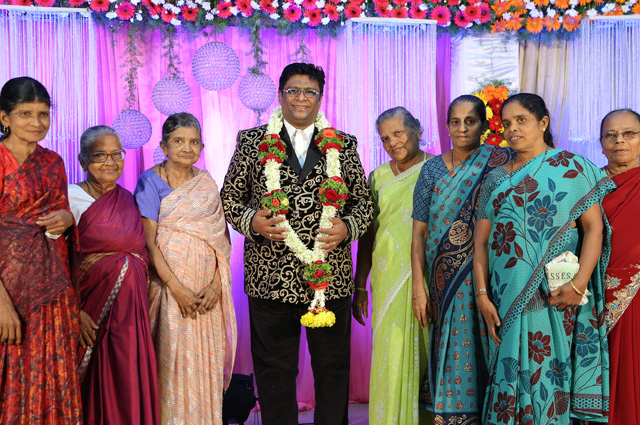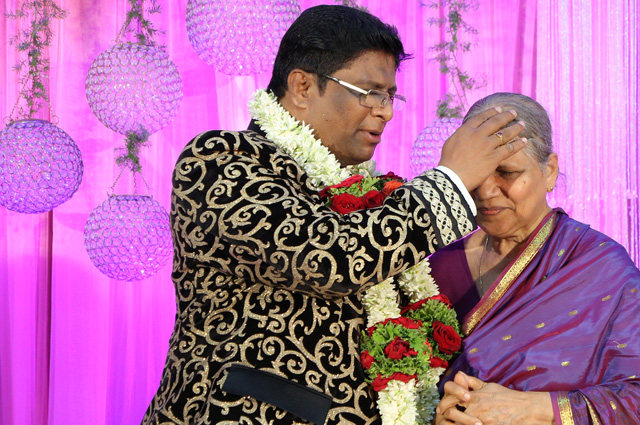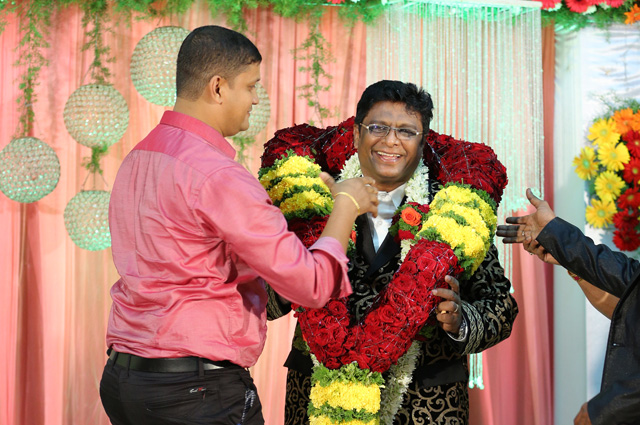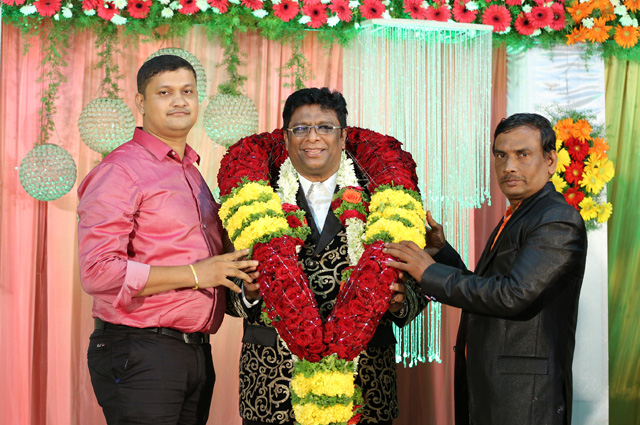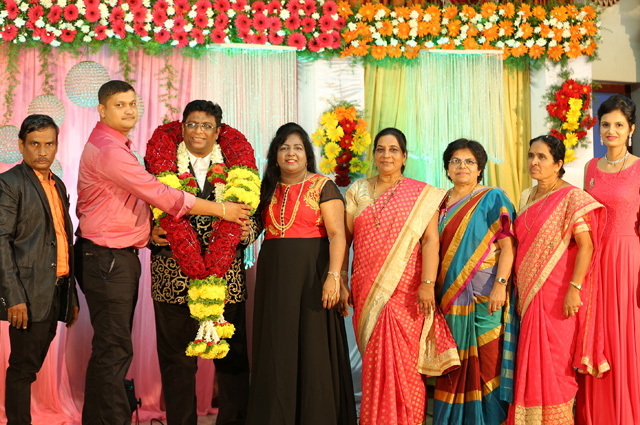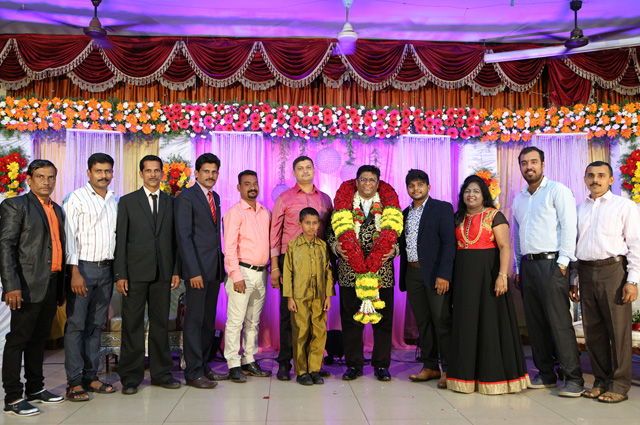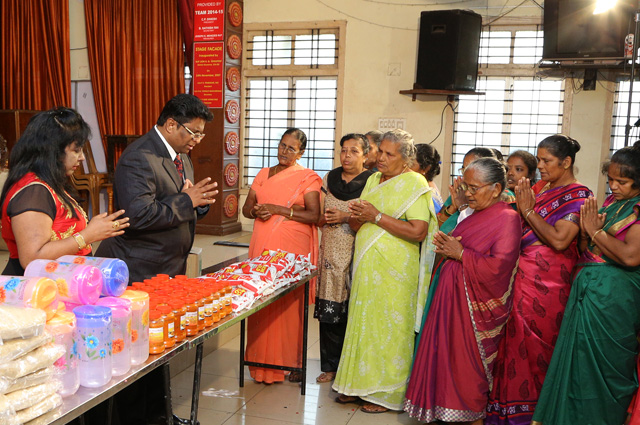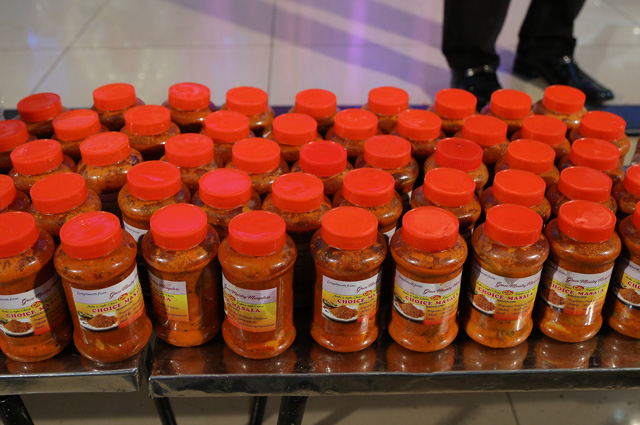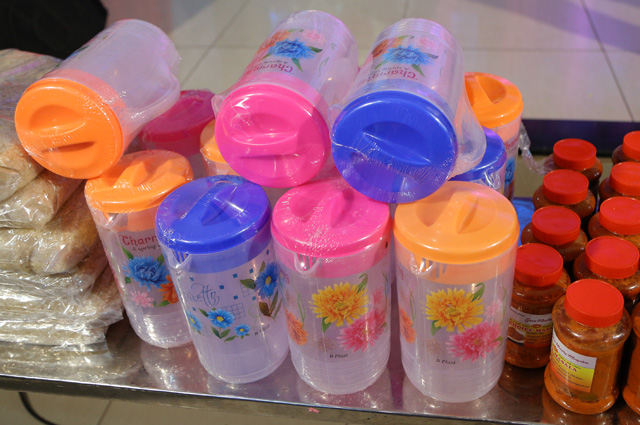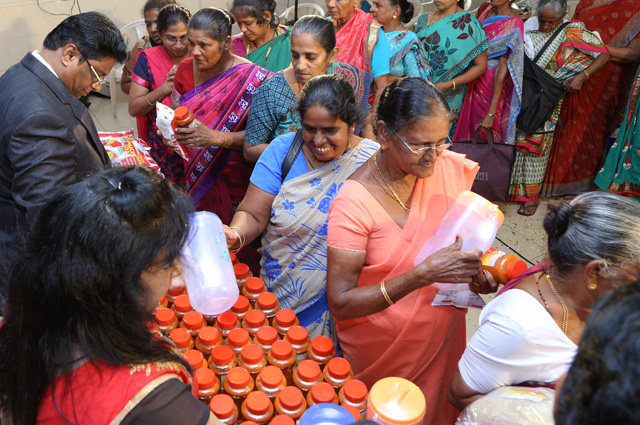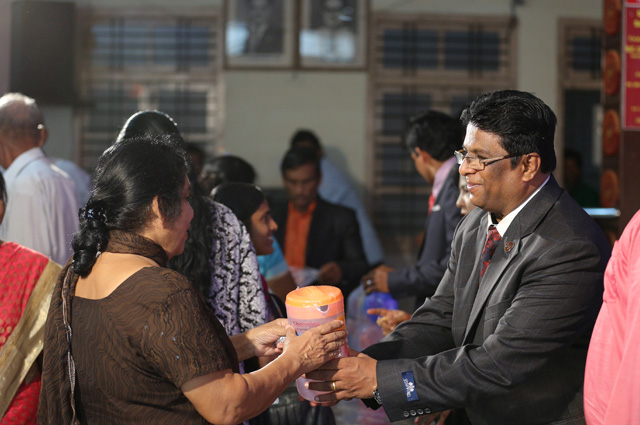 The event commenced with a cordial welcoming parade ceremony of Bro Andrew & his family by floral showers. Followed by which Bro Isaac & his team led the crowd in singing hymns to invoke the blessings of God. Thereafter which Bro Andrew shared his joyful thoughts with a grateful heart to the Lord & also the Word of God.
Mr.Sudesh Kumar (Proprietor - Mayur builders and developers Mangalore, Karnataka Journalist Union President (D.K) and Ex- President of Builders Association Mangaluru), and Mr.Devi Prasad (Dp creations, Mangaluru) graced the occasion with their presence. The guest of honor also addressed the gathering with his warm wishes & his thoughts regarding communal harmony in the city, wherein he also added a gesture of appreciation for Bro Andrew's active participation in "Shanthi Souhardha Adhalath(Peace meeting)" held among the various religious leaders.
The event was then carried over by Mr. Blaze D'souza who read out the "Grace Ministry Annual Report 2016-17", which included various upcoming & ongoing projects, Bro's global ministry & achievements and also the social services rendered by his foundation in various fields.
Special attention of the public was drawn when Grace Ministry introduced "Bro Andrew Richard's Daily Devotion" book on the basis of global viewers demands. The book contains 100 devotional thoughts, each enriched with meaningful bible quotes & verses, which can lead people in complete divinity.
With a mission to bring joy to the downtrodden & destitute, the team also held the generous distribution of comestibles & gift hampers to the ESTHER WOMEN'S MINISTRY members.
As the formal occasion concluded, the cultural events mesmerized the crowd. Talented dance crews & singers performed & entertained the public. Exclusive birthday messages were delivered by many lively, which was truly commendable.
The event thus came to an end with words of appreciation of all who were gathered and lunch thereafter.
Birthday is a good time to reflect on God's love. Each of us are special to the Lord, unique and precious in his eyes. God's plan of salvation is available to every human being, so that we may enjoy happiness and life with him forever.
"From birth, I have relied on you;
you brought me forth from my mother's womb.
I will ever praise you,
I have become a sign to many;
you are my strong refuge.
My mouth is filled with your praise, declaring your splendor all day long - Psalm 71:6-8"