Bro Andrew Richard Celebrates his 56th Birthday with Grandeur
Bro Andrew Richard 56th Birthday Celebration
16-07-2018
---
Bro Andrew Richard celebrates his 56th Birthday in a grand way amidst a large number of devotees here on Friday 13th, 2018 in Mangalore with the myriad of wishes. It was a nostalgic experience for Bro Andrew Richard and his family members of Grace Ministry, Mangalore as it was the twin celebrations of New office opening and Birthday of Bro Andrew Richard. It was a day that they would keep it in memory and cherish for a long time to come.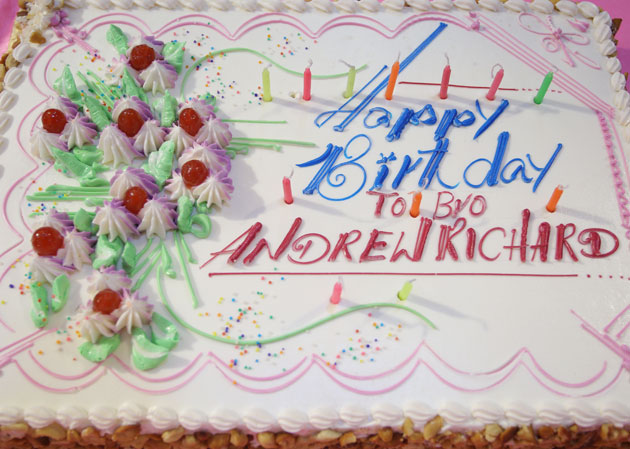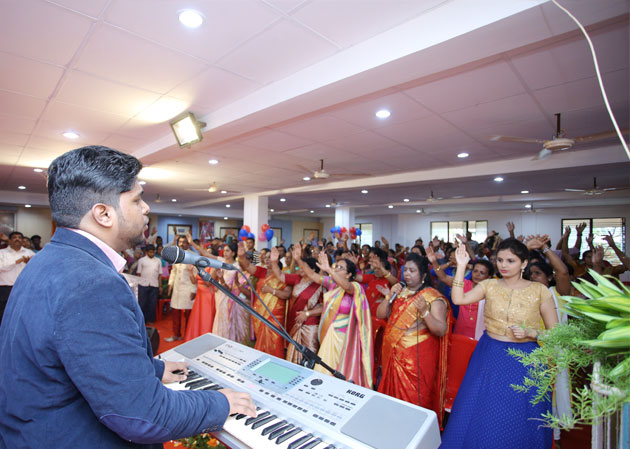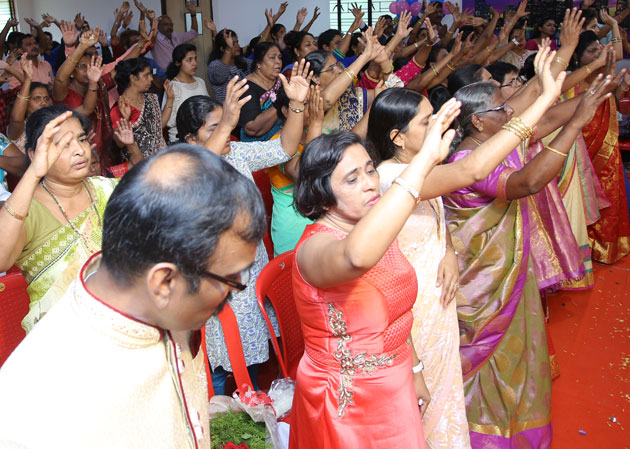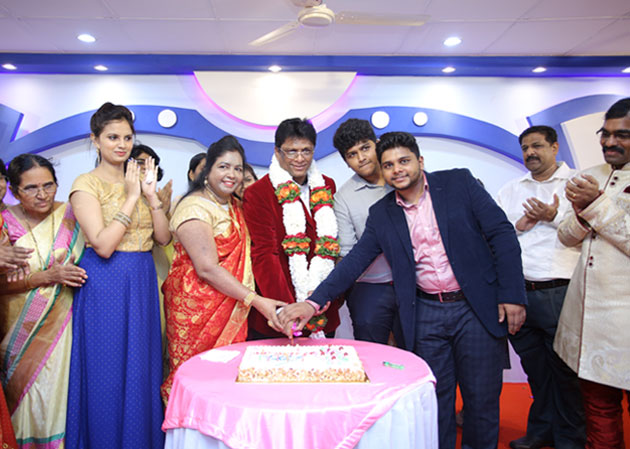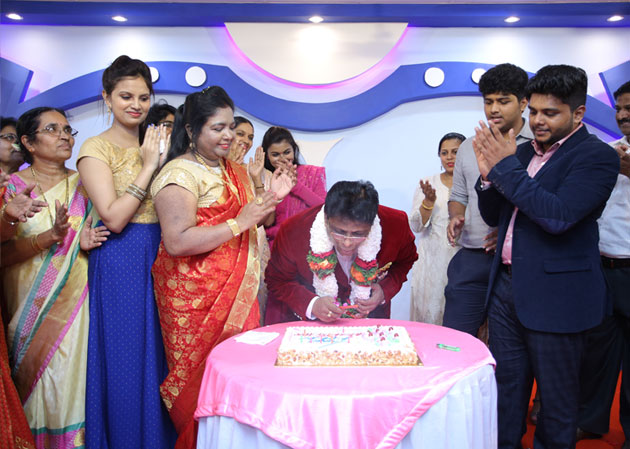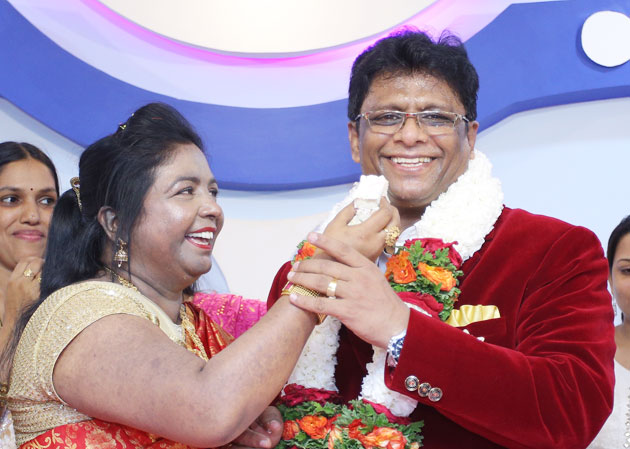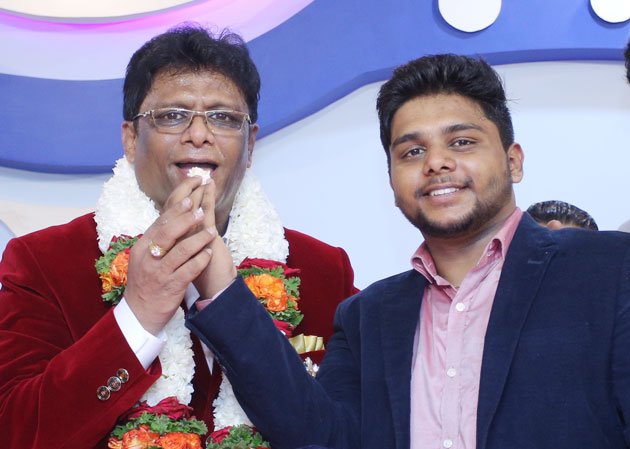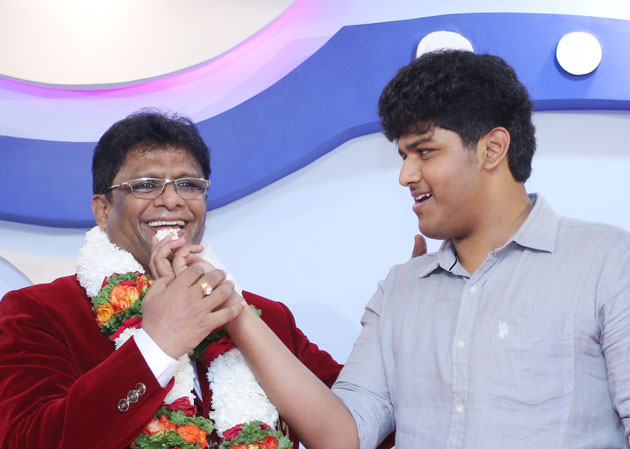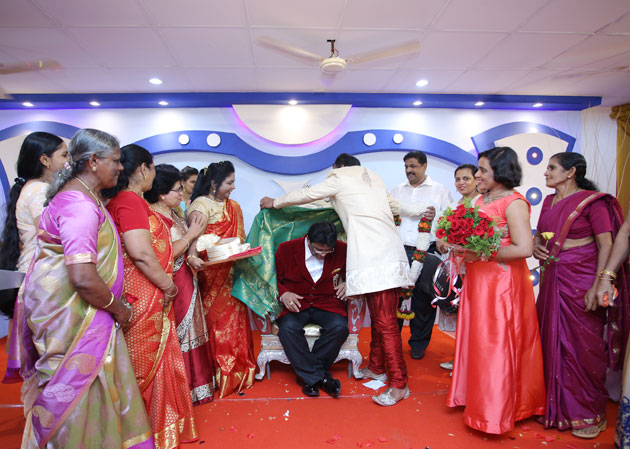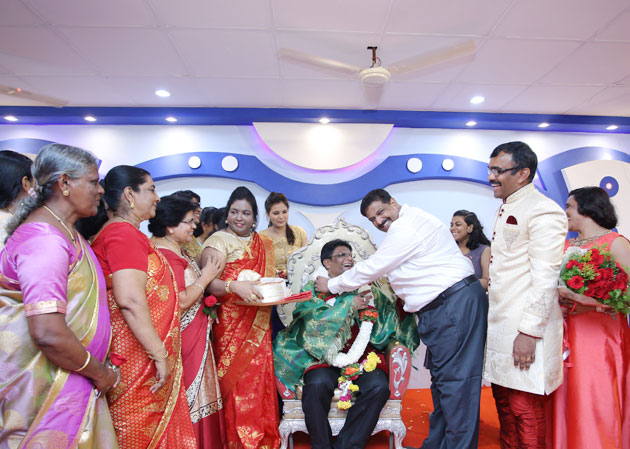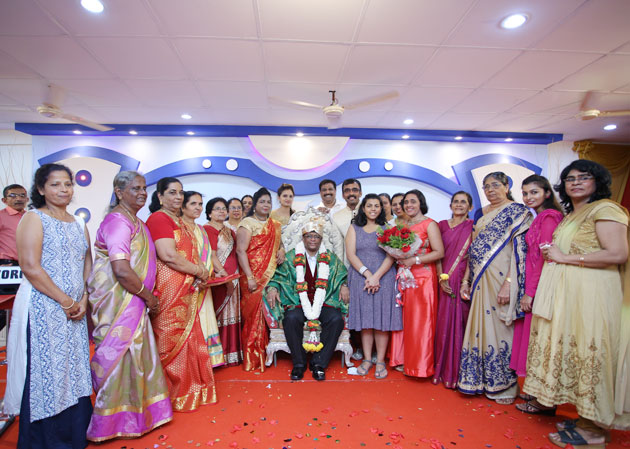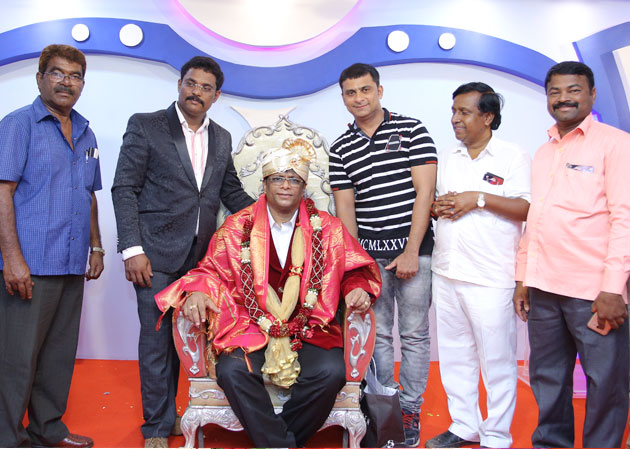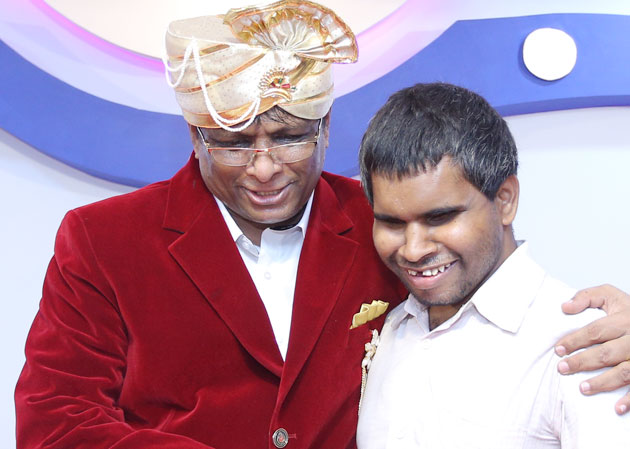 Birth is our beginning. It is a window to the chance of a lifetime, the chance to fulfill your unique mission. So a birthday is a momentous occasion, to be commemorated just as a nation commemorates its birth or as an organization celebrates its founding. It is a chance to remember the day that a major event occurred, to celebrate and give thanks to the Lord Almighty and to reflect upon how well we are fulfilling our calling.
The last session of the service was the 56th Birthday celebration of Dr.Bro.Andrew Richard. He was greeted and garlanded by Sis Hanna and floral tributes were offered by his two sons Isaac and Moses. He then cut the Birthday cake to the melody signing of the Birthday song. The congregation in total wished Bro Andrew personally with greetings, flowers and well wishes.
On the whole it was an amazing day of multiple celebrations at Grace Ministry and more apt it was under one roof.
Birthday is a good time to reflect on God's love. Each of us are special to the Lord, unique and precious in his eyes. God's plan of salvation is available to every human being, so that we may enjoy happiness and life with him forever.