Bro Andrew Richard releases book on Daily Devotion
Bro Andrew Richard Daily Devotion Book release
21-07-2017
---
Bro Andrew Richard releases Daily Devotion book called "BRO ANDREW RICHARD DAILY DEVOTION" with prayers that will uplift, and devotionals that God has inspired to bless the heart of the reader and help you grow in your personal relationship with the Lord.
Bro Andrew Richard Daily Devotion book was released on Bro Andrew Richard's 55th Birthday on July 16th by Sudesh Kumar - Proprietor Mayur builders and developers Mangalore, Karnataka Journalist Union President (D.K) and Ex- President of Builders Association Mangaluru), and Mr.Devi Prasad (Dp creations, Mangaluru).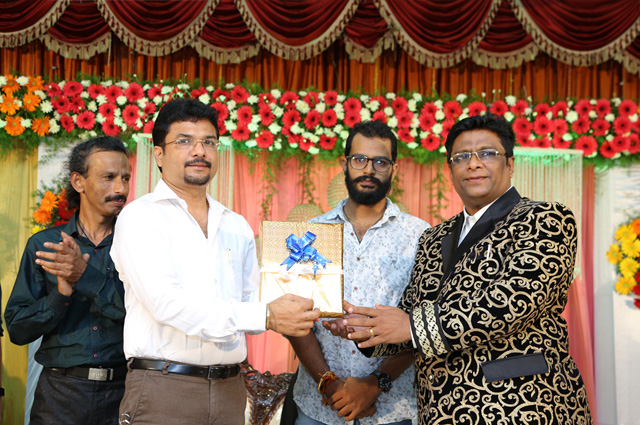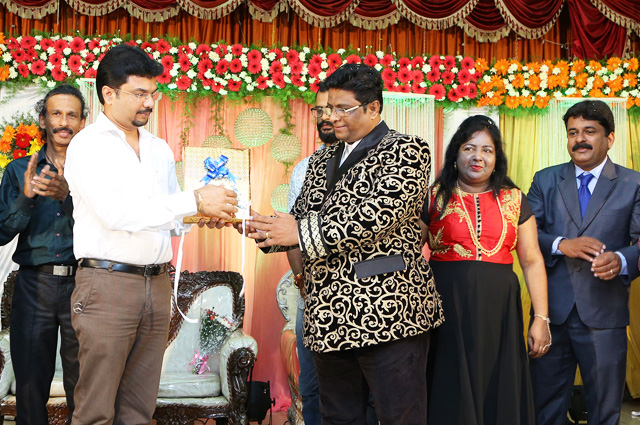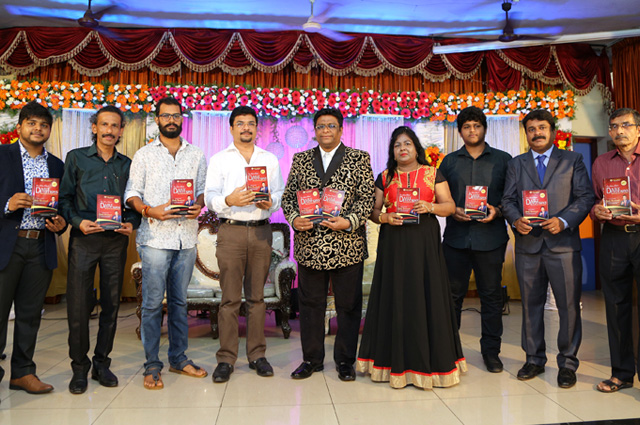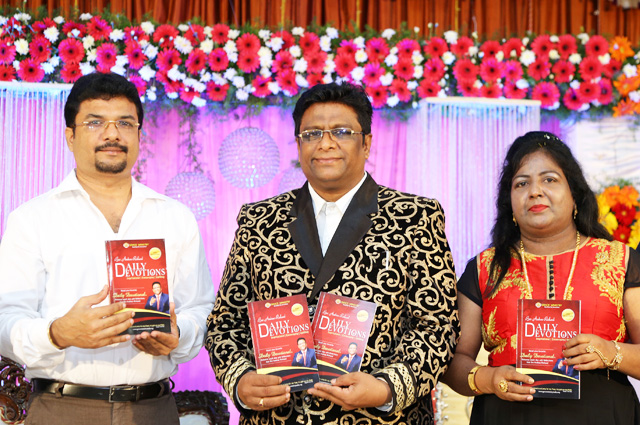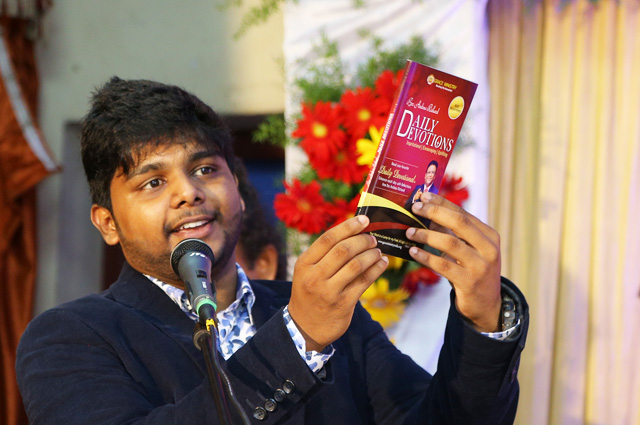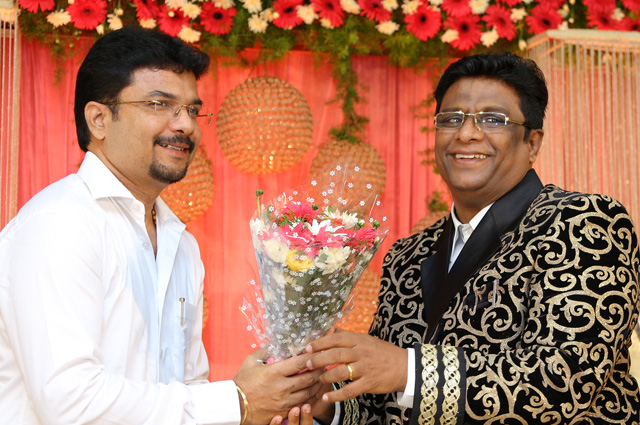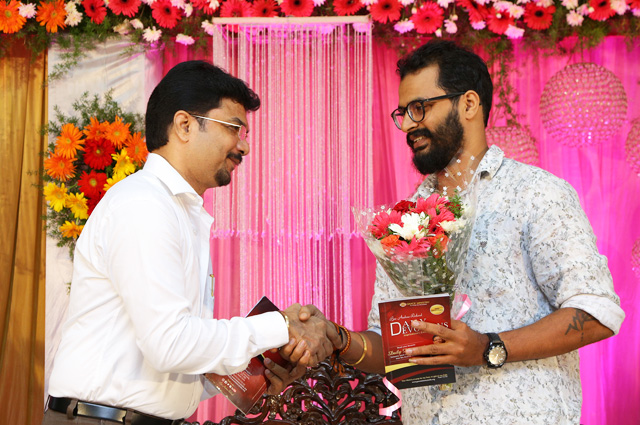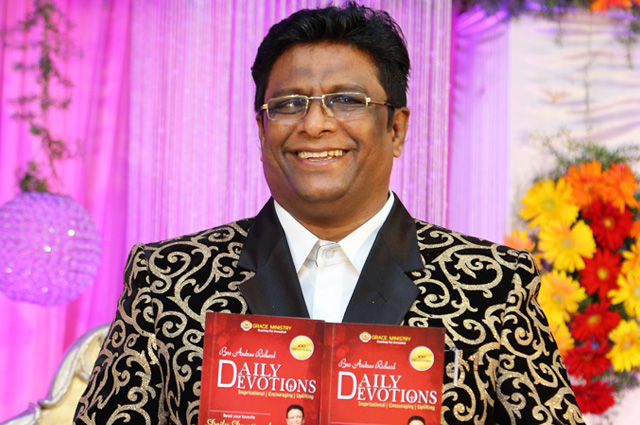 Combining biblical principles with personal experiences, Bro Andrew Richard illustrates how to enjoy every day on your journey through life. You will learn how to decide to be happy, rid yourself of regret, experience simplicity in life, find joy during times of waiting, and much more. Happiness in life starts with the right attitude of the heart. Start enjoying where you are on the way to where you are going.
Bro Andrew's Devotional Book will lead you into God's presence with a daily Bible reading, a brief exploration of the text, a reflection, prayer and a practical help for your day. Often including inspirational poetry, Bible wisdom and a thought to help you focus your daily prayer time, daily books are a continual blessing for readers.
With a reading to begin and end each day throughout the year, you will come to appreciate the importance of abiding in Christ and meditating on God's Word. His wisdom and counsel provide a timeless guide through the trials and triumphs of the year.
This updated version of a devotional classic is a timely and much-needed encouragement for today's Christian.
Order Online - DAILY DEVOTION BOOK
To order your copy now call the Ministry office at +91 9900611485 | 9880606790
Watch Book Release Video: