Bro Isaac Richard releases Kannada Worship song "Full Stop Nanagey"
"Full Stop Nanagey" - Kannada Worship Song | Bro Isaac
16-07-2018
---
Bro Isaac Richard releases new Kanada worship album song "Full Stop Nanagey" during the inauguration of the Grace Ministry office in Mangalore here on Friday, July 13, 2018. The dawn of 13th July saw the smile on the face of BroIsaac Richard of Grace Ministry, Mangalore. This was the day which he was long waiting, for the launch of his Kannada Album Worship Song "Full Stop Nanage".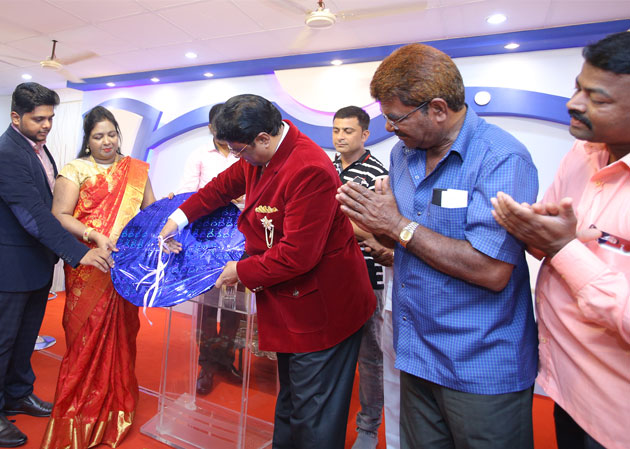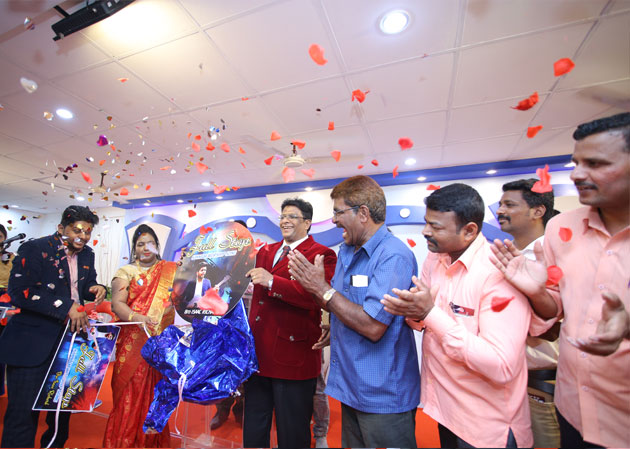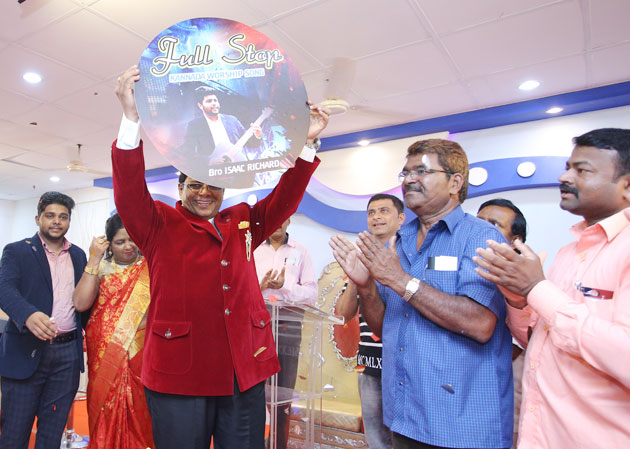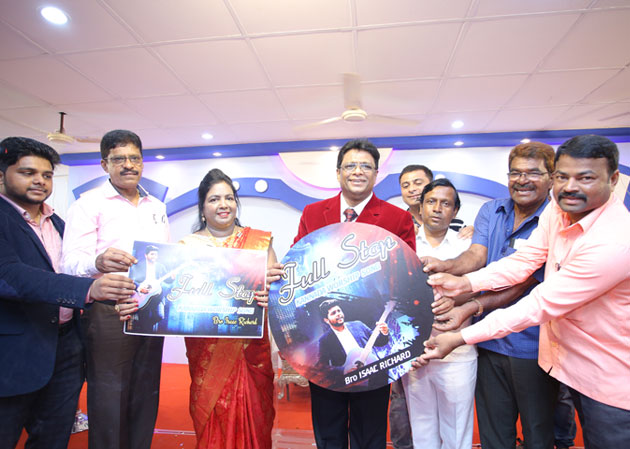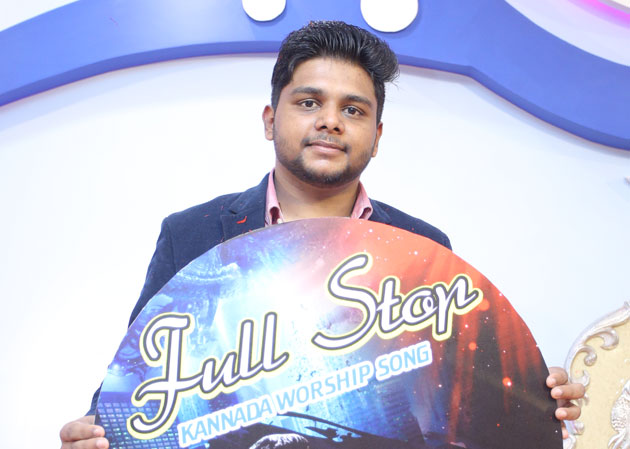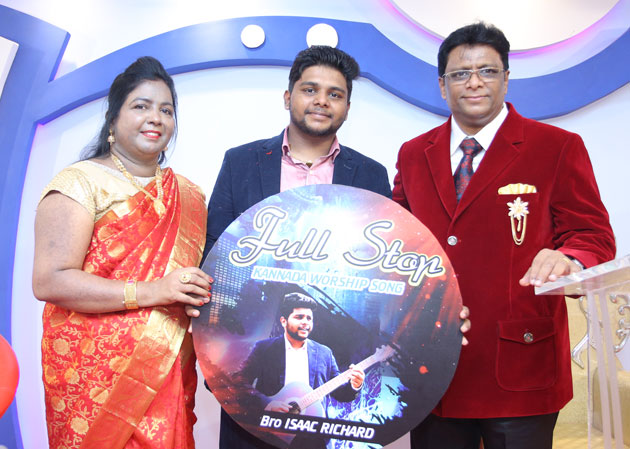 Watch Video Album:
In a literal sense it means an end to one's self but in reality, it is an end to commence a new beginning and most importantly to go ahead in life with the grace of the almighty and ever-living God.

The lyrics of this worship song emphasizes that gone are the days where I used to be troubled in worries, distress, pain, sickness, curses and sinful bondages but today is a new beginning in Jesus Christ.
Hallelujah !!!

Through the Word of God, I have found deliverance from all these worldly sinful lives and by His death on the cross; I have been given a new beginning putting a "Full Stop" to my previous life which now has only joy, joy and joy forever. There is no more pain or sorrow in this new realm of life.

Bro Isaac takes this opportunity to especially Thank, Bro Thomas Prithvi, GJCF, Madurai, and his parents, Bro Andrew Richard and Sis Hanna Richard and the entire team who had been instrumental and had helped in the release of this music album.