Day 2: Blessing Prophetic Prayer in Belgaum 2018
Belgaum Prophetic Prayer - Day 2
31-05-2018
---
Hundreds Flocked into the Day 2 Blessing Prophetic Prayer held in Belgaum by Grace Ministry. People from all walks of life, immaterial of caste, creed, and religion to listen to the Word of God. The Sunday prayer Service on 27th May started off with the Bethesda Choir singing praise and worship hymns led by Sister Ruth. This was followed by another praise and worship led by Bro Isaac Richard of Grace Ministry.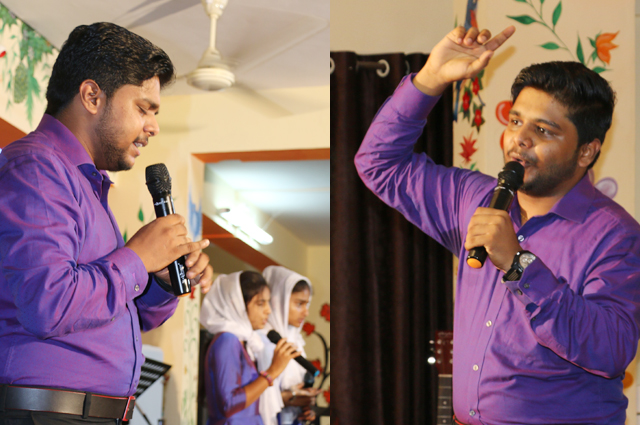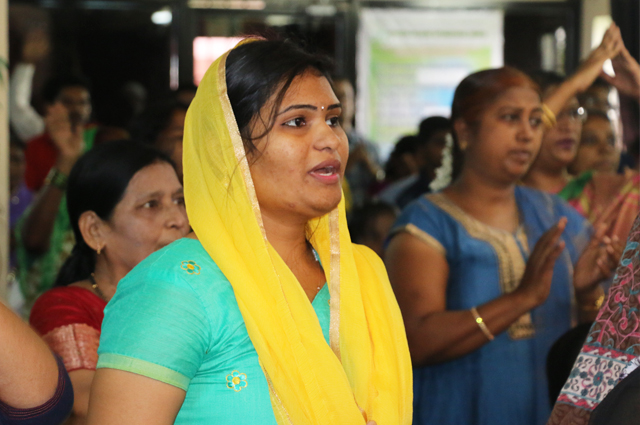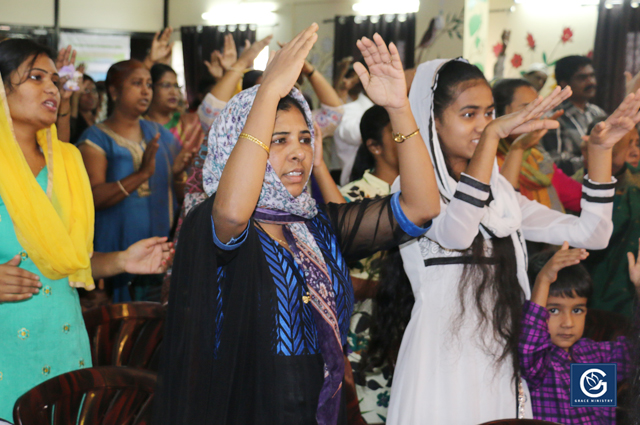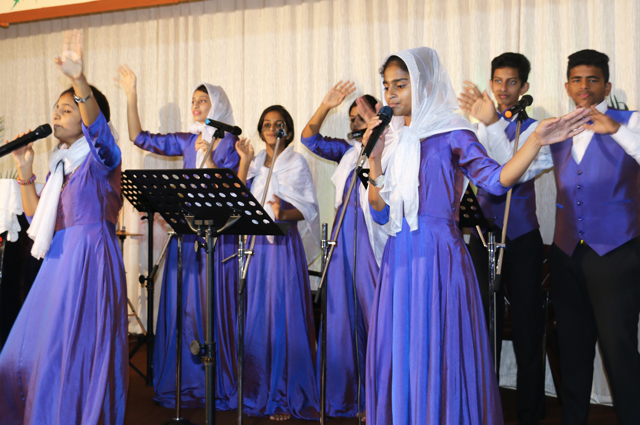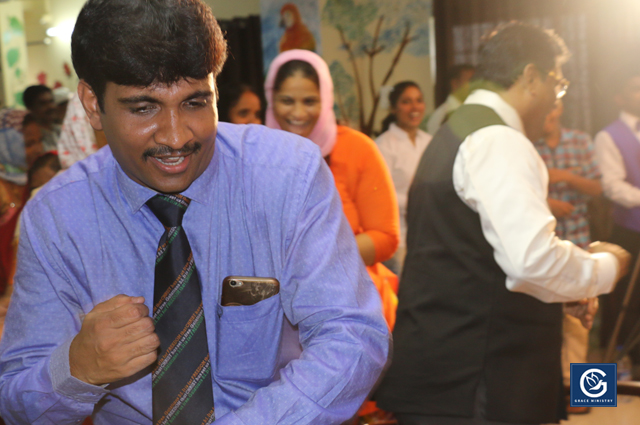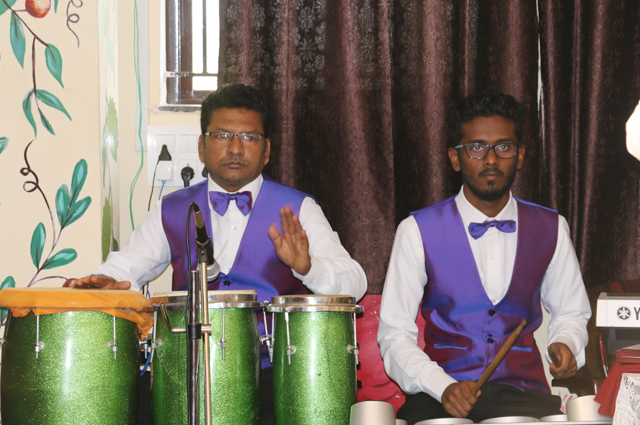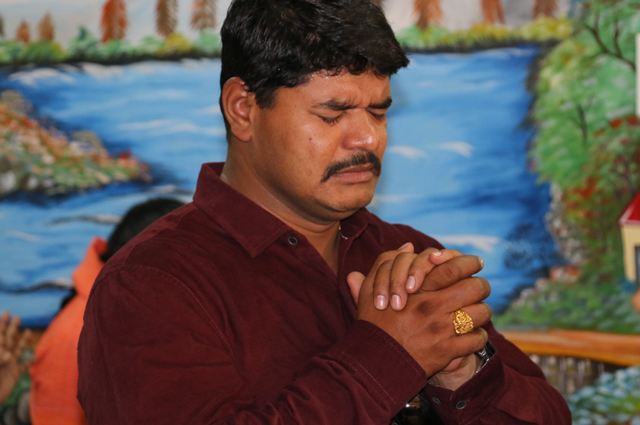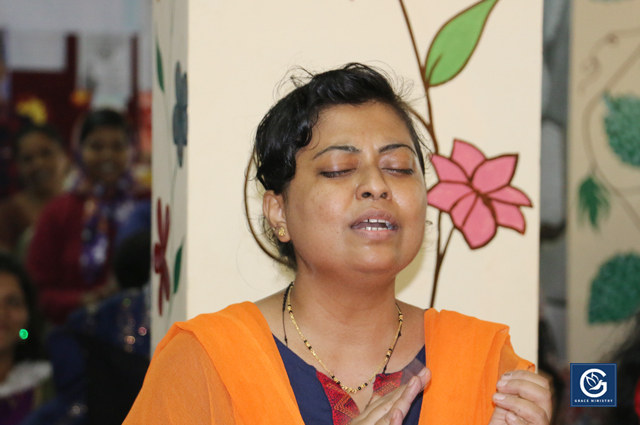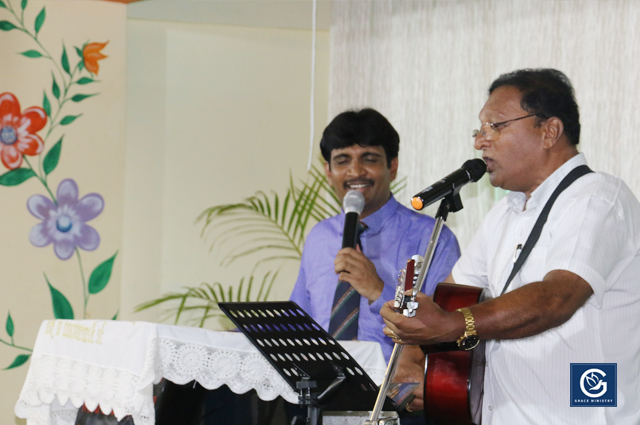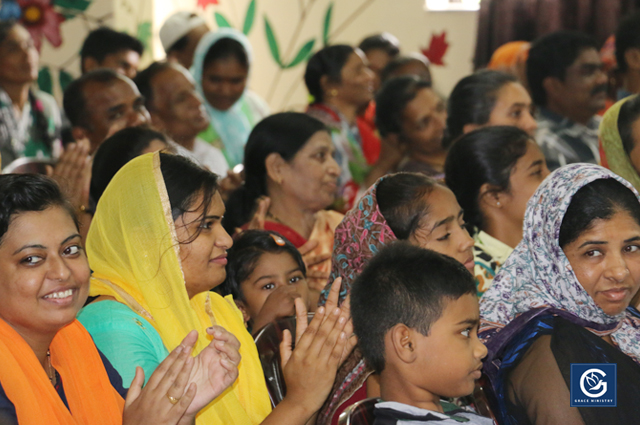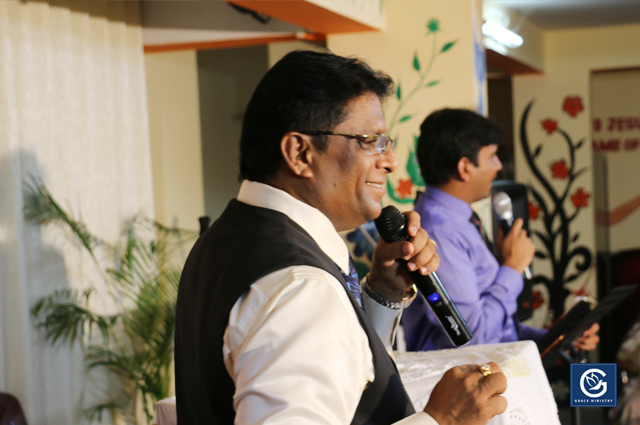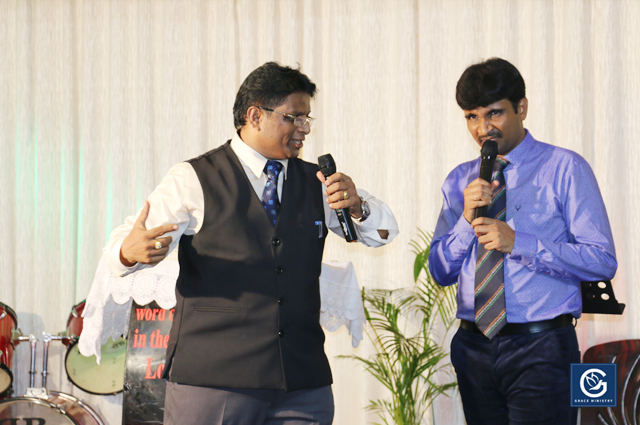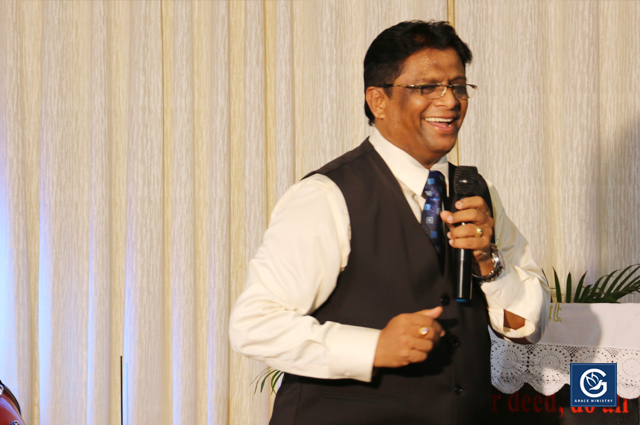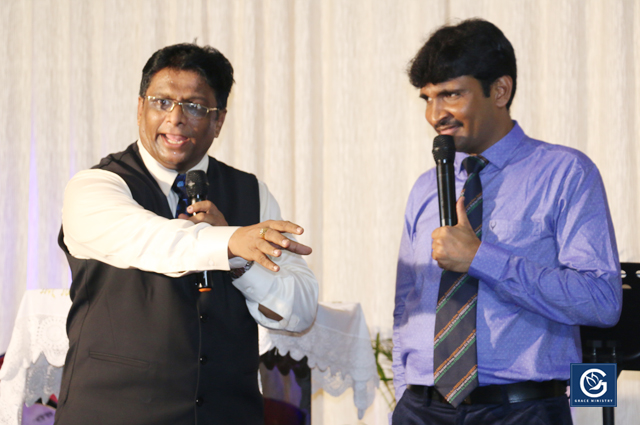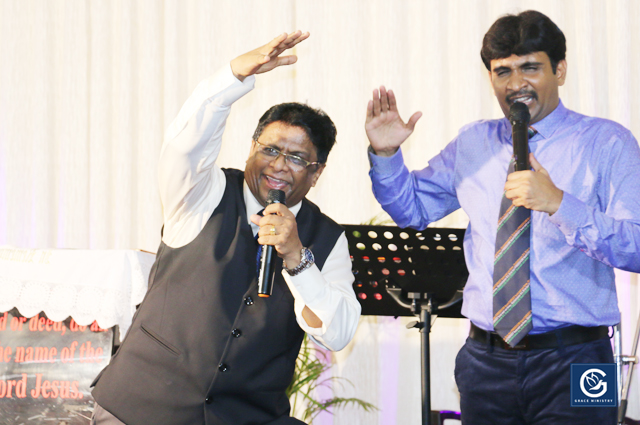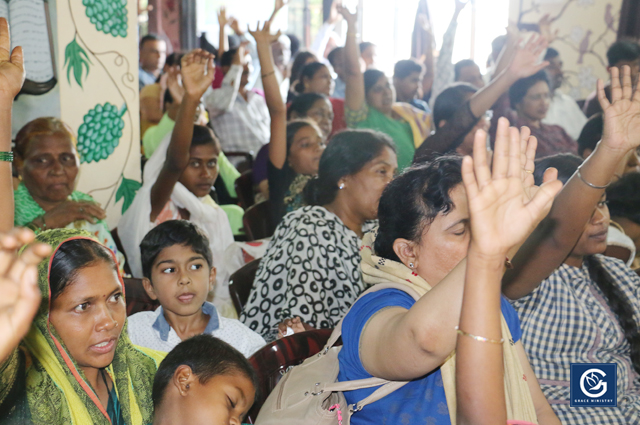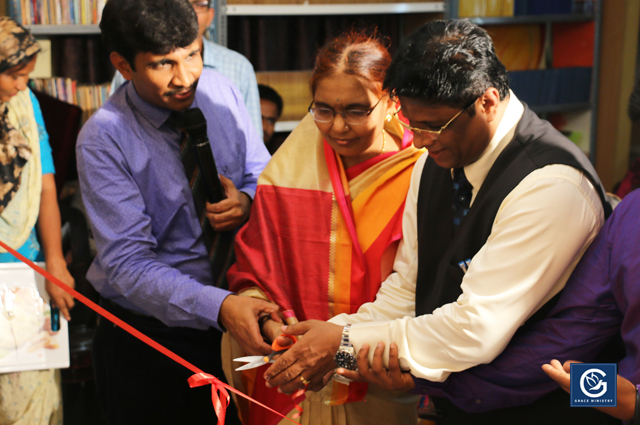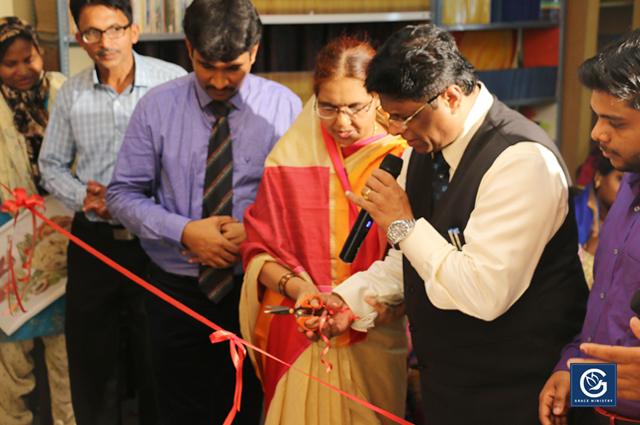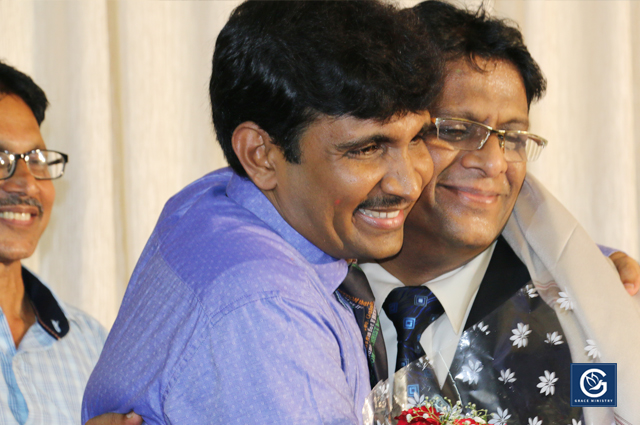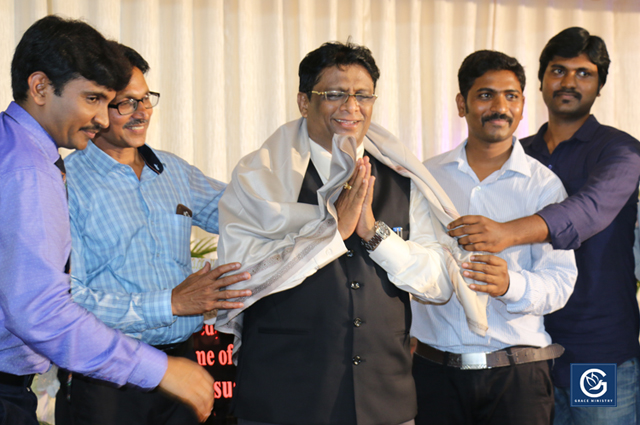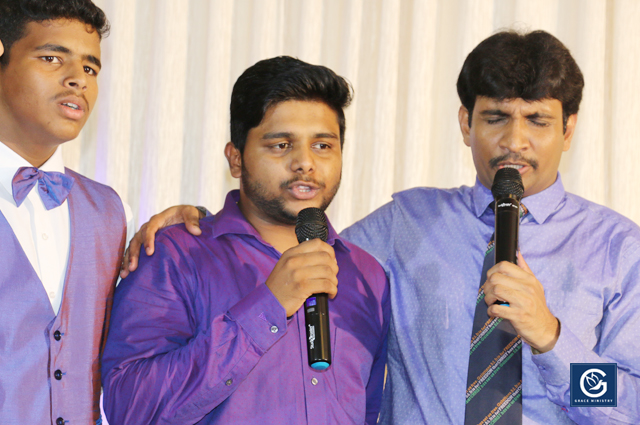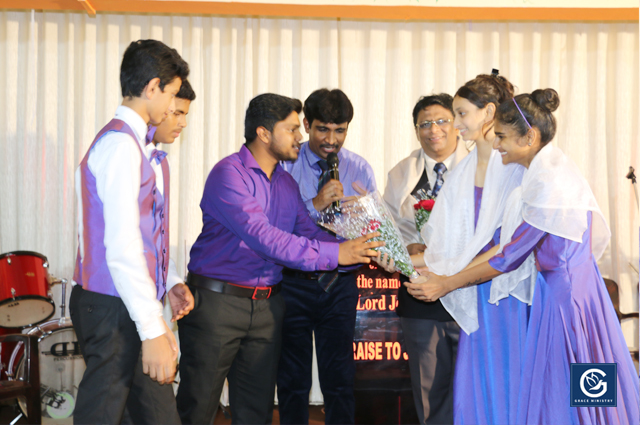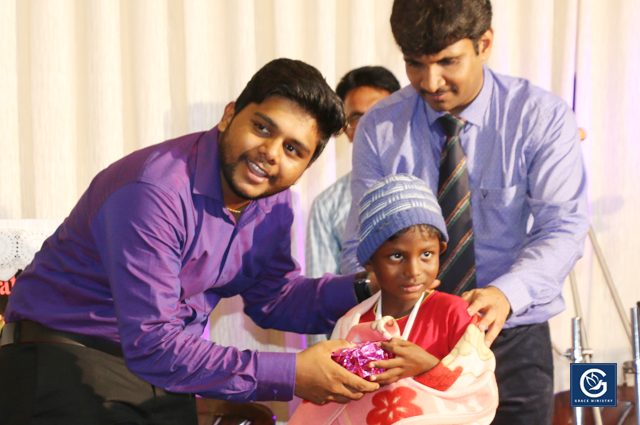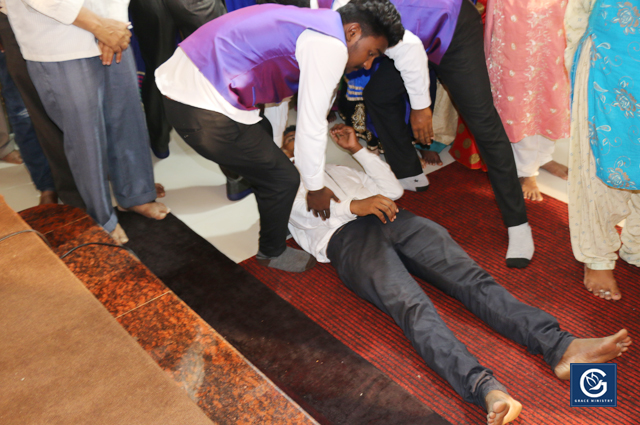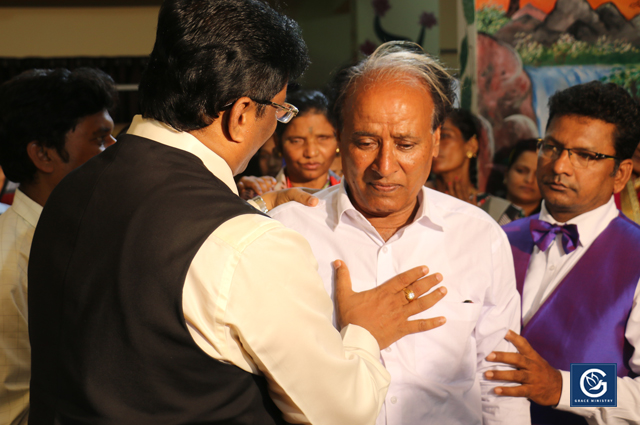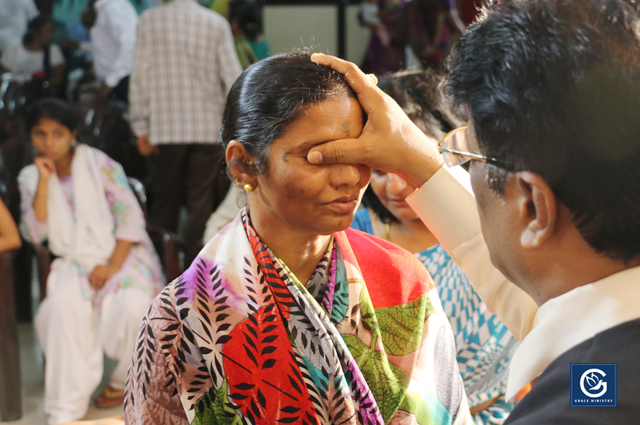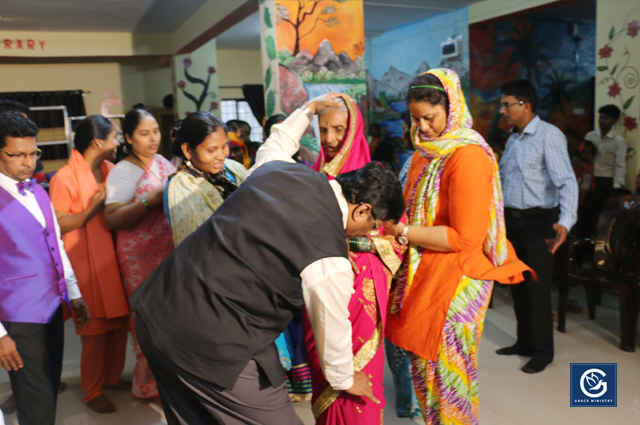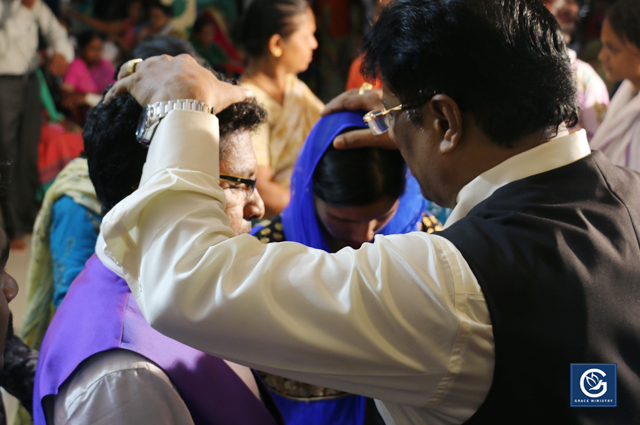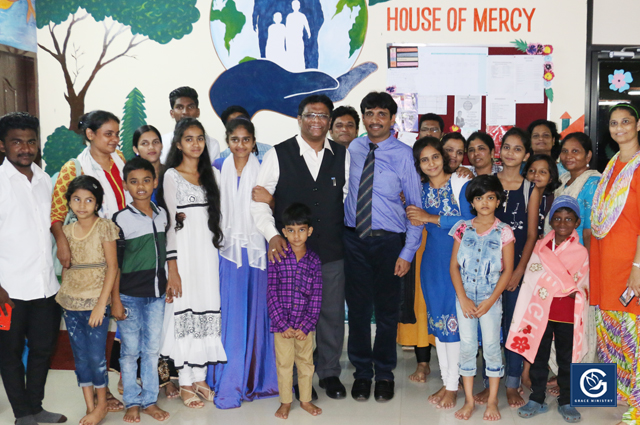 SERMON HIGHLIGHTS:
Thereafter Bro Andrew Richard started the Word of God session and he spoke on the topic of "GIVING". In reality, one misunderstands this concept and compares it to giving monetarily but we all need to understand that giving in any form is pleasing to God. It could be help or service or give your time in church or any means of extending oneself to make the other person comfortable is a source of giving.

When God created Adam and Eve, He gave full control and authority over all things of His creation but cautioned them not to touch the fruit of only one tree. This was a lesson for them to prove their obedience to God but temptation through Satan took toll of them and they ate the forbidden fruit which eventually led them away from the garden.

Even though they were driven out from the garden, God gave them an opportunity for them to repent for their sins and asked them to offer Him the first fruits of their toil and hereby this eventually has been followed today in the form of Tithe offering wherein we need to offer one tenth of our earnings to the glory of God.

It was a new experience for the Sunday gathering to hear the Word of God from Bro.Andrew Richard on the topic of "Giving".
TESTIMONIES:
There was an instance of a gentleman who came forward and gave a brief testimony of how he was touched watching the Word of God by Bro.Andrew Richard, on YouTube.

There were also instances of many who were Blessed, healed and delivered during the prayer service. There was a demon-possessed girl who manifested but ultimately she was delivered from the bondage of the evil power.

During the final session Dr.Rev.Praveen Hirenath honored Bro Andrew Richard with a garland, shawl, and memento as a thanksgiving. He went on to claim that the Word of God by Bro.Andrew was really touching and inspirational.

As a token of appreciation to Bro Isaac Richard, the Bethesda Choir sang the Kanada song "Oleyava Neenu Oleyava" for him and he too was honoured with a garland, shawl and a memento.

On the whole, the congregation left the prayer center with being anointed, healed, delivered and most importantly with faith in their hearts that Jesus is there for us.
VOTE OF THANKS

In lieu of this Belgaum prophetic prayer service, Grace Ministry takes this opportunity to whole heartedly Thank the following for their support and co-operation and making this prayer service a grand success :
Dr.Rev.Pas.Praveen Hiremath - Director and Founder of Besthesda Belagavi International Ministry, Belgaum
Sister Ruth - Sec of Besthesda Belagavi International Ministry, Belgaum
Mr.Ashok Karkada - Ass Pst. of BBIM, Belgaum

Mr.Lakshman who initiated and co-organised this prayer service.
Mr.Bharath Reddy
We pray God to grant them His Grace and Mercy on all of them and may they be Blessed abundantly in their future endeavors.