Grace Ministry Celebrates the Grand Opening of its New Counselling office at Balmatta
Grace Ministry Office Inauguration - Balmatta
21-10-2017
---
Grace Ministry family celebrated the opening of its new Counselling office in the Heart of Mangalore city at Balmatta on October 20 in the presence of large Devotees and Well-wishers.
The inexplicable God experience & miraculous healing received by the people & their testimonies caused the great influx of the people beyond expectations. When people started pouring in ten folds from global countries led to the emergence of the Grace counselling center, a unit of Grace Ministry Charitable Trust.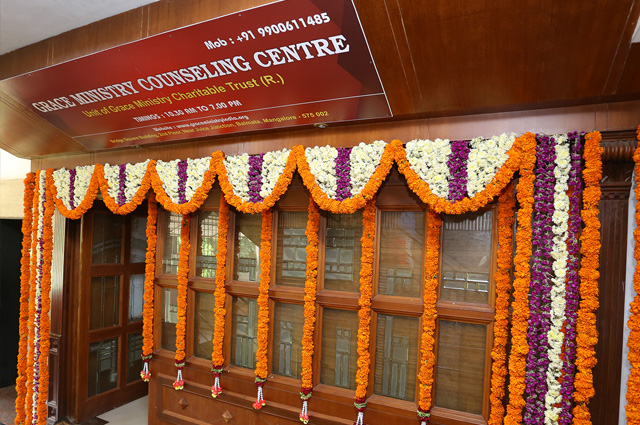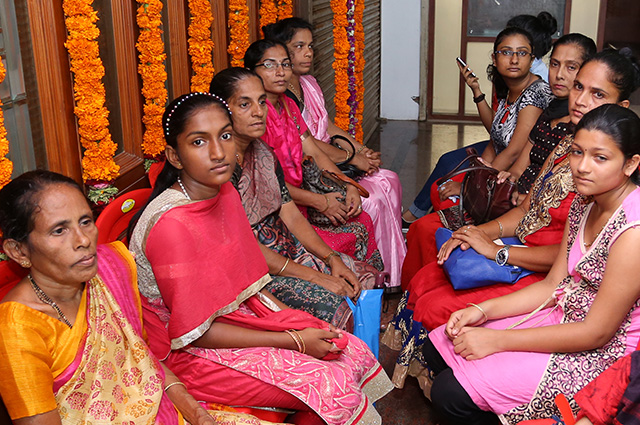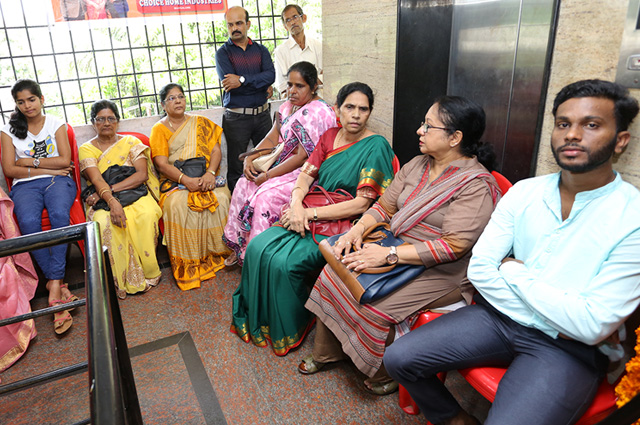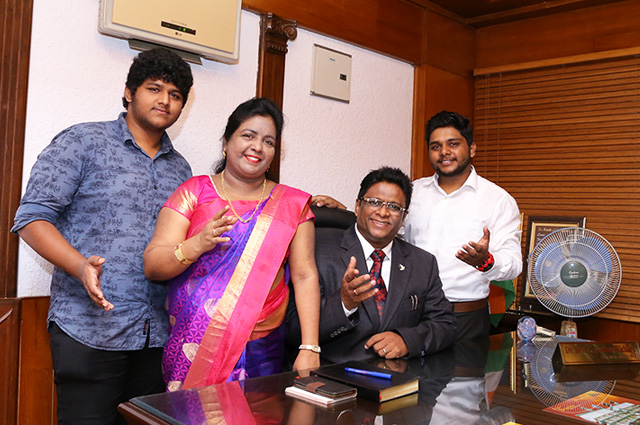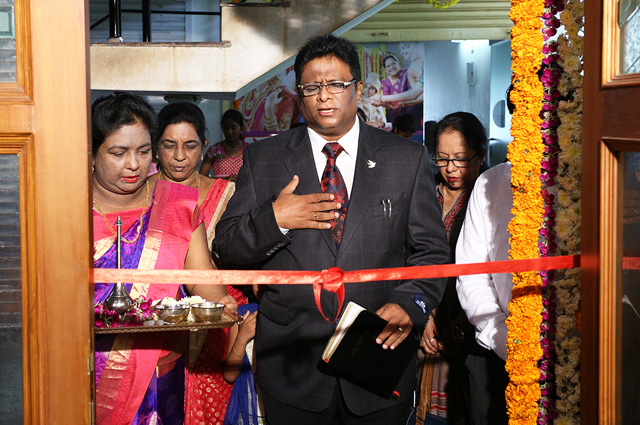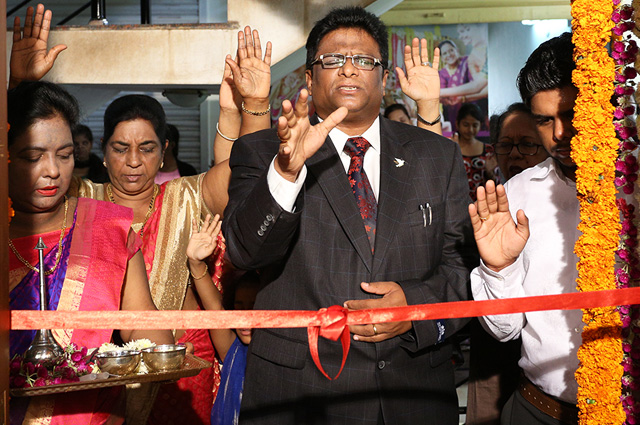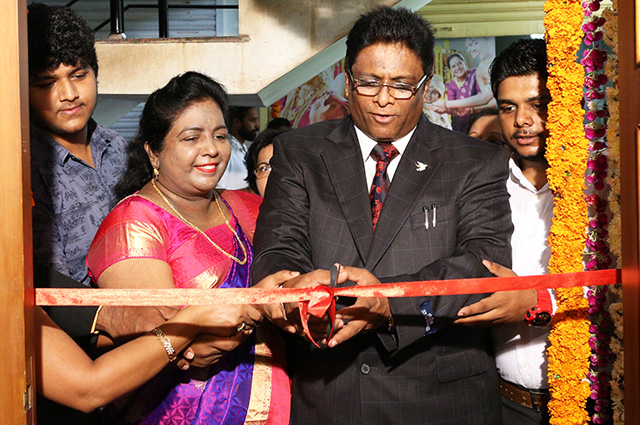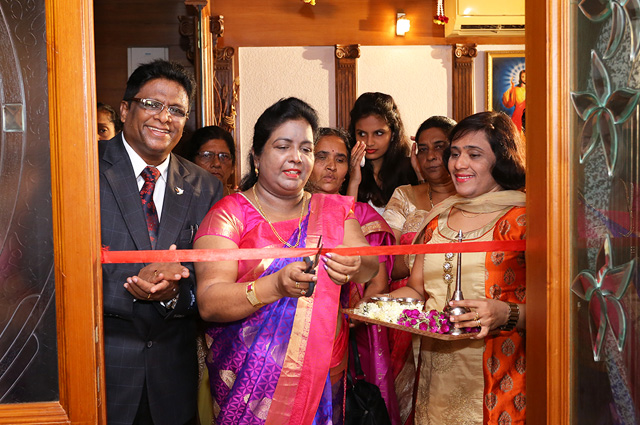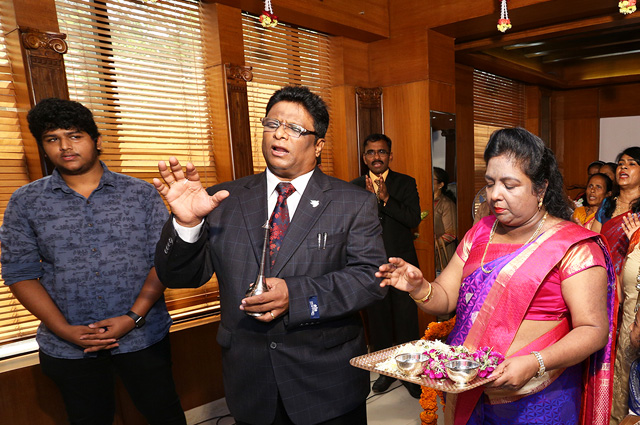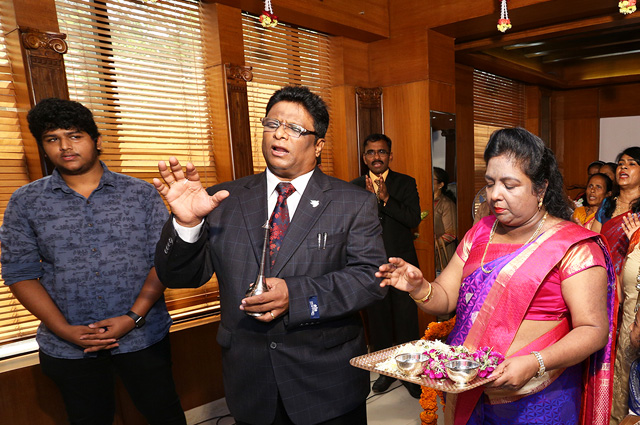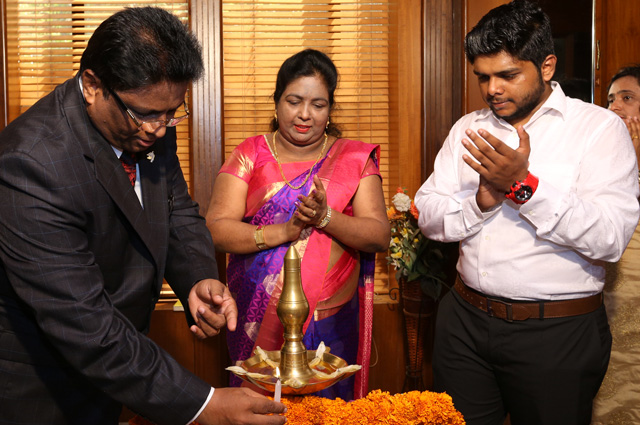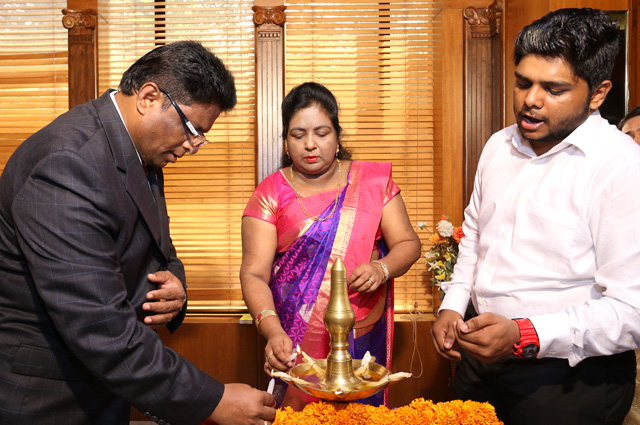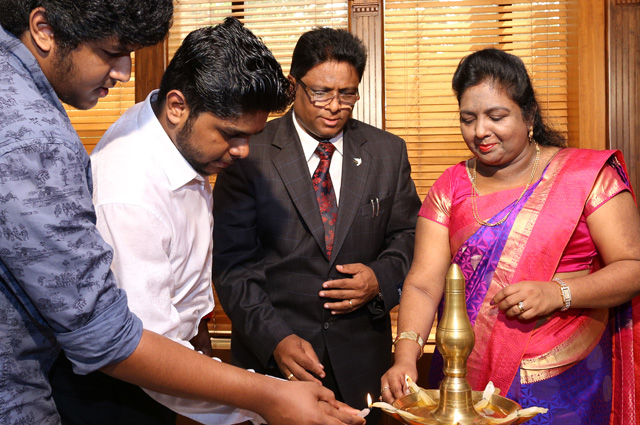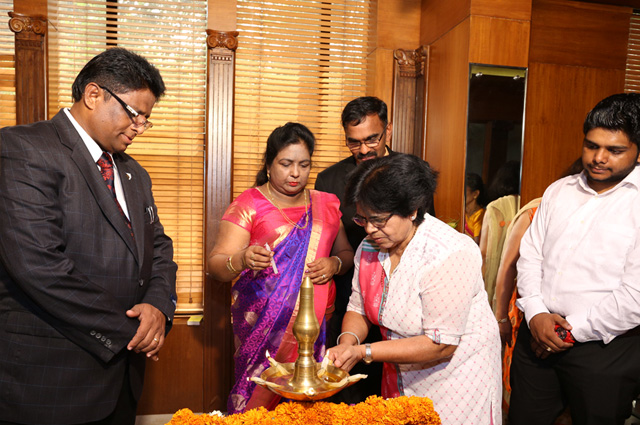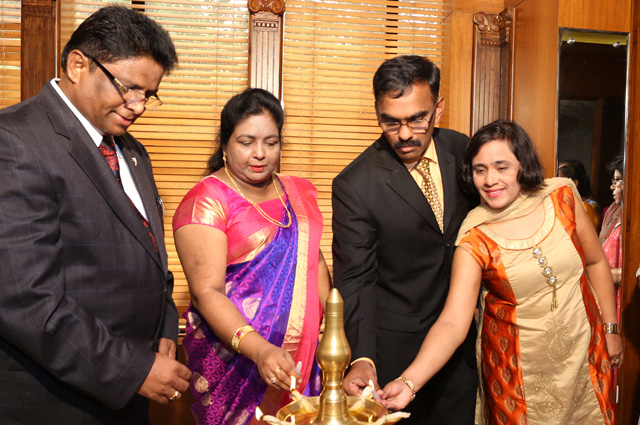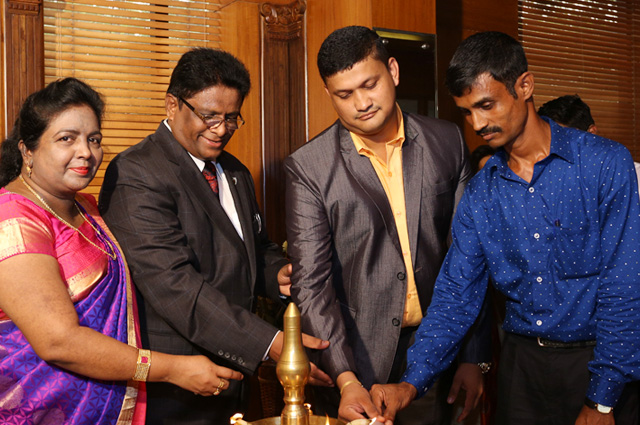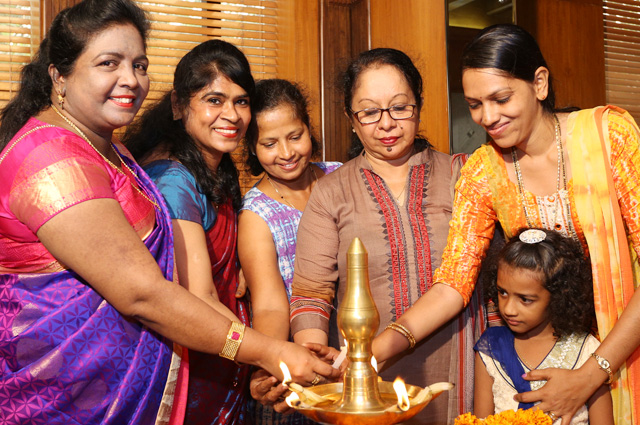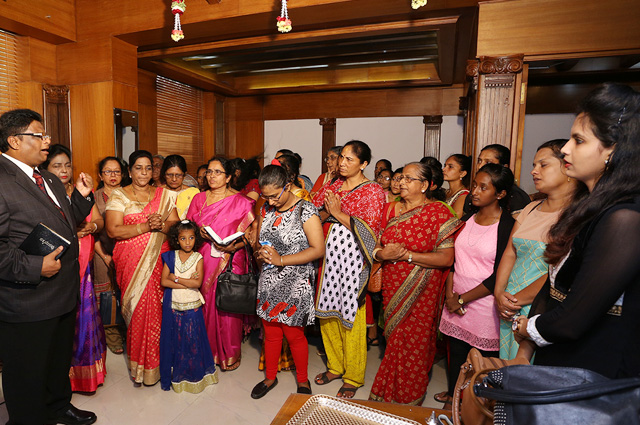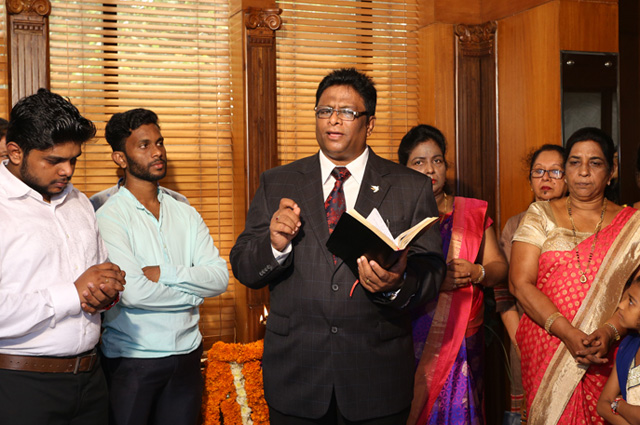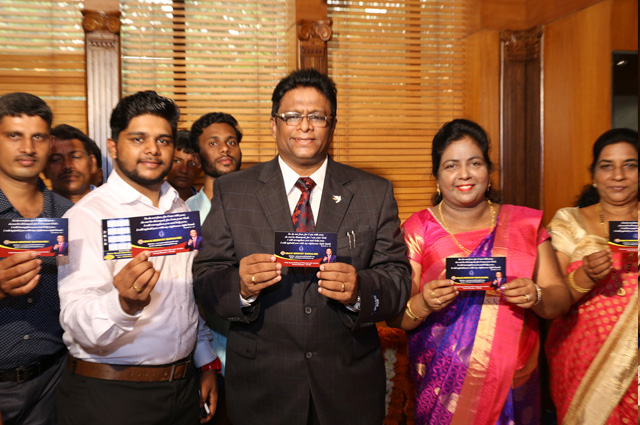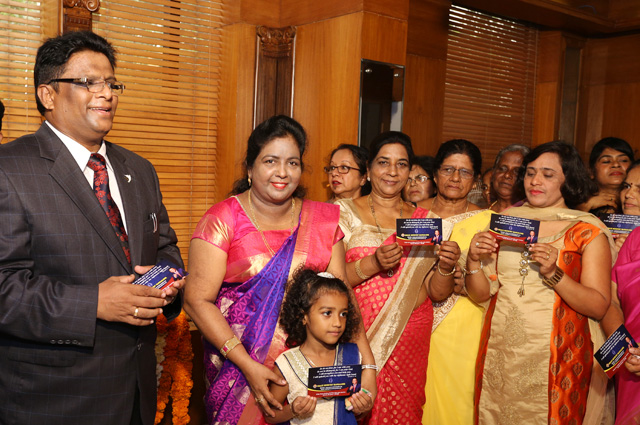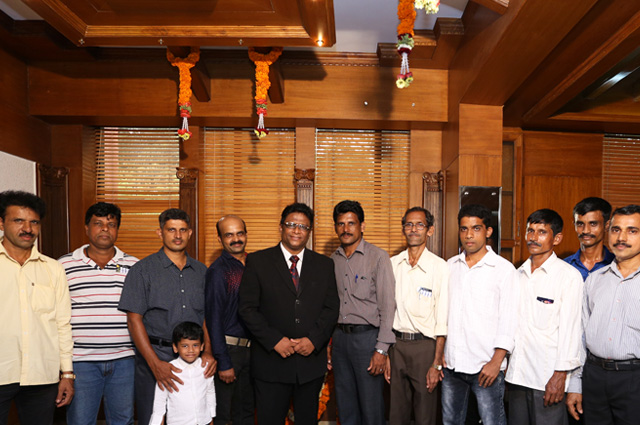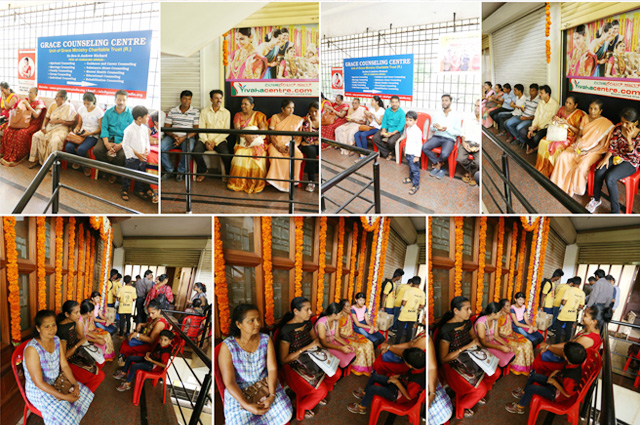 The inaugural ceremony took place on 20th October 2017 at Bridge Square building, Balmatta, Mangaluru with great pomp. Hundreds of people thronged to celebrate this new venture of Grace Ministry, meanwhile, Bro Andrew & Sis Hanna graced the occasion by delivering the Word of God. Followed by which the crowd also celebrated the release of "Grace Ministry 2018 Mini Calendar Brochures".
The Ministry has up taken the oath to render their services in Spiritual, Mental, Educational, Marital, Familial Counselling and Career Guidance solutions to all, Irrespective of caste and creed. Pioneers in providing a friendly, Confidential and Professional service for young people who are in need of counselling and support with the skills necessary to assist them in identifying coping strategies to deal with issues associated with suicide, depression and self-harm & offers social and emotional support & help people find meaning and purpose in life, provide comfort in times of grief, and provide ethical and moral guidelines that many choose to Live their lives by.
The Counselling center also aims at the growth in spiritual life & equipping the individuals to face the trivialities of life courageously with divine grace.
"The kingdom of heaven is like a mustard seed, which a man took and sowed in his field; and this is smaller than all other seeds, but when it is full grown, it is larger than the garden plants and becomes a tree, so that THE BIRDS OF THE AIR come and NEST IN ITS BRANCHES - Matthew 13:31-32"
Our New Office Address:
Grace Ministry,
Bridge Square Building, 2nd Floor,
Above HDFC Bank, Bridge Road,
Near Juice Junction,
Balmatta,
Mangalore - 575002
Karnataka, India
For info – info@graceministryindia.org