Hundreds Flocked to Anointing Prayer held by Grace Ministry in Mangalore
Anointing Retreat Prayer - 26th Jan, 2018
28-01-2018
---
The Anointing Prayer 2018 was held on 26th January at Prayer Center organized by Grace Ministry in Mangalore. The retreat was a great blessing to the people who attended. Bro Andrew Richard shared God's Word about the anointing of the holy spirit of God. The Holy Spirit started moving as Sis Hanna and Bro Isaac along with their team led the people exalting the Lord. The anointing swept over all corners according to (2 Samuel 6:14).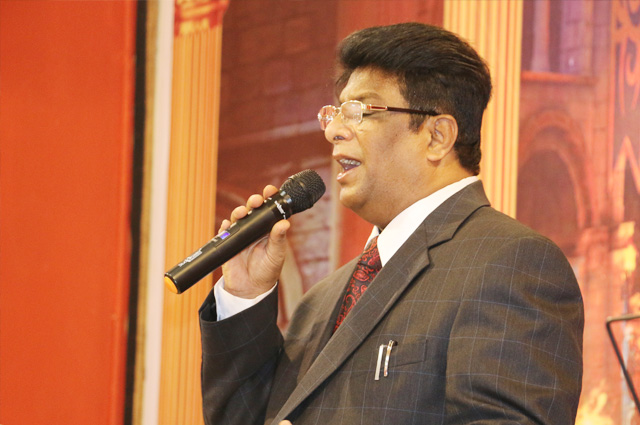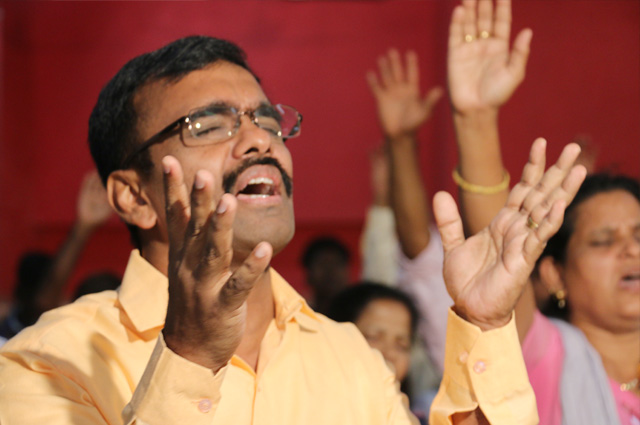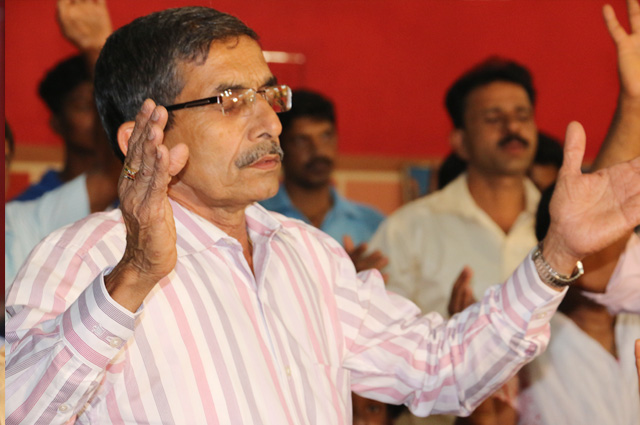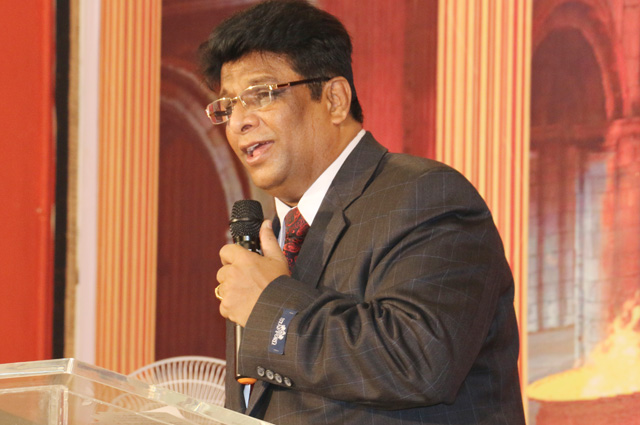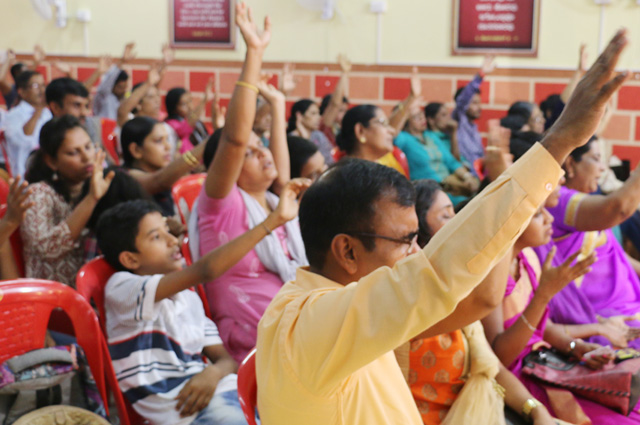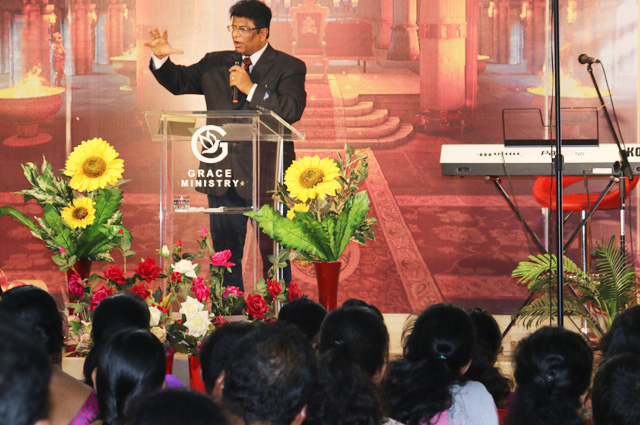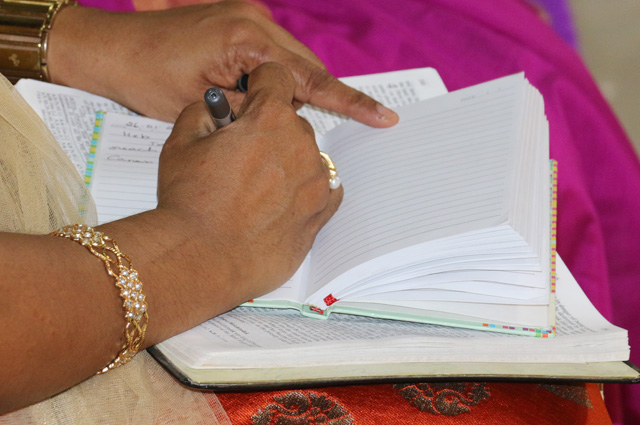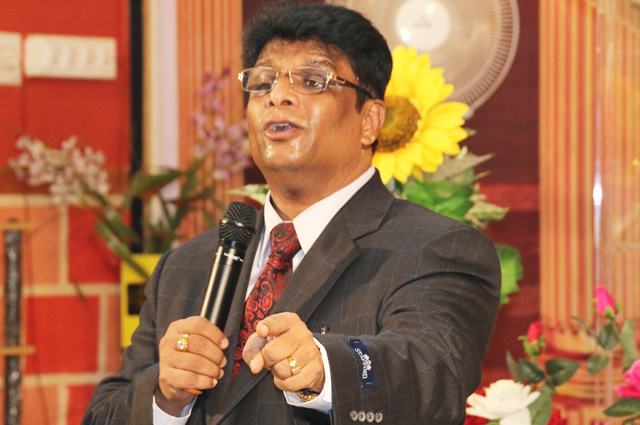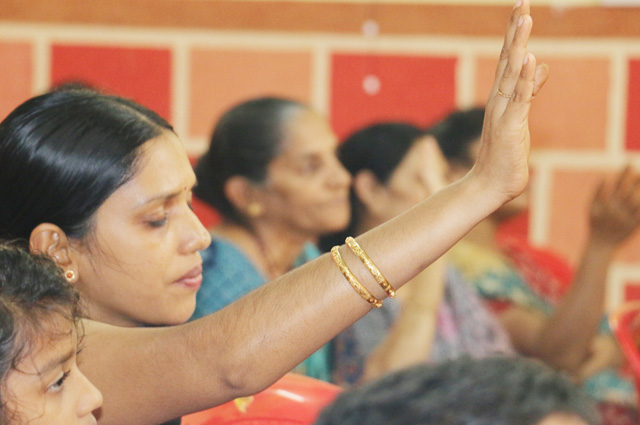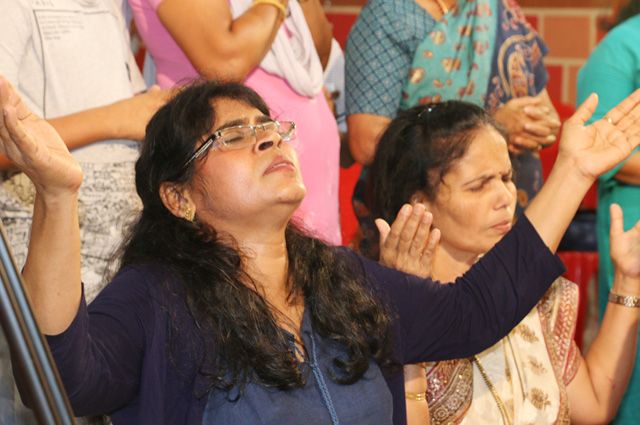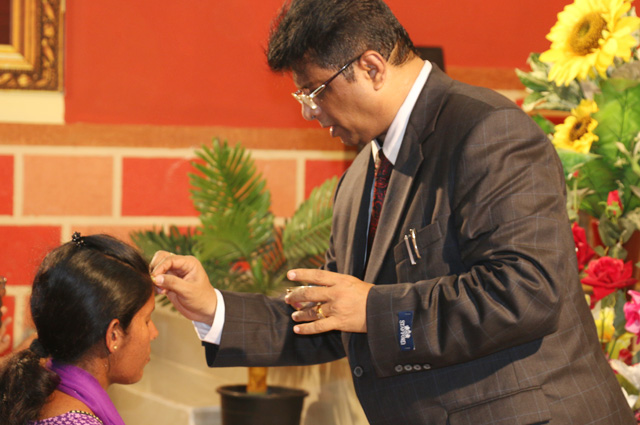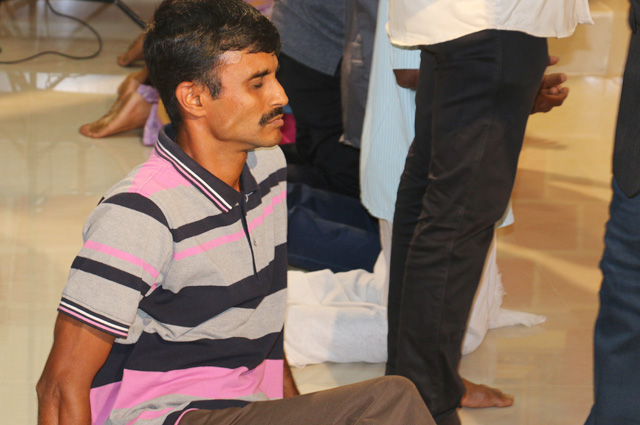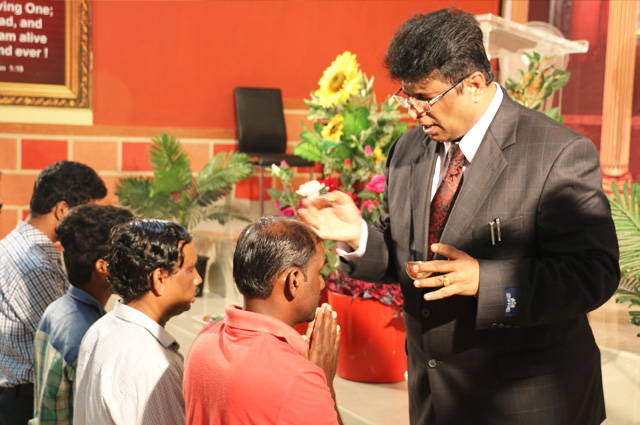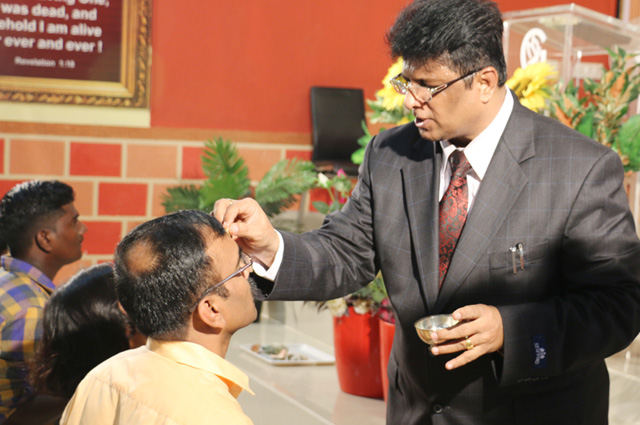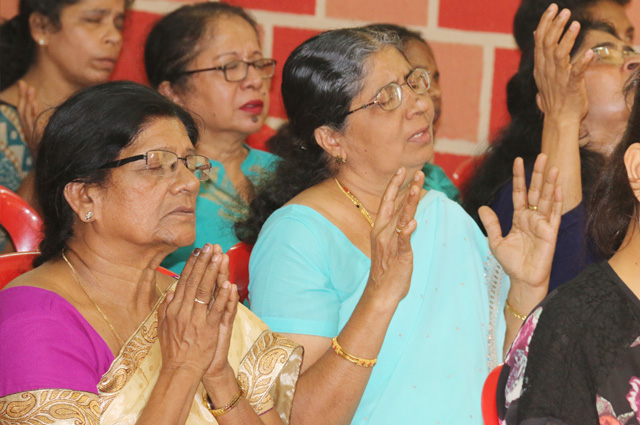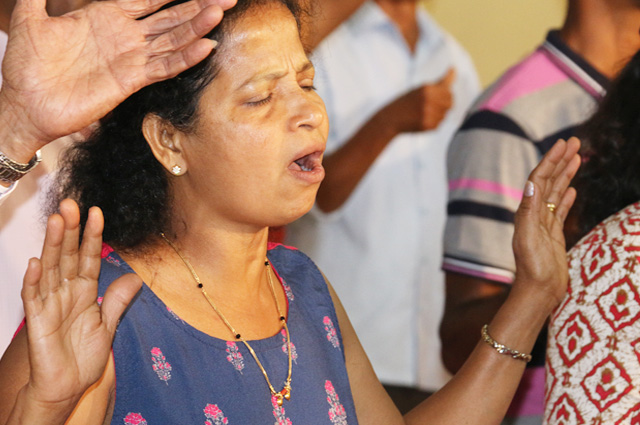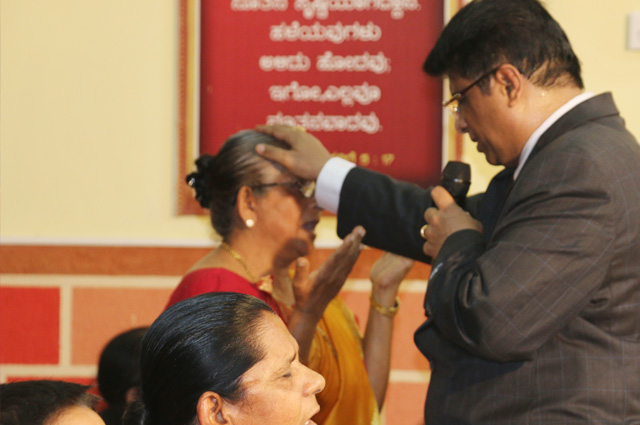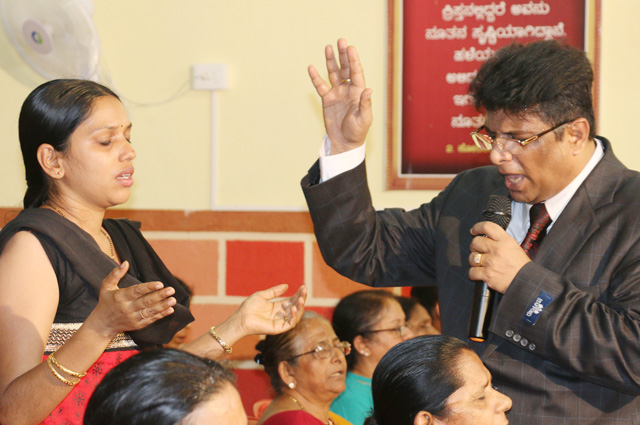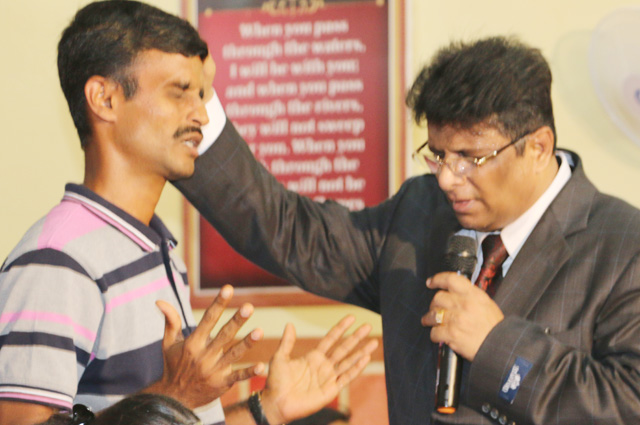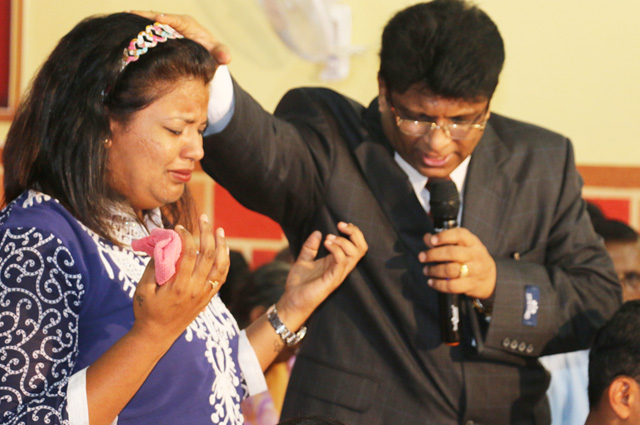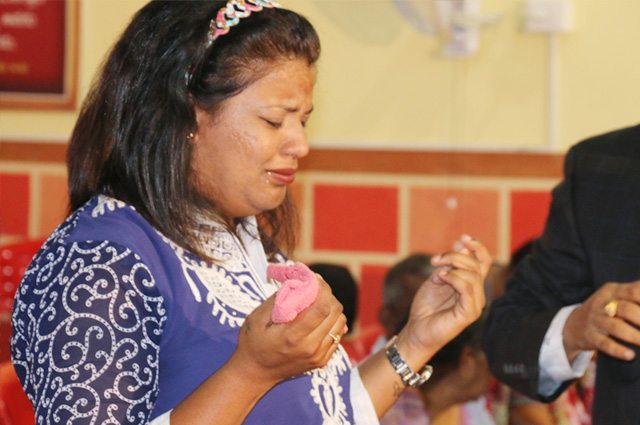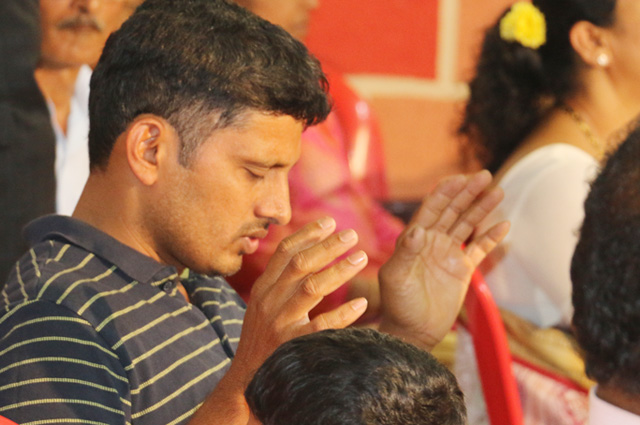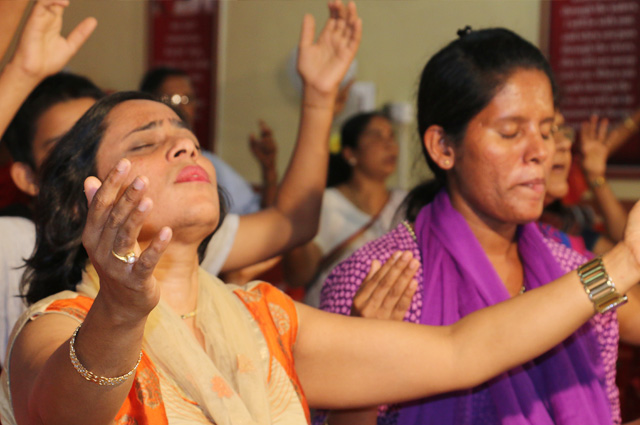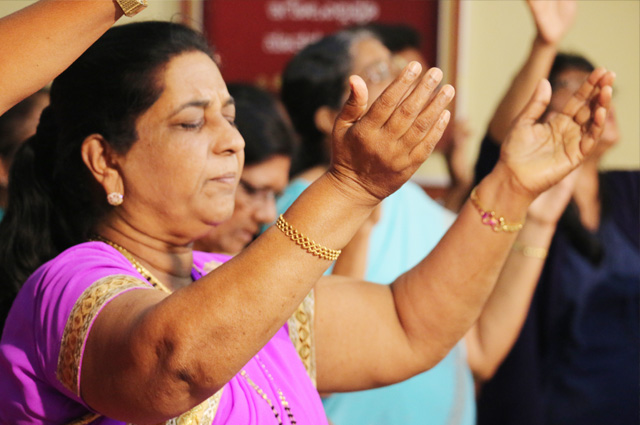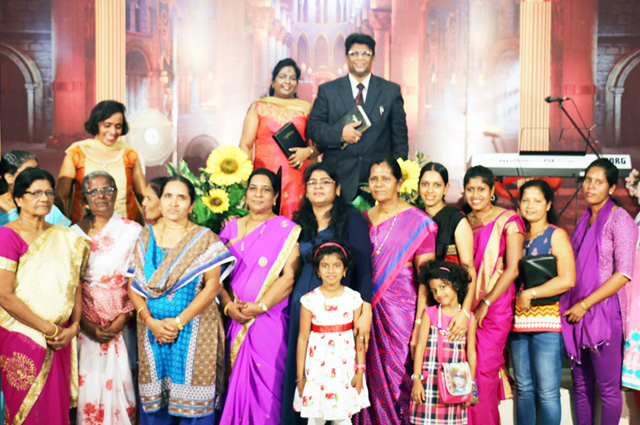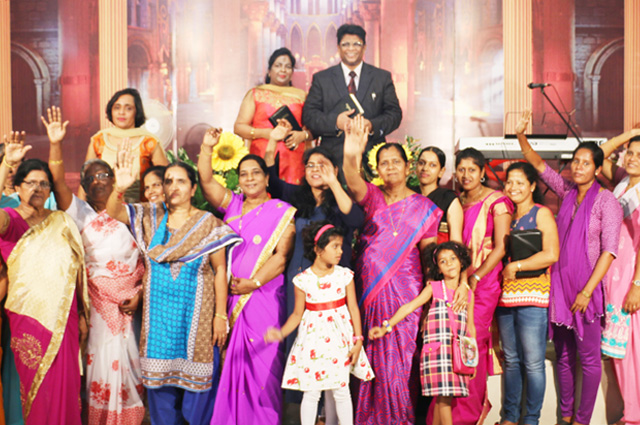 In Hebrew, the word "Anoint" is Mashach, which means "to rub in", which means that He is not only upon us but within us, as oil is rubbed into and absorbed by the skin. The anointing is God's power—the power to serve God. It is the manifestation and the result of His presence. The anointing itself cannot be seen, but the power, its manifestations, its effects, the tangible anointing can and should be seen.

Followed by which there was a special anointing session uptaken by Bro Andrew Richard to all the crowd gathered. Anointing oil is typically used as a means of defiling and cleansing yourself to the Lord. He also made prayers saying "In the name of Jesus, I set this oil apart to be holy anointing oil. Jesus, I thank you that you were crushed for my complete healing and wholeness. This holy anointing oil speaks of the perfection of your finished work. I thank you that whatever this oil touches, the fullness of your Grace, power and healing virtue will flow according to your word in (Mark 6:13 and James 5:14) I pray that wherever this oil is applied, it will bring glory and praise to your name. Amen!"

Bro Andrew prophesied & also revealed about the Gifts of God to many, be it in professional life or personal, the complete banishing of barrenness, healing from dreadful diseases, mental & social well-being, educational triumphs & so on. Many were healed by the power of Holy Spirit & there was a complete transformation of lives towards a spiritual experience. Life changing testimonies of many of the individuals created a major impact on the public, as many live testimonials confessed about the hand of God in changing their lives from Grass to Grace awesomely.
Once you grasp what the anointing holds for you, experiencing the depth and rich reality of God's precious touch on your life, you will never, ever be the same. That is the prayer for you today!

"Then you shall take the anointing oil and pour it on his head and anoint him - Exodus 29:7"