Hundreds gathered to the Fasting Prayer for Prayer Requests at Prayer Center in Mangalore
One - Day Fasting prayer for Prayer Requests - Nov 09, 2018
10-11-2018
---
Hundreds gathered to the One Day Fasting Prayer for Prayer Requests organised by Grace Ministry at it's Prayer Center in Balmatta here on Friday, Nov 09, 2018.
The motto of "Fasting Prayer for Prayer Requests" was to eagerly pray for people's prayer request that the ministry has received through Phone Calls, E-mails and Social Media. Hundreds Joined to pray on behalf of all the families suffering in pain and sorrows.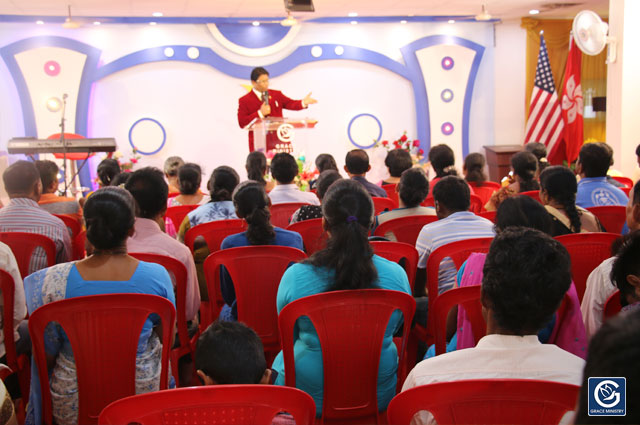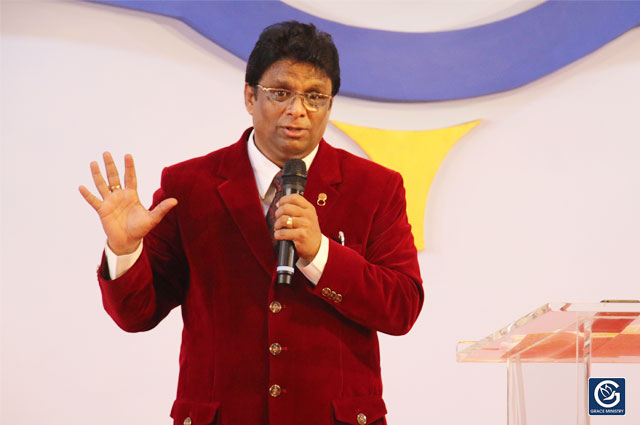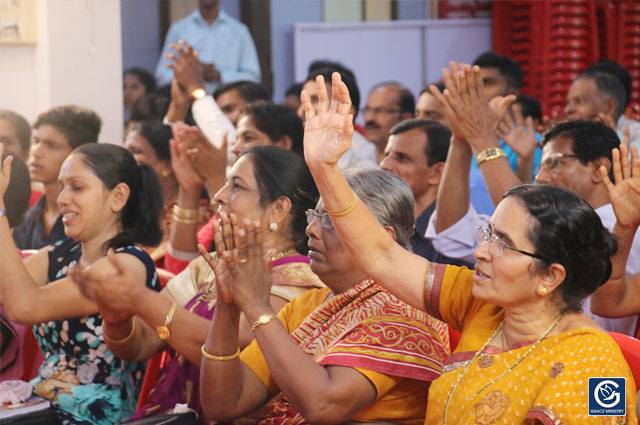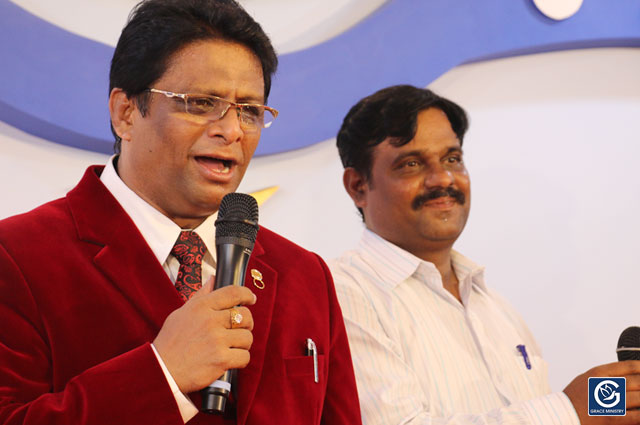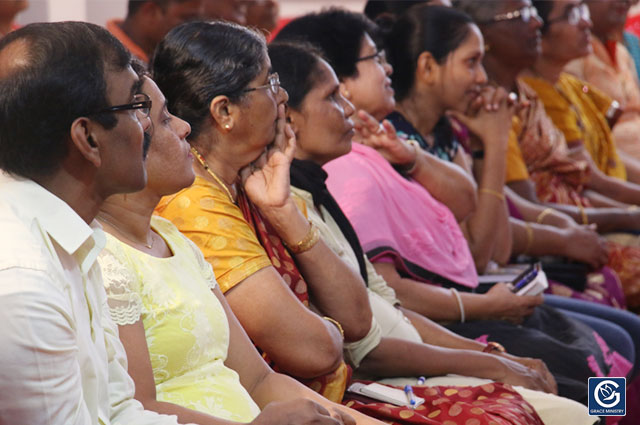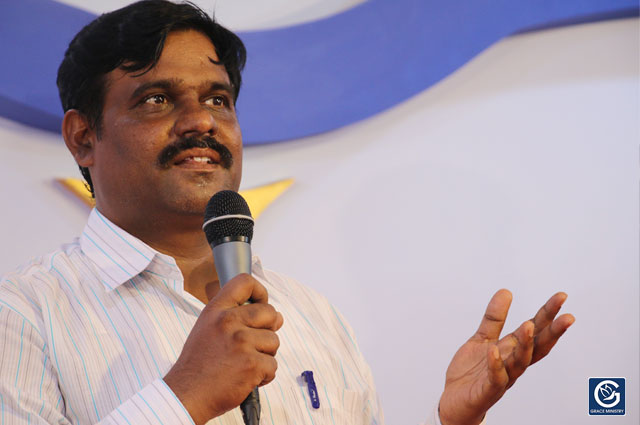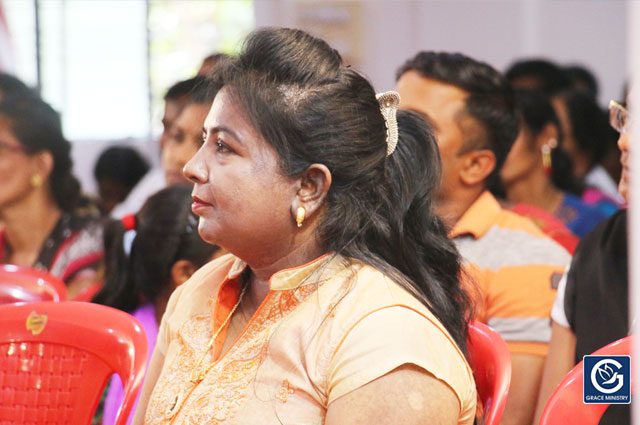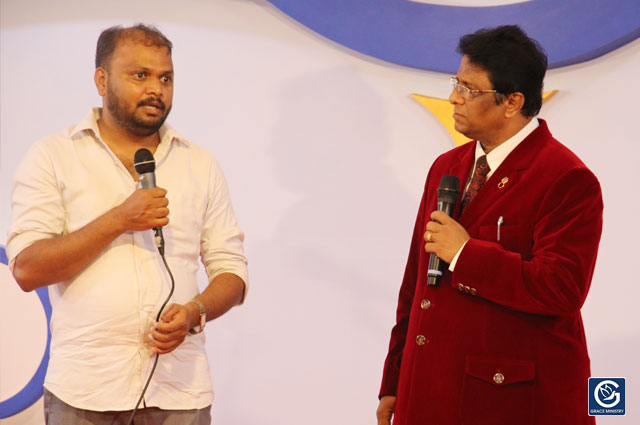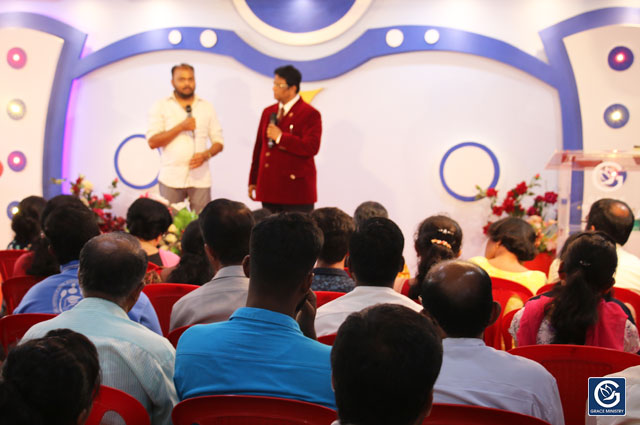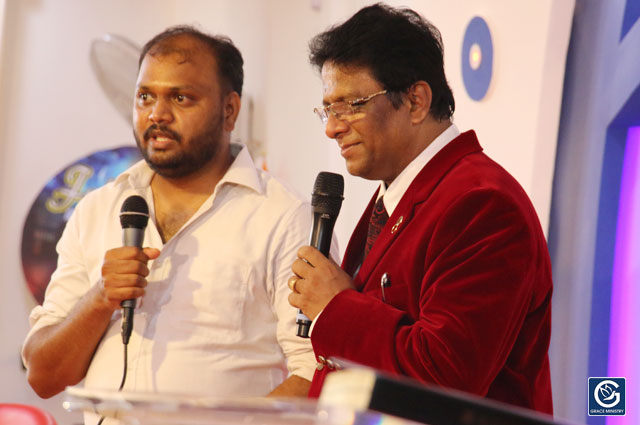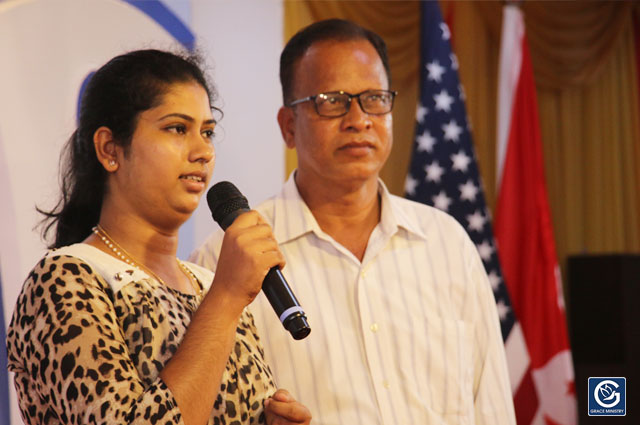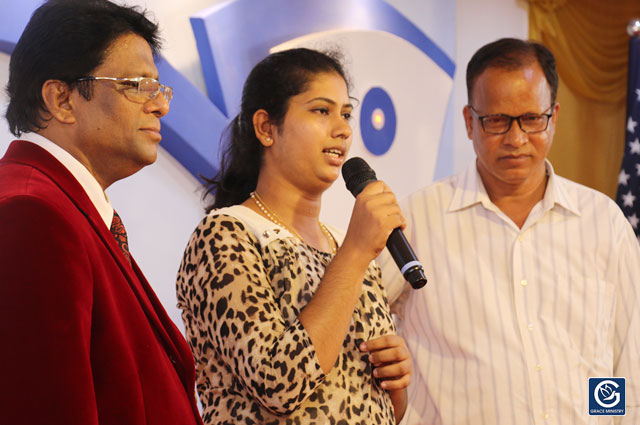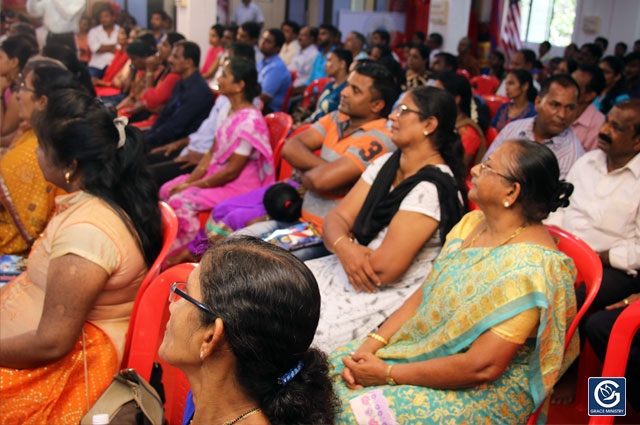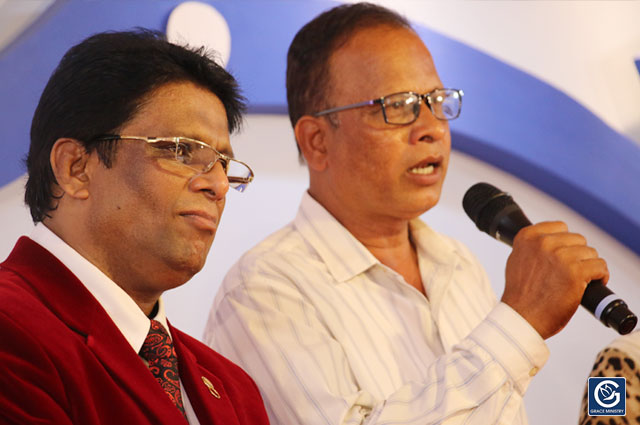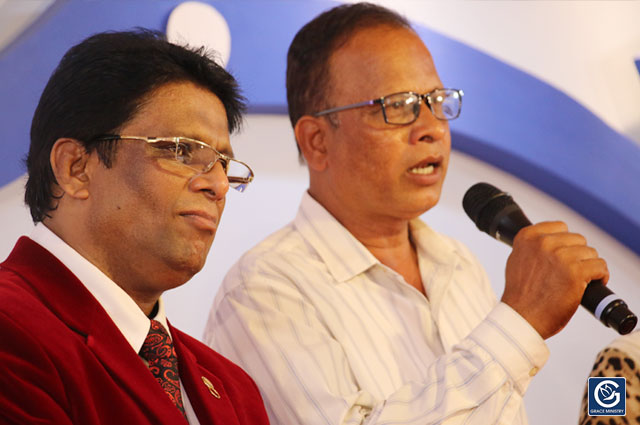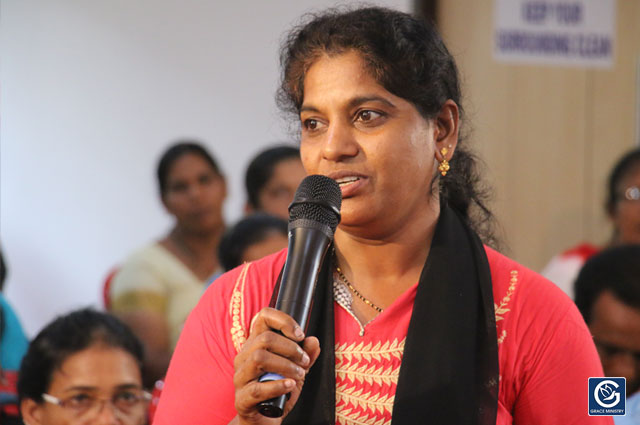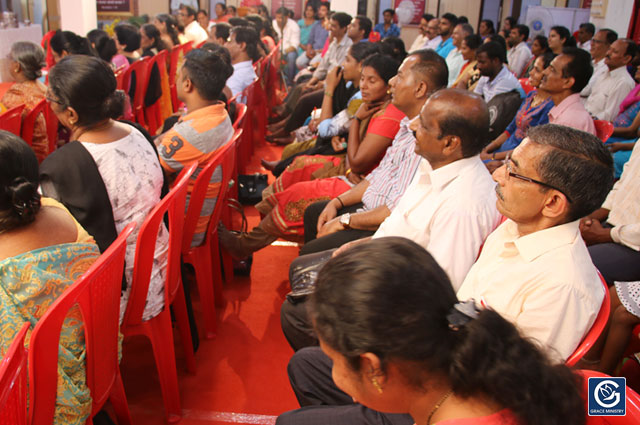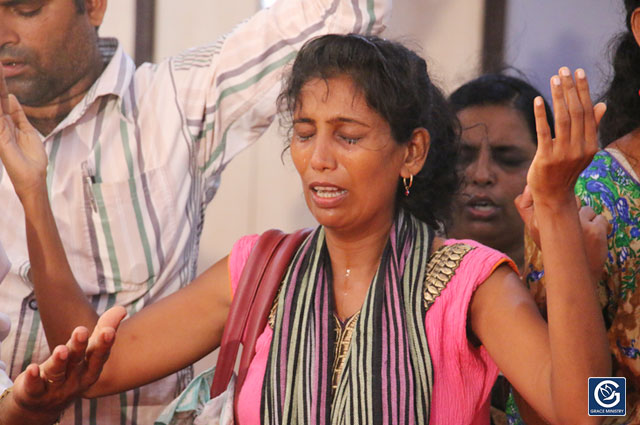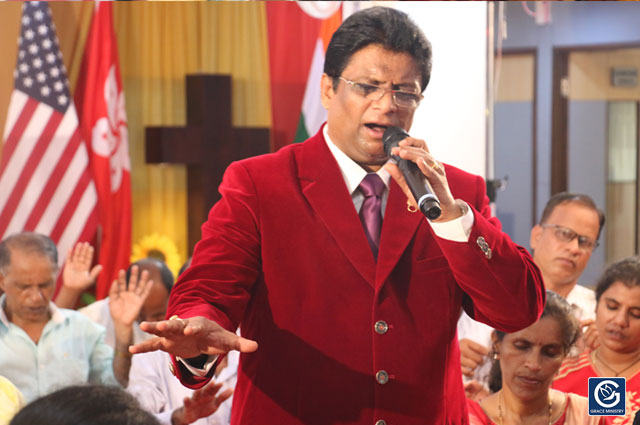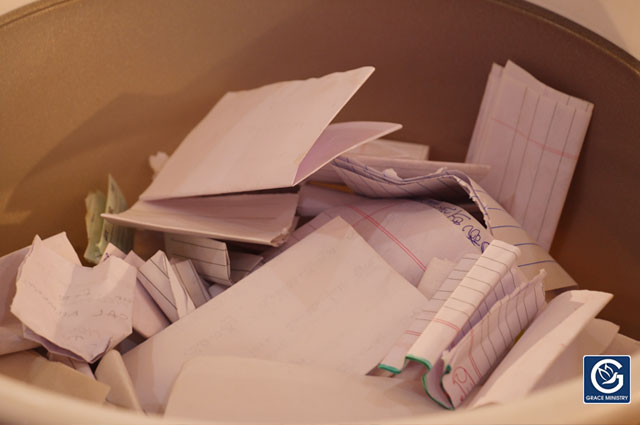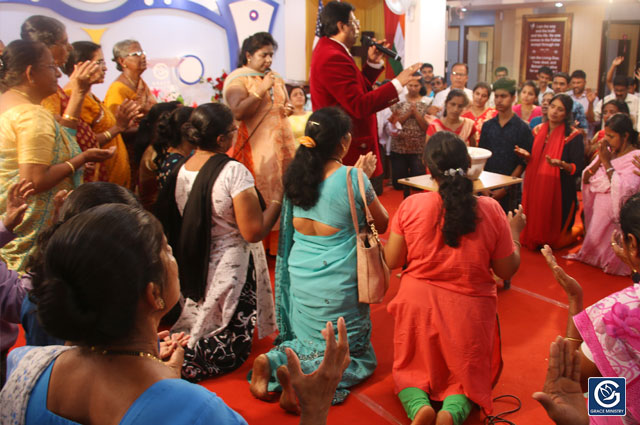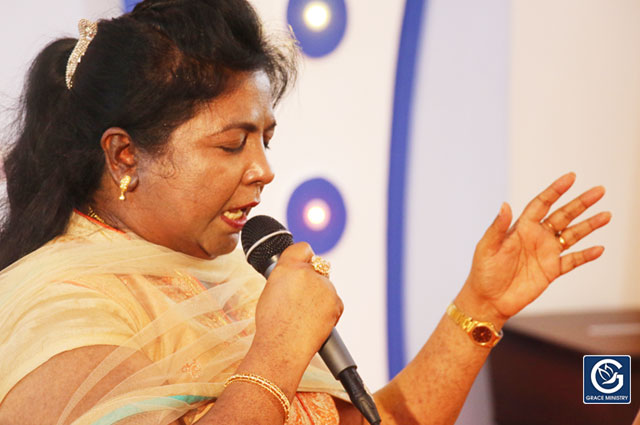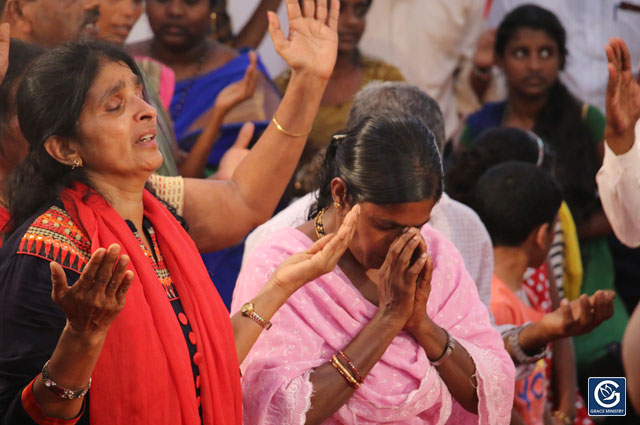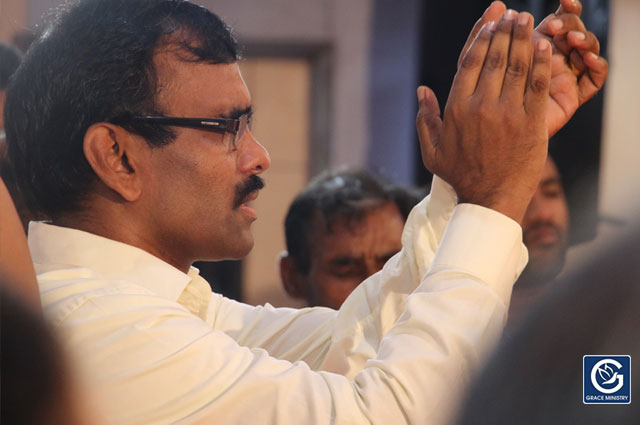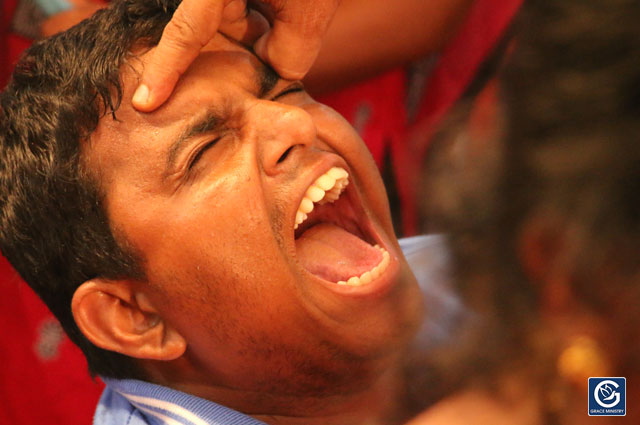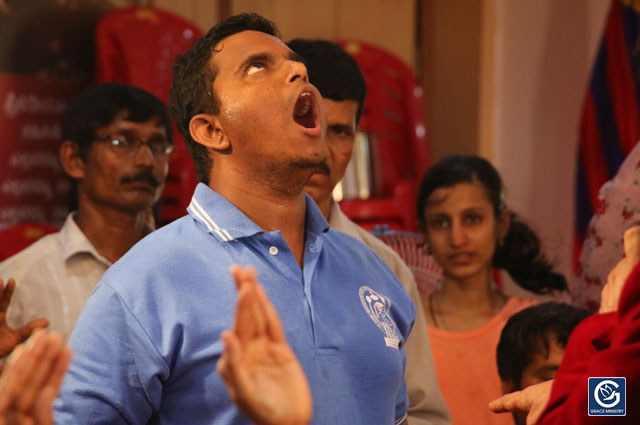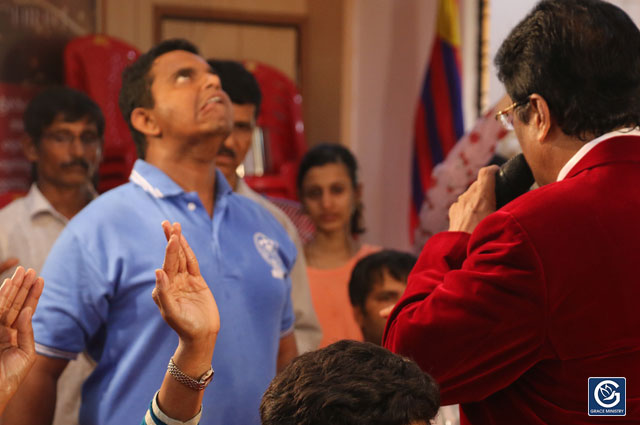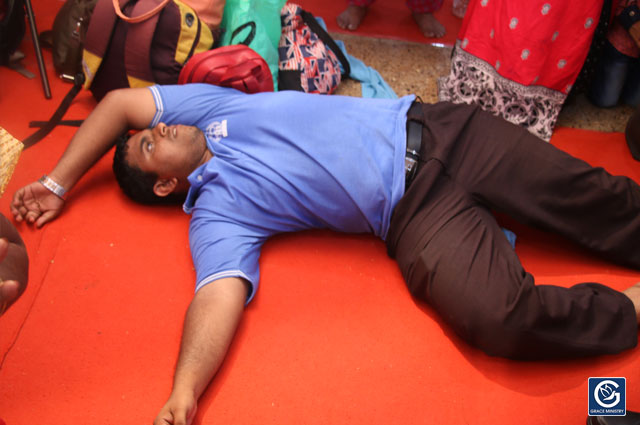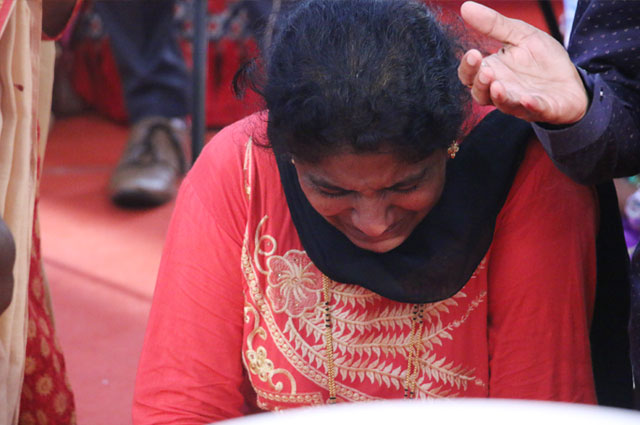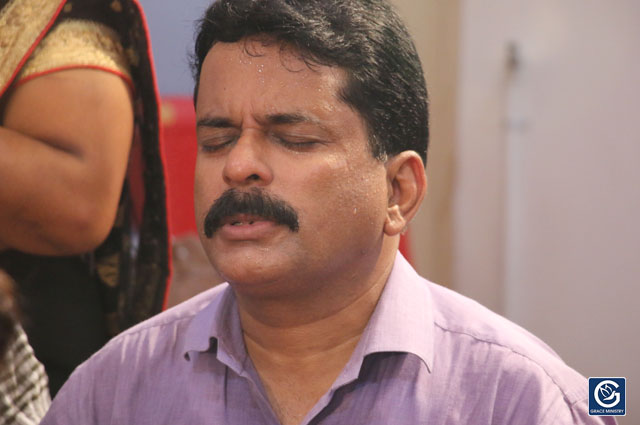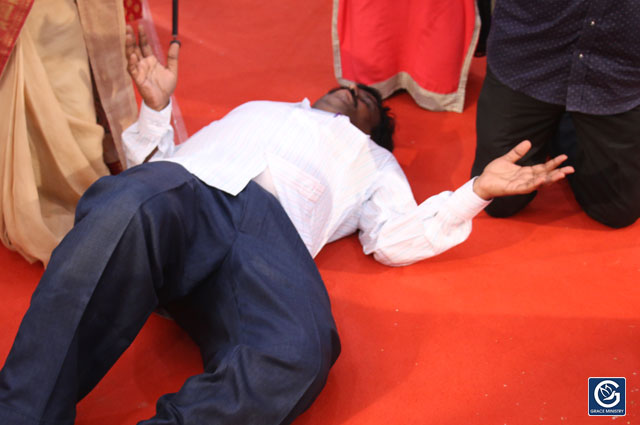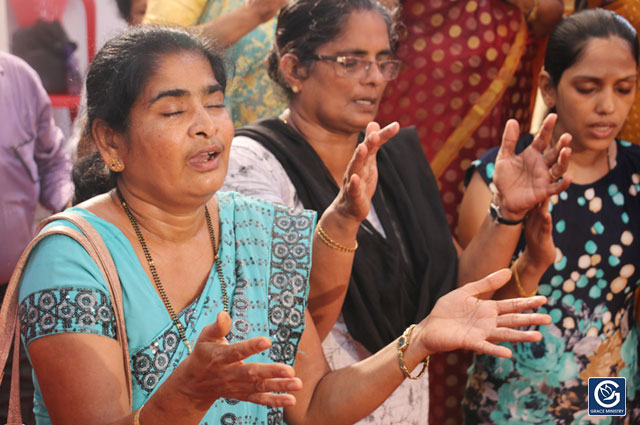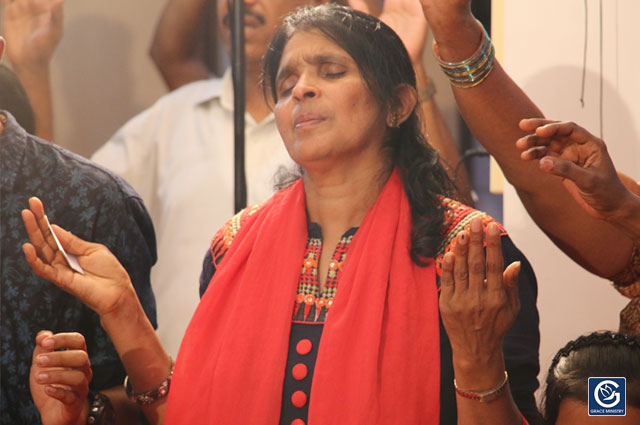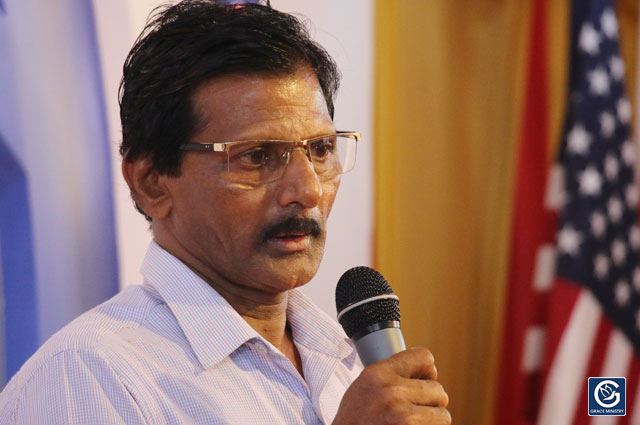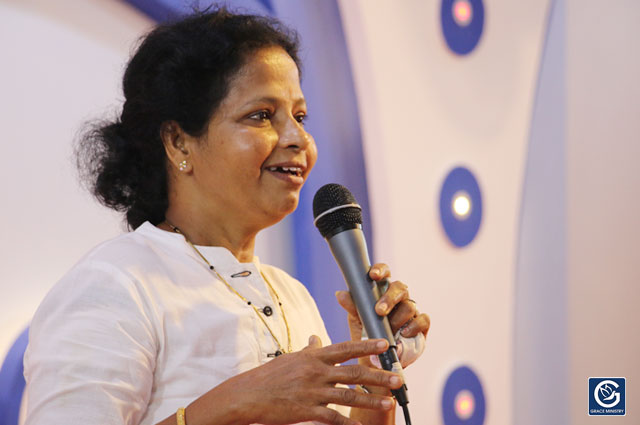 Video HighLights:

Speaking to one another with psalms, hymns, and songs from the Spirit. Sing and make music from your heart to the Lord, Ephesians 5:19. The hand of the Holy Spirit was so heavy as Bro Isaac Richard lead the crowd with Divine songs of worship.
Families from several parts of Karnataka took part:
Families from several parts of Karnataka took part. Many came ahead to declare the miracles that the Lord has fulfilled in their lives after watching the life-changing word of Bro Andrew on YouTube. One Amongst them was Bro Ravindra who came all the way from Belgaum. His life was in a whole mess. He was discouraged in his life as what to do. Though he was regularly attending the church and was praying he couldn't sense the comfort and peace in himself. One day as he was plainly surfing through the Youtube videos he unknowingly discovered Bro Andrew's sermon "How to Pray" the day he listened to the sermon on How to Pray, Ravindra says his life received a turning point. He began to practise every word that is preached by Brother on Youtube. Things began to change in his life. His wife who had serious issues with her health received complete deliverance added Ravindra. He also thanked God for this connection with Grace Ministry.
Demon Possessed Girl testifies about her Deliverance:
Another Family who testified was Alvira D'souza from Manipal. Alvira who was Demon Possessed from Several Years obtained completed Deliverance after the Prayers of Sis Hanna Richard. As a family, they came forward to testify and thank the Lord Jesus Christ for the Deliverance. Alvira had to discontinue her education as the spirits were torturing her. Her family had restless nights and were in grief & anguish by understanding her situation. The Spirits were so strong in her that she was uncontrollable says Alviras Father. We have taken to her to all the places for Deliverance. There is no place that we haven't taken our daughter for prayers. We also have taken her to many great temples for Homa and poojas performed by great Bhats but yet the result was zero.
We interviewed prominent doctors but they said nothing is wrong with her reports and everything is normal and that is the point we lost all confidence and hope in her Deliverance. But one-day unknowing we saw the prayers of Grace Ministry on Youtube. Quickly we brought our daughter to Grace Ministry and met Sis Hanna Richard. She prayed over and revelled all that has occurred to our family from the past which set us in utter shock. She said to bring her for 7 Friday retreats and she will receive complete Deliverance. And true to her word we brought her for 7 Friday retreats though it was troublesome for us because we had to carry her all the way. And yes our own eyes could not believe Seeing the complete Deliverance that my daughter received after the prayers. She became completely normal and now she is also going to college. Great Joy and happiness filled our house seeing the great smile on my daughter's face. All glory to Jesus alone. Thank you, Jesus.
Sermon on Faith of Cornelius:
Bro Andrew further shared the Powerful Sermon from the faith Series regarding the faith of Cornelius. He moreover taught the crowd on the distinct kinds of Faith that is mentioned in the Bible. While his preaching, many were prophesied. The Holy Spirit called out many names and further revealed their dilemmas and encouraged them through his presence.
Later, Durning, the second section special Intercessory prayers were offered for all the prayer requests of the people. Both Bro Andrew and Sis Hanna cried out in the presence of the Lord praying God to answer all the requests of the believers.
Do not be anxious about anything, but in everything by prayer and supplication with thanksgiving let your requests be made known to God. Philippians 4:6. "When the Praises Goes up the Blessings come down" God loves those who praise him. And Yes steadfast Praises for about Half an hour was carried to intervene with the Lord on account of all the prayer requests.
Many came forward to testify the great miracles that the Lord has done in their life after attending the retreats of Grace Ministry. Several witnessed the touch of the Holy Spirit. Demon possessed were set free and the untouched received the touch of God. At the end of the fasting prayer, on part of the Grace Ministry, 3 presentations were presented to 3 persons based on the names selected from the Lucky Lot.
As the Bible says in the Book of 1 Thessalonians 5:18 In everything give thanks: for this is the will of God in Christ Jesus concerning you. We thank the Lord Jesus for his grace and power during the one day retreat. Amen