Isaac Richard Celebrates His Birthday in a Grandeur way - 2017
Isaac Richard - Birthday Celebration 2017
16-06-2017
---
Isaac Richard celebrated his 24th birthday on Friday, June 16 with a myriad of wishes from family members, other friends, and well-wishers. Isaac Richard born on 1994, June 16th is a prolific preacher, worship leader, and dynamic composer who was born through the Lord's prophecy is a man who serves the Lord with excellence and integrity. He has dedicated his life to Christ thus leading the "Isaac Ministry" with its forte being "Changing Lives" which caters its resources towards the youth.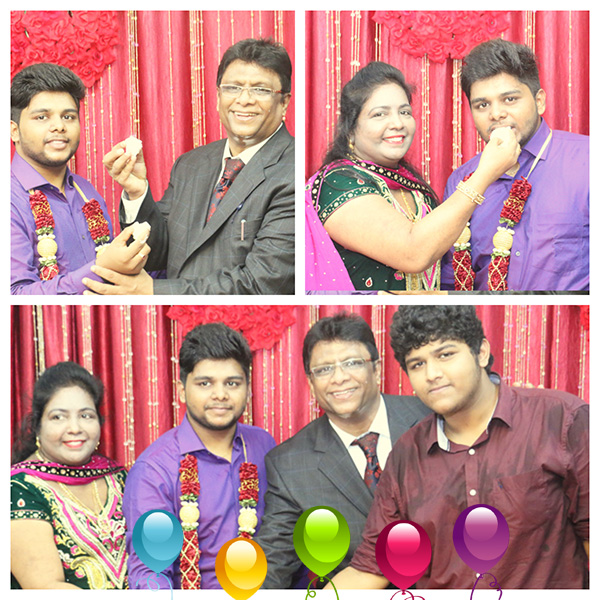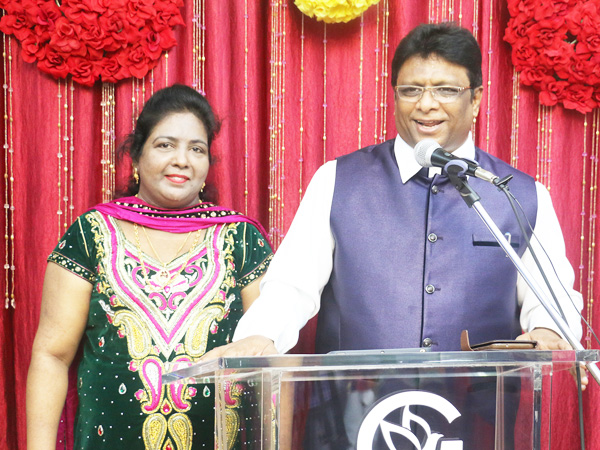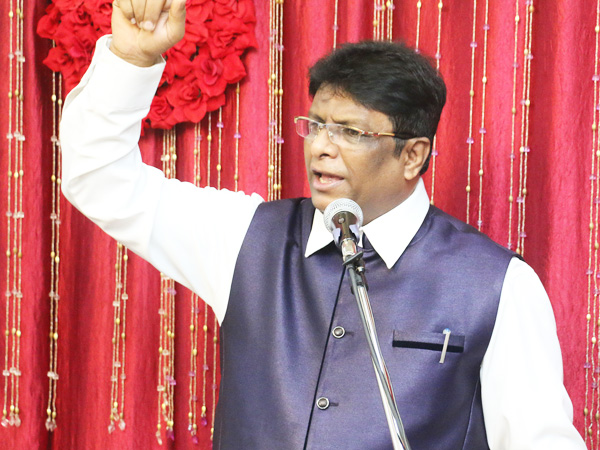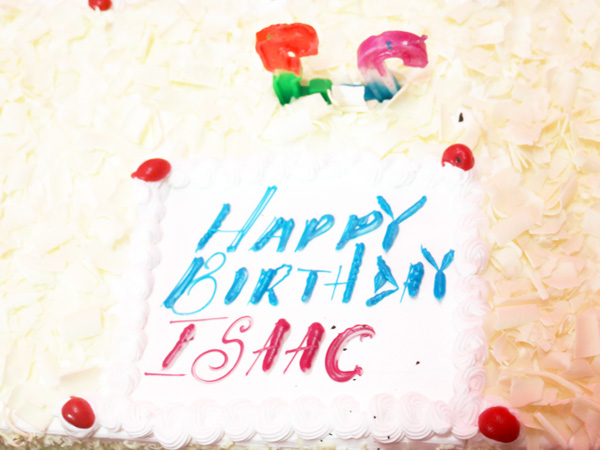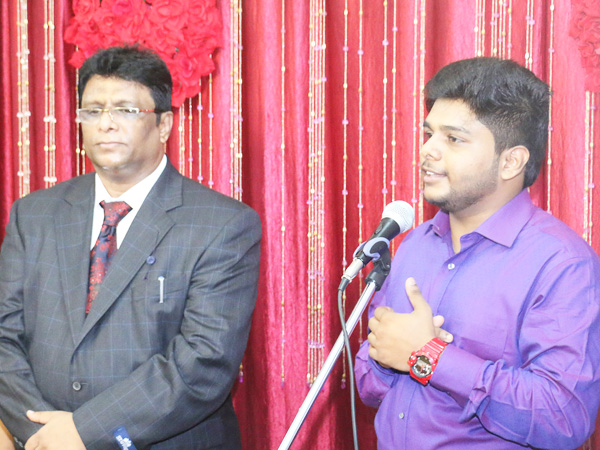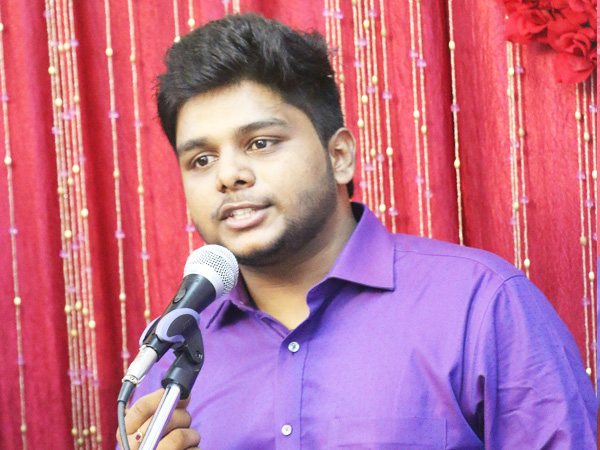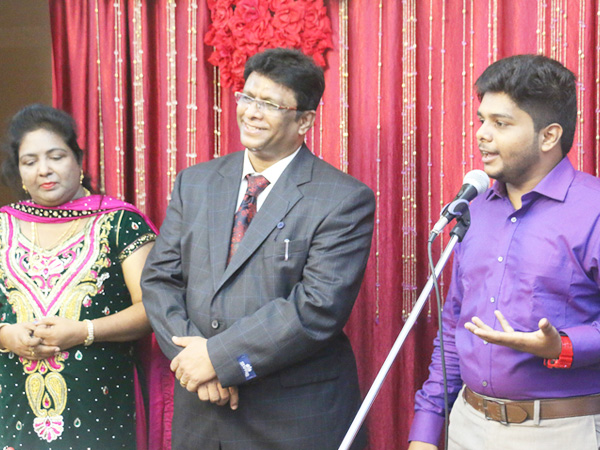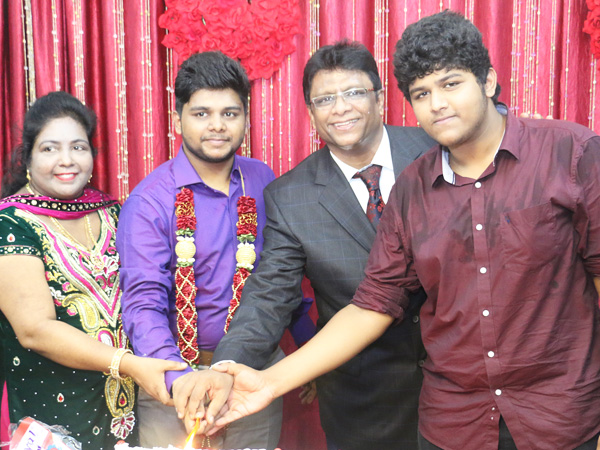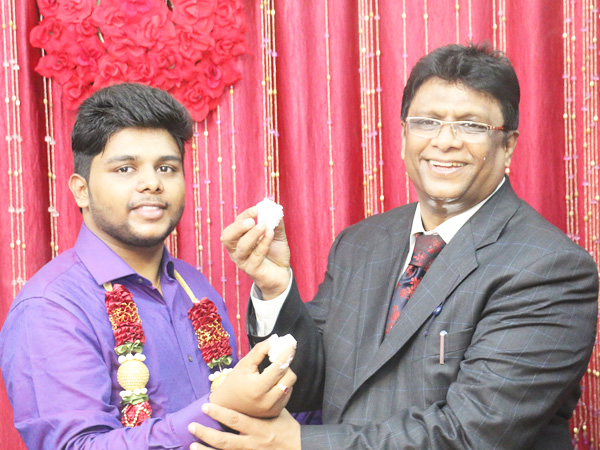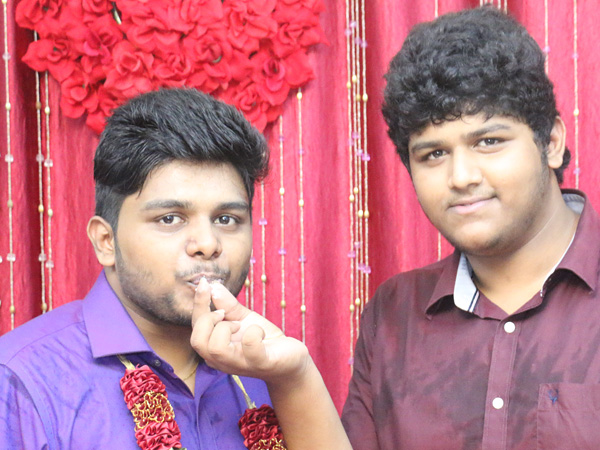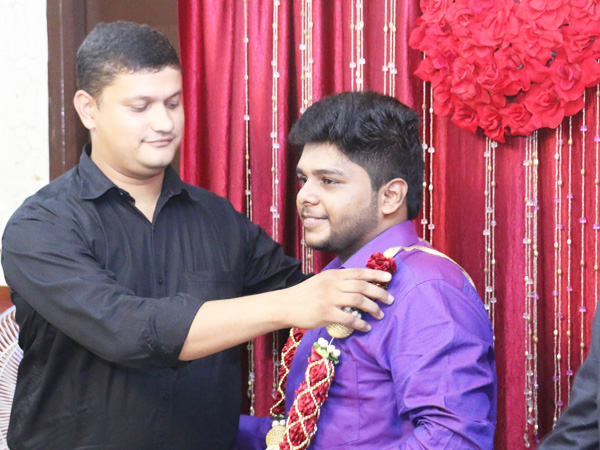 Bro Andrew Richard and Sis Hanna had a special word of prayer for Isaac and were thankful to God for leading and guiding their son in all his ways. Isaac thanked the Lord for all the Miracles and great things that the Lord had performed in his life the entire year. He also shared his experience of how God choose to be a mighty instrument of God.
At the tender age of 6 at a Mega prayer meeting, Isaac was made to taste the amazing hand of God. He was seated backstage and Bro Andrew Richard had completed his preaching and announced that Isaac would preach the Word of God and pray. This announcement jolted Isaac from his backstage seat and brought him onto the stage where he was stating how he could preach without any preparation and that too in front of a huge gathering. Bro.Andrew Richard told him to Trust in the Lord and invoke the blessing of the Holy Spirit and begin to pray. As the Bible in Mathew 10: 20 quotes "For it will not be you who speak but the Spirit of your Father speaking through you". Isaac himself could not believe how the Word of God was flowing freely from his mouth and that he had spoken for a stretch of 25 minutes. After he had completed his preaching there were a countless number of people who walked up to him and said that they were touched and experienced miracles.
Thus kindled the fire in me and transformed my life and that's where I understood how God can take control of the situation.
He also added that it was only by people's prayers, love, and support he could reach the unreached carrying the precious, life-changing word of Jesus.
The entire team of Grace Ministry wishes Isaac a Happy Birthday!
May your life be brighter
As each birthday comes and goes
With new happiness unfolding
Like the petal of a rose
Have a wonderful birthday!