Mangalore: Bro Andrew Richard Prays For SSLC and PU Results 2016
Special Prayers For SSLC and PU Results 2016
10-05-2016
---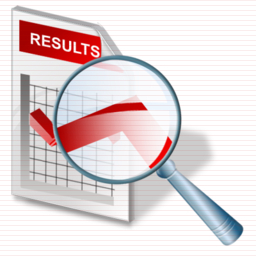 Grace Ministry Bro Andrew prays for students waiting for SSLC and PU results 2016, at Blessing Retreat prayer in Mangalore on Tuesday, May 10
As the Karnataka Secondary Education Board and PU examination board have decided to publish SSLC and PU results by this month of May, special prayers were offered by Grace Ministry for students awaiting for results.

Let us Pray,

Gracious heavenly Father, we humble ourselves before your holy throne, oh Jesus , requesting Your Holy presence. Walk beside us Lord, as results are approaching. The work has already been done, we have given our best, we studied hard, and we have released doubt and fear into Your hands.

The Bible says , Those who seek the Lord lack no good thing. (Psalm 34:10b)

Trust in the Lord and do good; so you will live in the land, and enjoy security. Take delight in the Lord and he will give you the desires of your heart. Commit your way to the Lord; trust in him, and he will act. Be still before the Lord, and wait patiently for him. Psalm 37:3-5.

Jesus removes every negative mind of those of us who are thinking that we didn't study as hard as we should have. Dear God, help us to be reminded that whatever the outcome, You have called us to be the head and not the tail.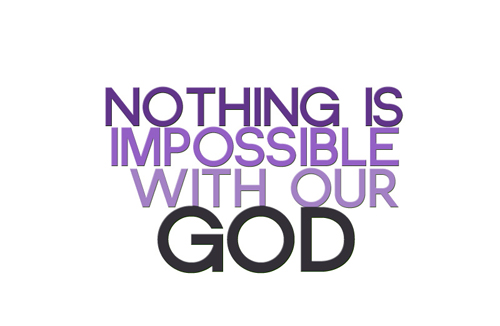 Have you done your exams too bad? Don't worry Jesus can make a miracle

Jesus bless all my papers, I have written all confusing answers, I don't have enough hope that I would pass or fail, but let your hands be stretched on them, let a supernatural miracle happen in my life Lord so that I stand as a strong pillar in your Kingdom .All glory and honour be yours forever in Jesus name I pray Amen.


Wish you good luck !

In his service,

Bro Andrew and Family