Mangalore: Hundreds gathered at the Night Vigil prayer organized at Prayer Center
Night Vigil Prayer - Feb 03, 2018
05-02-2018
---
The 8 hours Night Vigil Prayer was held on February 3rd, Saturday at Grace Prayer Center, Valachil, Mangalore. Many were healed by the power of Holy Spirit by the prayers of Bro Andrew Richard. If you can rise up and pray and worship God at night, you can destroy all your enemies in one night. In other words, night time is a period of stressless and total victory.
It is also the time to tame wild lions and beasts taking a look at Daniel's case. In one night, he saw wild hungry lions turn to domesticated and satisfied lambs. As you arise and pray from tonight, God will tame all lions and oppressors sent after you. All your enemies will perish, you will receive divine visitation and you will stay on top.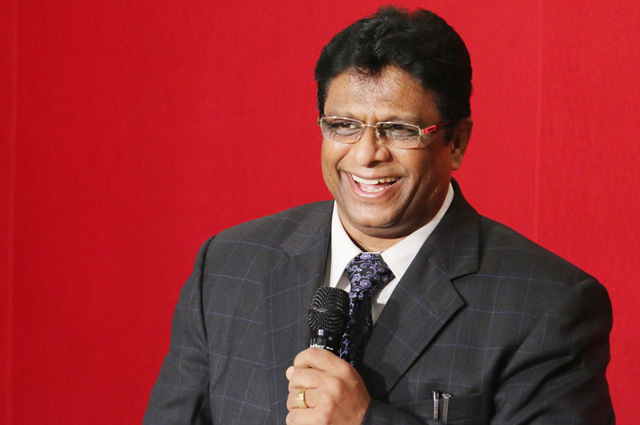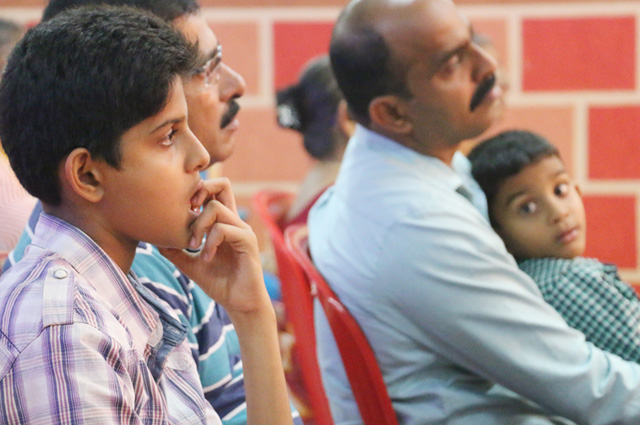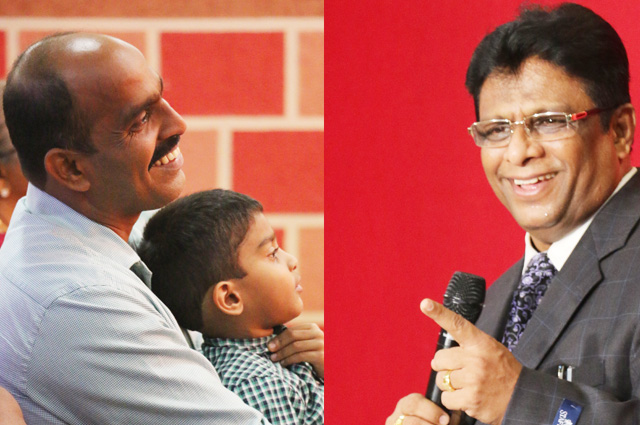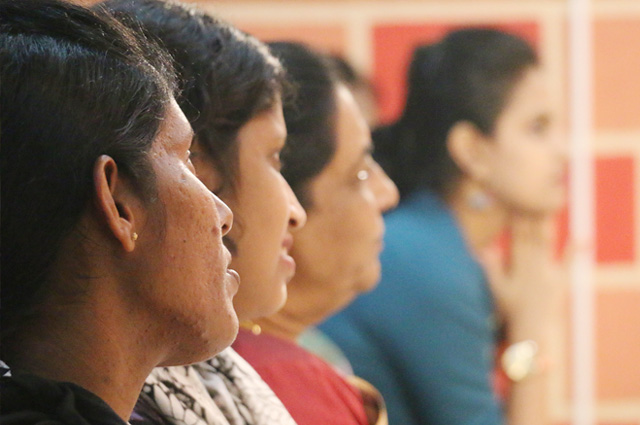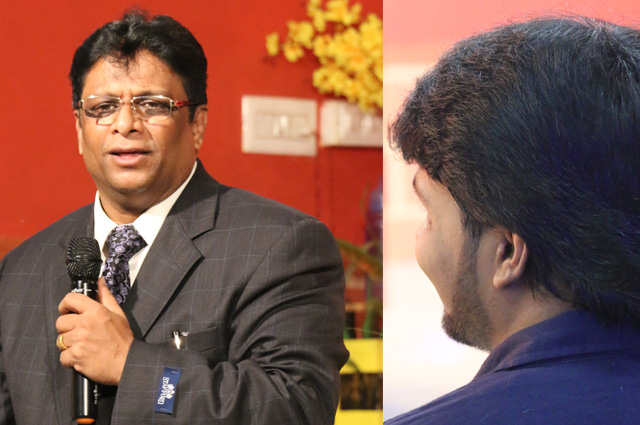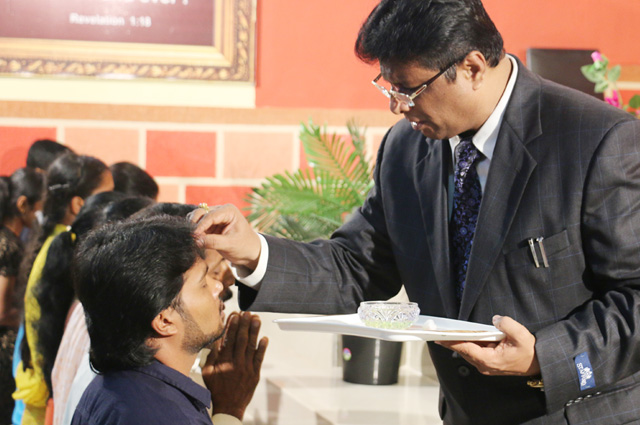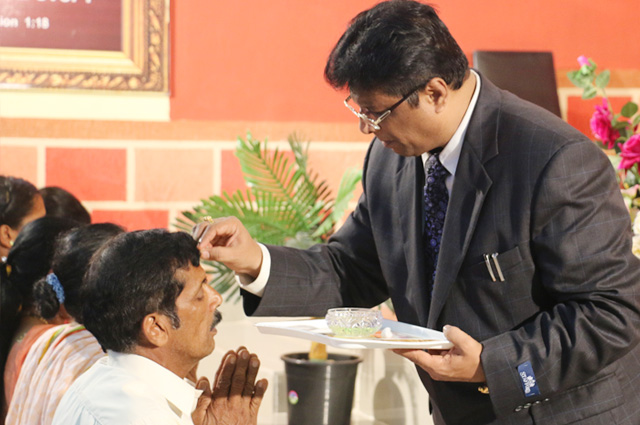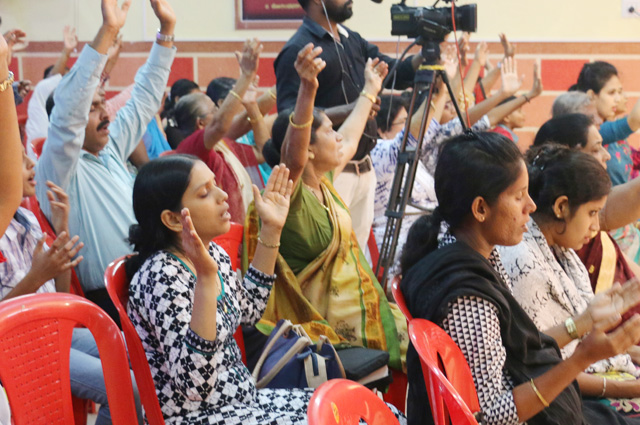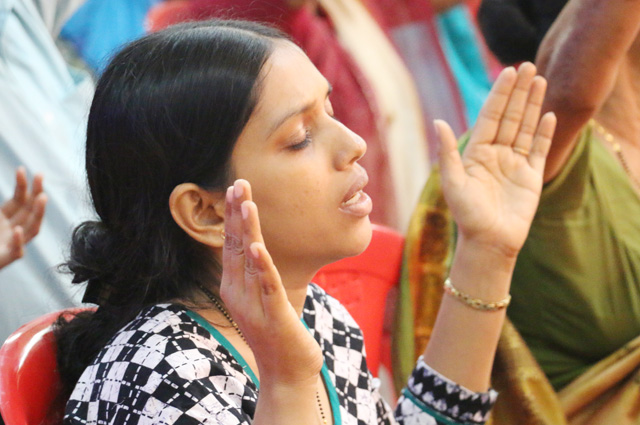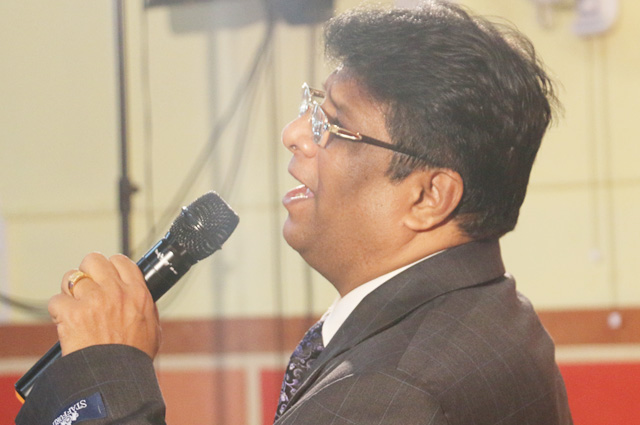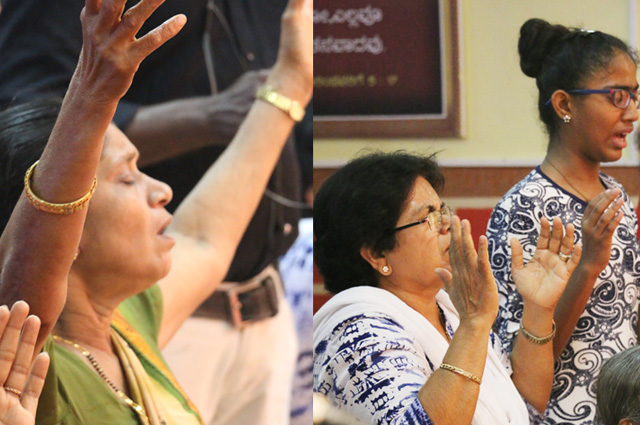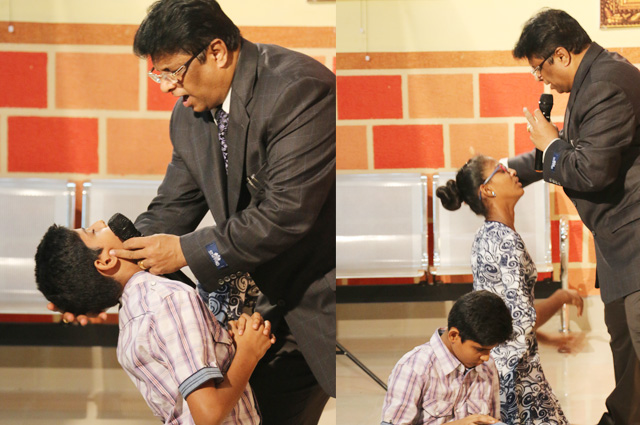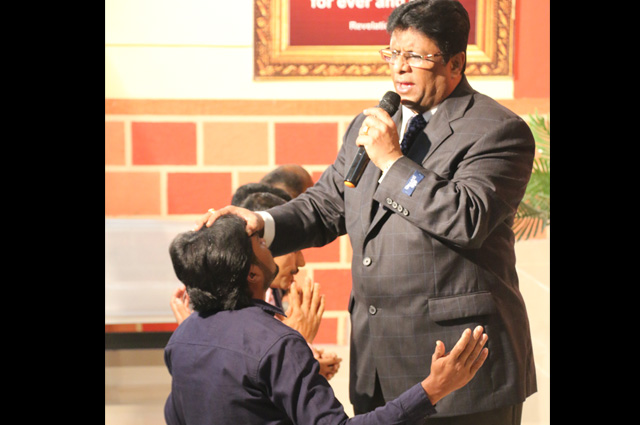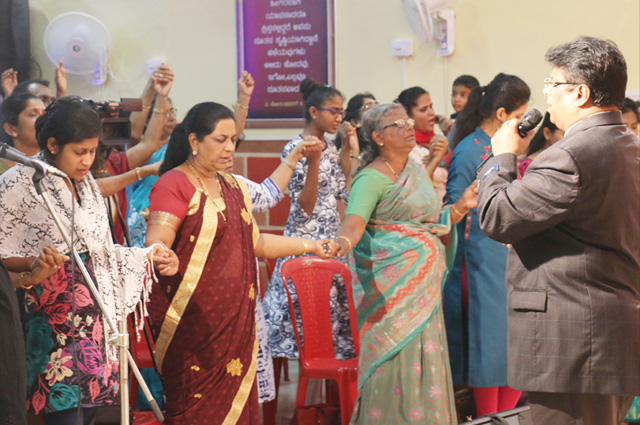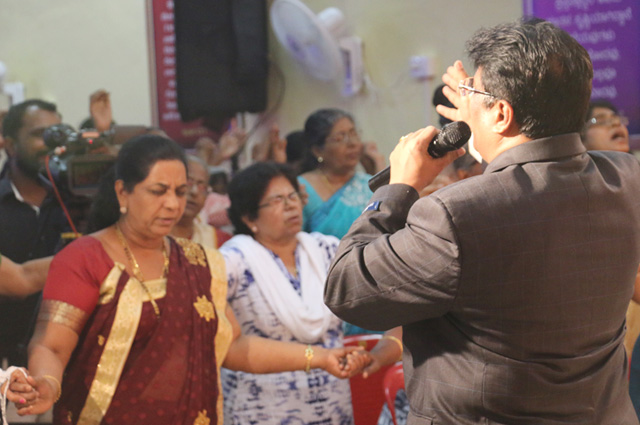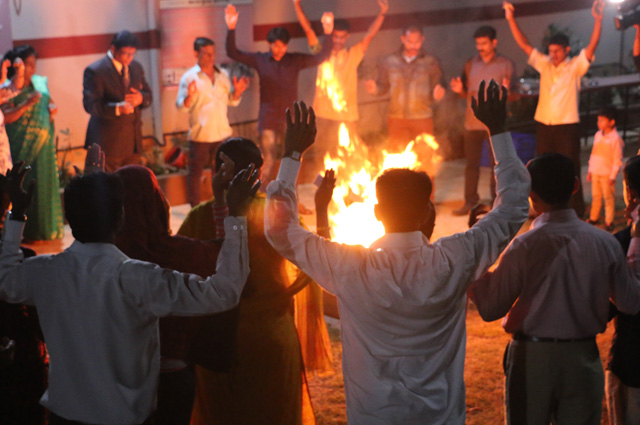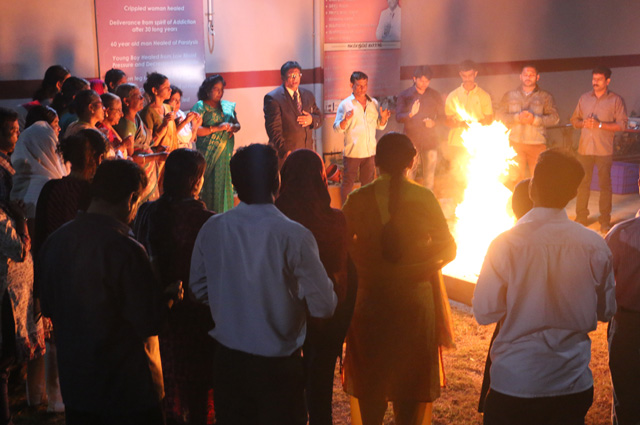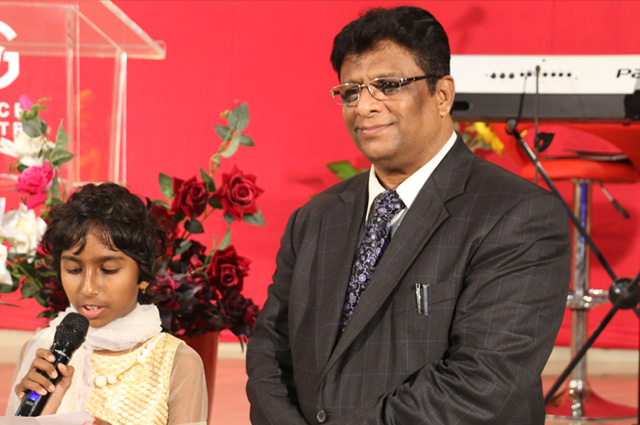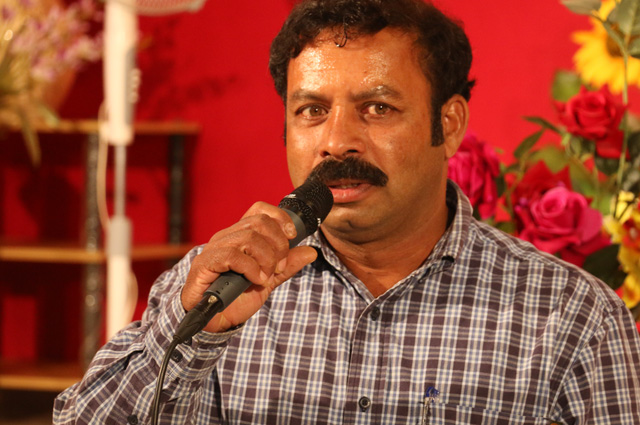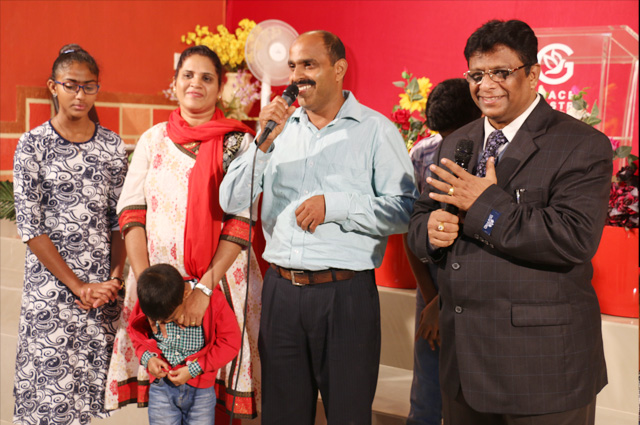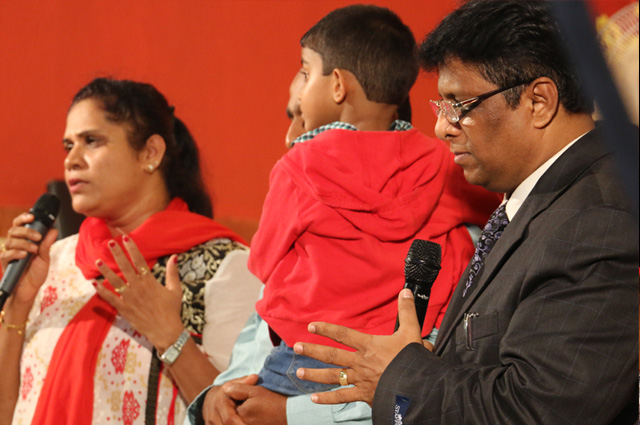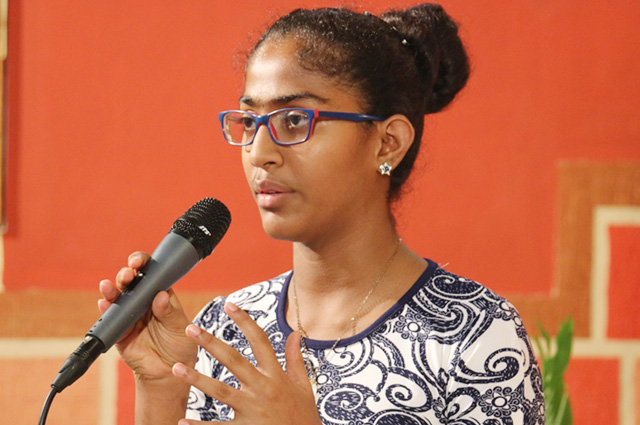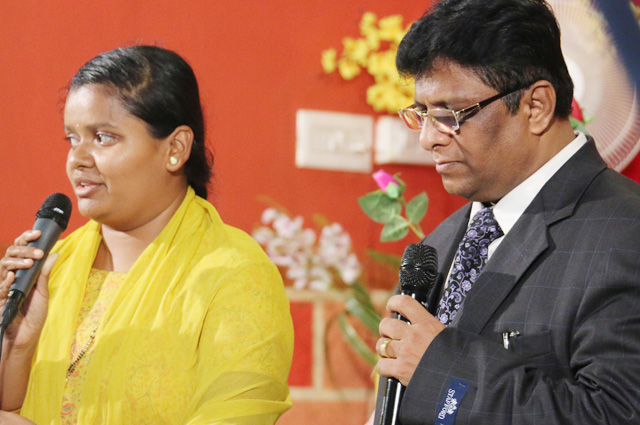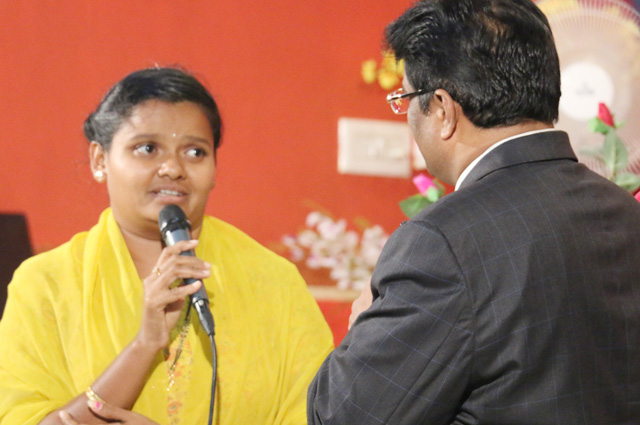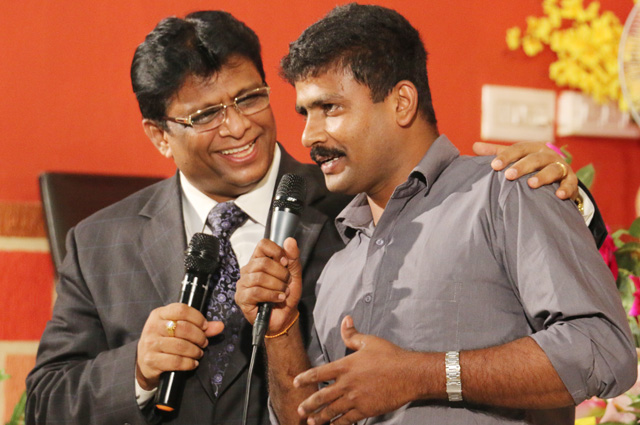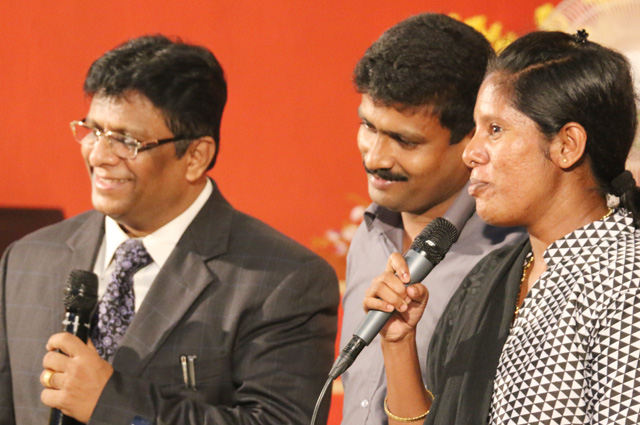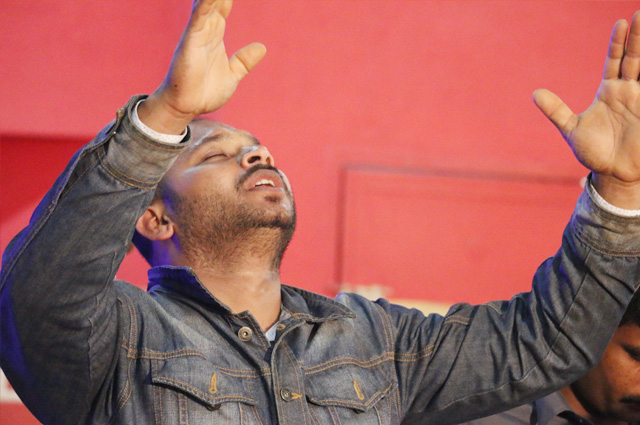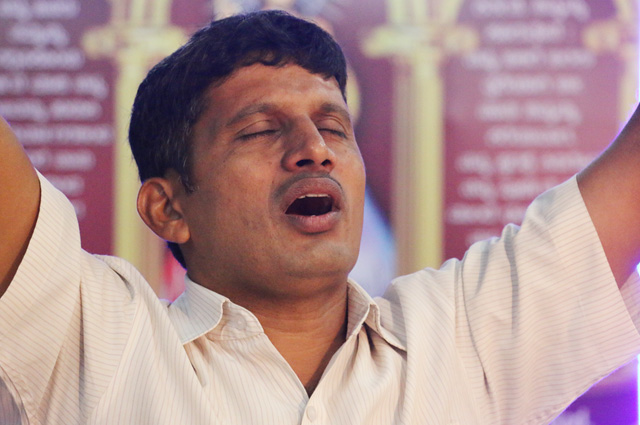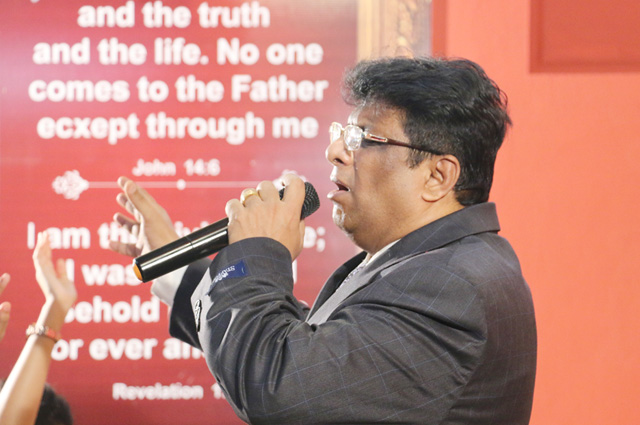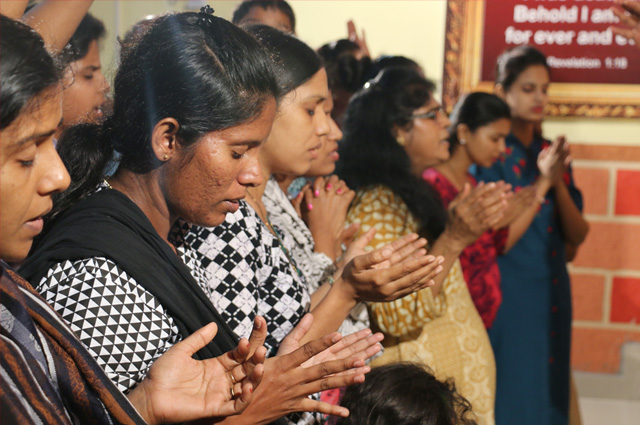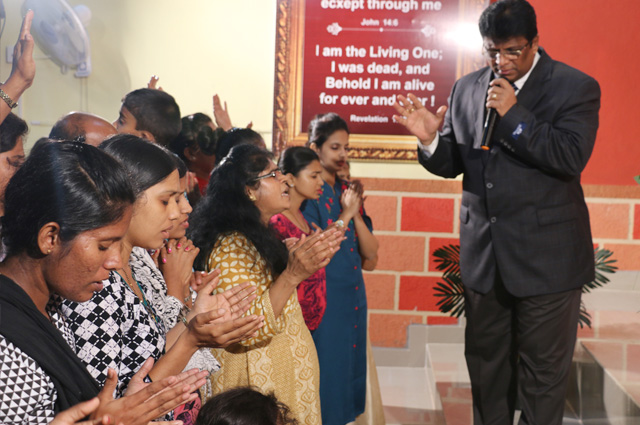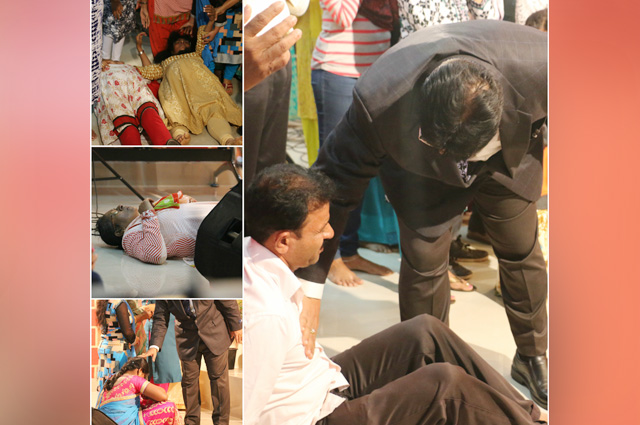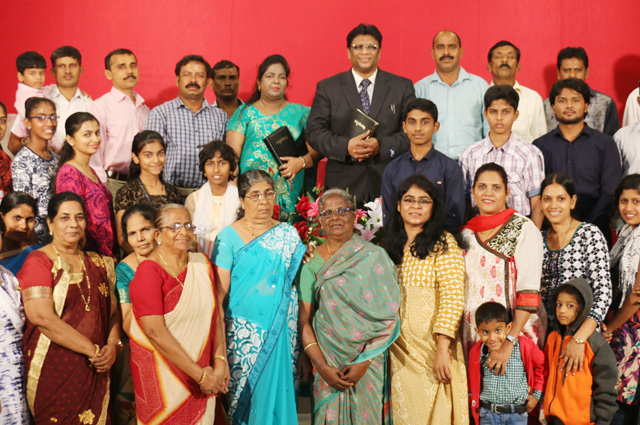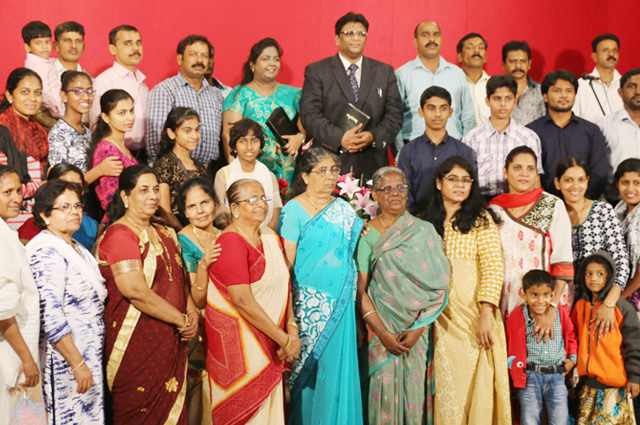 Night prayer retreats offer instructions on the method of Centering Prayer and discussion about its religious background. A night of complete divinity & holiness refreshes the spirit and deepens the commitment to a regular Centering Prayer and gradually increases our faith in God.

Every static being began worshipping & glorifying God by intoning to the rhythmic vocals of Bro Isaac Richard.

When the things you do are sincerely in the name of The Lord, you can rest assured your labor is not in vain. He knows your heart and He knows all that you're going through, when it's right and when it's wrong. It doesn't matter what others say about you but It only matters what God thinks.

Let nothing move you. Always give yourselves fully to the work of the Lord, because you know that your labor in the Lord is not in vain. And this is what Bro Andrew enlightened the crowd with. The sermon created a great impact amongst the people and gave them a new dimension of life & hope.

Also, the Intercessory prayer sessions were conducted by Sis Hanna Richard which set the sessions on holy fire. The fire of the Holy Spirit that came down on the day of Pentecost was a fire for greatness; a fire to be great, a fire to do great things for God. Today the fire of the Holy Spirit came down on all who had gathered and has empowered to do greater things for the Kingdom of God.

Life changing testimonies of many of the individuals created a major impact on the public, as many live testimonials confessed about the hand of God in changing their lives from Grass to Grace awesomely. And as the morning dawn arose, Bro Andrew prophesied & also revealed about the Gifts of God to many, be it in professional life or personal, the complete banishing of barrenness, healing from dreadful diseases, mental & social well-being, educational triumphs & so on.

Be encouraged and build your hope on nothing less than Jesus himself. He is your solid rock in which all other ground is sinking sand. Hope today, hope now! Whoever hopes in God and trusts in Him, will never be disappointed. Thus with this thought, the Night vigil prayer came to an end blissfully.
Video Highlights


"So do not fear, for I am with you; do not be dismayed, for I am your God. I will strengthen you and help you; I will uphold you with my righteous right hand - Isaiah 4:10