Mangalore: Hundreds gathered at the One Day Fasting prayer held at Prayer Center
One Day Fasting Prayer - October 2018
13-10-2018
---
Hundreds gathered to the "One Day Fasting Prayer" organized by Grace Ministry at it's Prayer Center at Balmatta, Mangalore here on Friday, October 12th, 2018. The main purpose of the Fasting Prayer was to pray and intervene for all the Prayer requests received from different parts of India and abroad.
Bless the Lord, O my soul: and all that is within me, bless his holy name. Psalm 103:1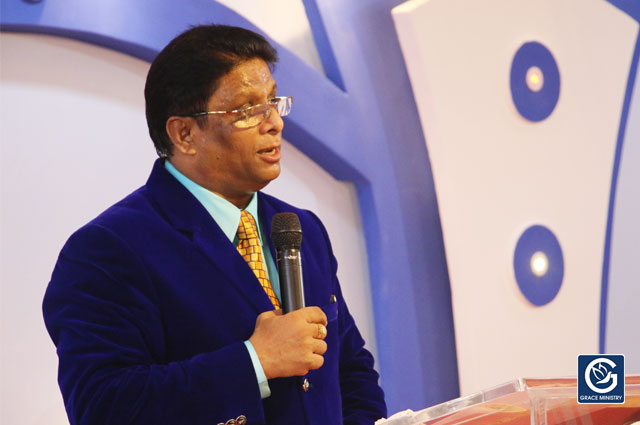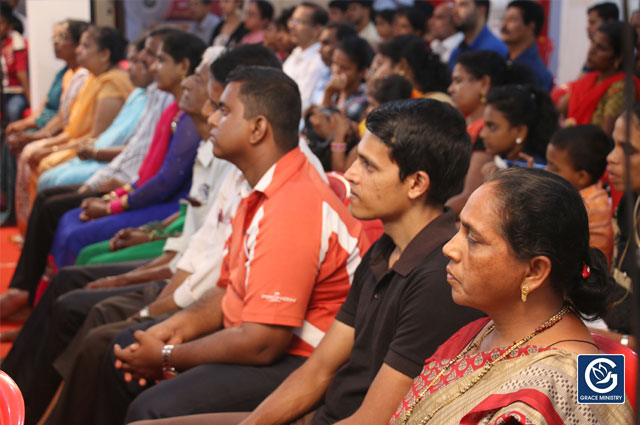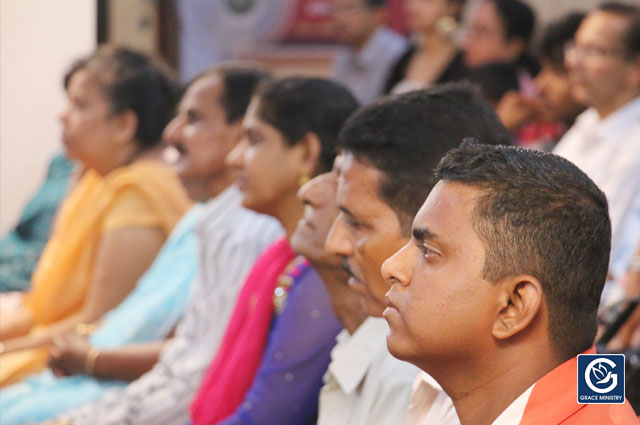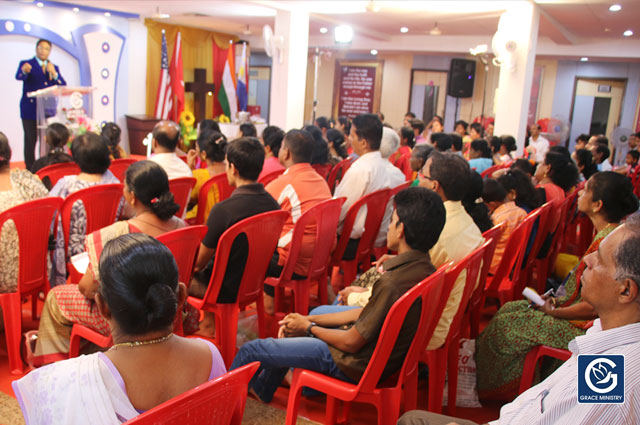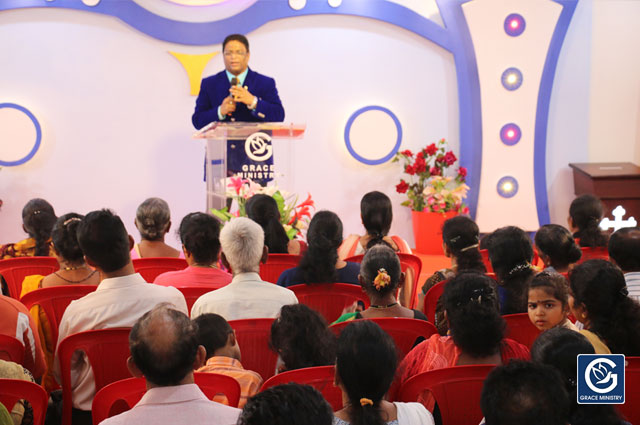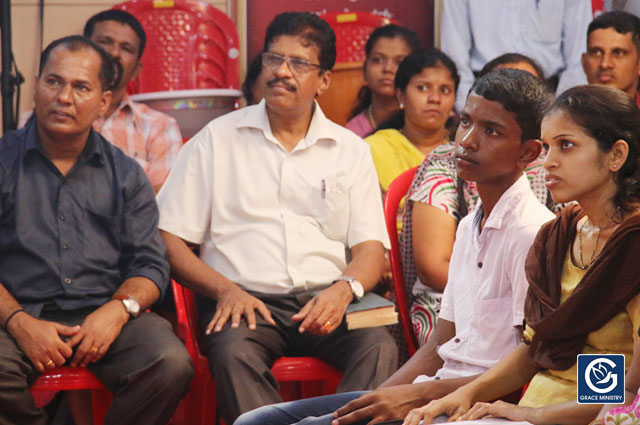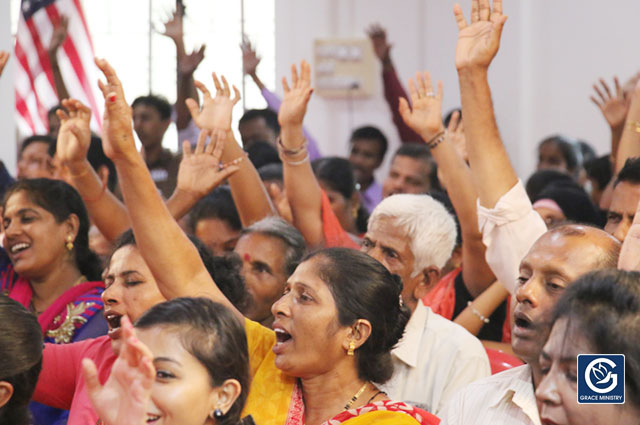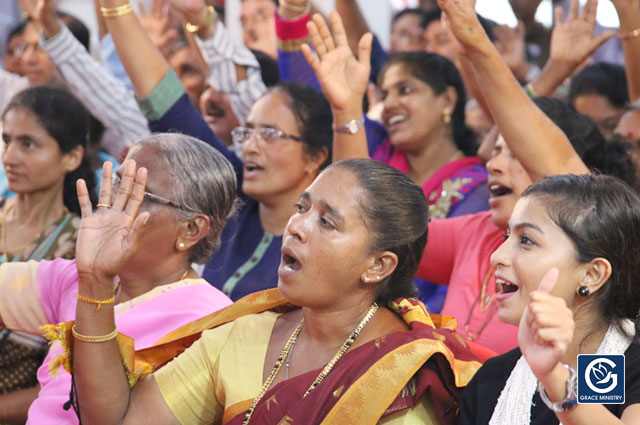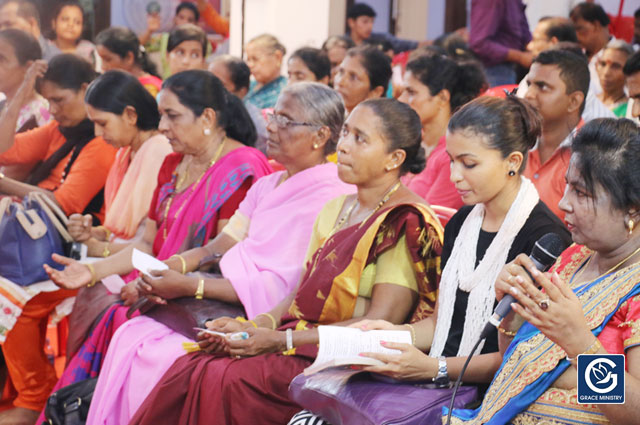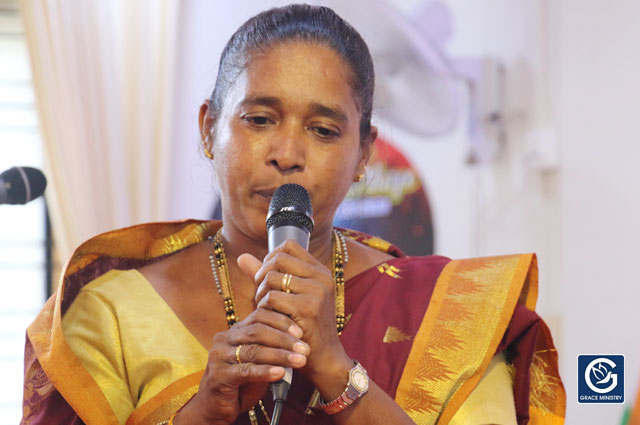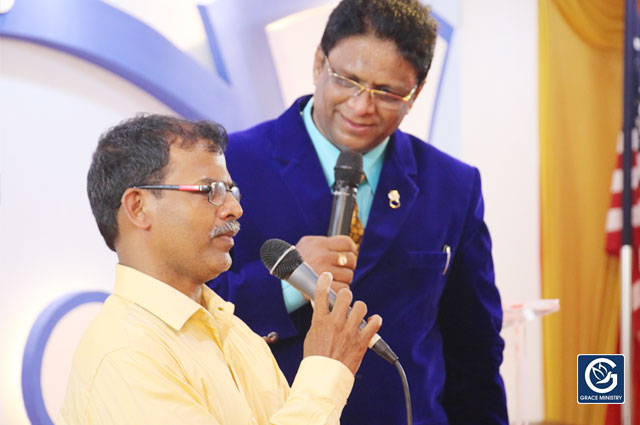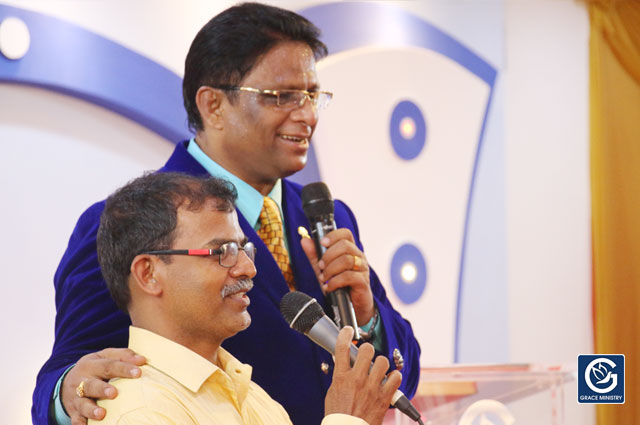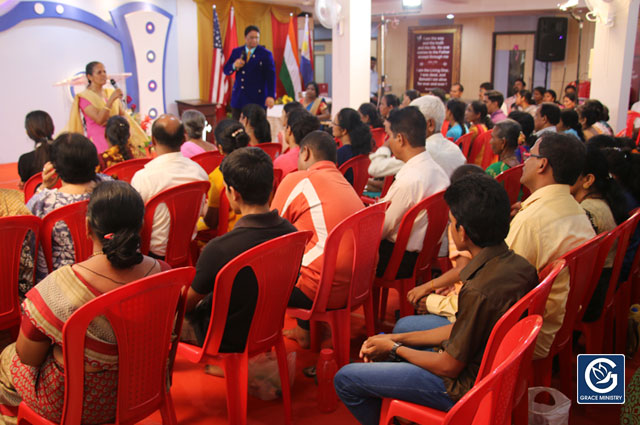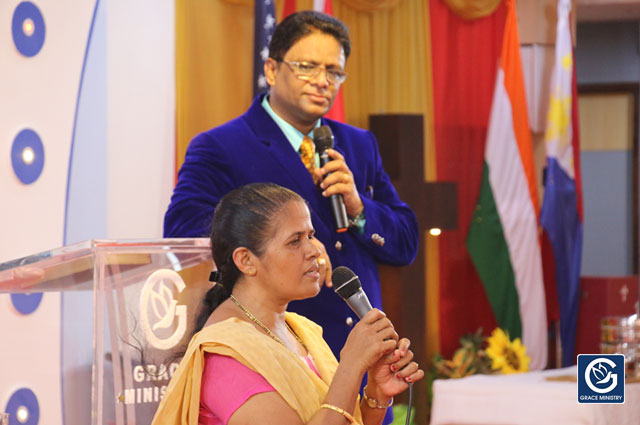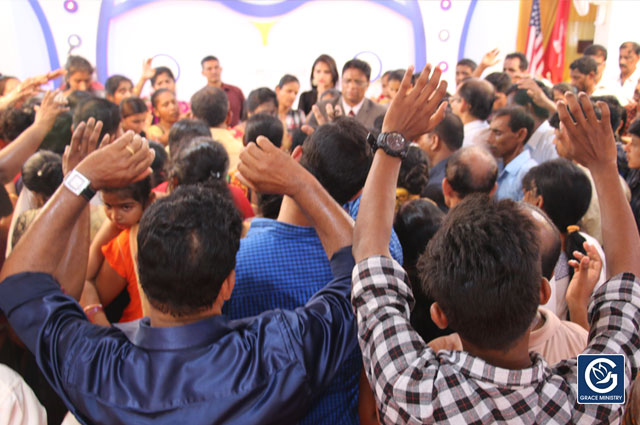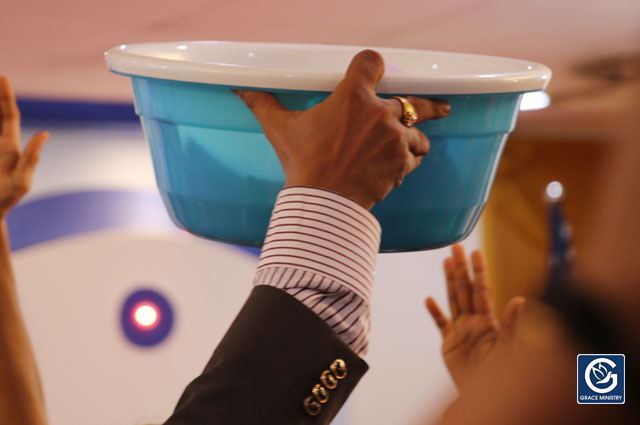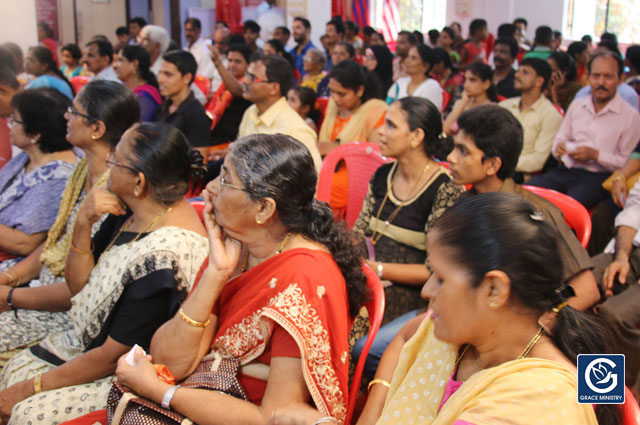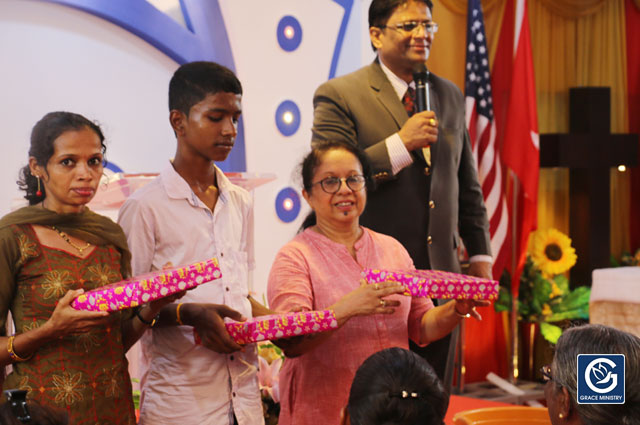 Facebook LIVE - Video Highlights
The fasting prayer began with the worship lead by Bro Isaac Richard and his team. People encountered the power of the Holy Spirit as they were exalting the Lord with all their heart and mind. Later Bro Andrew Shared the sermon on "How to Honor the Lord with all your Heart" he also spoke on the topics as of Why people are still in darkness and aren't able to come out of them. How does the infallible word of God will set them free was demonstrated by Bro Andrew in his sermons. People felt a different teaching of God's word. Several had a great impact hearing to his sermons.
Later, Durning, the second section special Intercessory prayers were offered for all the prayer requests of the people that have reached the Ministry office either by Social media, Website, Email, and letters. Both Bro Andrew and Sis Hanna cried out in the presence of the Lord asking God to answer all the requests of the devotees.
Do not be anxious about anything, but in everything by prayer and supplication with thanksgiving let your requests be made known to God. Philippians 4:6. "When the Praises Goes up the Blessings come down" God loves those who praise him. And Yes constant Praises for about Half an hour was conducted to intercede with the Lord on account of all the prayer requests.
Many came forward to testify the great miracles that the Lord has done in their life after attending the retreats of Grace Ministry. Many witnessed the touch of the Holy Spirit. Demon possessed were set free and the untouched received the touch of God.
At the end of the fasting prayer, on part of the Grace Ministry, 3 presentations were presented to 3 persons based on the names selected from the Lucky Lot.
As the Bible says in the Book of 1 Thessalonians 5:18 In everything give thanks: for this is the will of God in Christ Jesus concerning you. We thank the Lord Jesus for his grace and power during the one day retreat. Amen