Monthi Feast Greetings from Grace Ministry Mangalore Family
Happy Nativity Feast 2017
08-09-2017
---
Grace Ministry Mangalore Family wishes you happy Nativity Feast (Monthi Feast). May our lady of nativity shower upon us her chocicest blessings peace and grace. May the good God Bless us.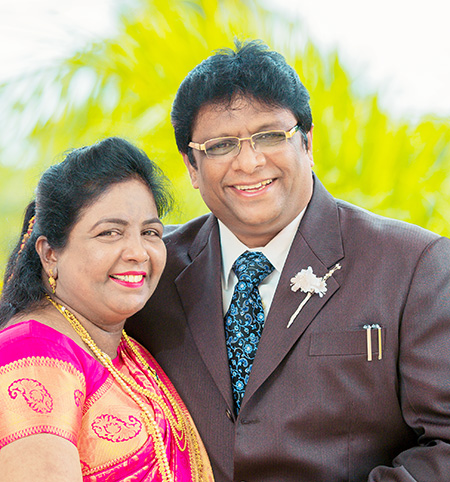 Holy Mary, Child most precious, joy of the Holy Trinity.

Purest daughter soon to bless us; Holy Spirit's bride to be!

Heavenly child and purest temple, from your cradle send your grace.

Make us pure and sweet and simple, as the love shining from your face.


Holy Mary, Child sublime, garden of virtue, full of grace.

Gate of Heaven make us thine, as we reach out for your embrace!

Heavenly child and fairest dove, beautiful lily, oh so sweet.

Fill us with your trusting love, as we lay flowers at your feet.

Holy Mary, Child of life, mirror of love and hope and peace.

In the sorrow of our strife, teach us the way; our faith increase!

Heavenly child and mystical rosebud, Mother of Mercy, soon to weep.

To thee we bring this song of love to console you as you sleep.
I wish joy, blessings and message of Nativity through our Mother Mary shower upon among all mankind.