"Olleyava Ninu Olleyava" worship song creates new chapter in Kannada Worship List
Bro Isaac Richard Worship Song - New Release
07-01-2018
---
"Olleyava Ninu Olleyava" Kannada worship song composed by Bro Isaac Richard opens a new chapter in Kannada worship List. Music helps us engage emotionally with the words we're singing also by stretching things out.

Singing has been a major part of Bro Isaac's life. God has a passion for singing. "Oh sing to the Lord a new song. Sing to the Lord all the earth tell of his salvation from day to day" (Psalm 96:1-3; Psalm 47:6).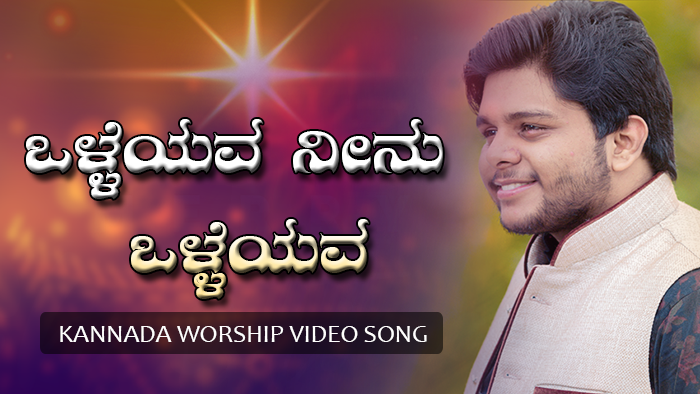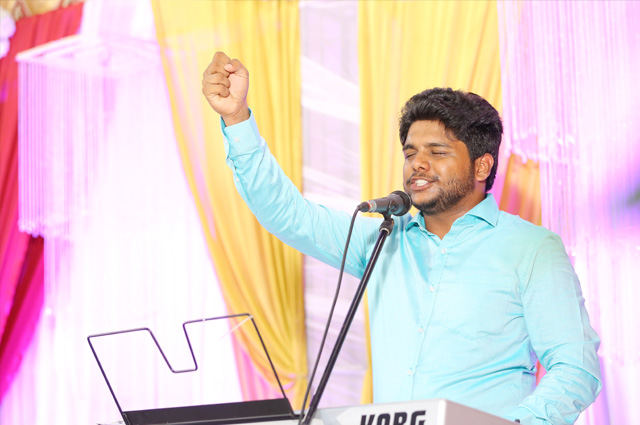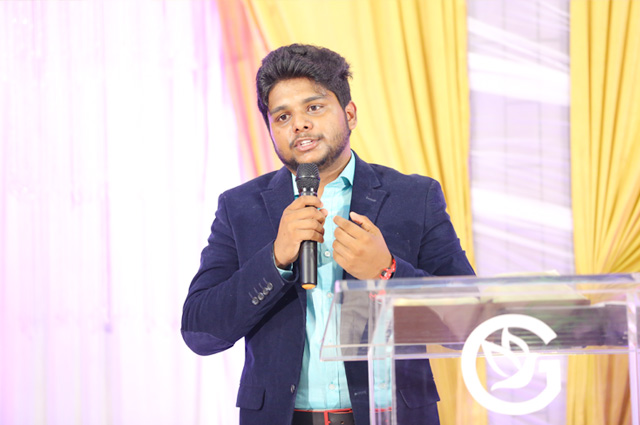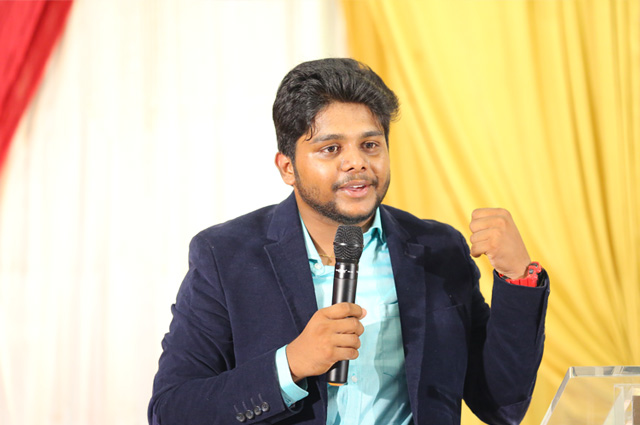 Isaac strongly believes that We can begin our worship by realizing that God himself sings (Zephaniah 3:17). Jesus sang hymns to his disciples. Book of Ephesians tells us that one of the fruits of being filled with the Spirit is singing. So we worship a triune God who sings, and he wants us to be like him.

In this Song composition Bro Isaac has made a statement stand out that our God is so good, He wants us to have what we need for our happiness and He sees that it is available to us. Every good thing we now enjoy or ever hope to enjoy flows from Him and no good thing has ever existed or ever will exist that does not come from His good hand. His long-suffering, His mercy, His truth, and His forgiveness (Exodus 34:5-7) on the Holy Cross makes us realise his unending, unconditional love towards the mankind.

The song track also stresses on the life of Jesus Christ as When they heaped abuse on Him, He did not retaliate; when He suffered, He made no threats, but entrusted Himself to Him who judges justly. He Himself bore our sins in His body on the tree, so that we might die to sin and live to righteousness. Evidently, all those attributes were summed up in His goodness.

So dear people in Christ, get ready to taste the goodness of our God.
Olleyava Ninu Olleyava Kannada Song:
Written and Composed by Bro Isaac Richard
Music | Stephen Frank (Magical Fingers)
Mixed and Mastered by Darrel Mascarenhas (USA)
Video Production | Micro Vision Media House
D.O.P | Prashanth Agari
Video Editor | Raviraj Ganiga
If you have Liked the song kindly Like, share and Subscribe to our Channel for more upcoming videos.