Praise Report: Atmosphere of Blessing with Bro Andrew Richard at Denver, America
Praise Report: Atmosphere of Blessing, America
09-05-2017
---
The atmosphere of BlessingHour was organized in Christ Vision center, International at Denver, America on May 30th, Sunday, March 2017.Multitudes of people needing the touch of the Living God waited for the Lord's touch well before the start of the event. The Lord spoke to the people through Bro Andrew Richard. Many Elders, Bishops prayed and blessed the people. Dignitaries who attended the prayer conference were also blessed.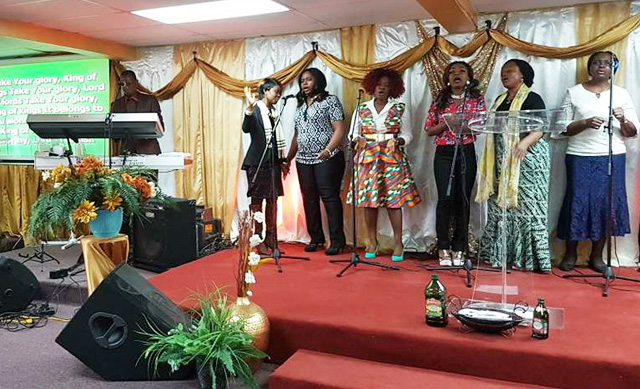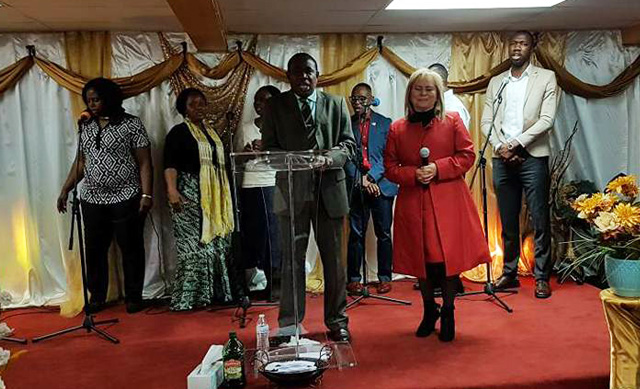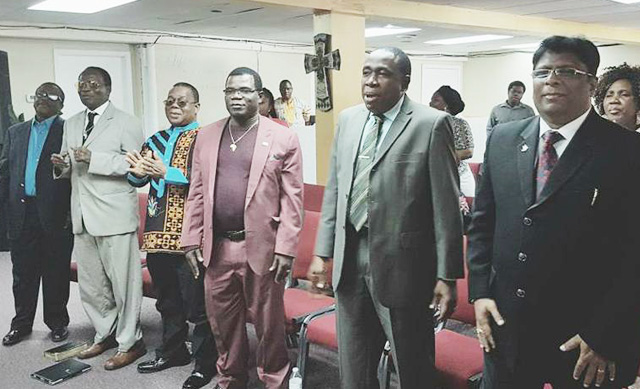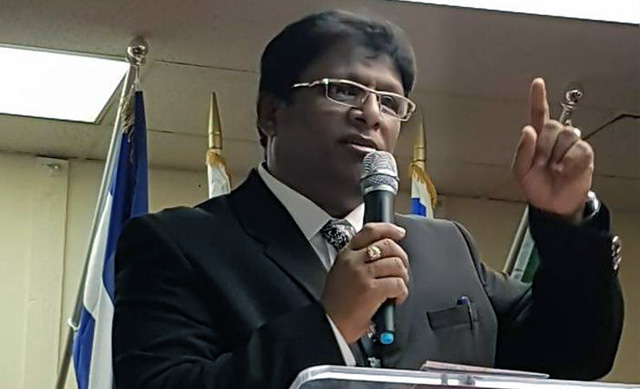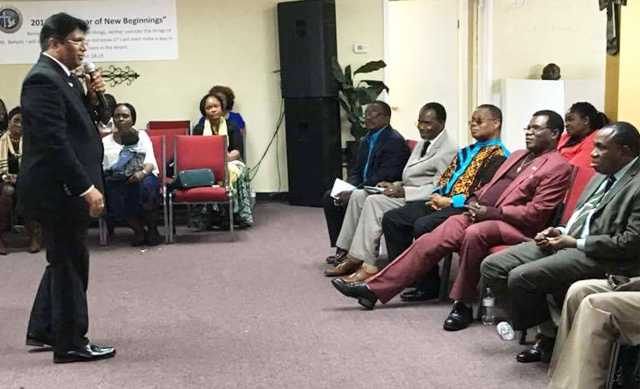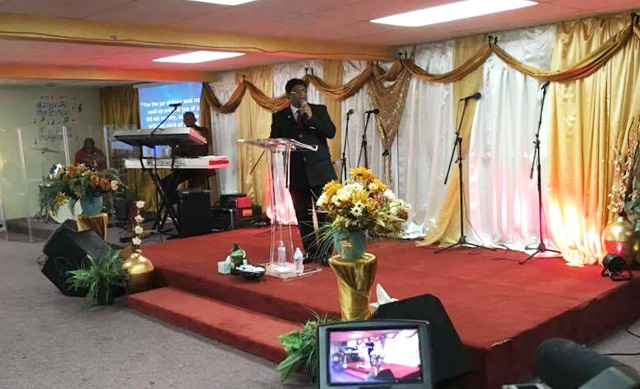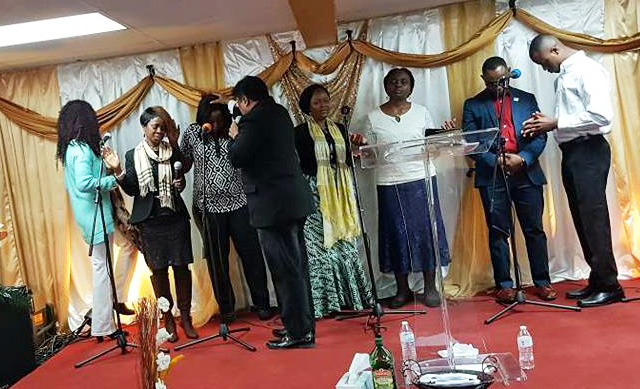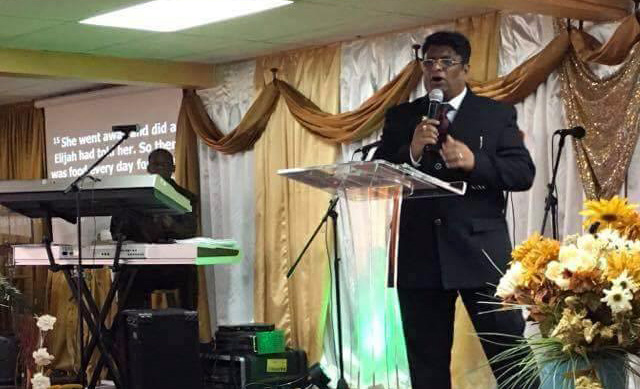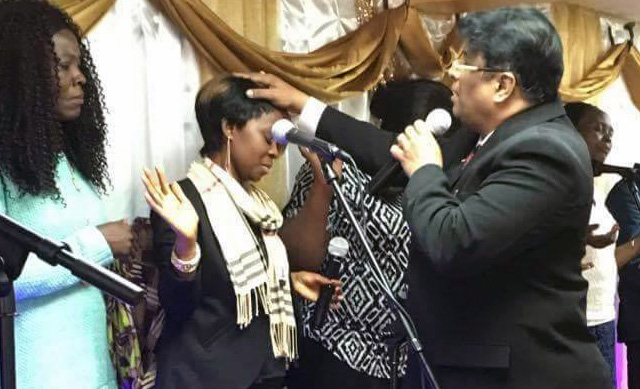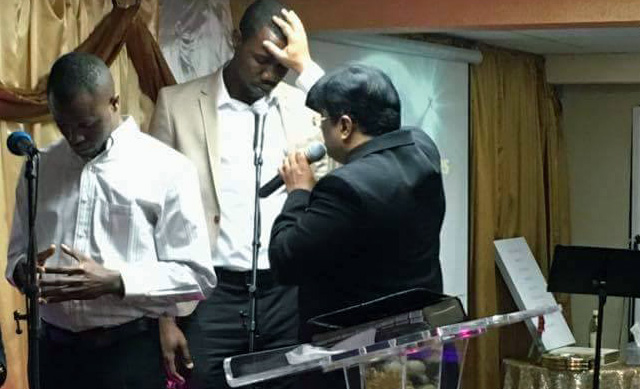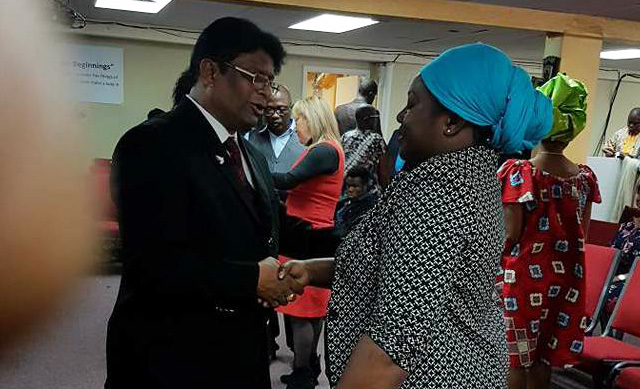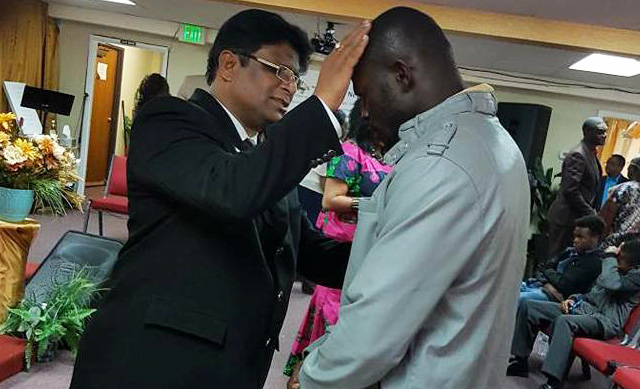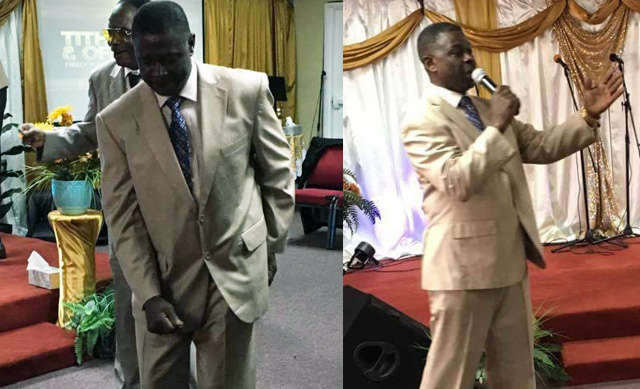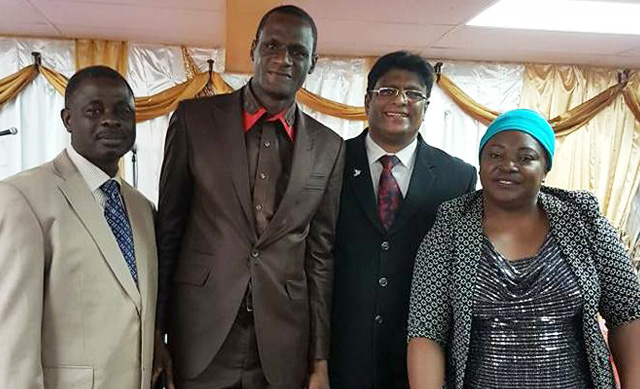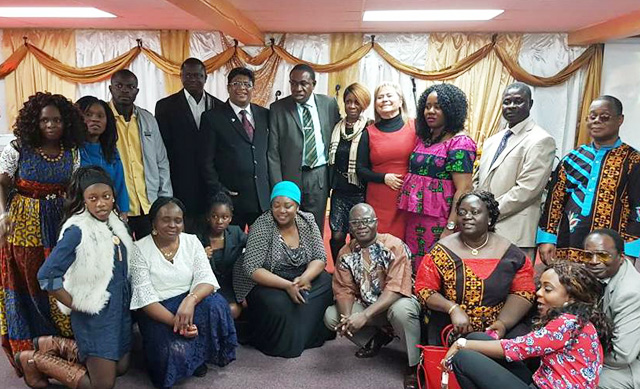 Each session was unique and included a powerful message from Bro Andrew Richard, as well as worship from Christ Vision Ministries Team.
People Learnt the Kingdom principles and gained practical tools from Bro Andrew Richard's Teaching.
When Bro Andrew Richard started praying the Spirit of the Lord moved mightily on the people. The Lord called the names of many people through Bro Andrew Richard and healed them immediately. Many who were under the demonic attacks were completely set free during the healing session. During the prayers of Bro Andrew Richard, the Almighty God did great miracles and deliverance like bondages of evil spirits broken and much more. Lots of people received the anointing of the Holy Spirit. Many people came forward and Glorified the Lord with their testimonies. Lords name was greatly honored. All glory and honor to God alone. Amen