Praise Report - Friday Retreat in Mangalore, Aug 25, 2017
Friday Retreat - Mangalore | Aug 25
26-08-2017
---
Many witnessed the power of Healing, Deliverance, Prophecy during the Friday Retreat held in Mangalore organized by Grace Ministry here on Aug 25. The Holy spirit started moving as Sis Hanna and Isaac along with their team lead the people exalting the Lord. The anointing swept over all corners according to (2 Samuel 6:14).
Bro Andrew Richard Delivered the sermon about the "Practice of Faith". How effective is the tool called faith was powerfully preached by Bro Andrew Richard.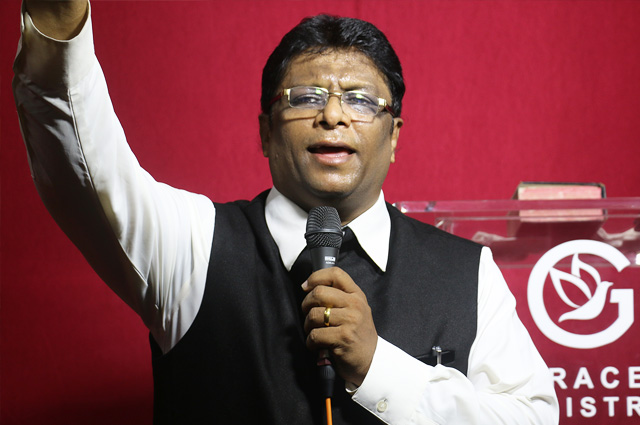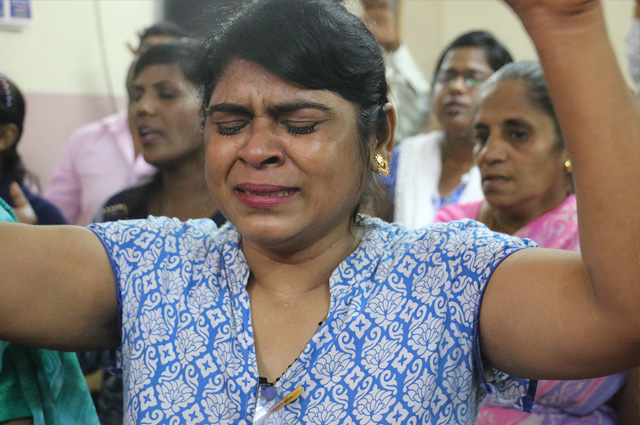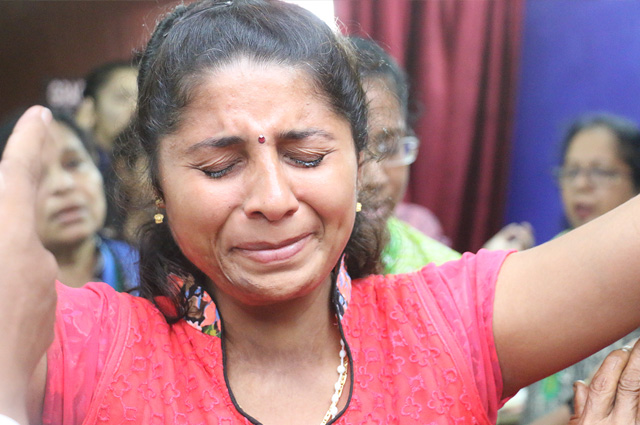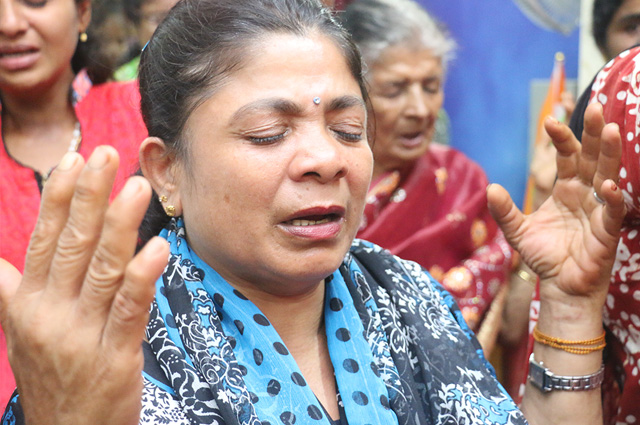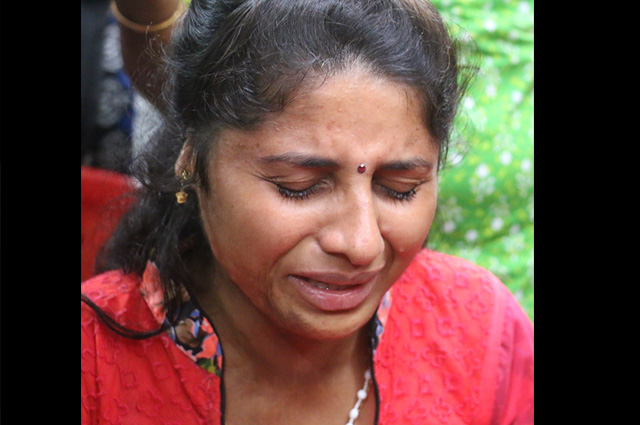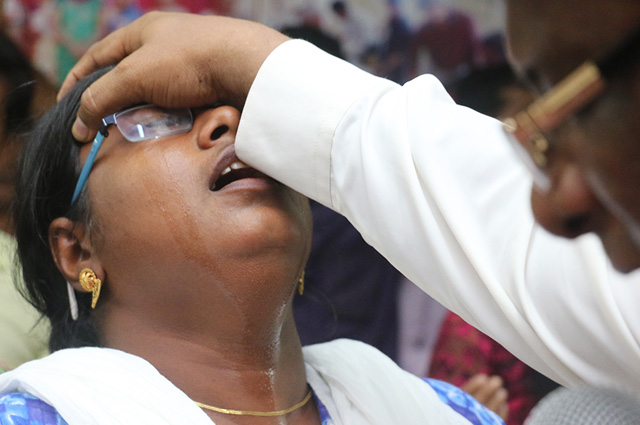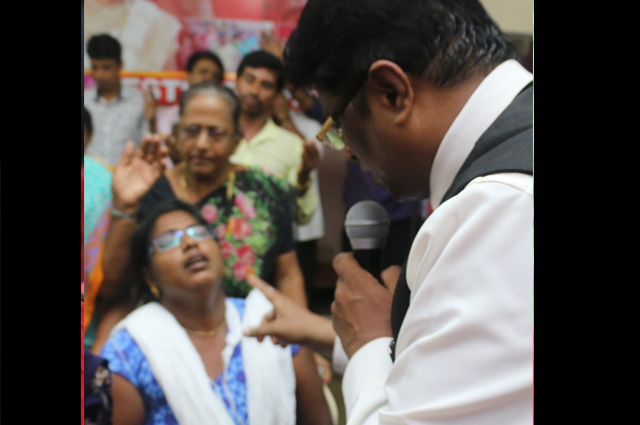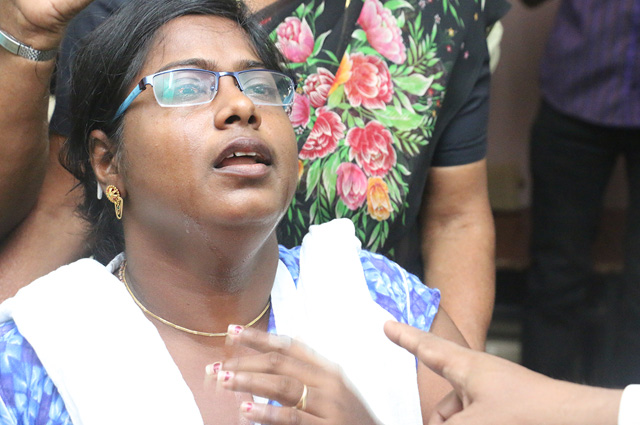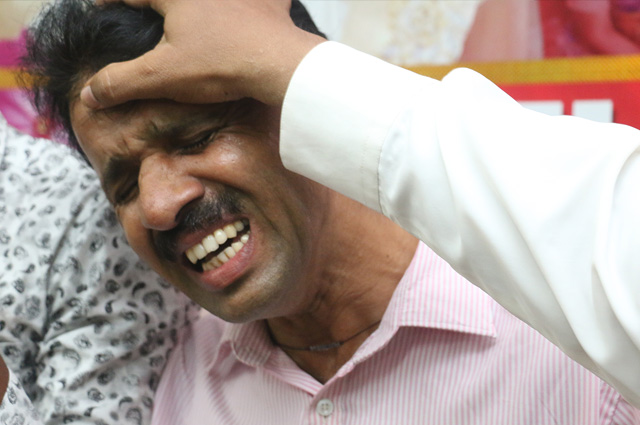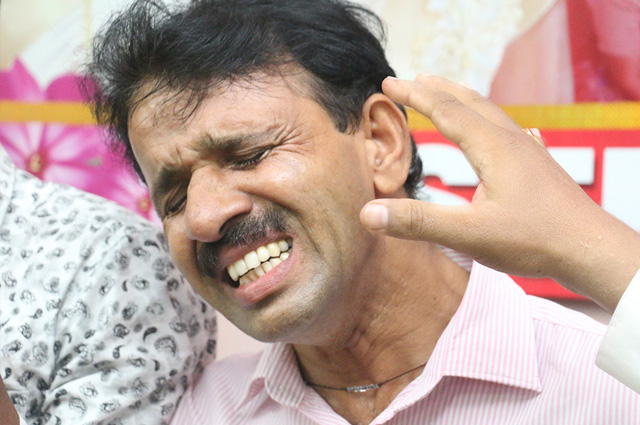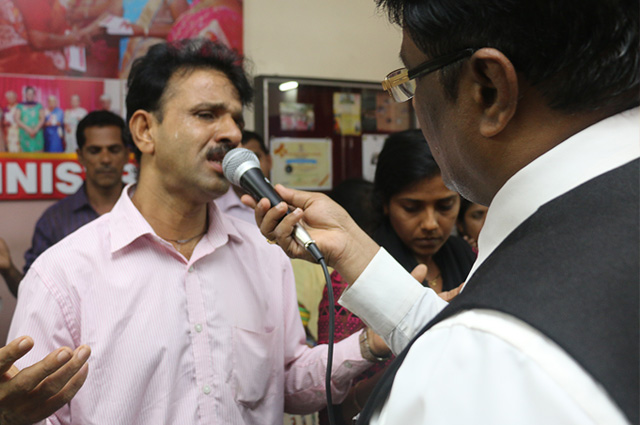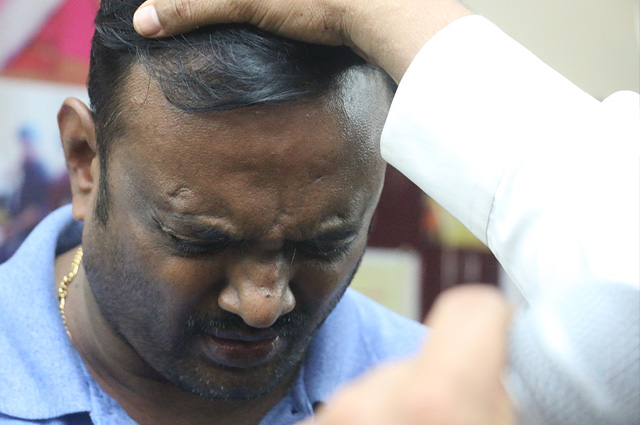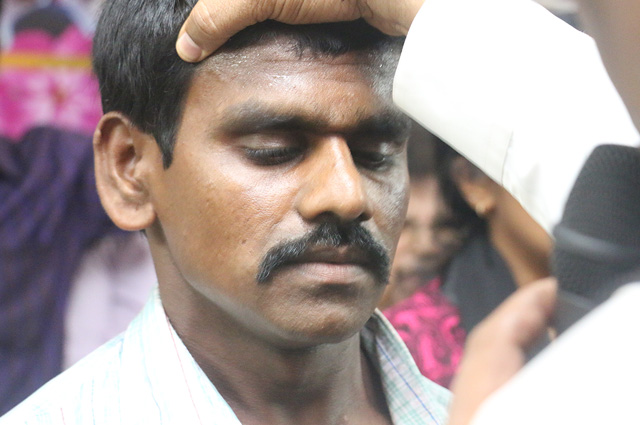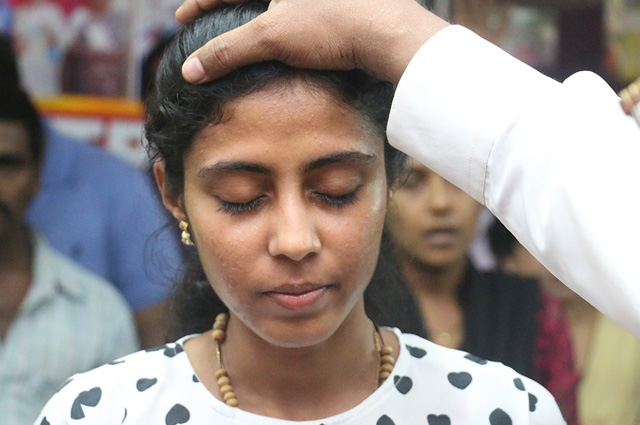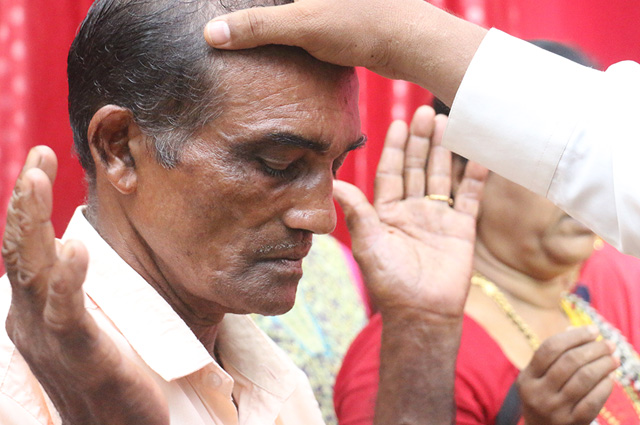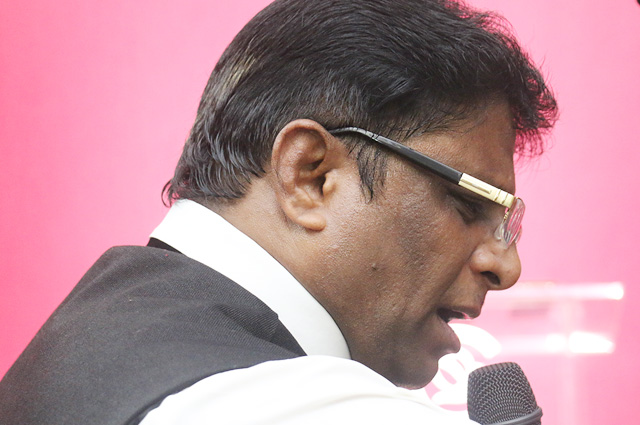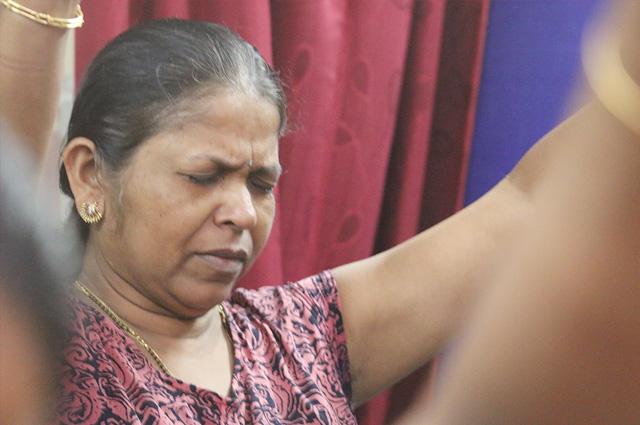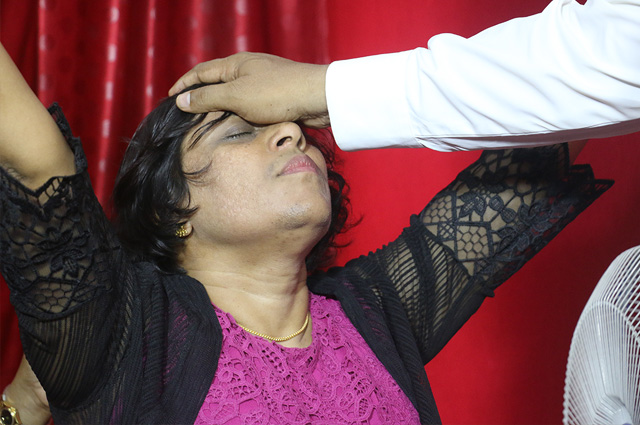 Bro Andrew Launched into the Prophetic:
Suicide Attempt for 3 times
I see a dear sis; you are completely broken due to the family issue. Your Son is suffering from a serious infection. And you are completely depressed and broken. Three times you had attempted suicide but Jesus has saved you. Immidetelt the lady ran forward and confessed yes that is the problem am going with. Bro Andrew Prayed over and said Jesus loves you. He will never leave you nor forsake you. She went back home with great Joy on her face.
Business Loss:
I see a dear Bro who is completely in distress due to complete loss of your business. Your own partners have cheated you and run away. But today Jesus wiping all your tears. Immediately a bro comes forward and says yes is it is true. Bro Andrew prayed for financially increasing.
Nerve issue in the Leg
I see a dear person who has got a nerve issue in the left leg and because of this you don't have enough strength to walk but right now Jesus is healing you. Immediately the Man comes forward saying yes it's me who is going with this problem since years.
Demonic Attack
I see a lady you have an evil attack on your life. You are unable to sleep at night. The devil torments you and no one is able to control you at that point in time. The Lady said yes. Bro Andrew broke and rejected every bondages against her life as he was speaking she fell down the ground and received the complete deliverance of God.
Many testified how God touched and healed them during the Healing session of Bro Andrew Richard. People experienced true healing, Deliverance, Revival, and transformation. People that came without Hope and Faith went back home with great confidence and faith that was the impact of God's word.