Praise Report: Friday Retreat Prayer Mangalore, May 26th, 2017
Friday Retreat Prayer, Mangalore, May 26th, 2017
26-05-2017
---
The Friday Retreat Prayer was organized at Grace Ministry Prayer Hall in Mangalore on May 26th, Friday, March 2017. Multitudes of people needing the touch of the Living God waited for the Lord's touch well before the start of the event. The Lord spoke and prophesized to the people through Bro Andrew Richard.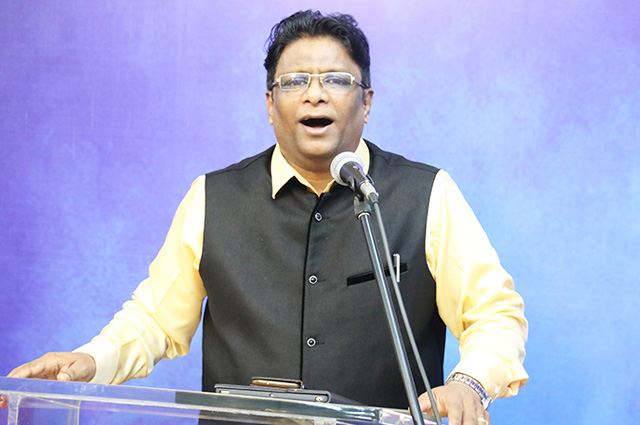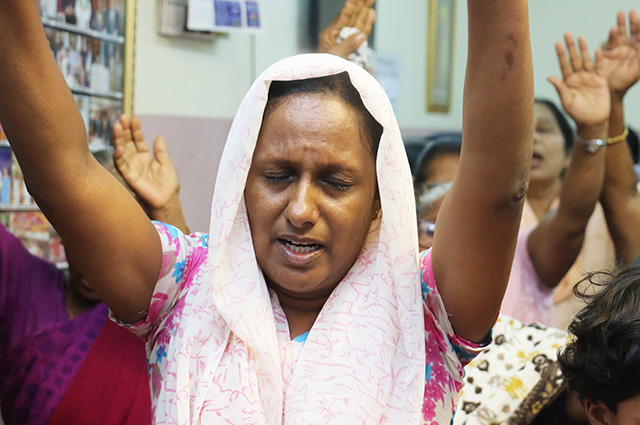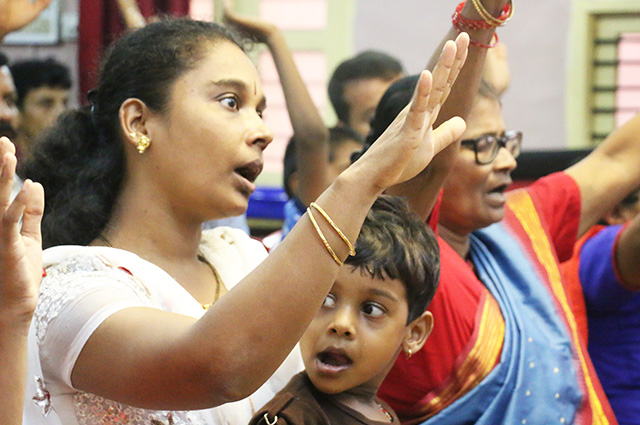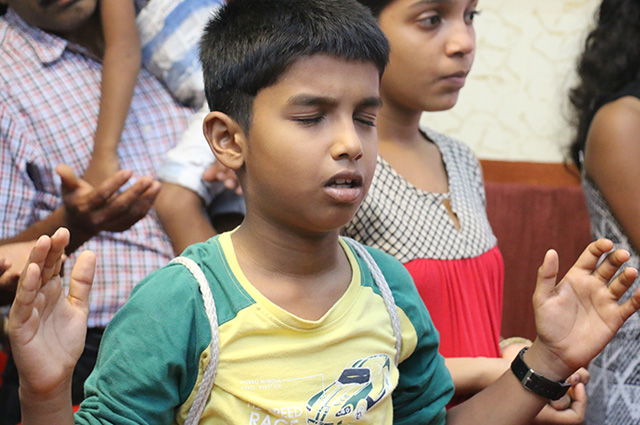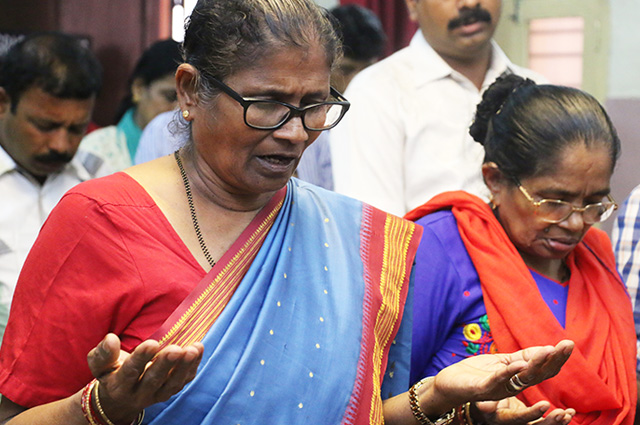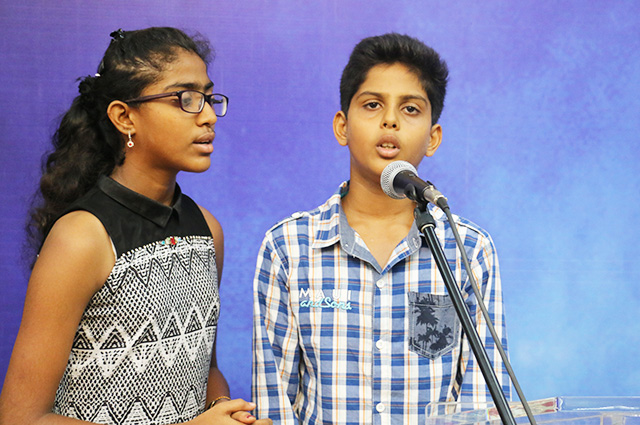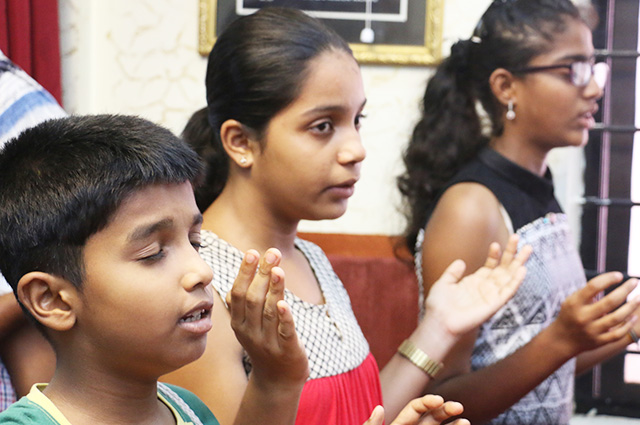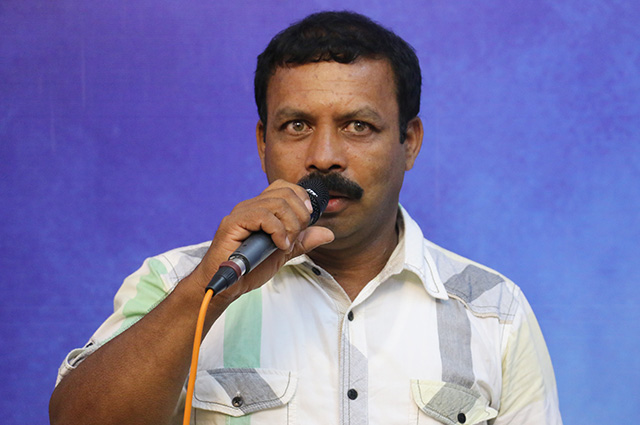 People witnessed God's power as never before! Lives were changed. Hearts were touched. Bodies were healed.
Bro Andrew preached a powerful Sermon on "Waiting upon the Lord"
Many of their Names were called and one among them was Sis Glady who had come from a long way and Bro Andrew Prophesized about their future blessings and the kind of pain there were going through, the whole family received the touch of God.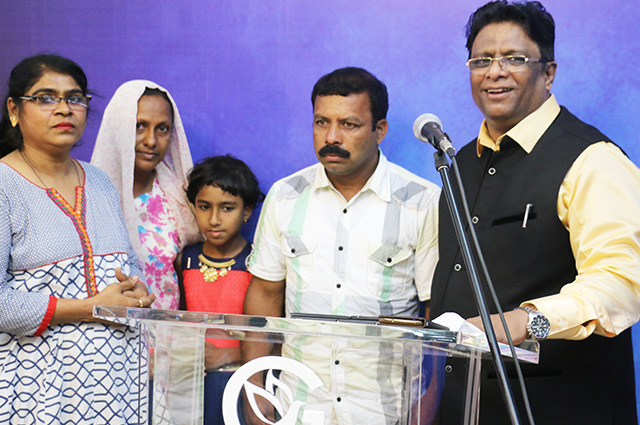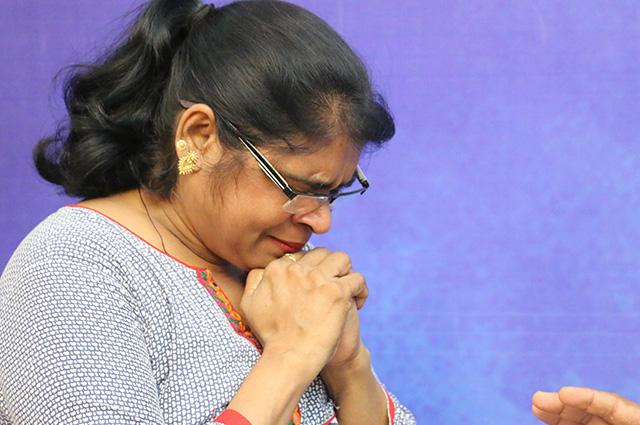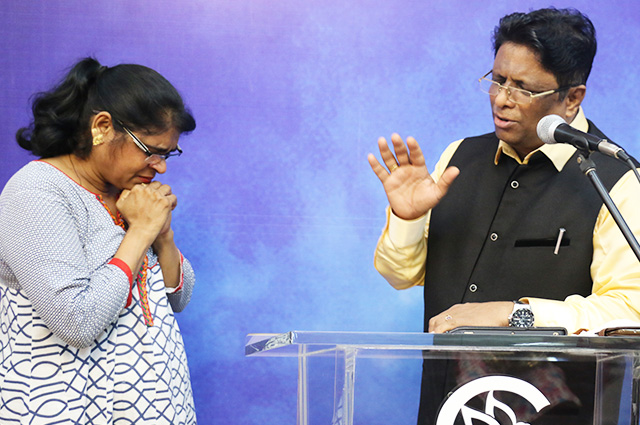 Next name called by Bro Andrew was Anitha, he said you are completely broken, and spending your days in tears, oppressed by your own family members. The Lord prophesied whatever she has lost God will bless her in a double portion of blessing and honor. When she heard it she was broken and felt the presence of God in her.
Watch the Live Prophecy Video:
Many were soaked with the anointing of the Holy Spirit. Gods move was just tremendous and awesome. People experienced true Healing, Deliverance, Transformation and Revival. All glory to God alone.