Praise Report: Hundreds gathered to Hour of Hope Retreat at Prayer center in Mangalore
Hour of Hope Retreat - Prayer Center, Feb 09, 2018
12-02-2018
---
Hundreds gathered at Prayer Tower to the Hour of Hope Retreat Prayer organized by Grace Ministry at Prayer Center in Mangalore here on Friday 09, 2018. People who attended the retreat perceived the touch of God and also experienced Healing, Deliverance and true transformation.

The retreat prayer began with the worship of Bro Isaac Richard, as he was leading the congregation with worship the moist of the Holy Spirit saturated on the people of God.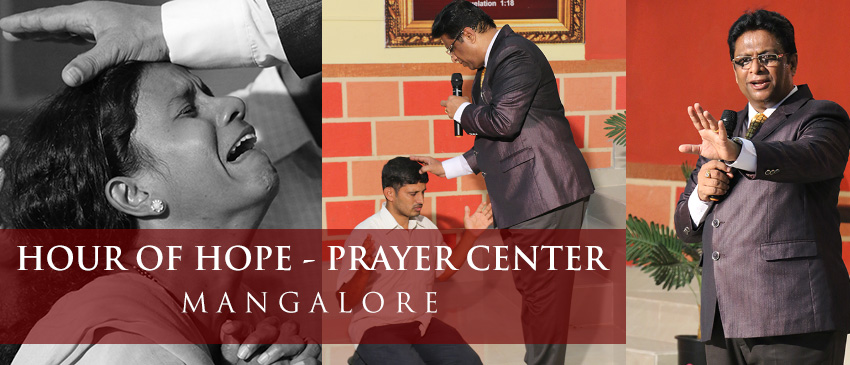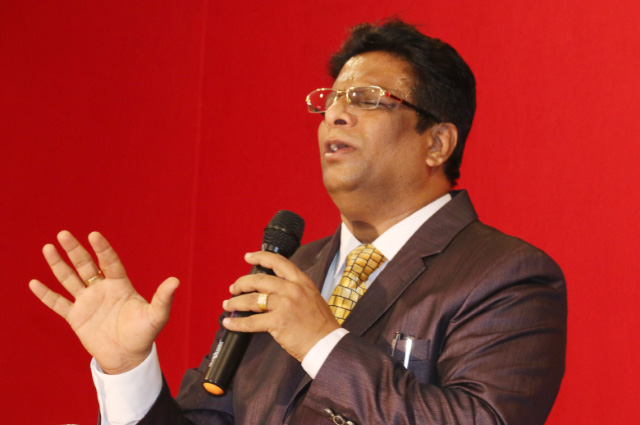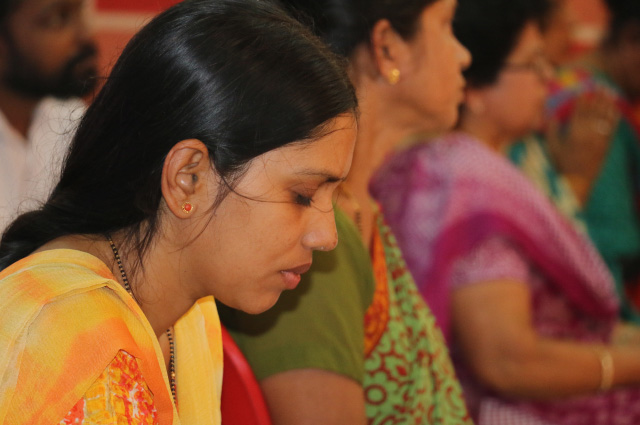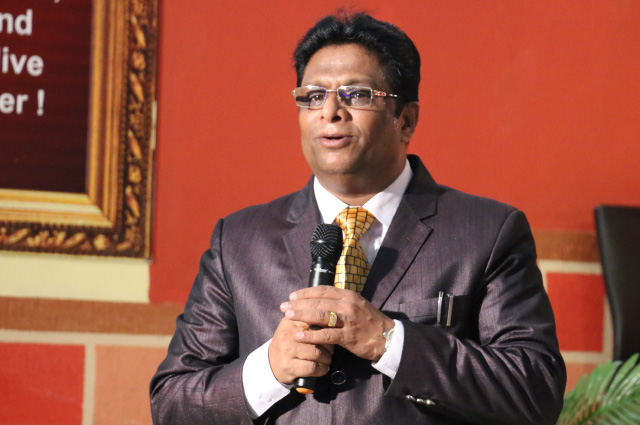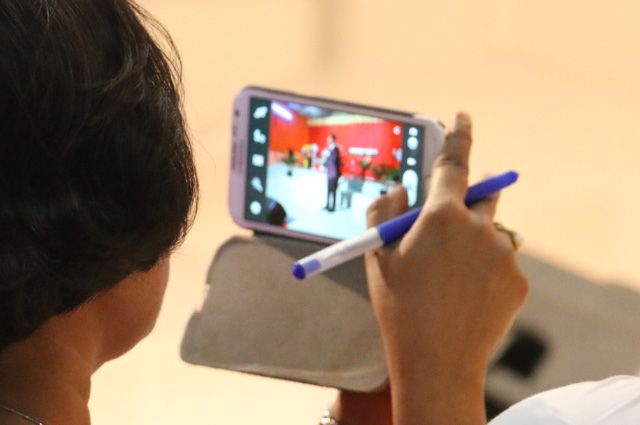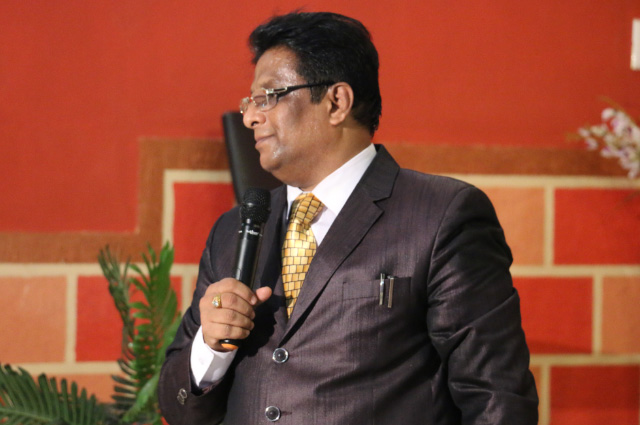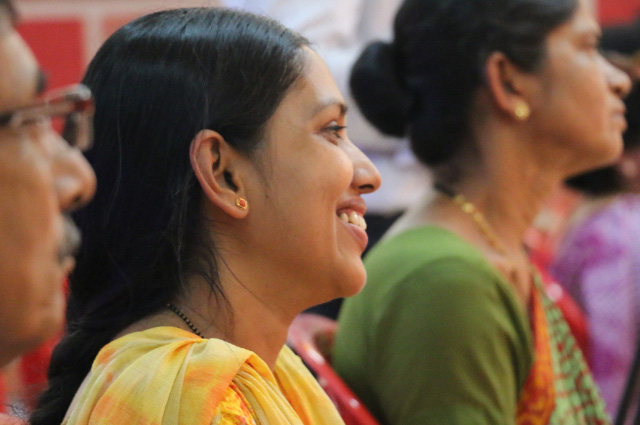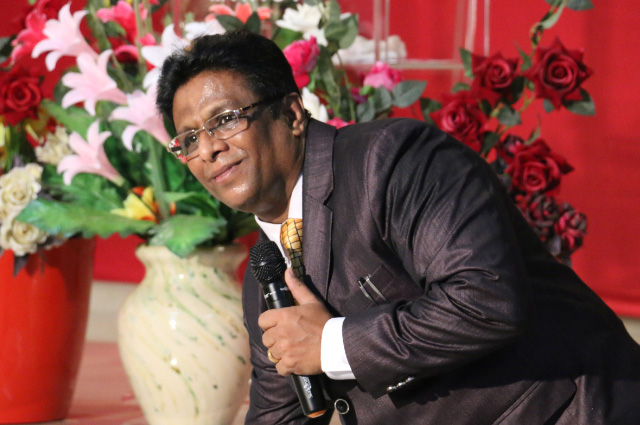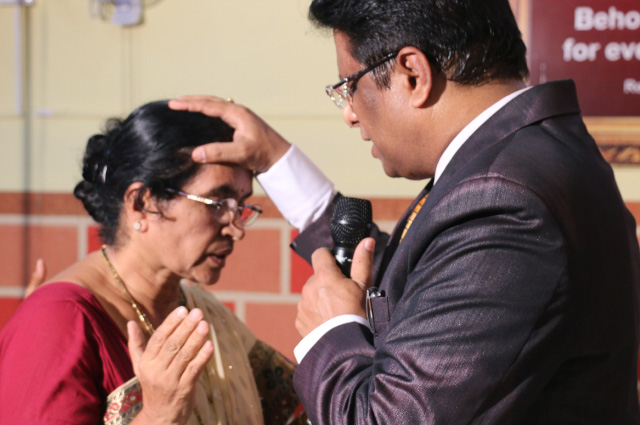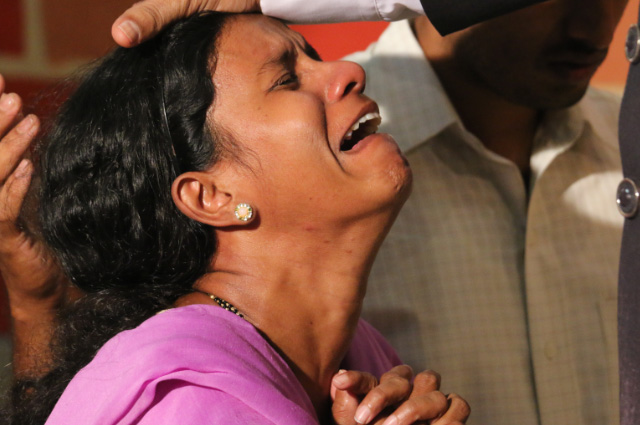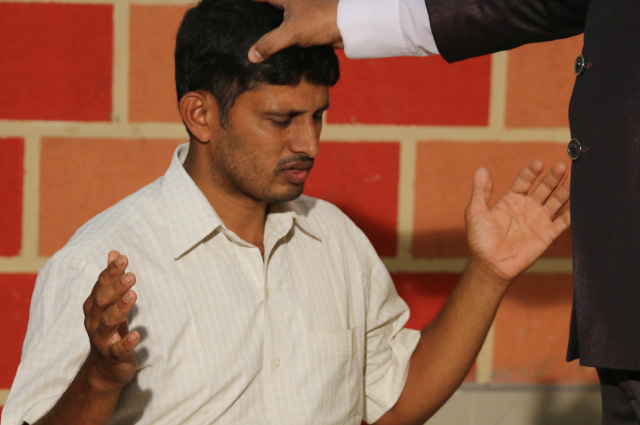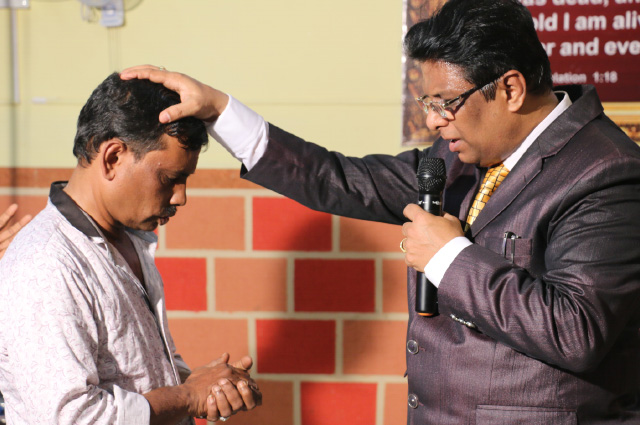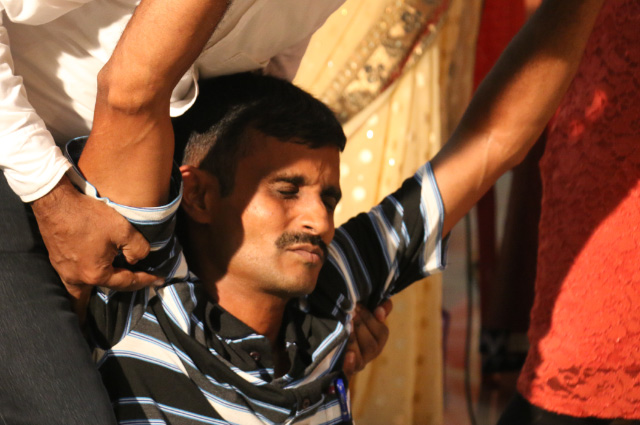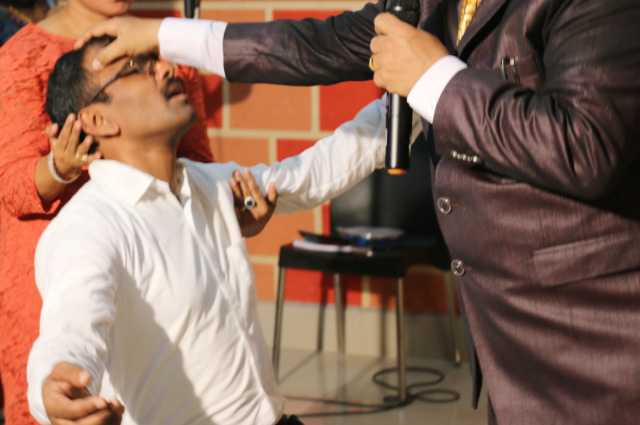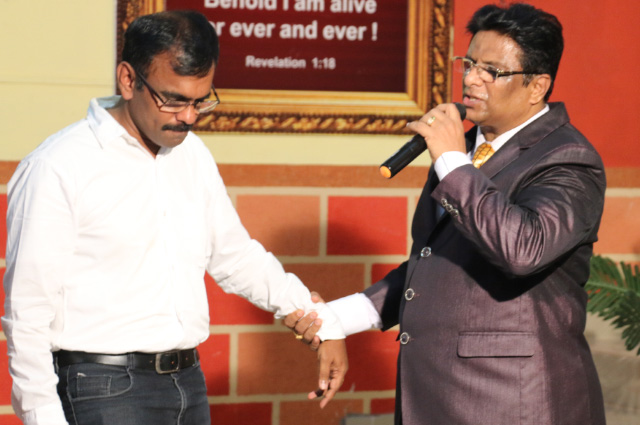 Bro Andrew Richard shared the prophetic sermon from the Series "Giving and Receiving" from the Book of Luke 6:38. He spoke the 7 categories of Giving. They are as follows,

Giving
God Giving Back
Good Measure
Pressed down
Shaken together
Running over
Will be poured into your lap.

People experienced the true revelation of God's word and felt a great change in them about the accept of Giving. Because the sermon declared that the Giving was not only Financial but it's also associated with Giving Love, Hostility, Care, and so on.

Finally, Bro Andrew took up the Healing and Deliverance secession. Many received the healing touch of God. Many who were oppressed by the devil were set free. And during the anointing session, many were soaked with the anointing of the Holy Spirit. Many testified the astounding revelations and miracles of God. Glory be to God.