Praise Report of Bro Andrew's Ministry at Hope of Glory Ministries, Texas, America
Hope of Christian Center - El Paso, Texas, America
12-12-2017
---

With an immense burden for the deliverance of the people in Texas, Grace Ministry through Bro Andrew Richard along with the ministers of God set-up a Prayer Meeting at the "Hope of Glory In Christ Centre" El Paso, Texas, America on the 10th of December 2017.
The prayer Festival began with the 'praise and worship' led by the worship leaders captivating the people by the presence of God. Thereafter which Bro Andrew delivered the word of God to the hundreds who gathered. A greater revelation of God's blessing was established in the hearts of the multitude. Many were touched by the Word of God and were delivered out of their bondages and addictions. Many were healed of their sickness and received the anointing of the Holy Spirit.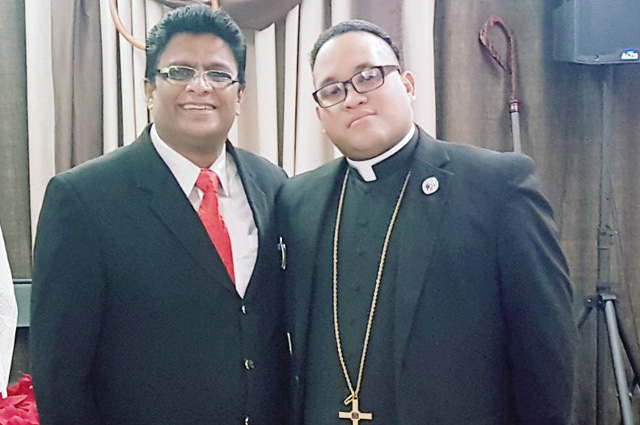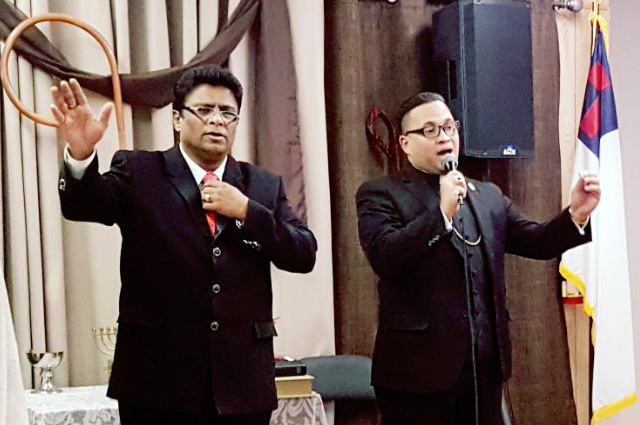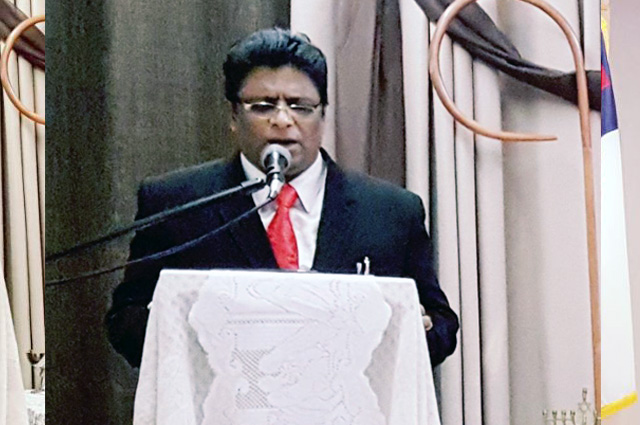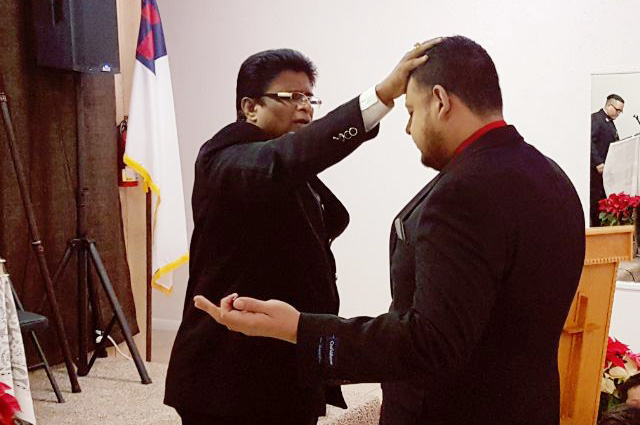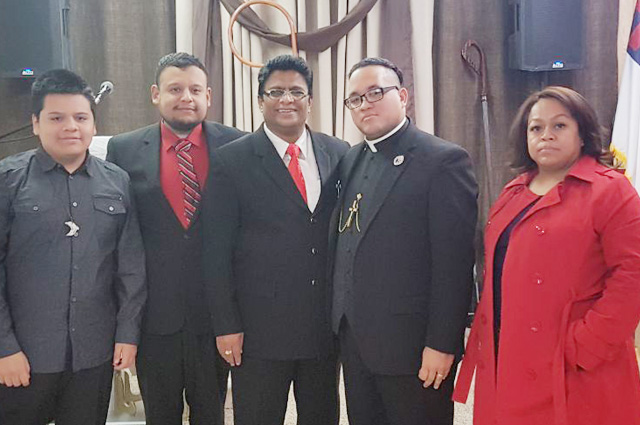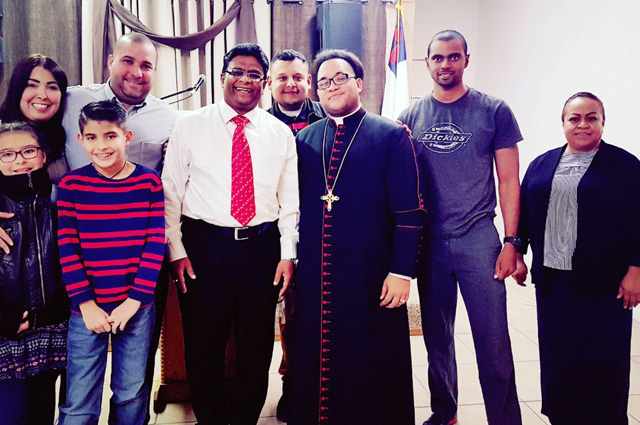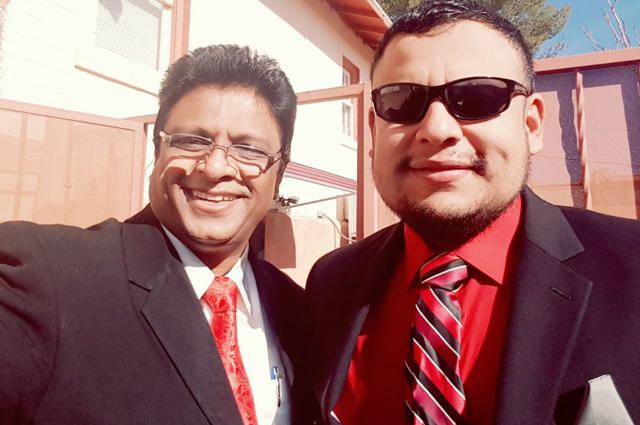 Towards the end of the meeting, many people thronged at the sides of the podium to testify the miracle they received through the Lord during the prayer session. The presence of God filled the place bringing joy and peace of Jesus Christ to all the people and every individual returned home with deliverance and a greater anointing. God has made this Ministry a channel of blessing and deliverance for countless people.

It was indeed a great privilege for Bro Andrew as he met the most most Rev. Diego Davila Aponte, Bishop, Hope of Glory In Christ Ministries, America. Also some of the most dignified officials from the Episcopal Diocese Of The Dominican Republic, America. The honorary dignitaries were extremely delighted by Bro Andrew's arrival from India & acknowledged the crowd that He is endowed by God with the gifts of prophecy, Word of knowledge, healings and faith as he brings God's word prophetically to people, the nations and the Lord does miracles when he prays for people and nations & also about his purpose and prayerful life that the country is in need of.

Grace Ministry Mangalore is always thankful at heart for all the organizers, churches, Bishop & Pastors of Texas and the Volunteers who represented God's Kingdom through their noble services.

"Then I will give you shepherds after my own heart, who will lead you with knowledge and understanding - Jeremiah 3:15"